Lead Slingers Outdoor Fishing & Bowfishing Guide Fishing Photos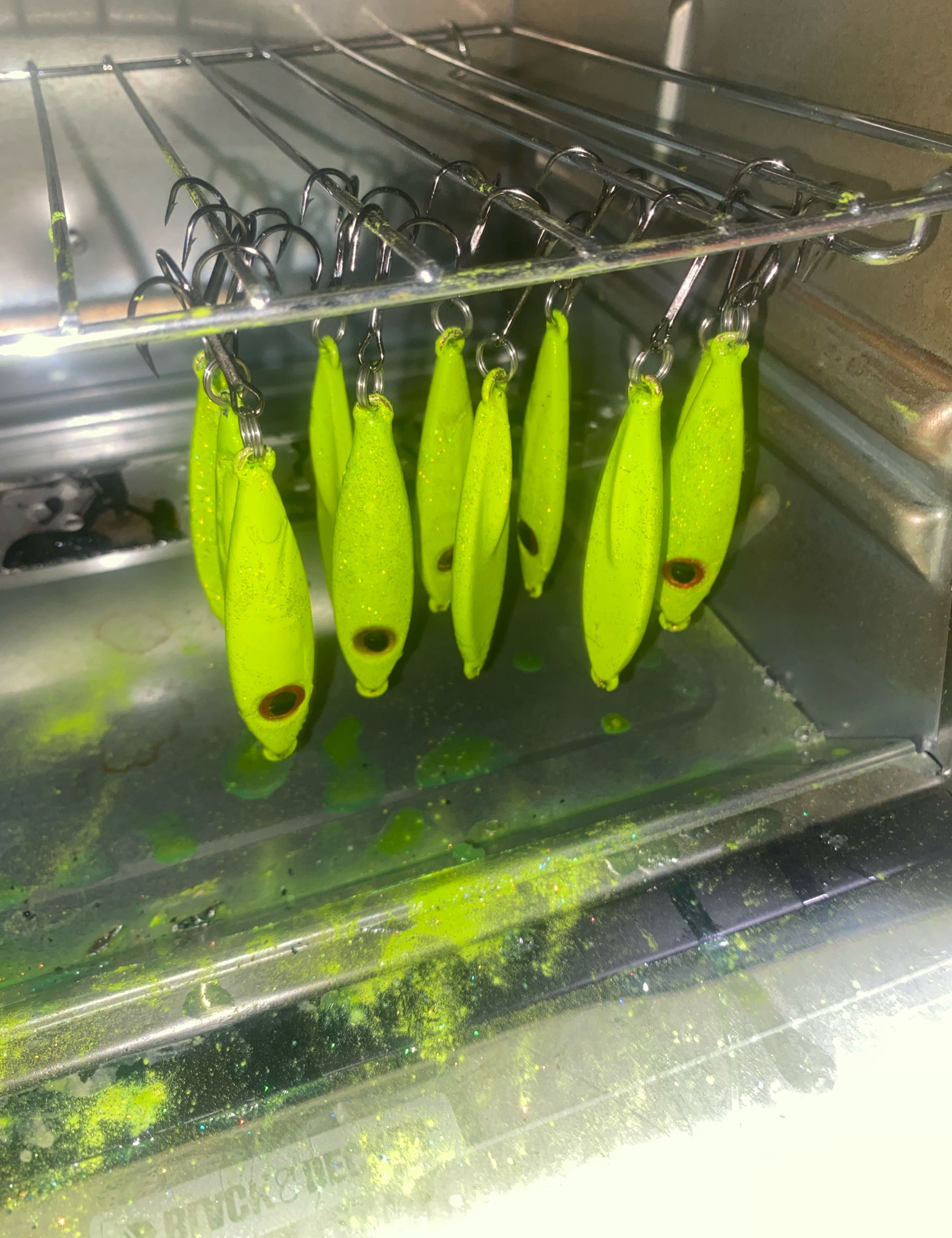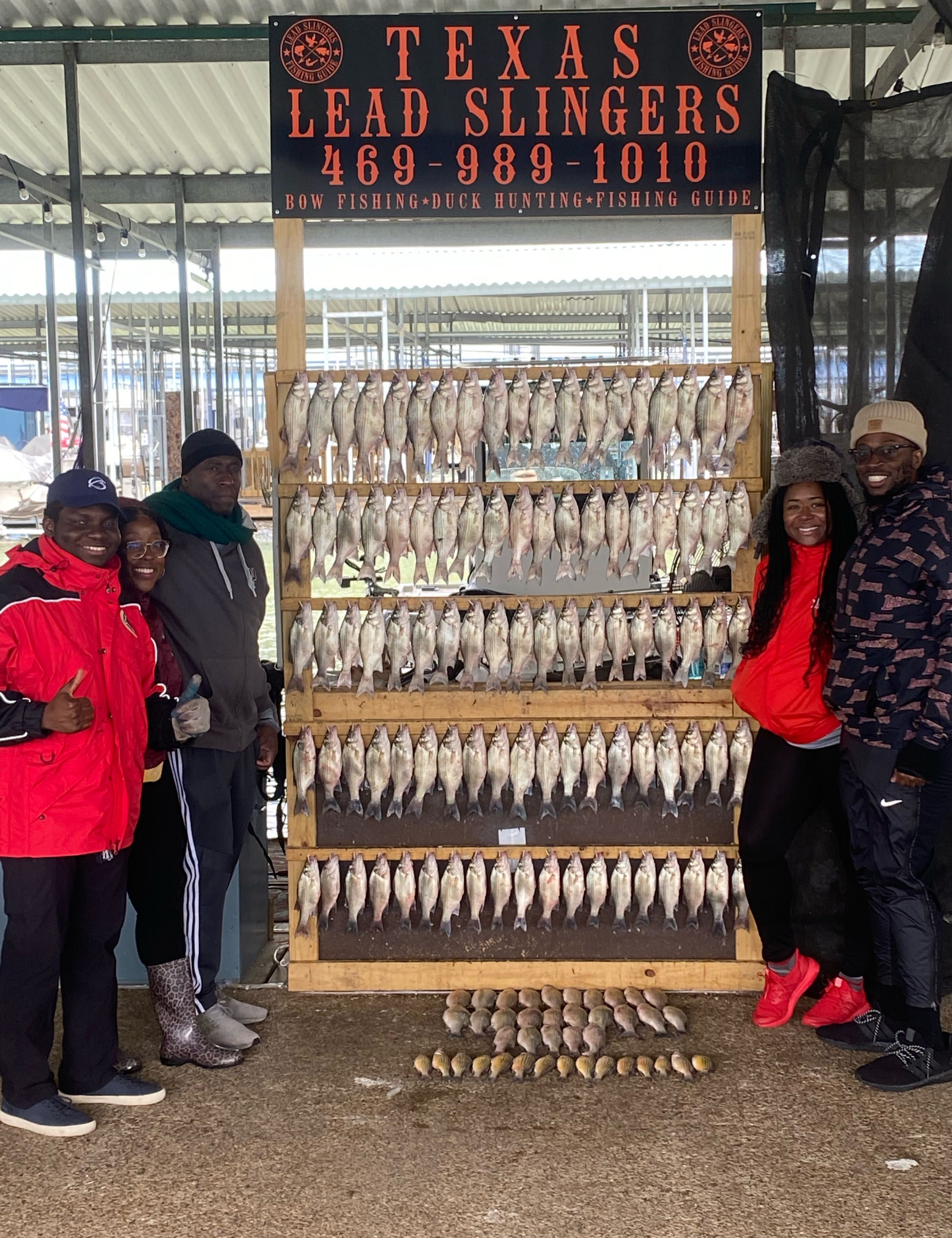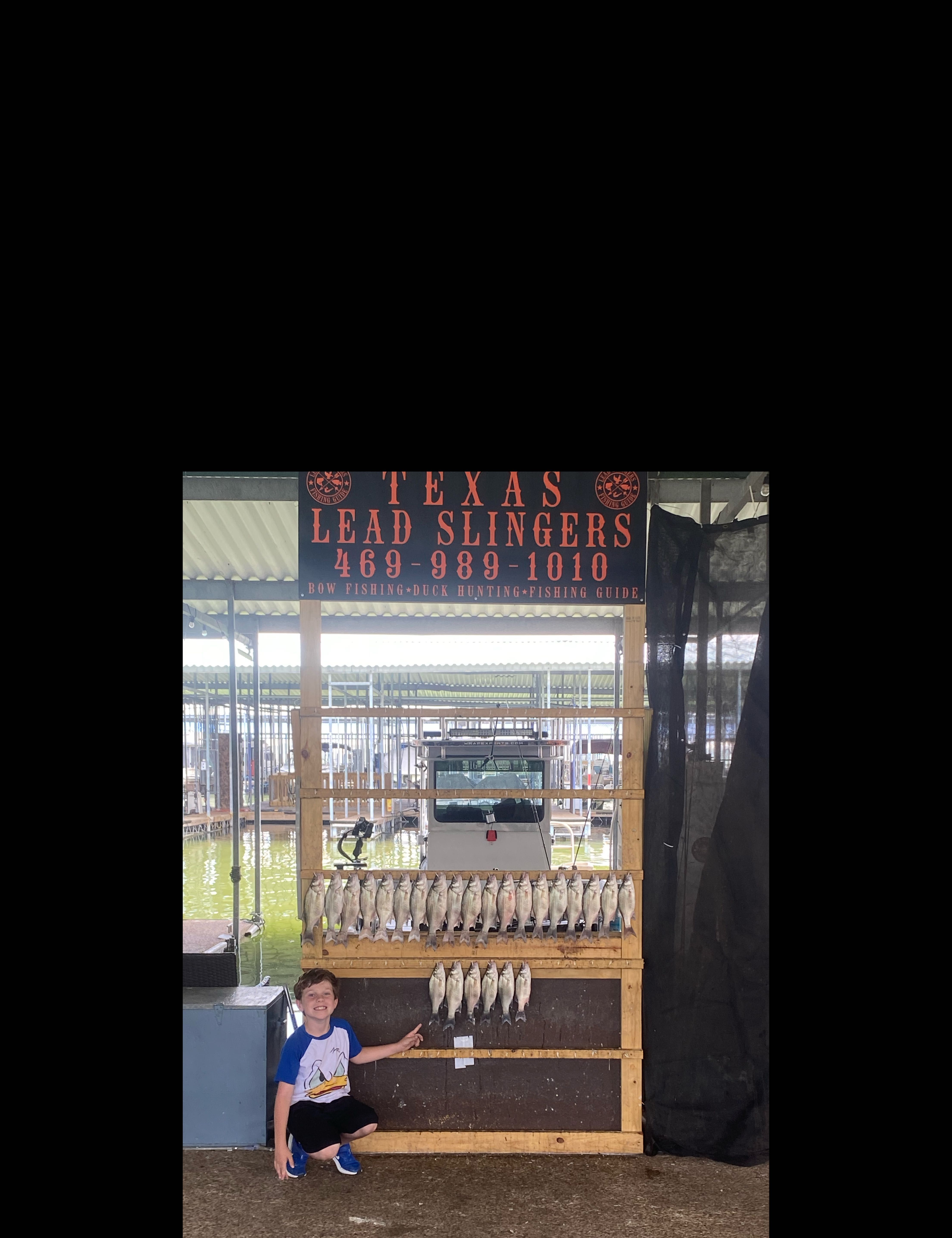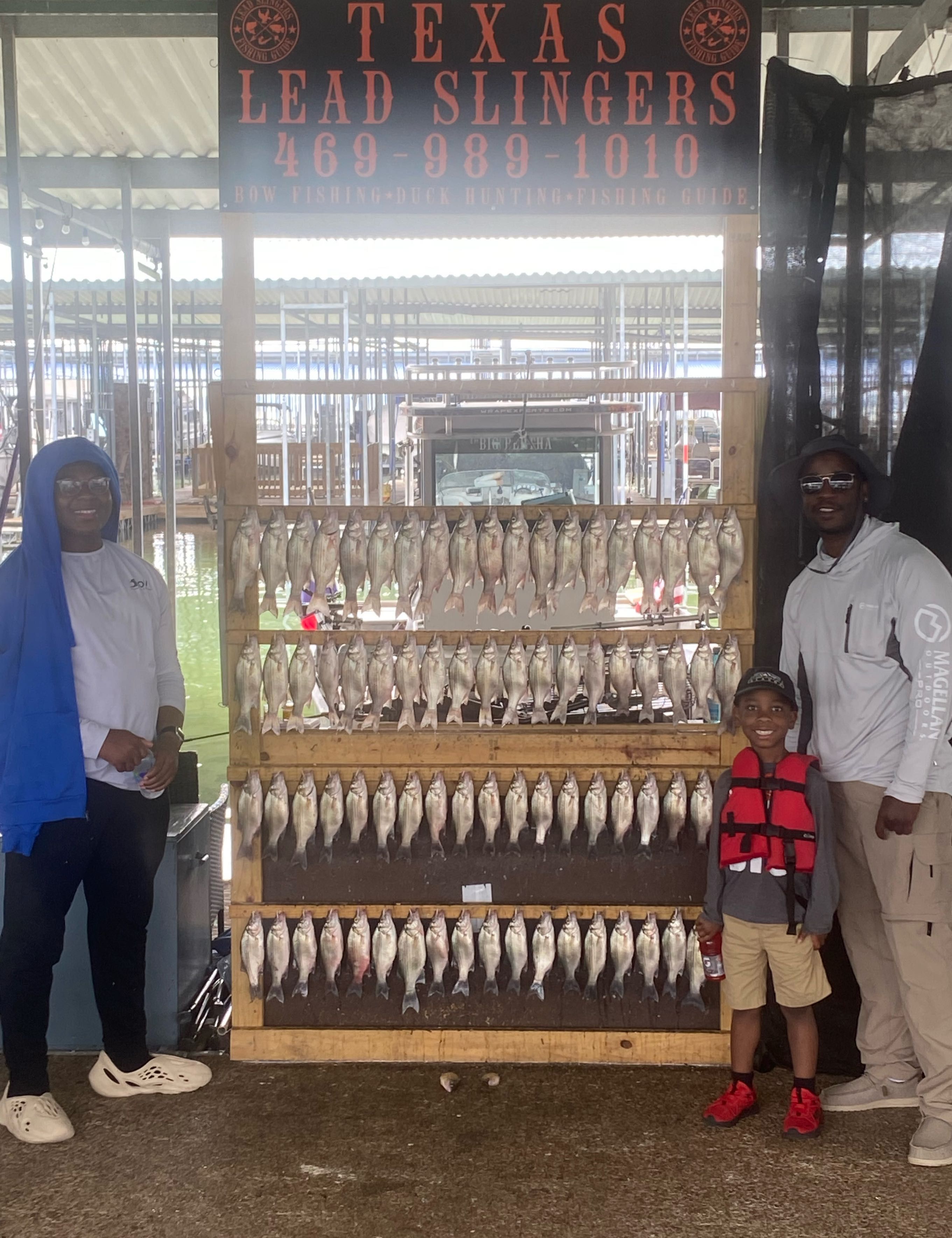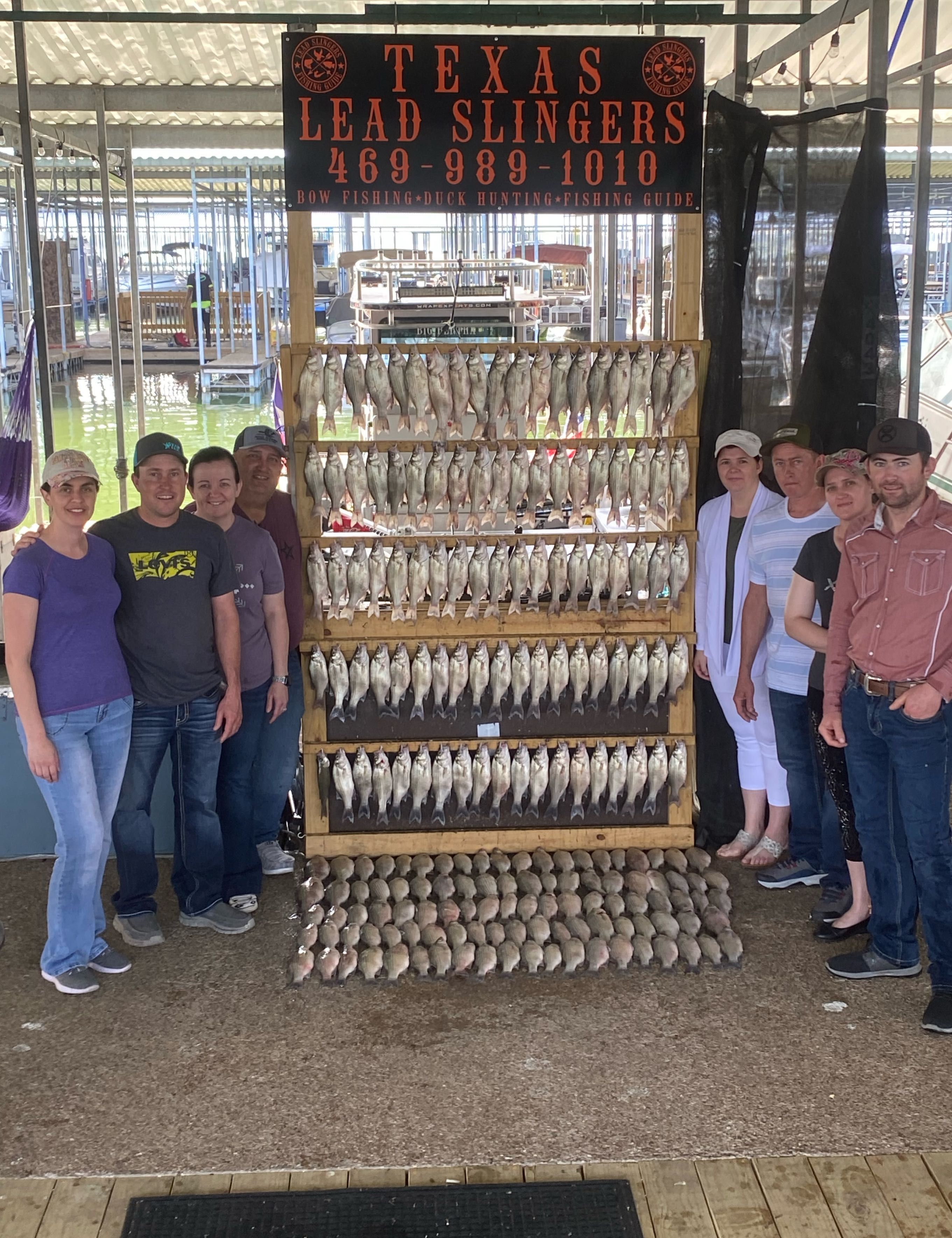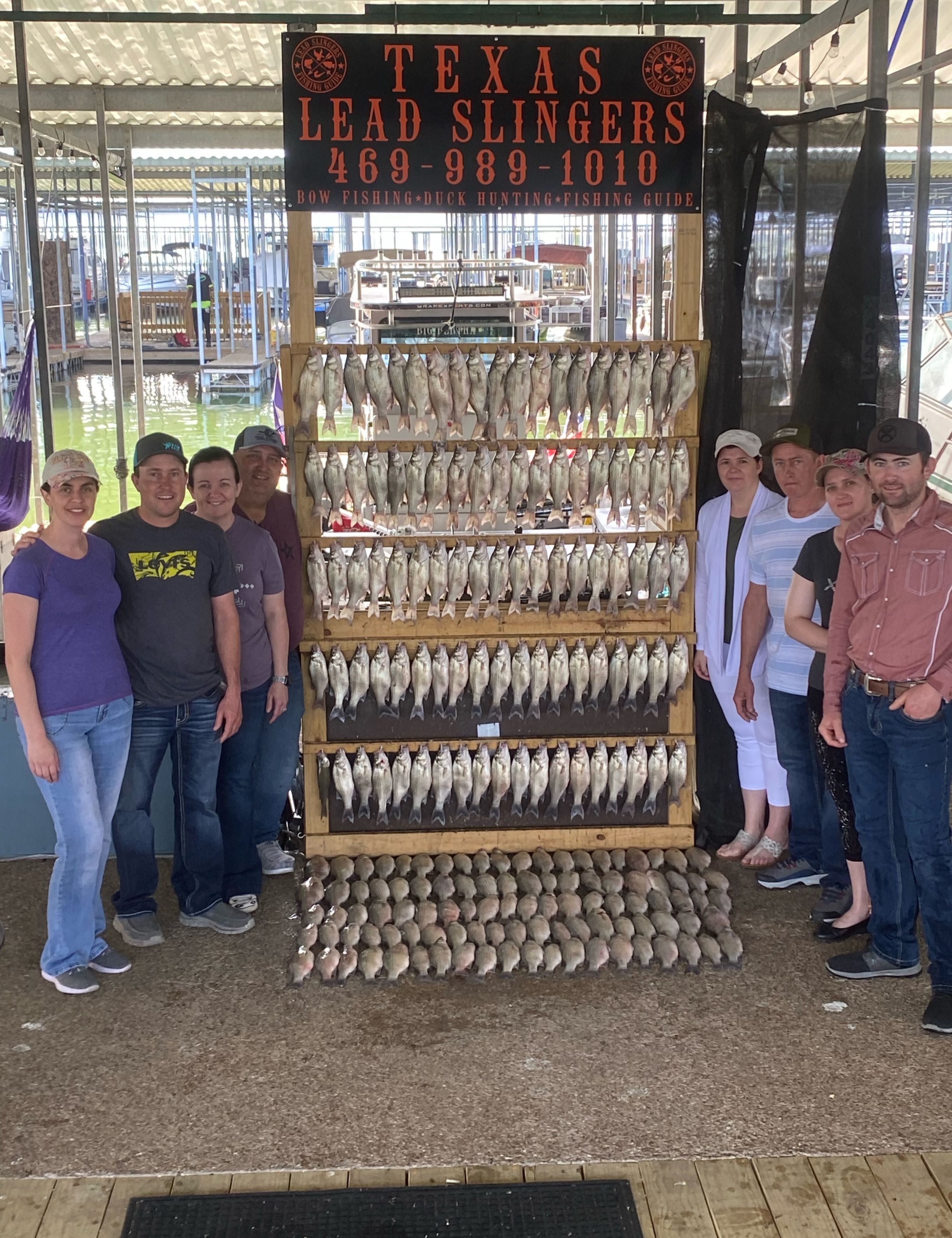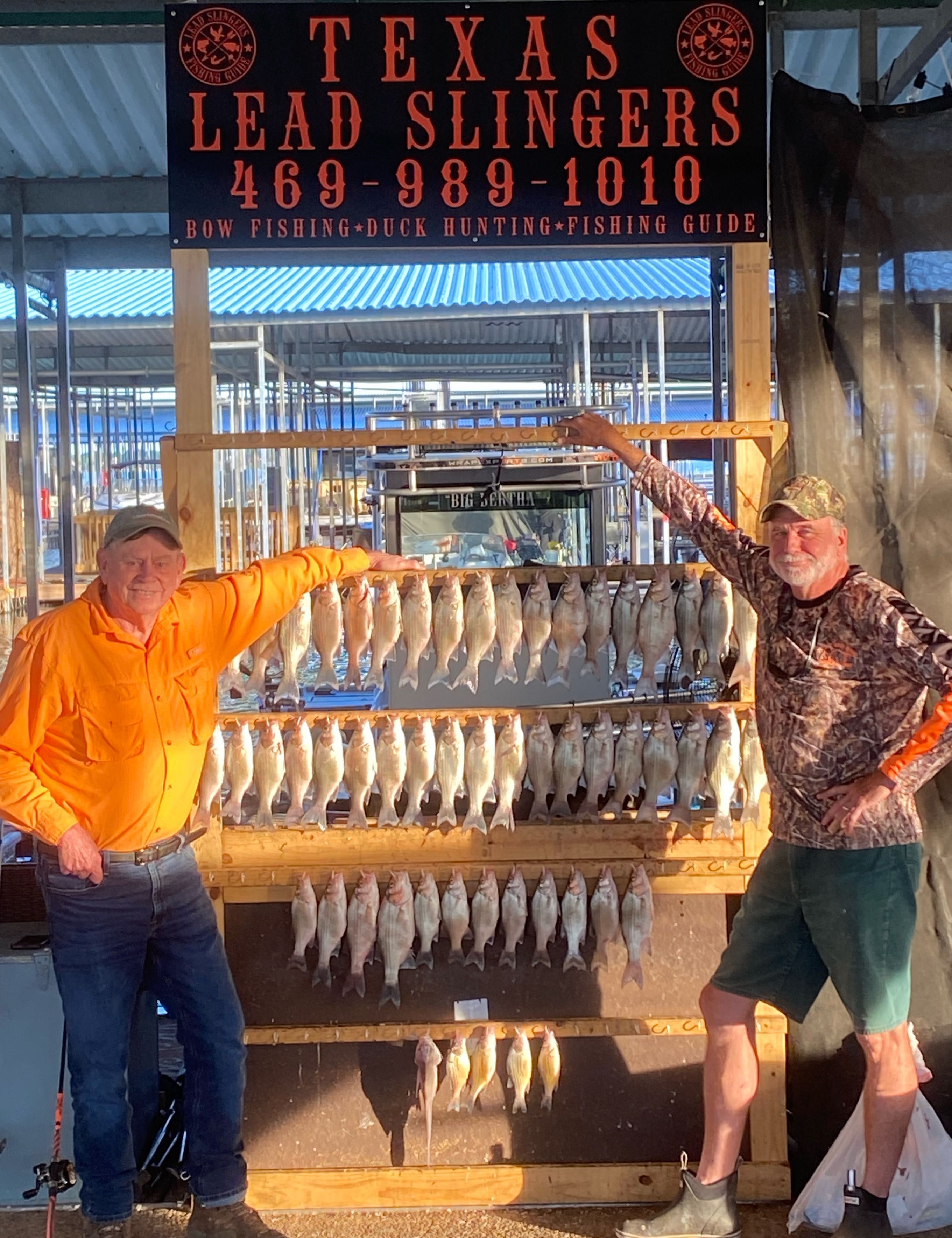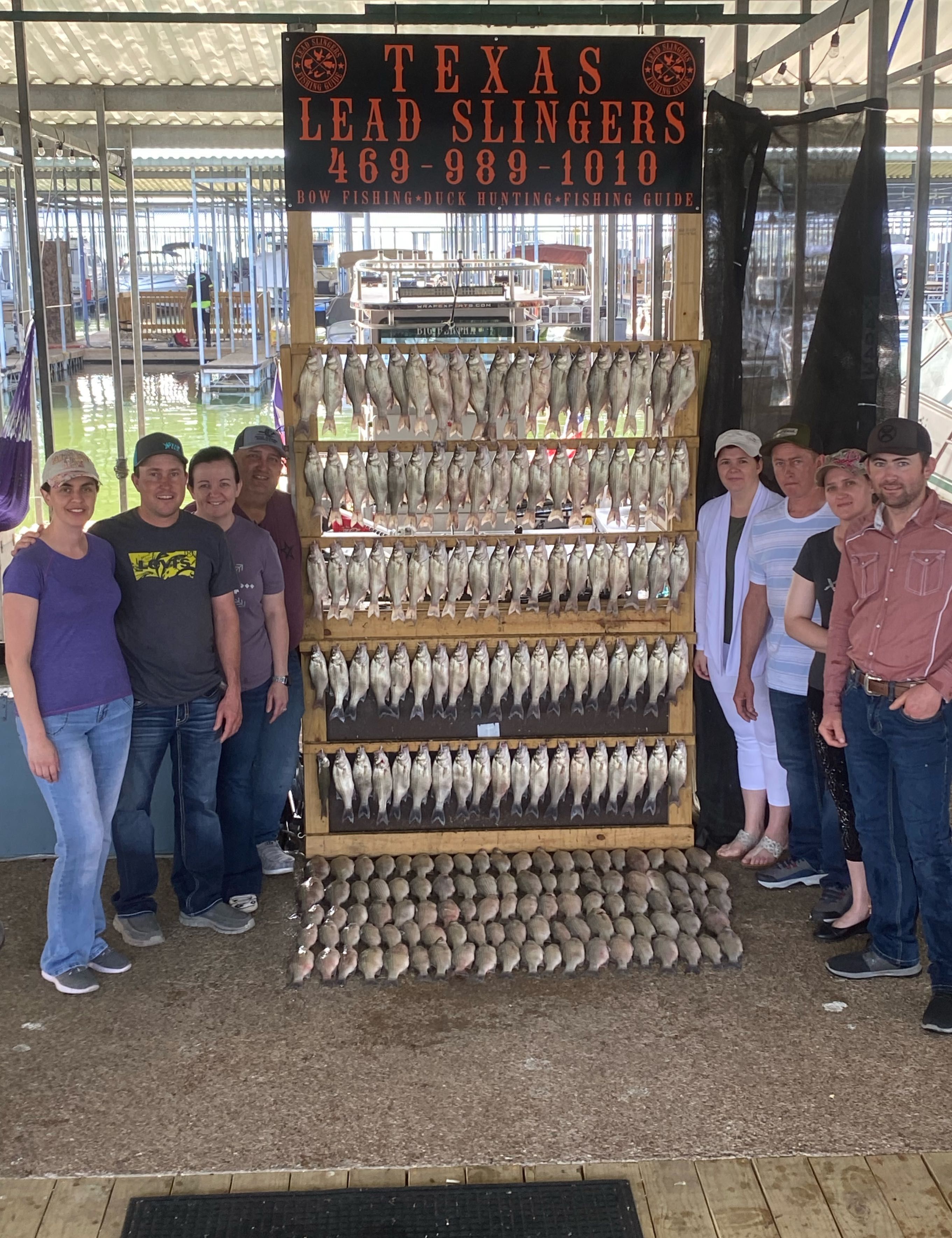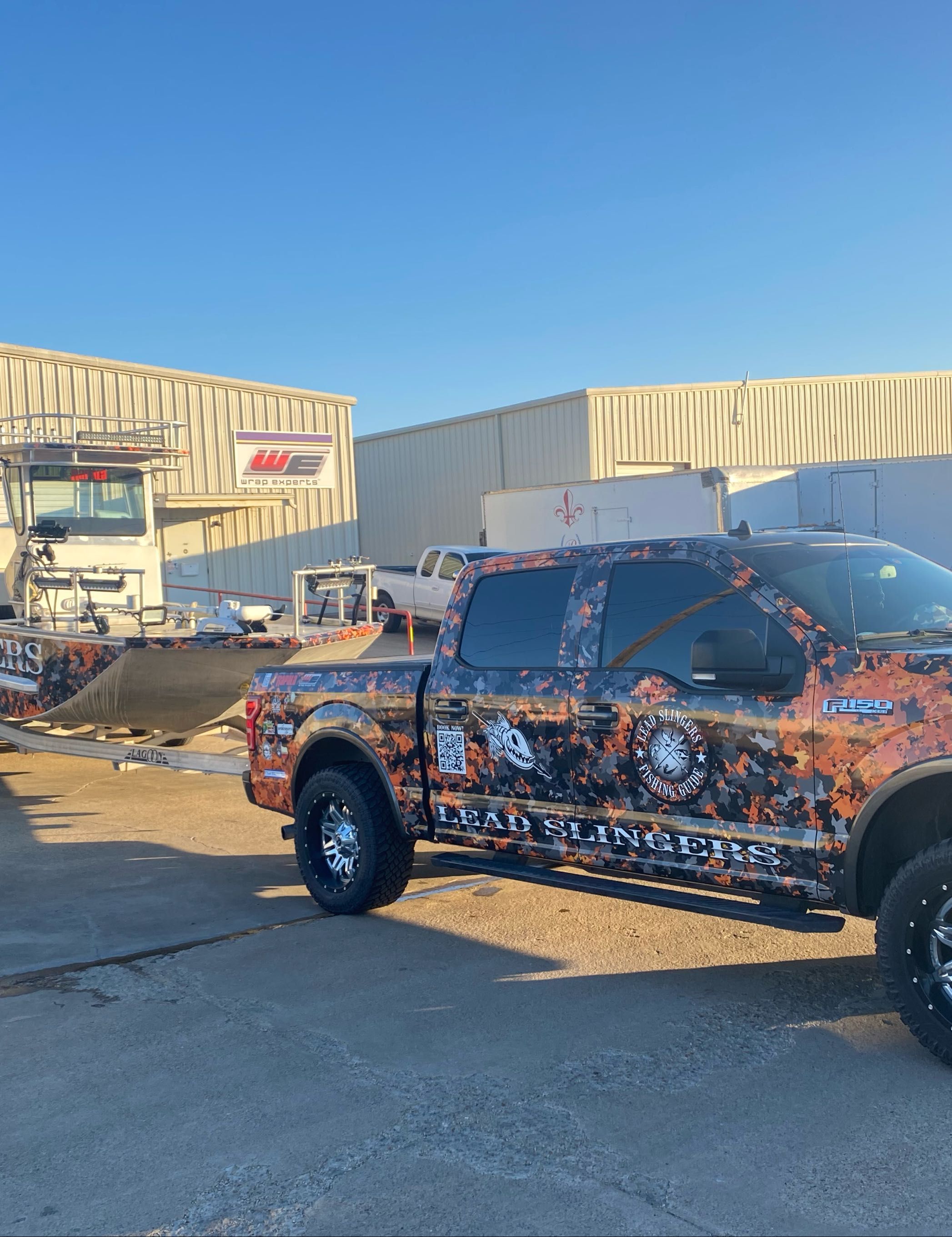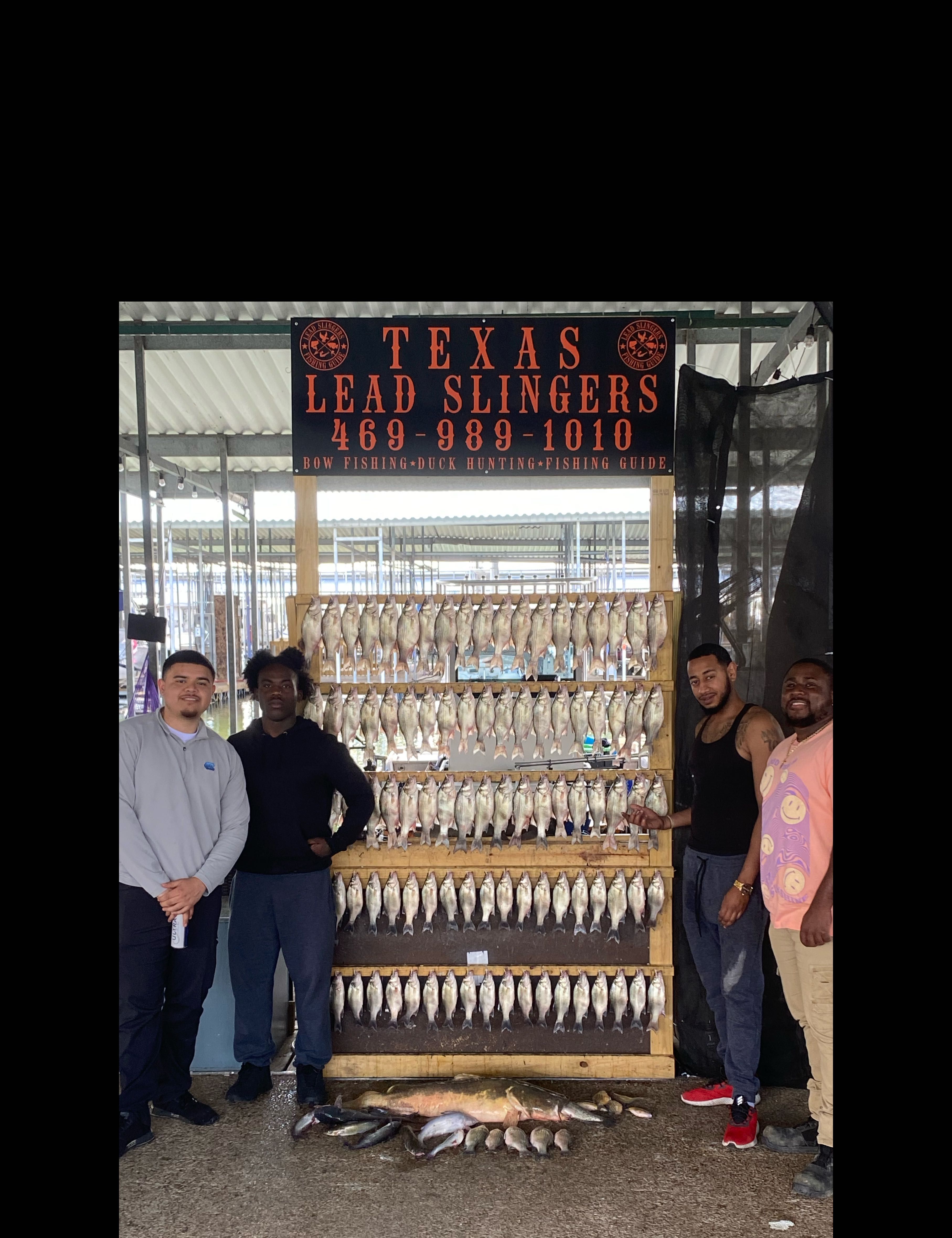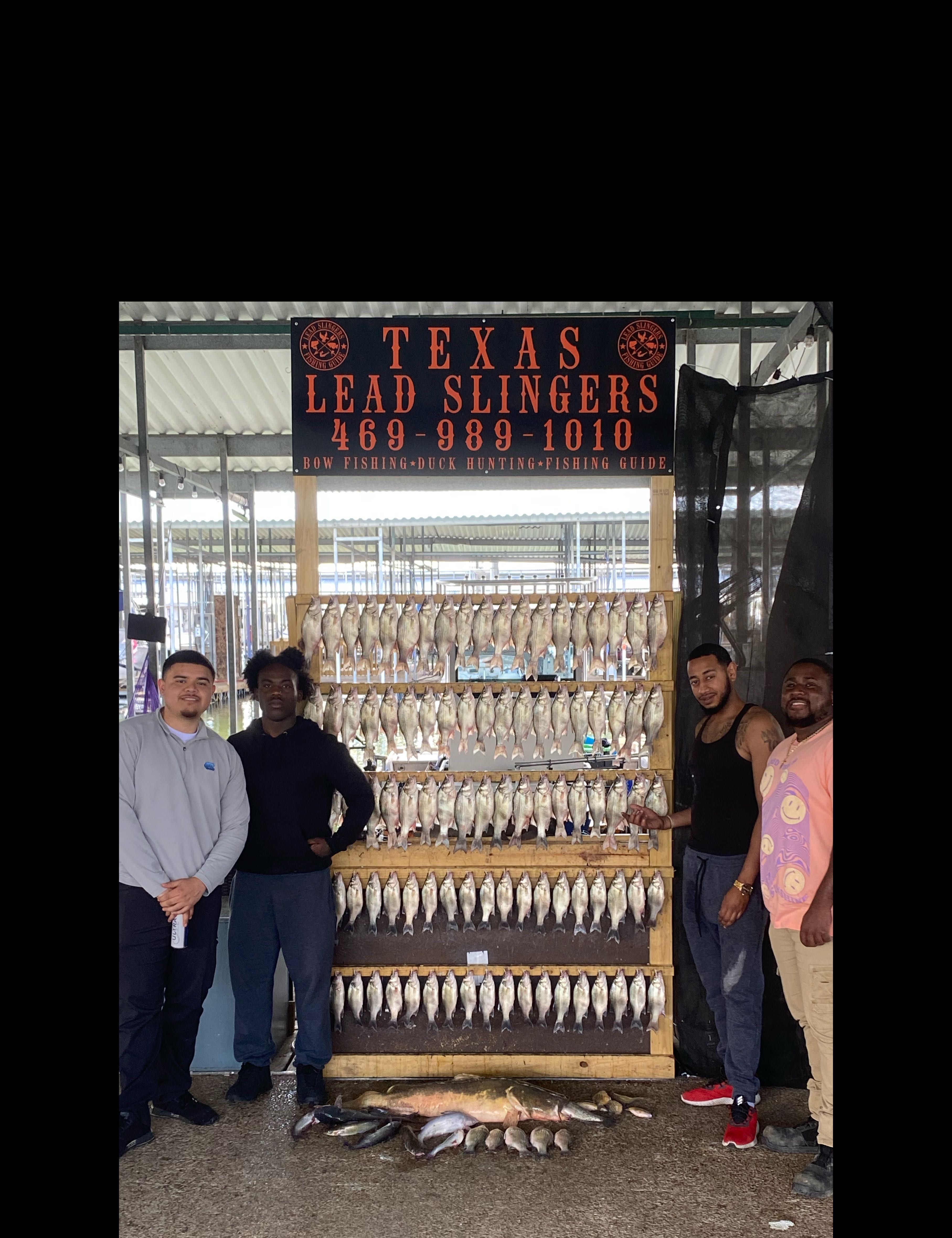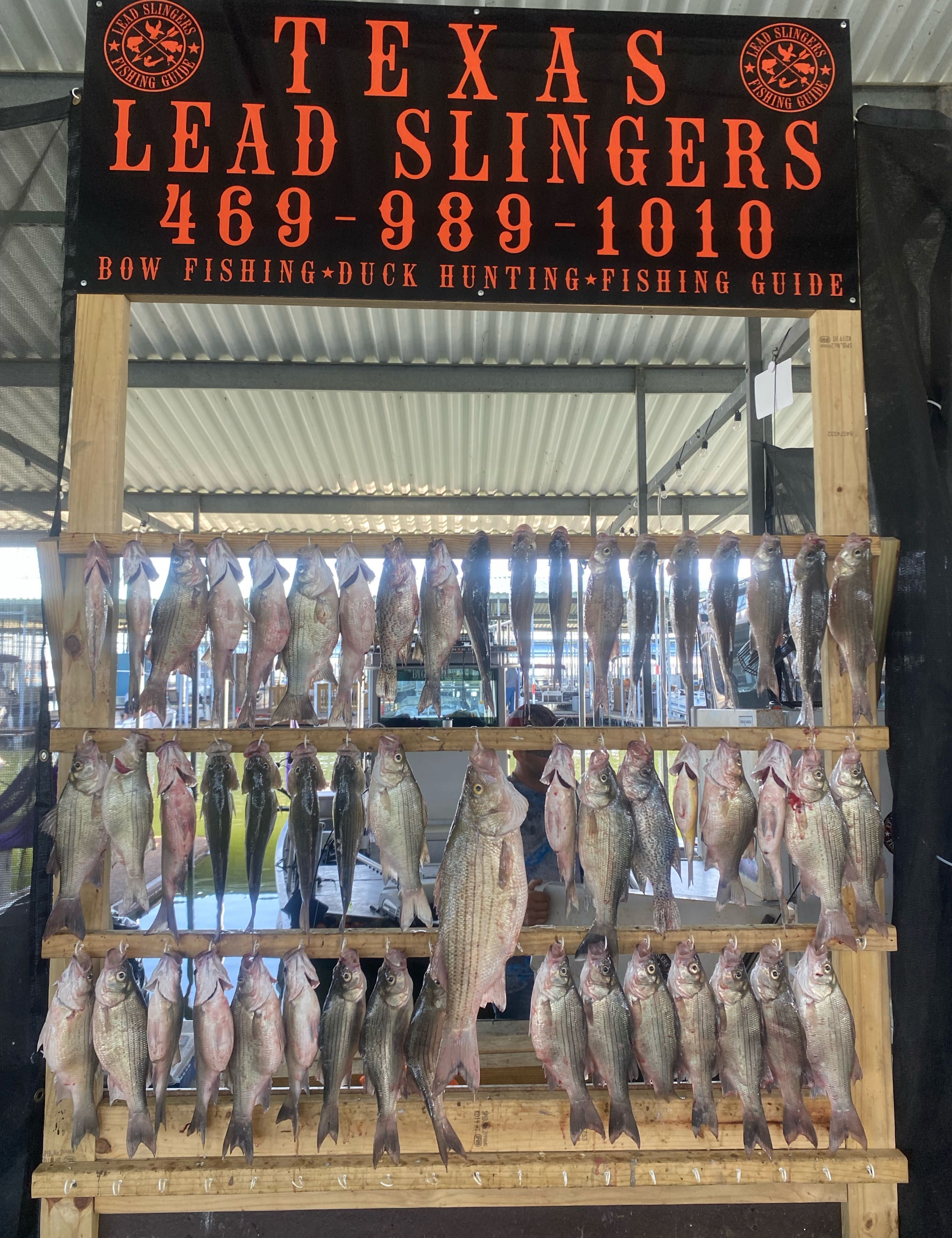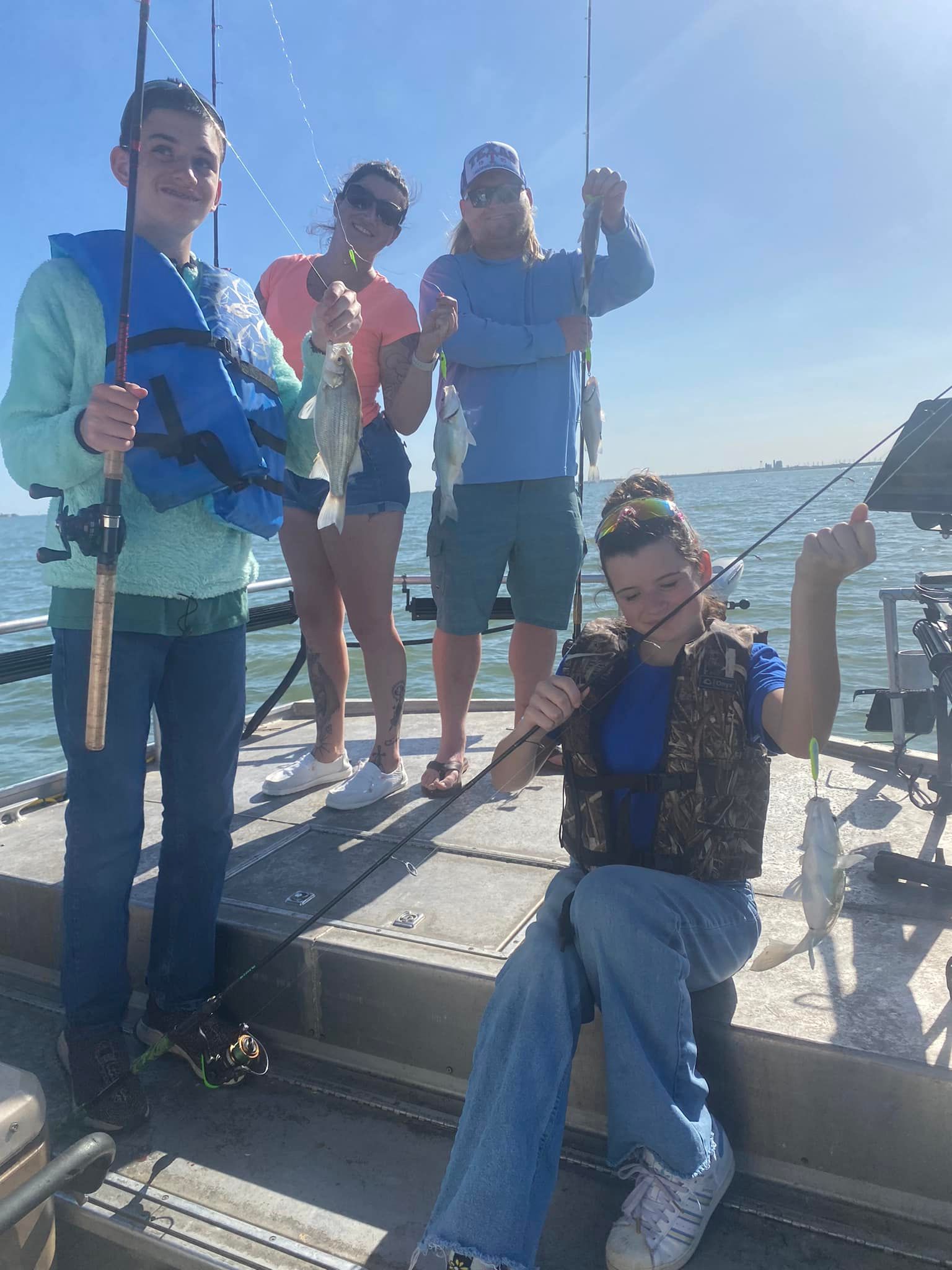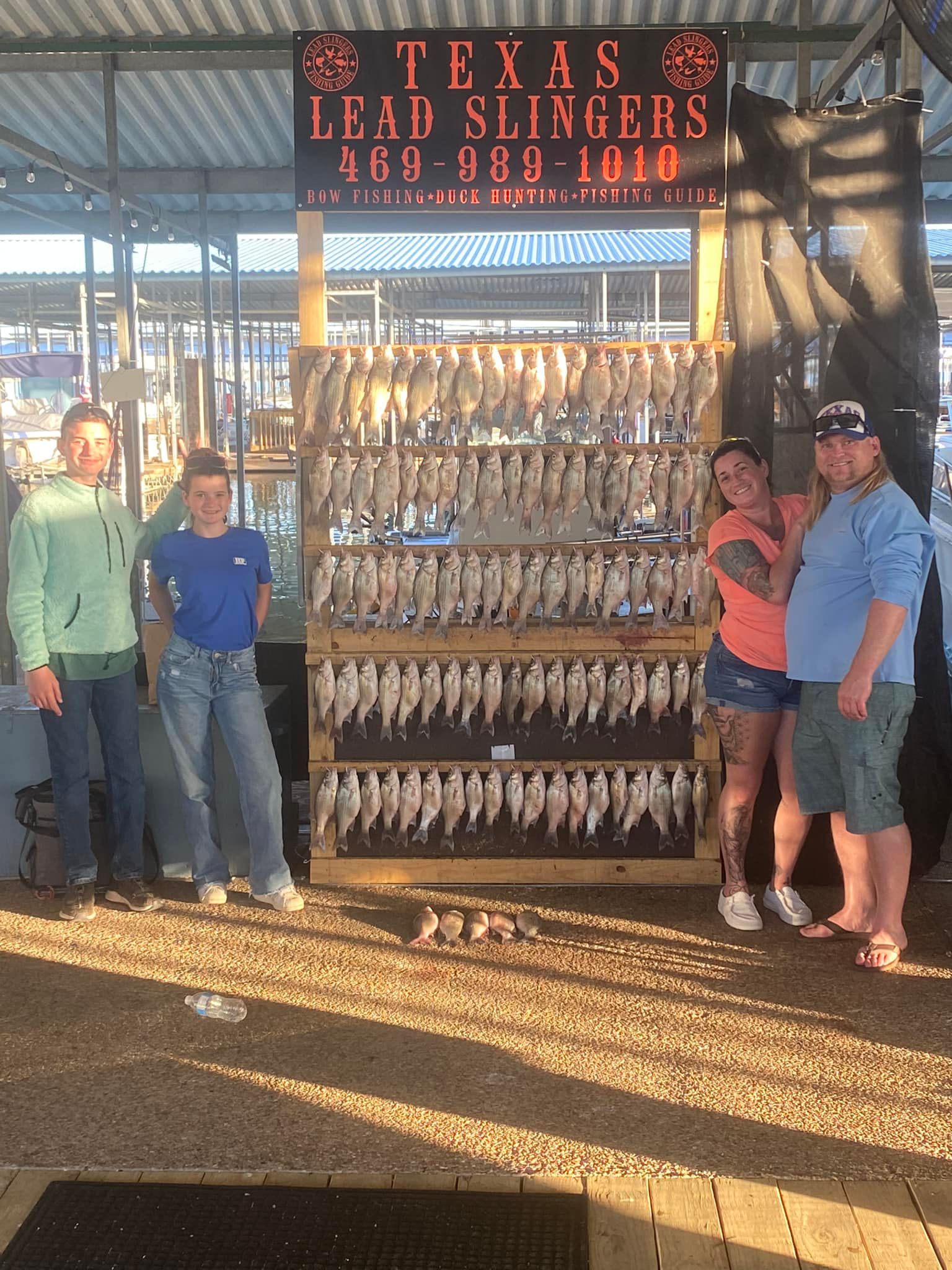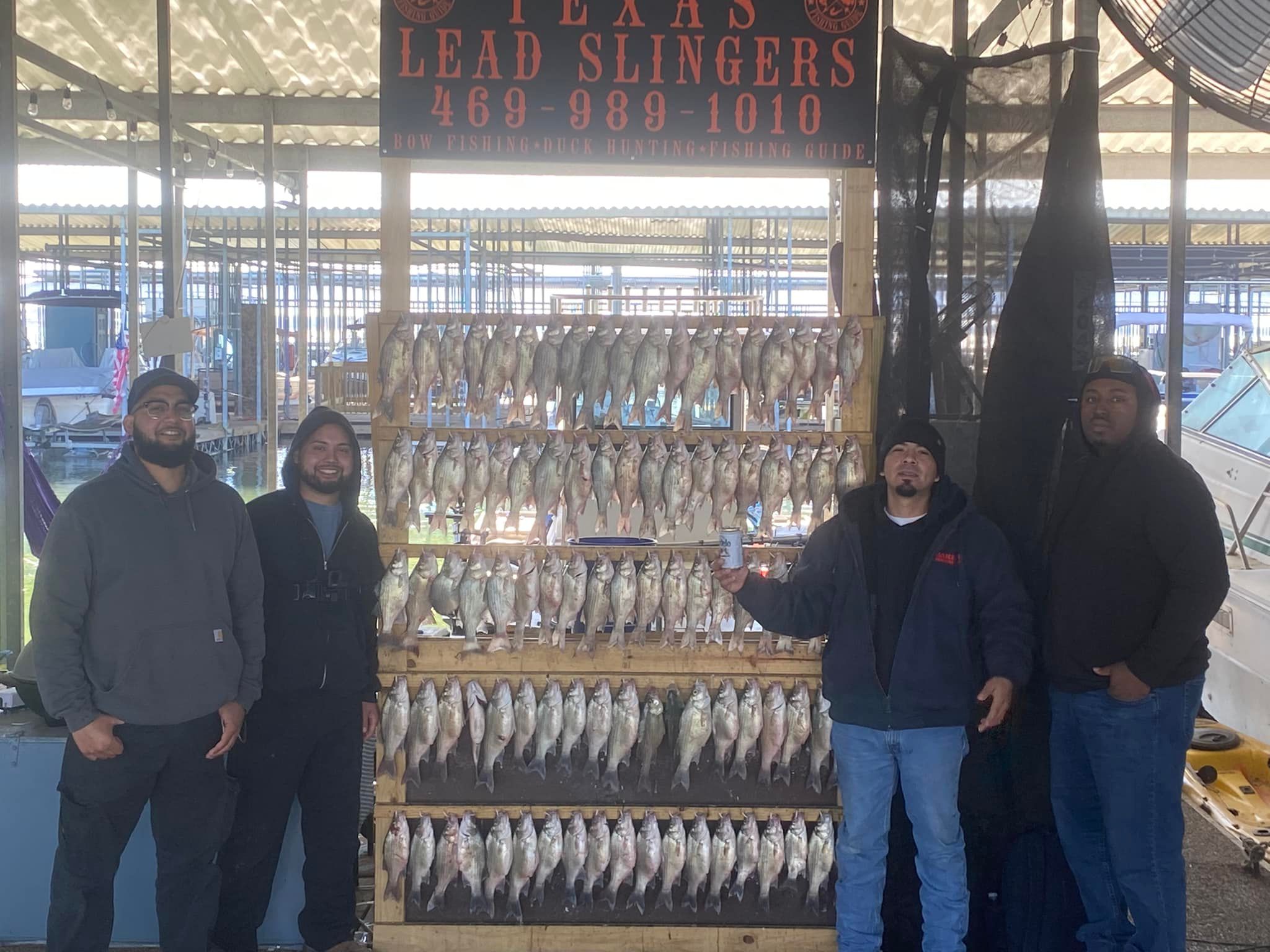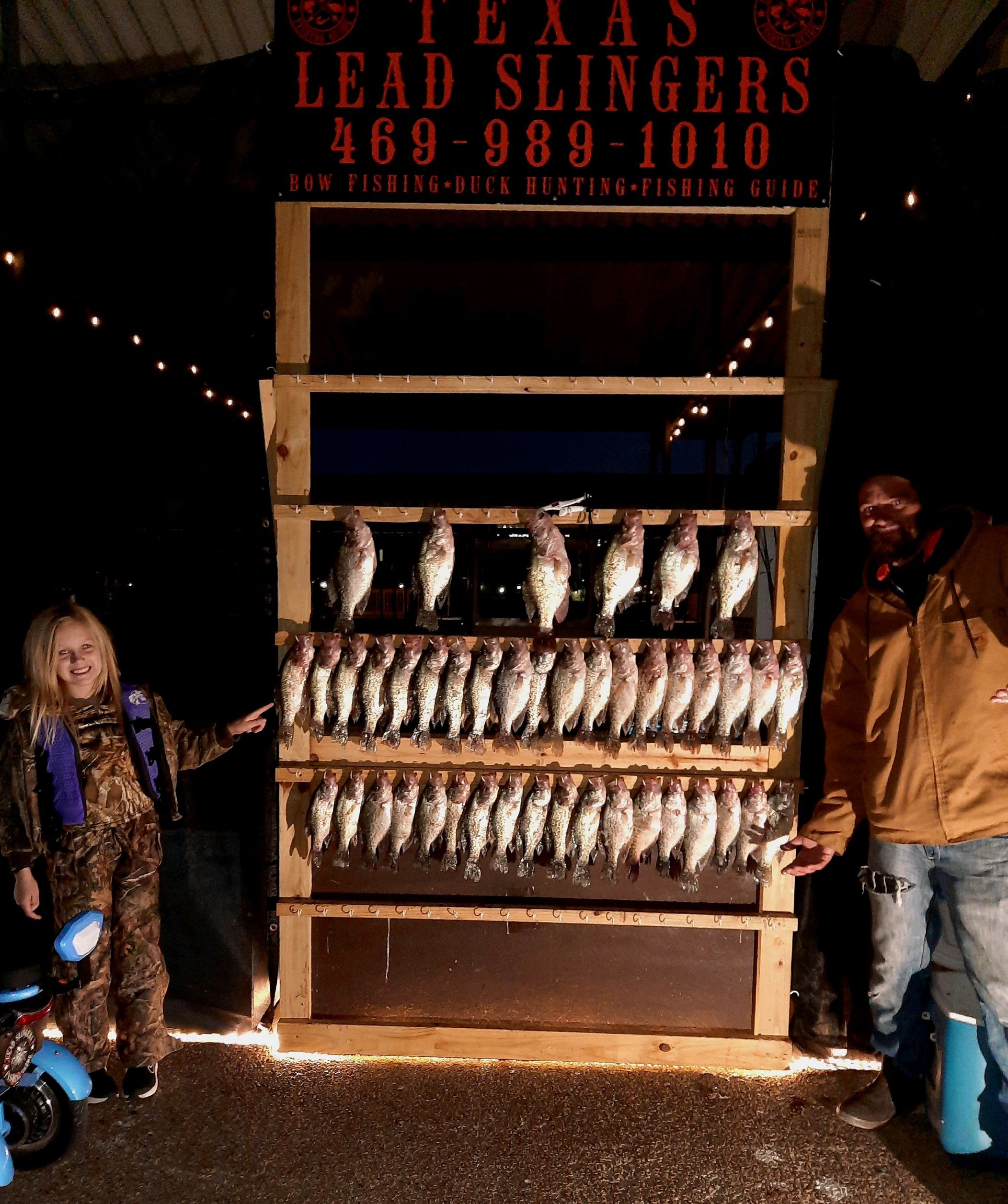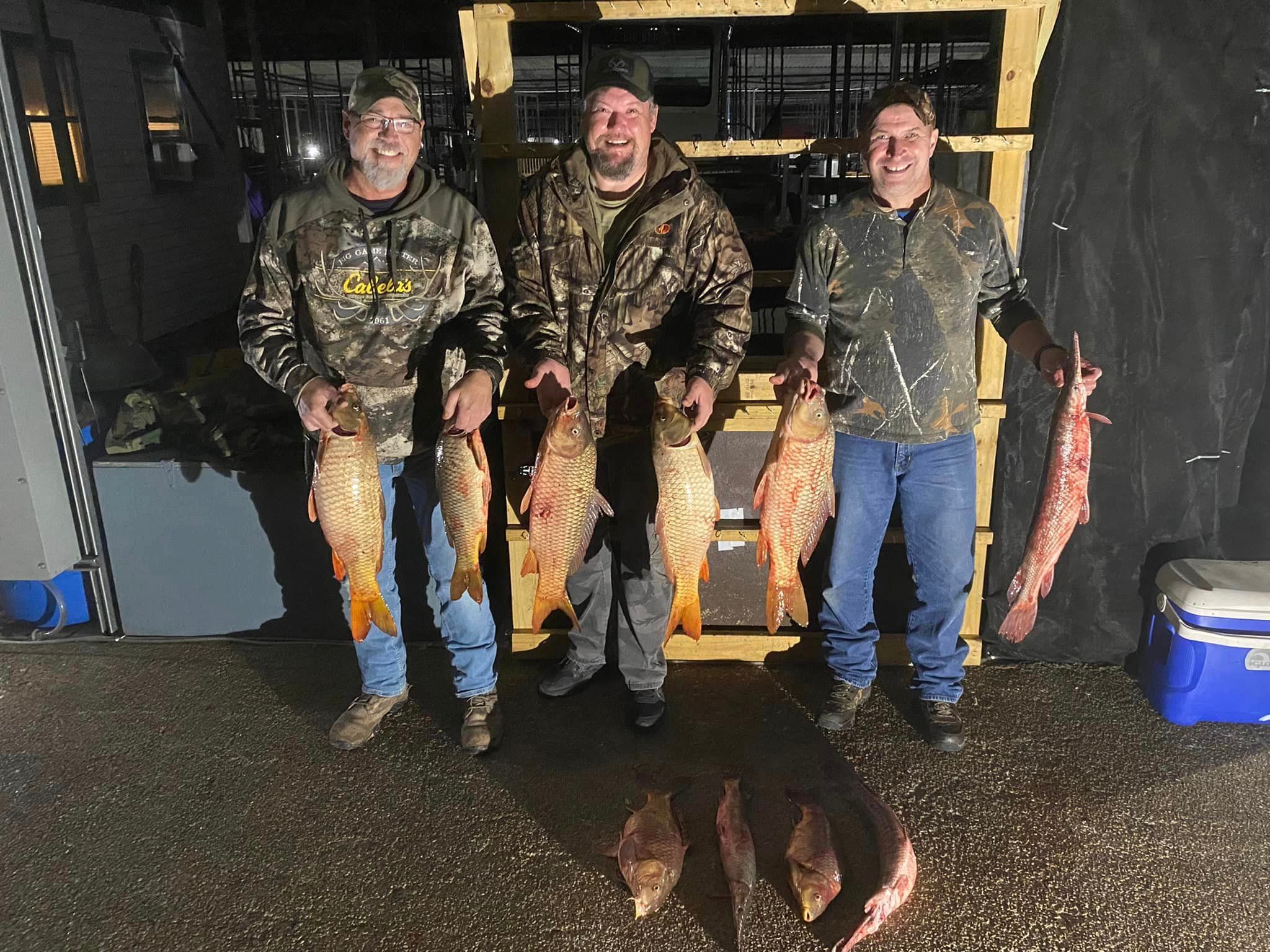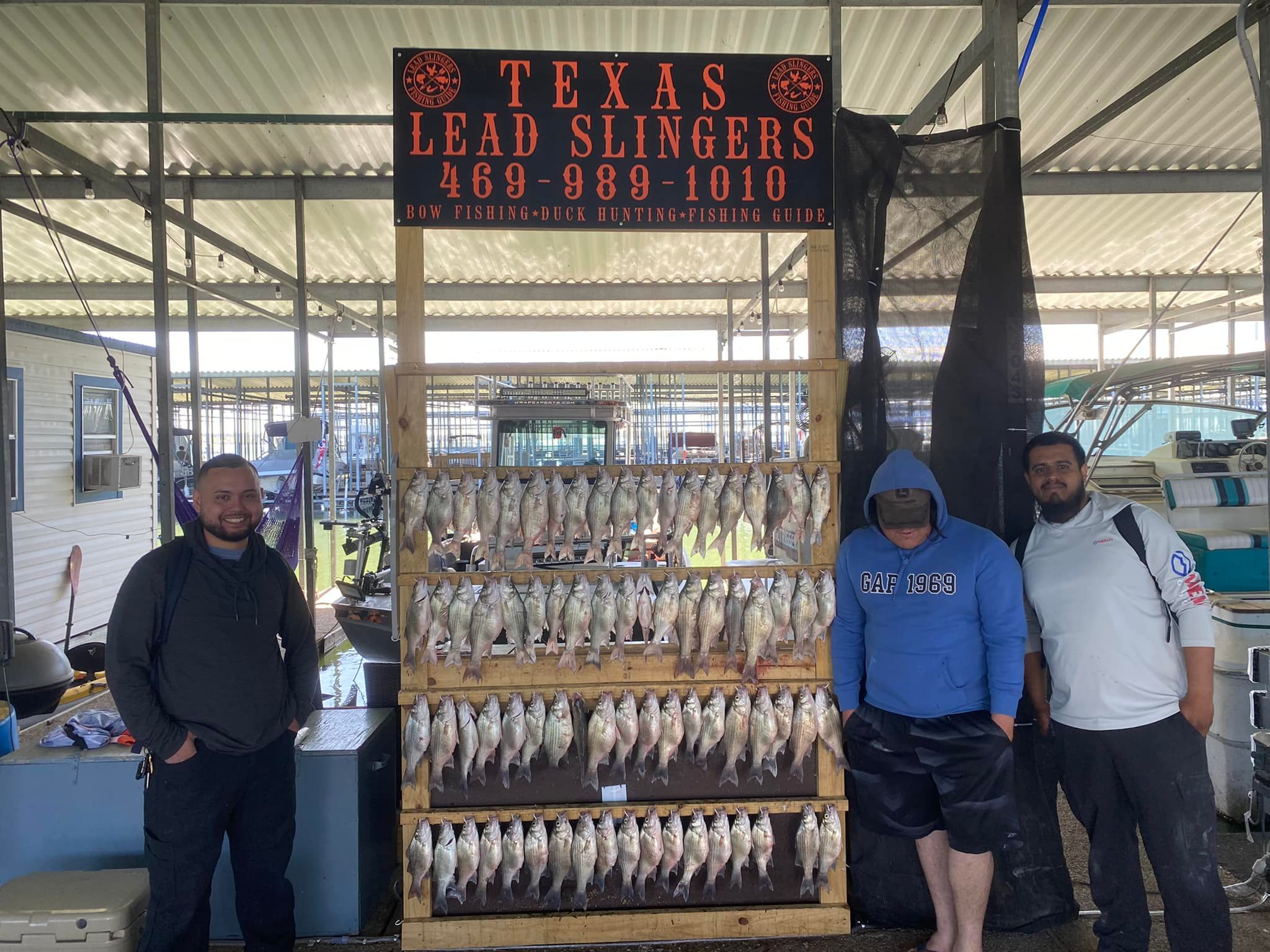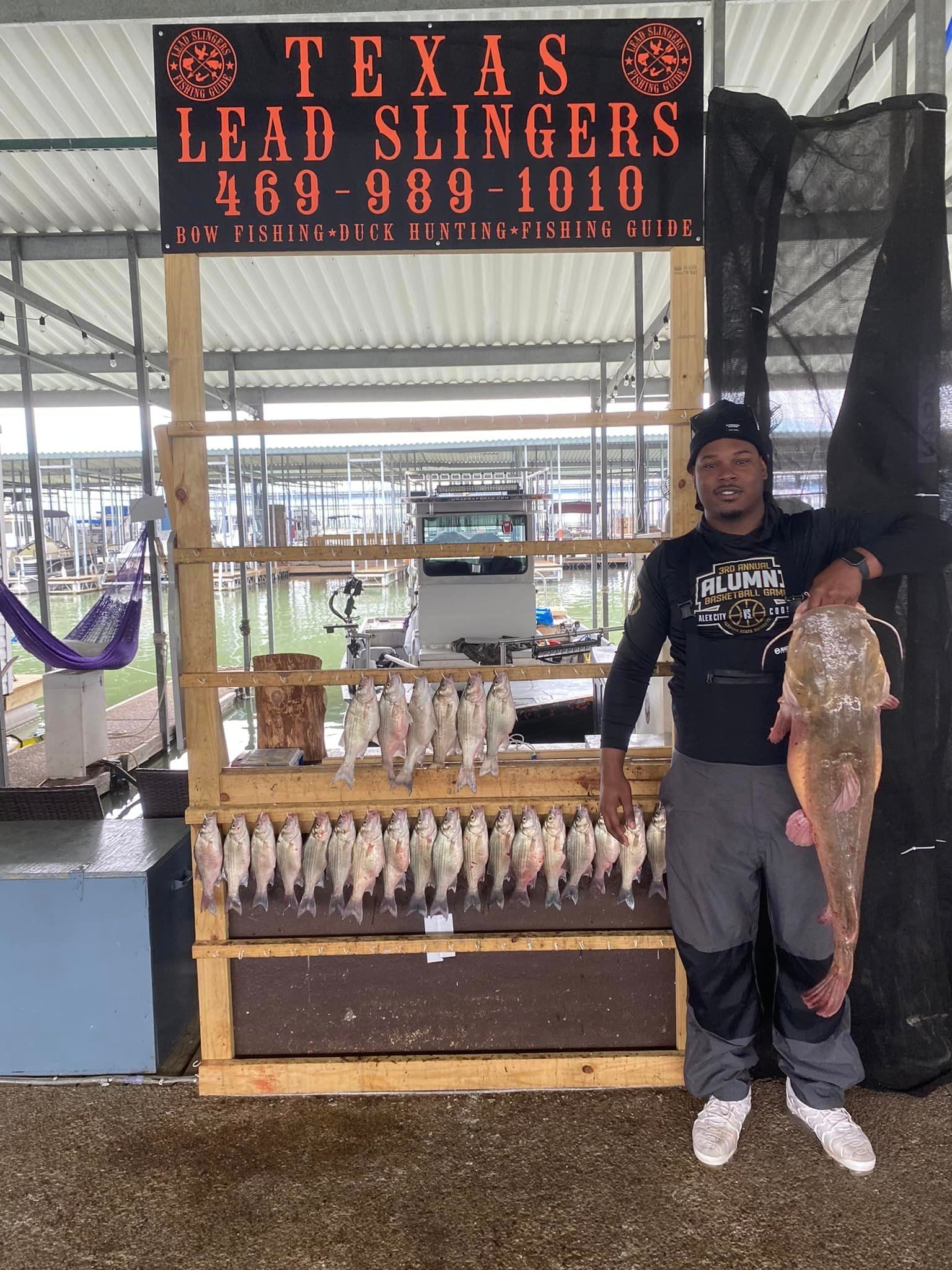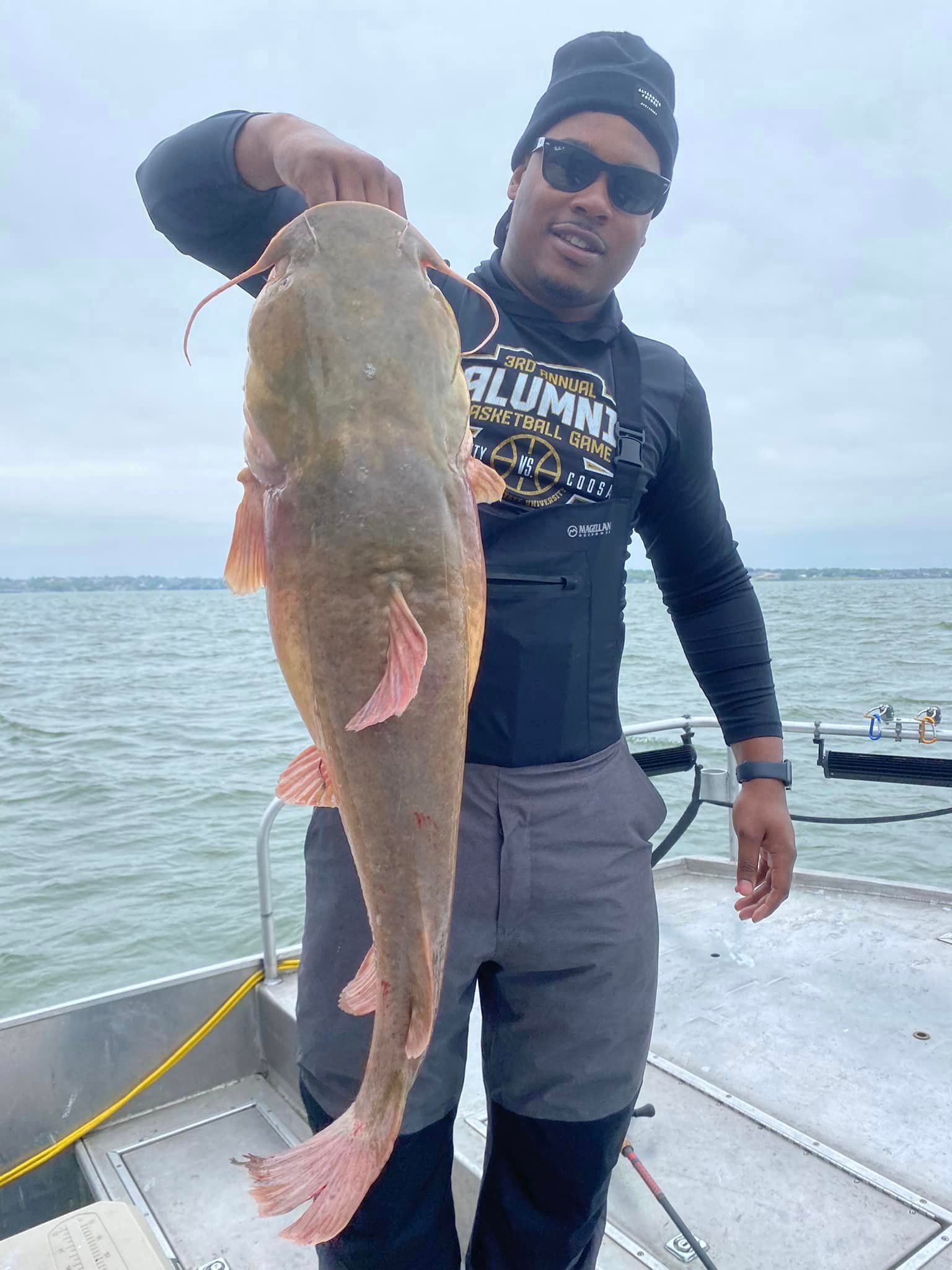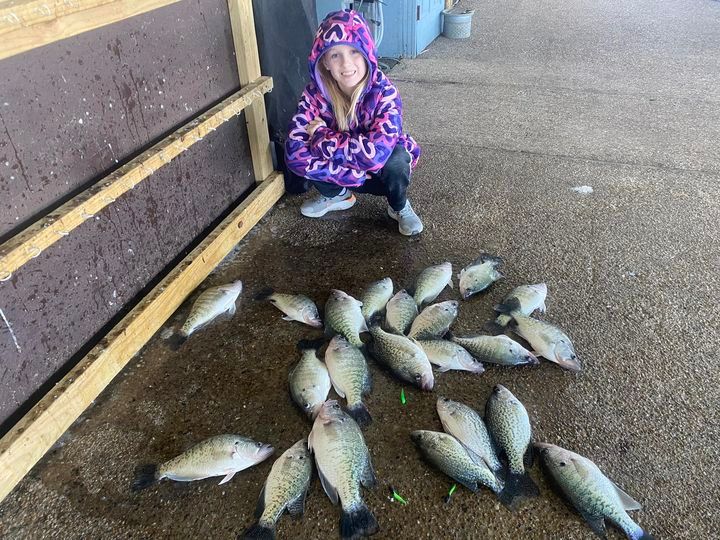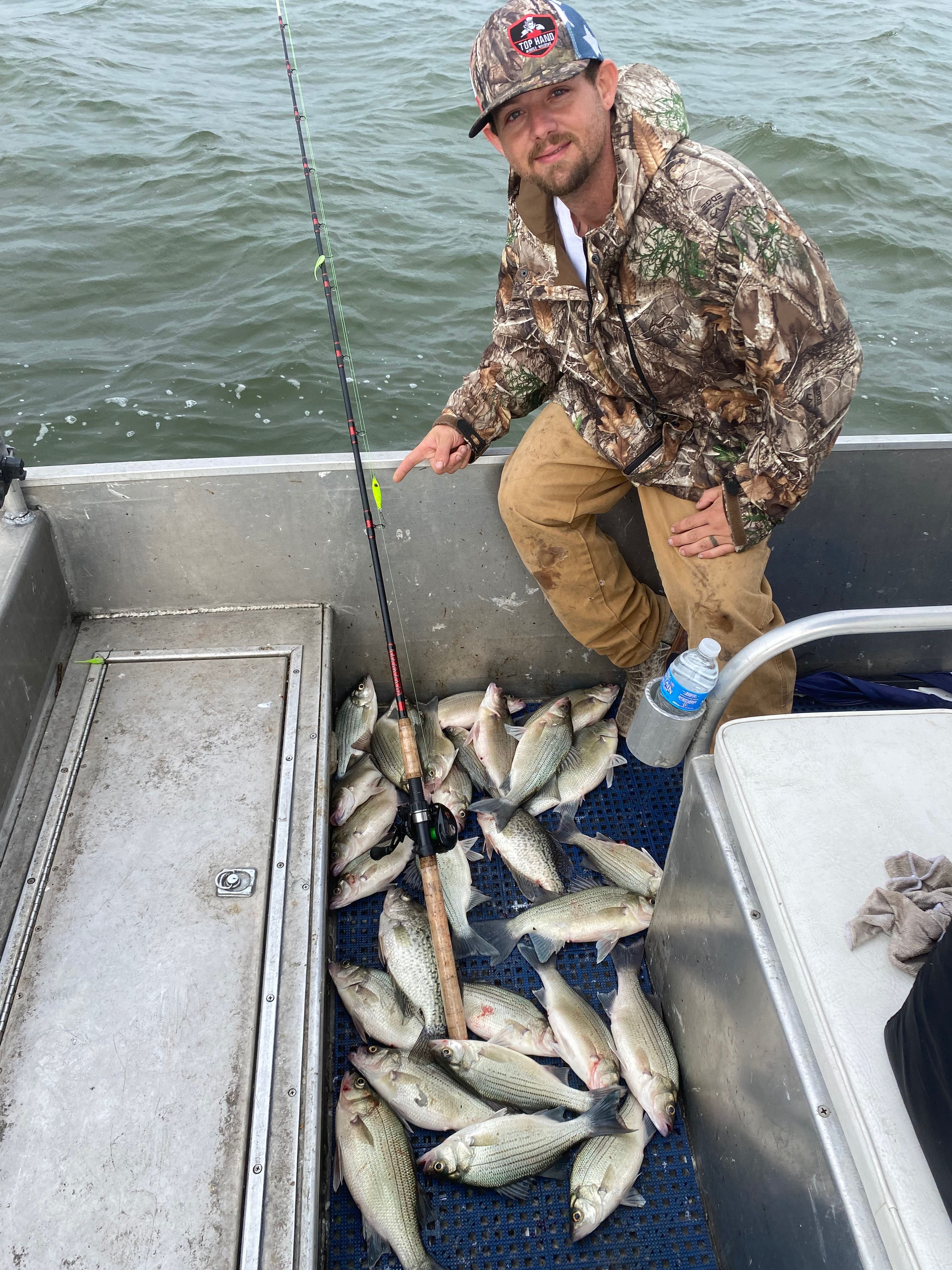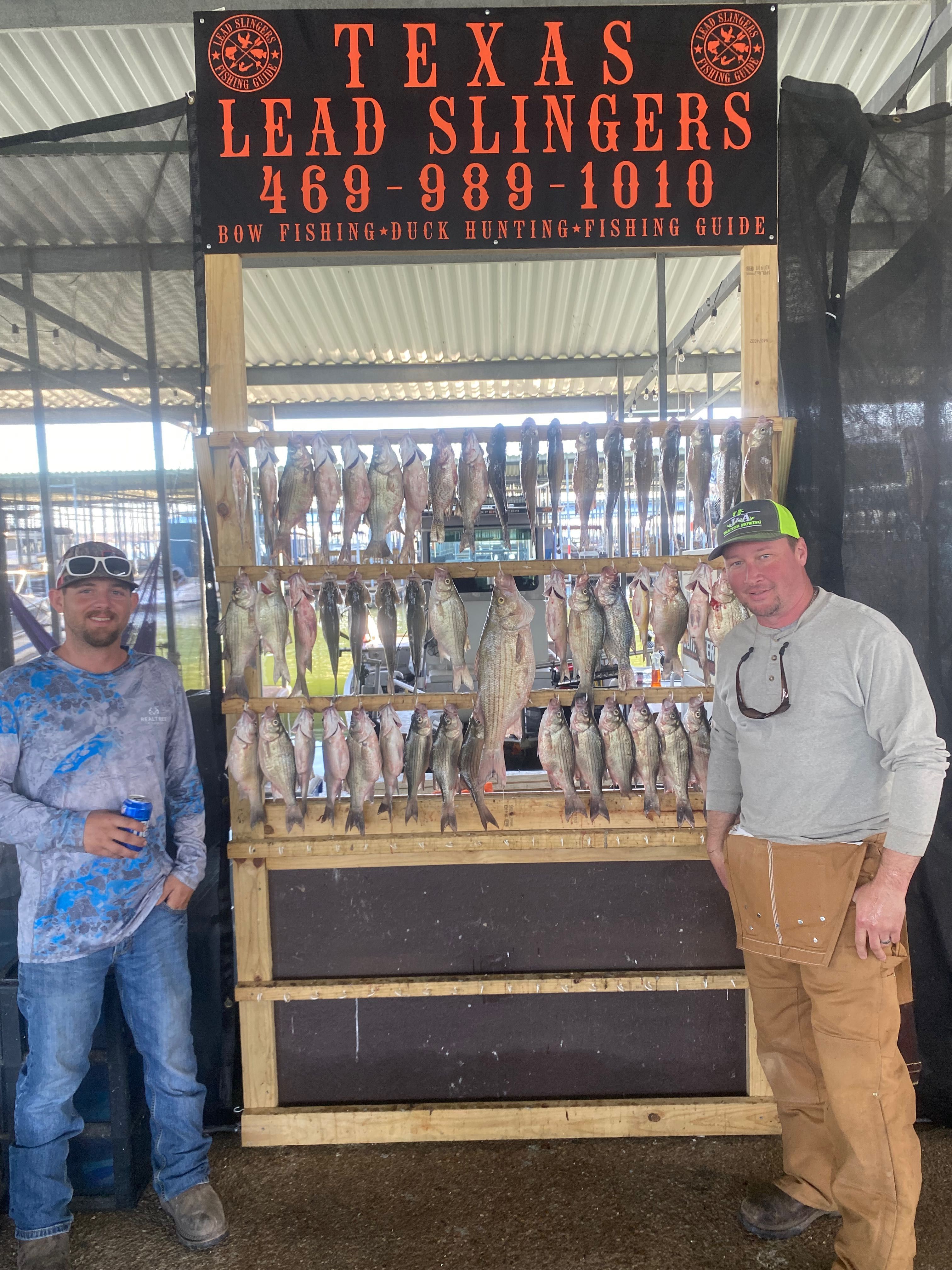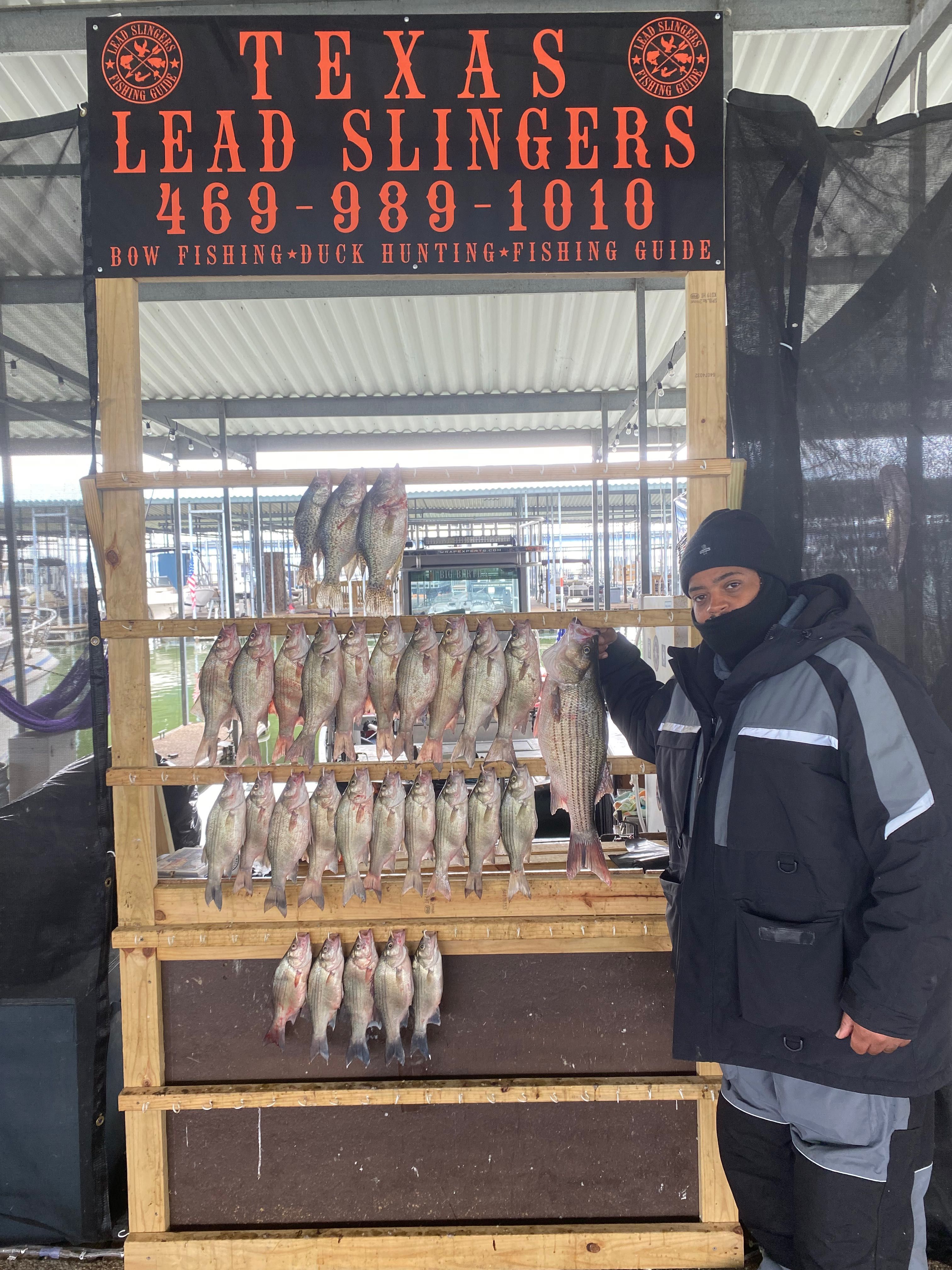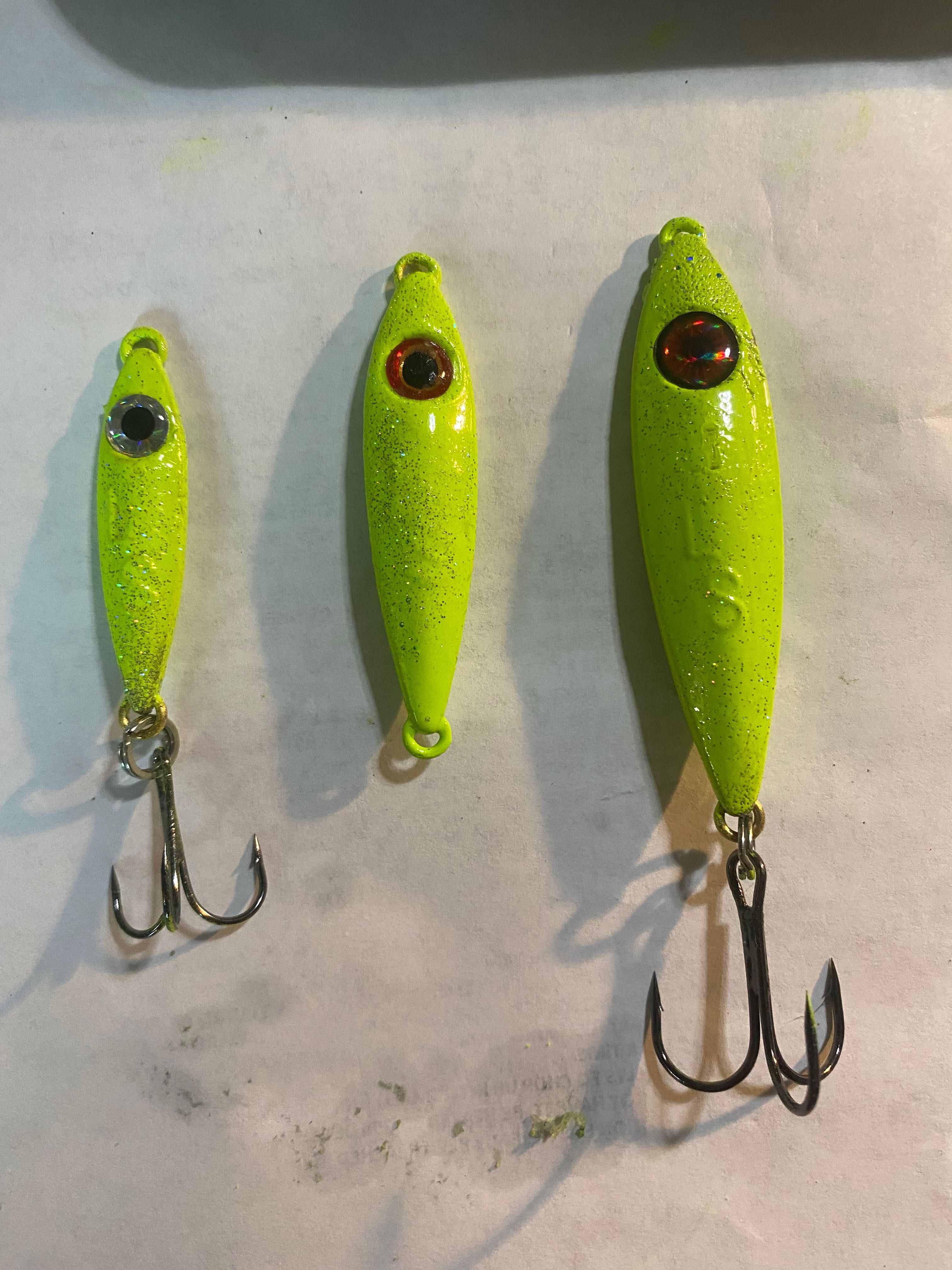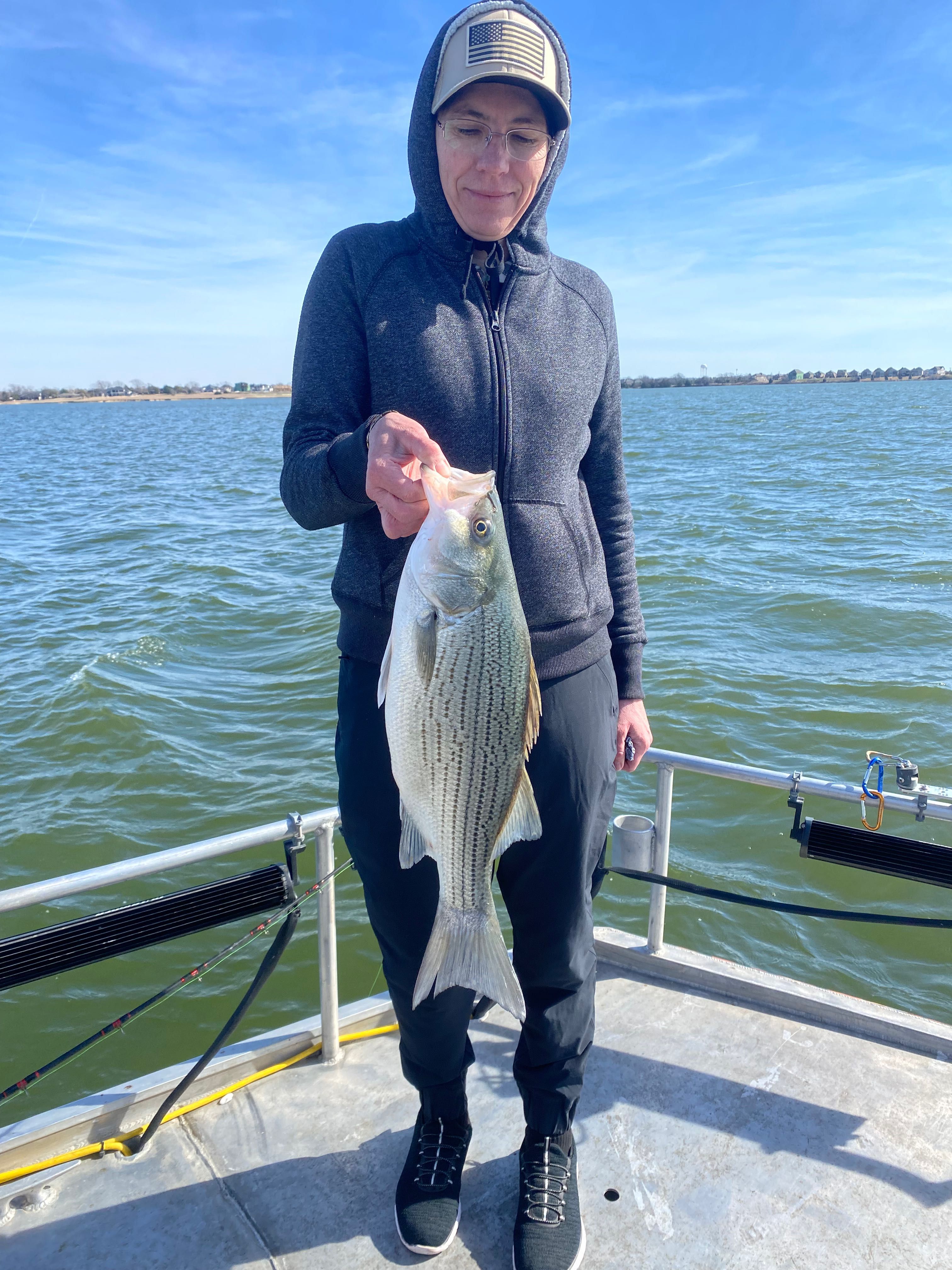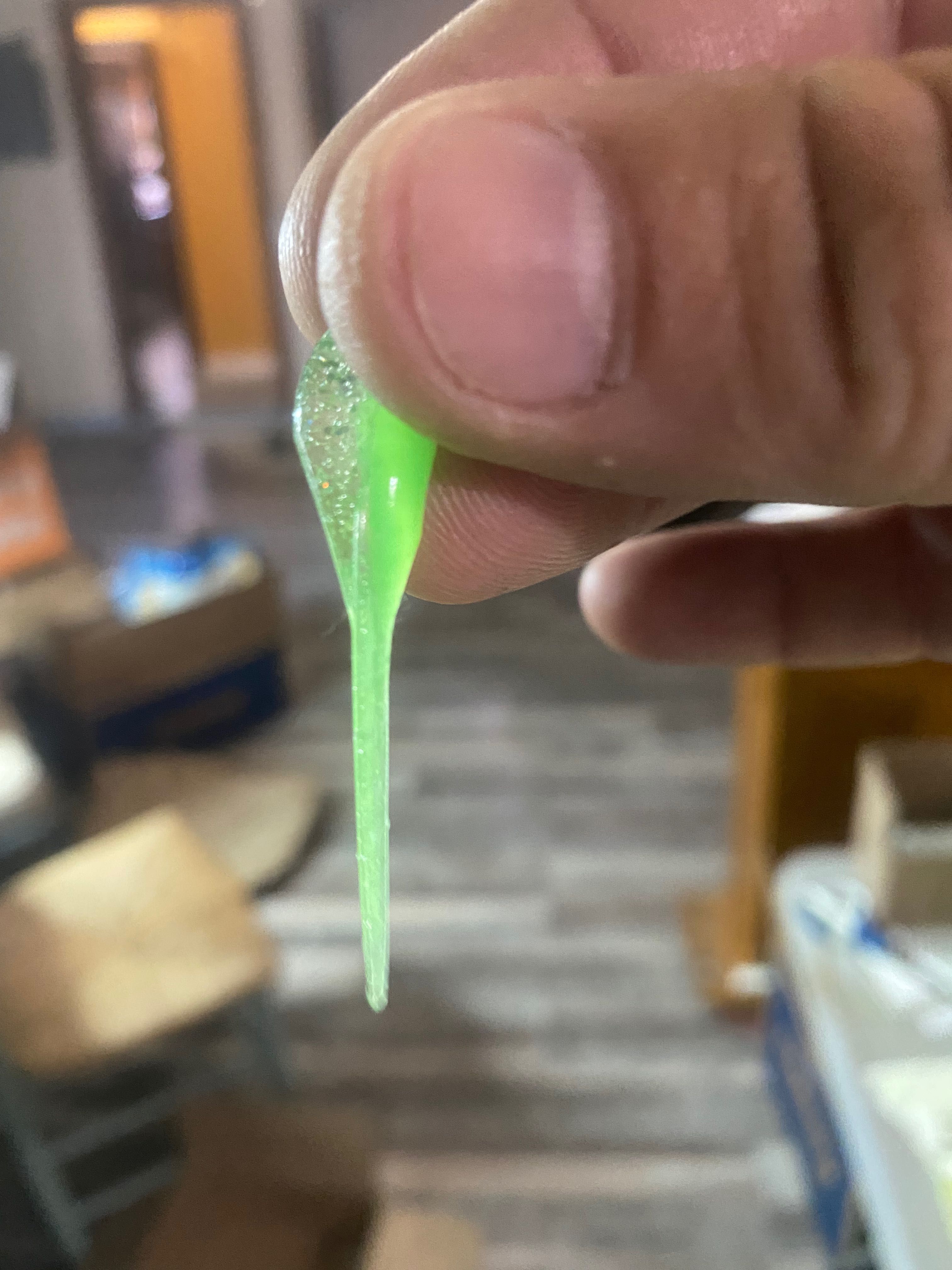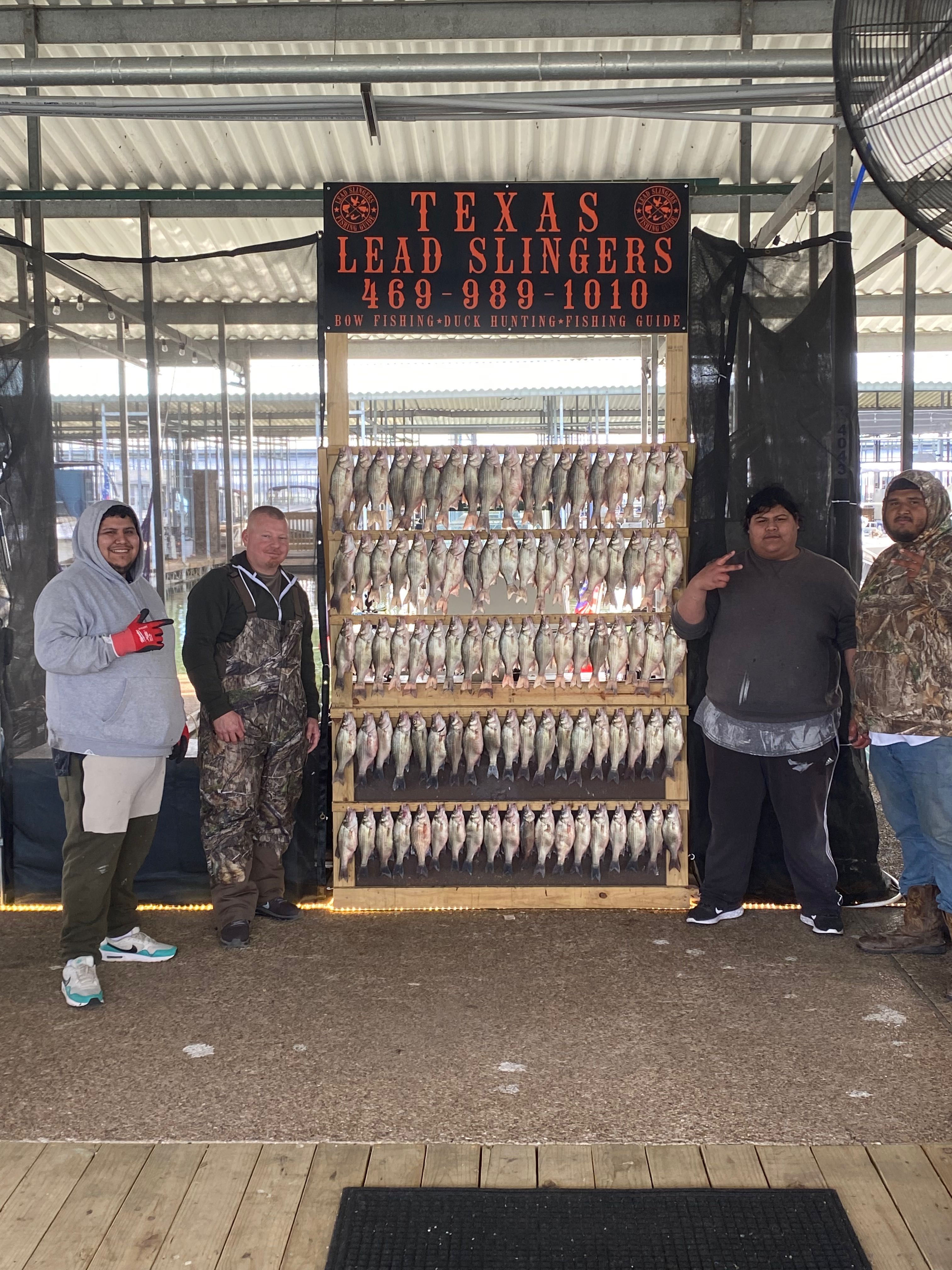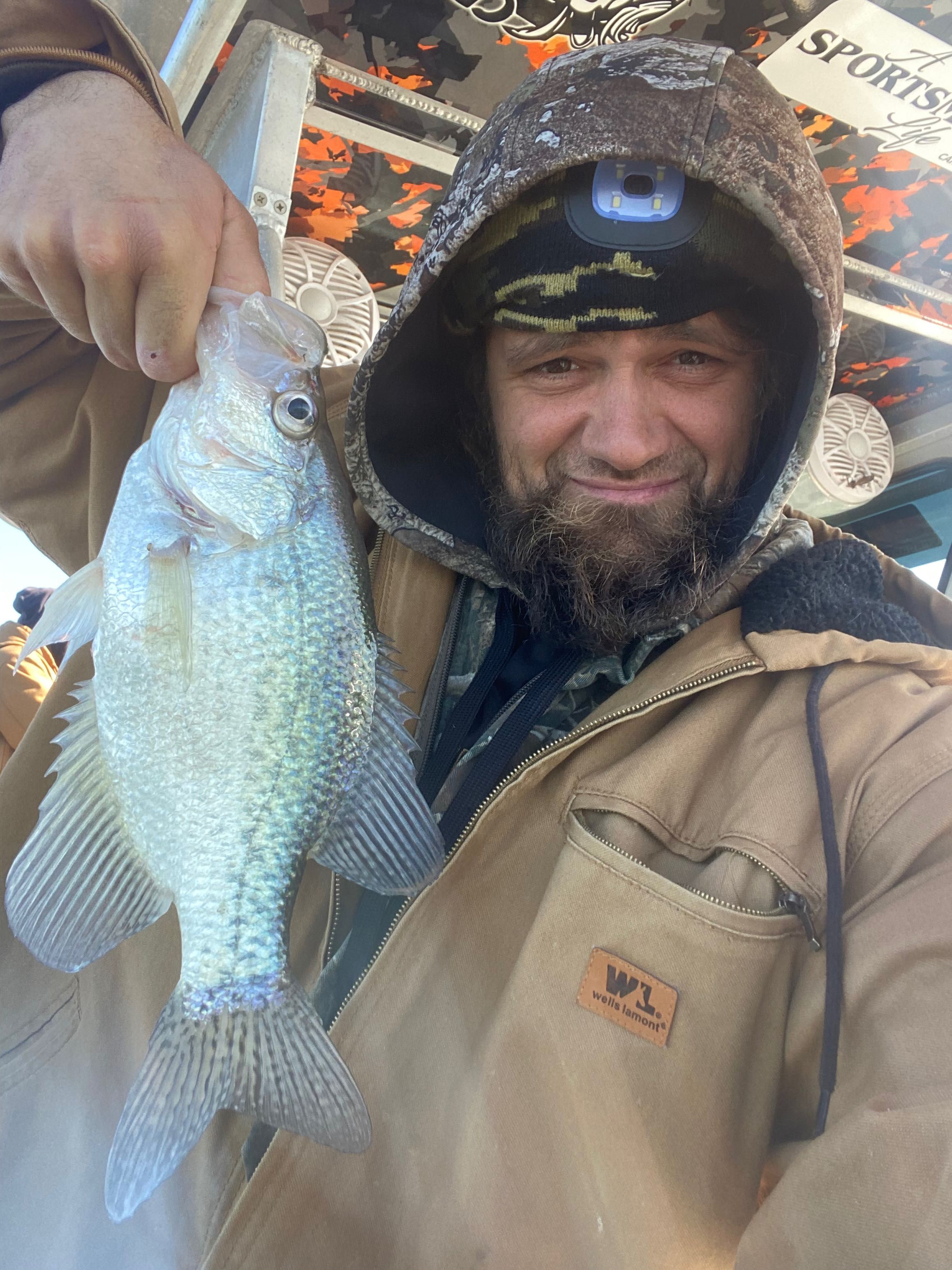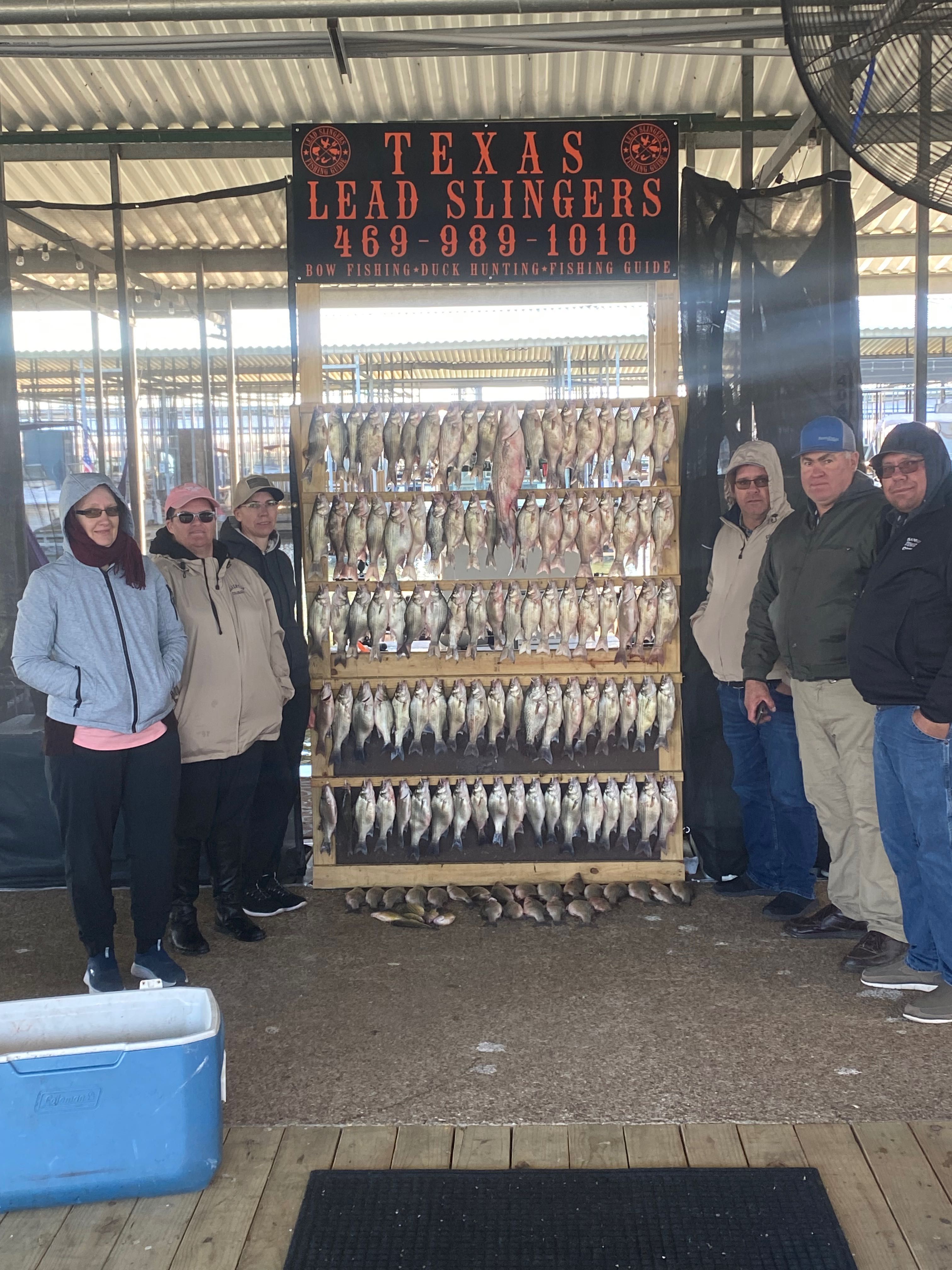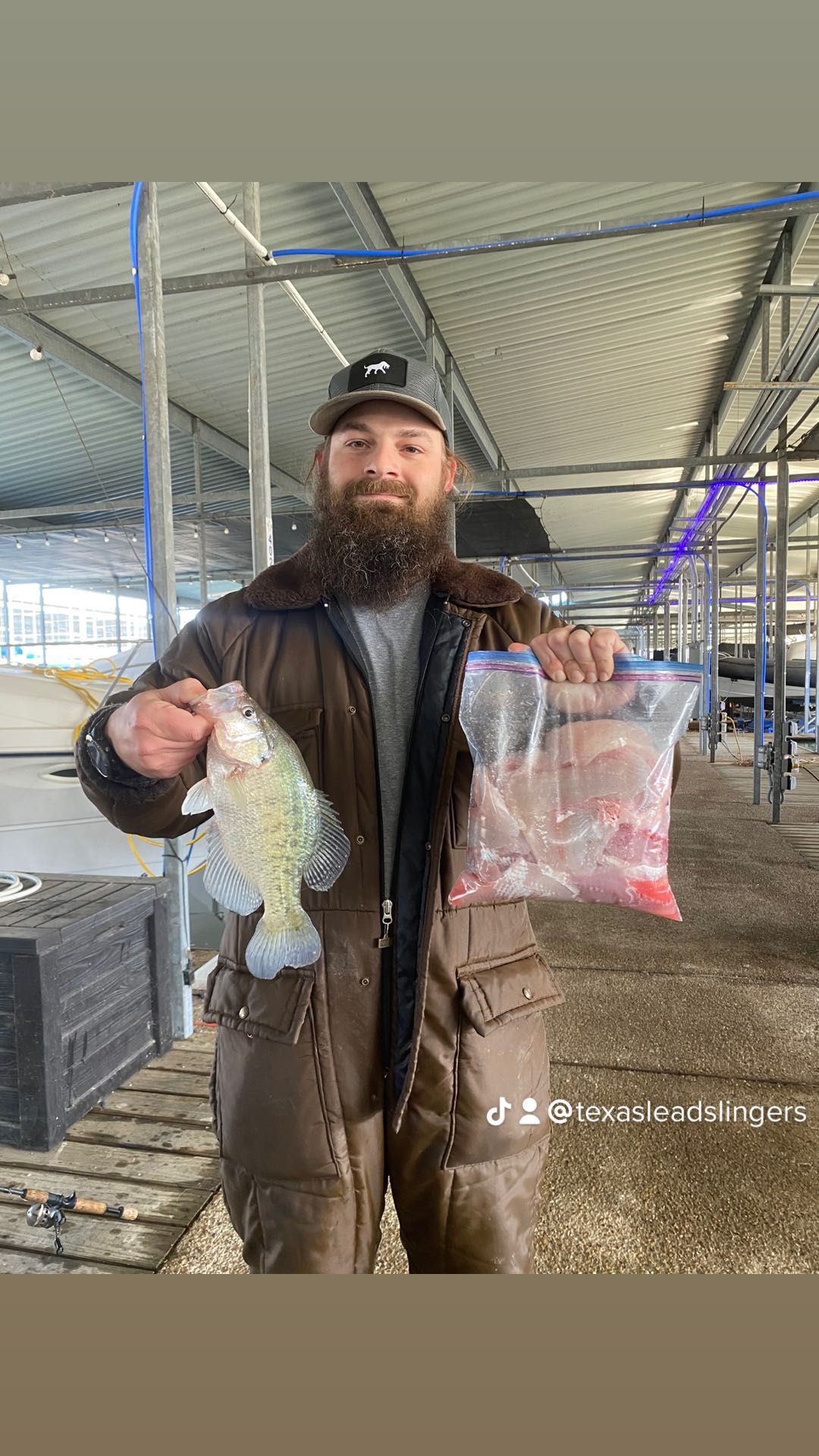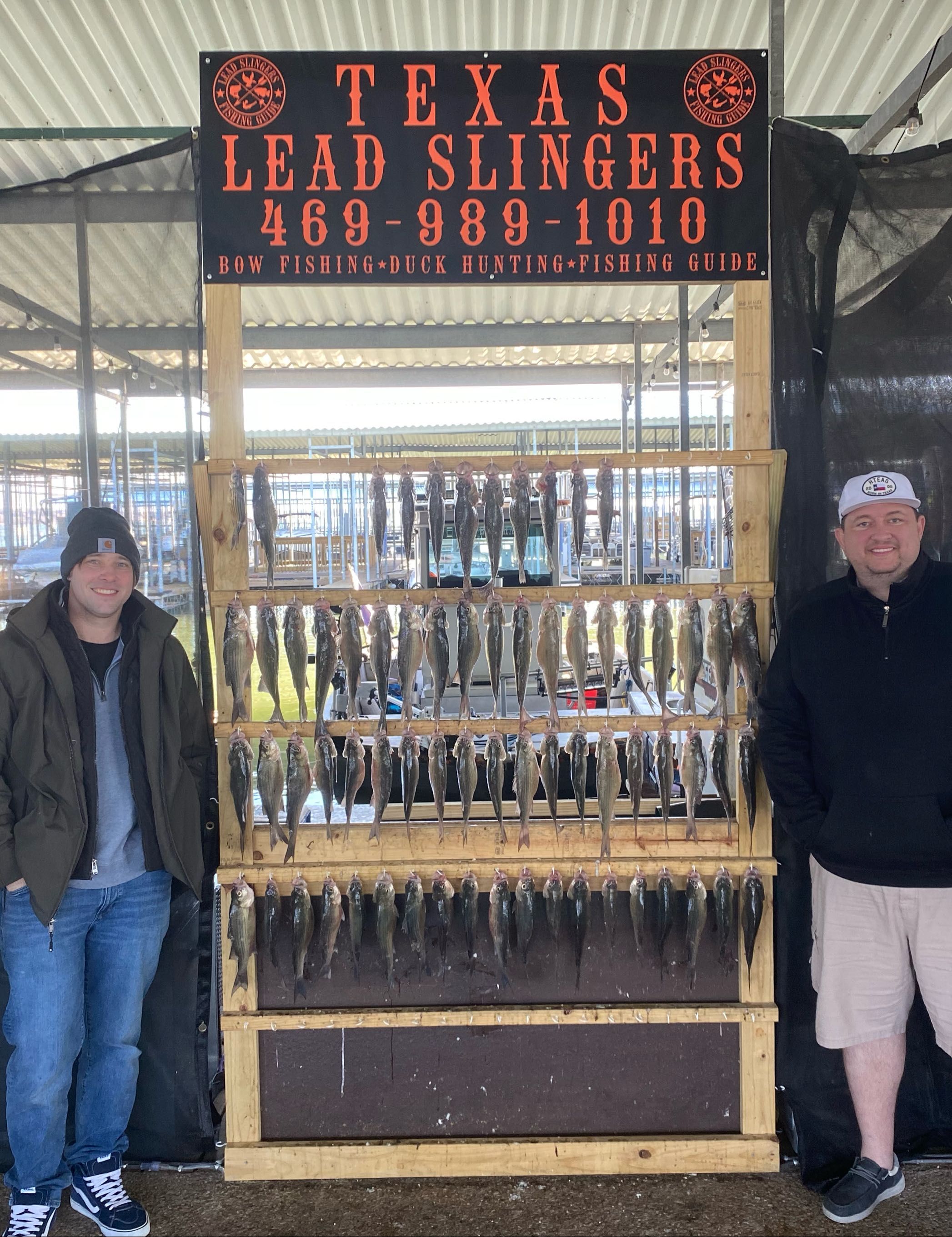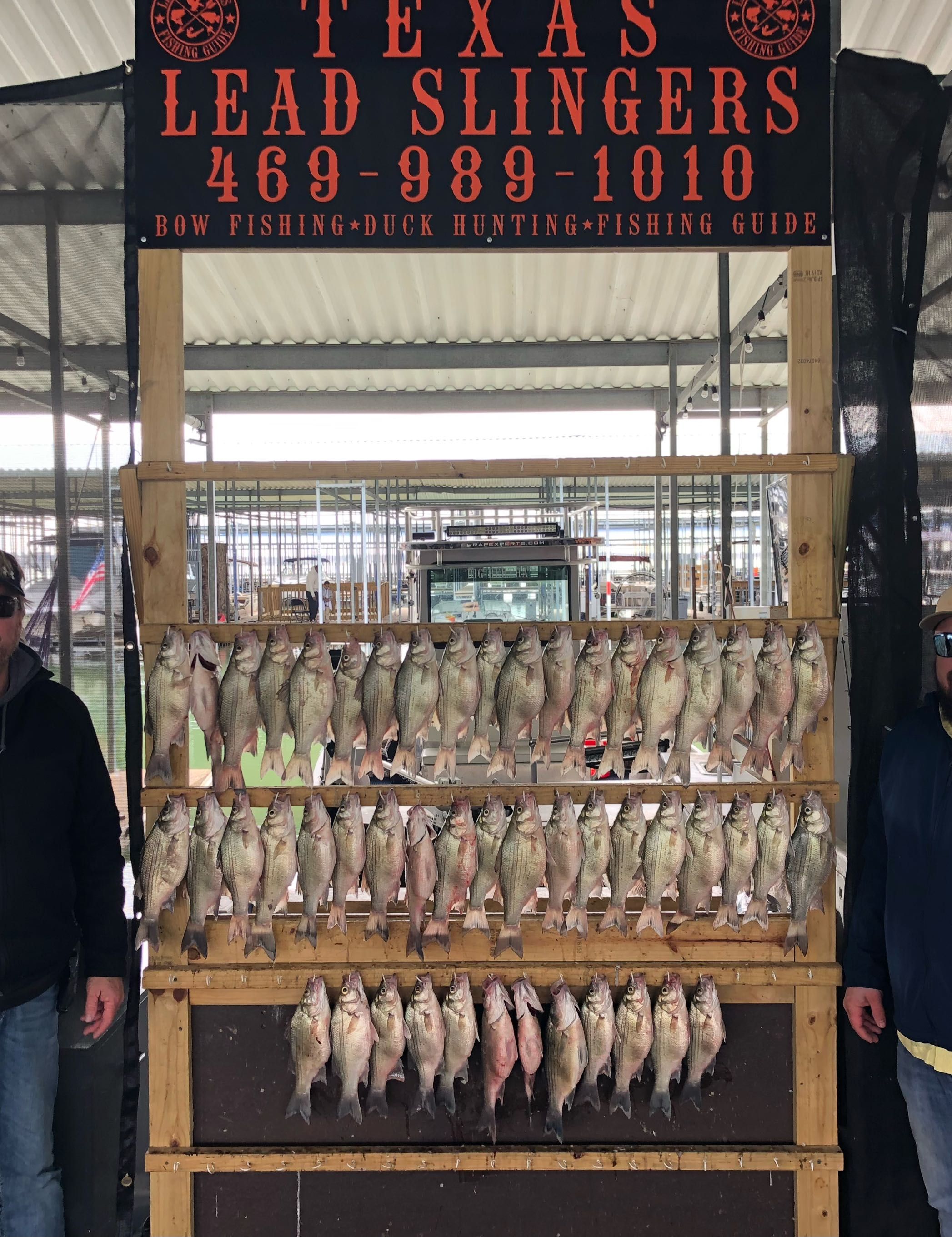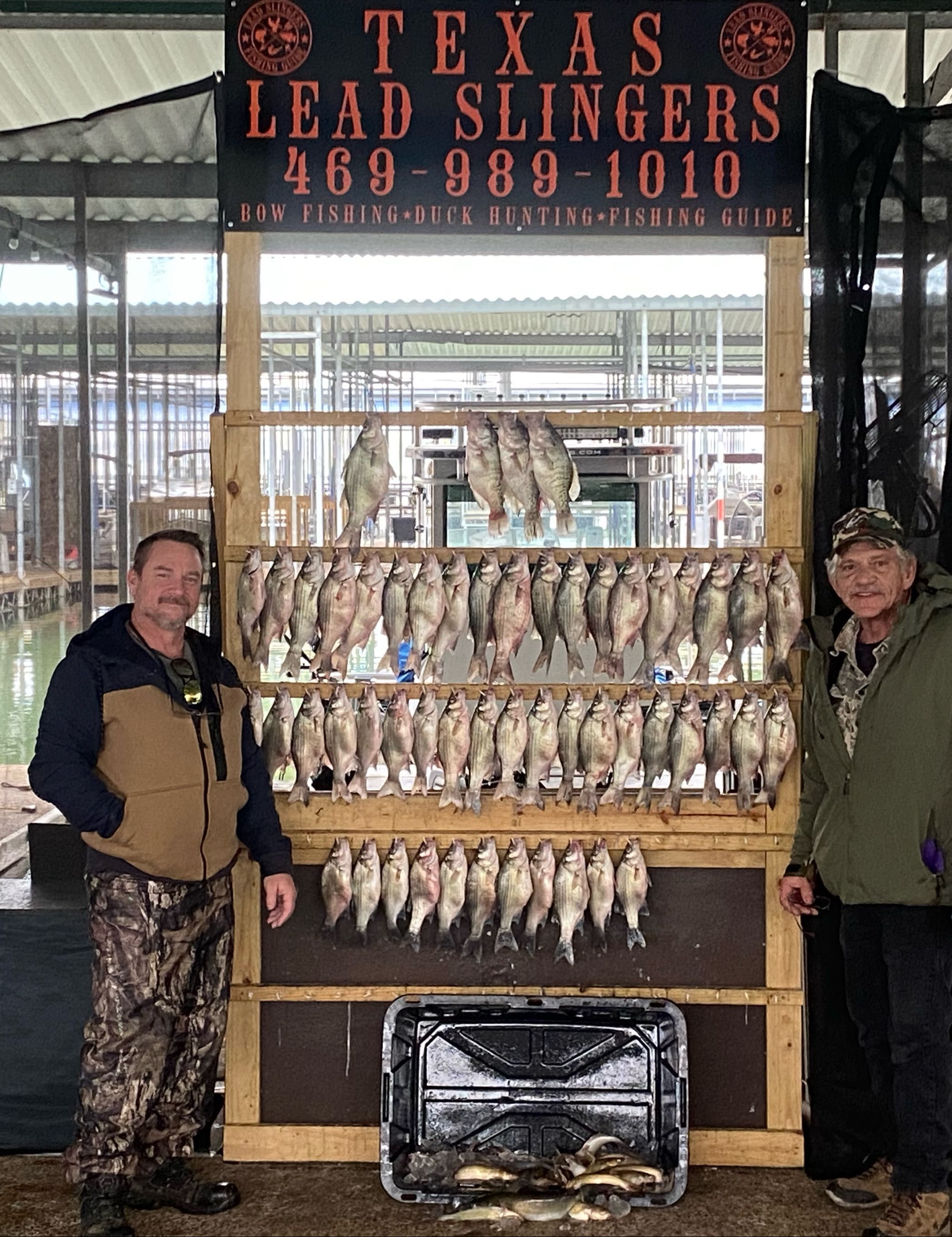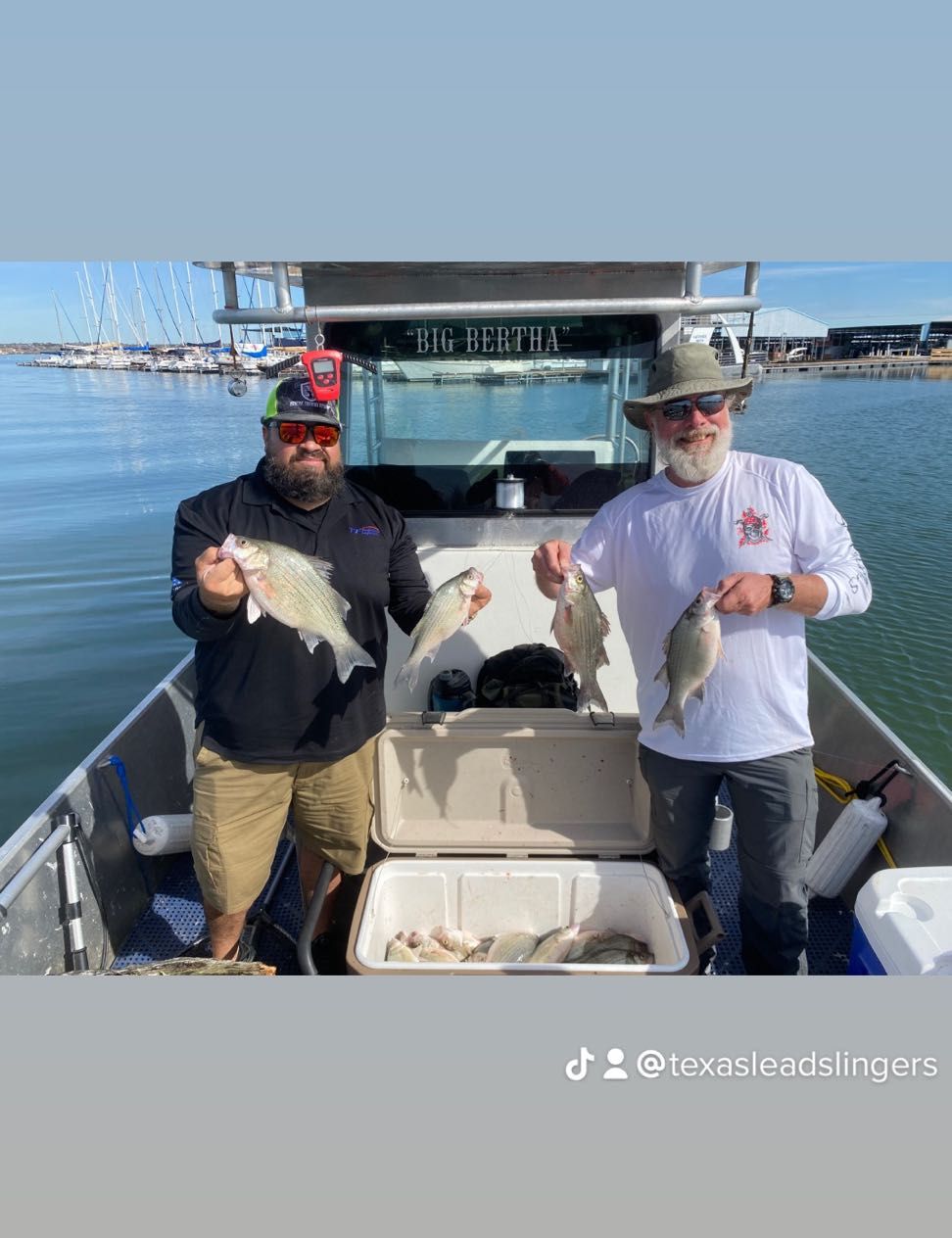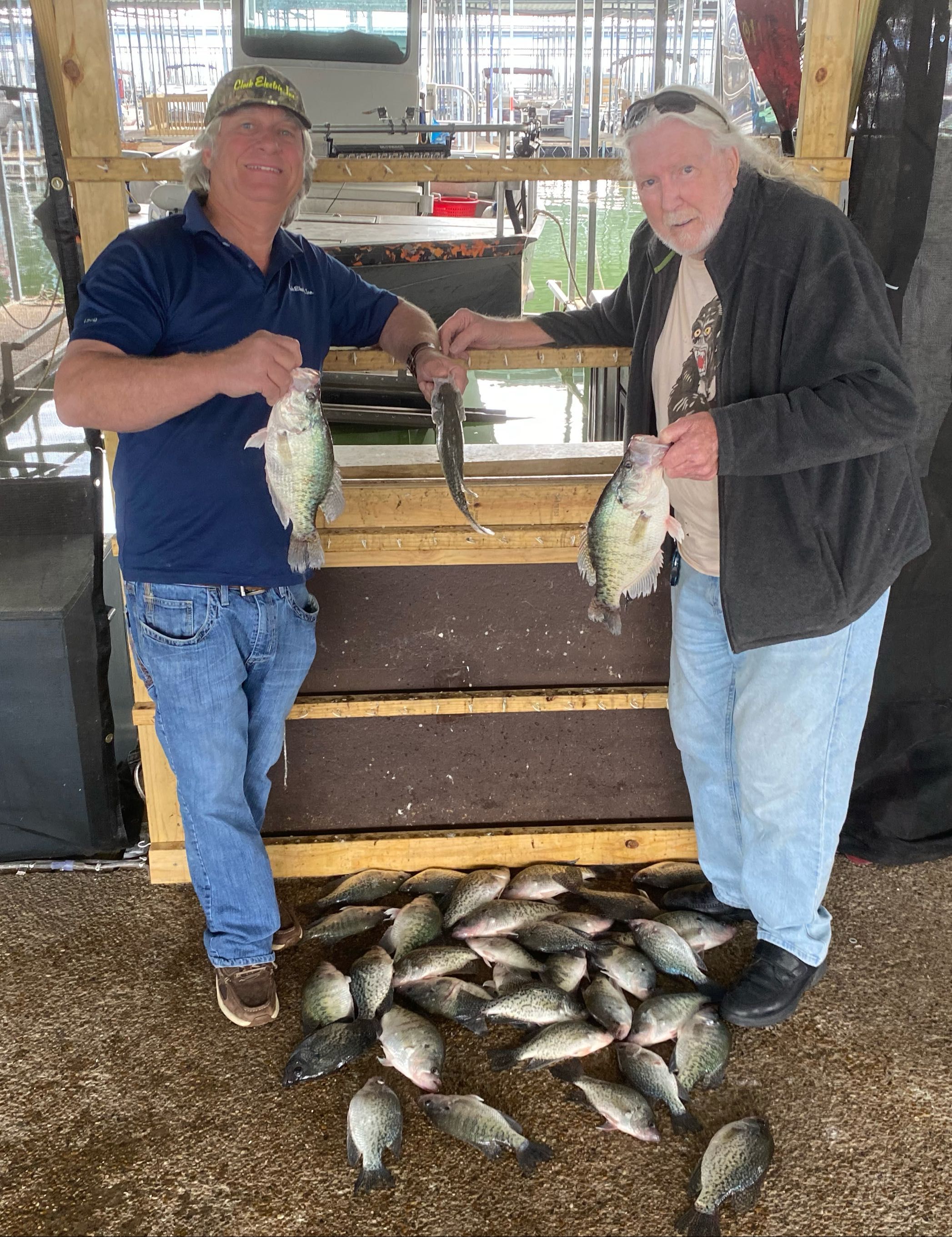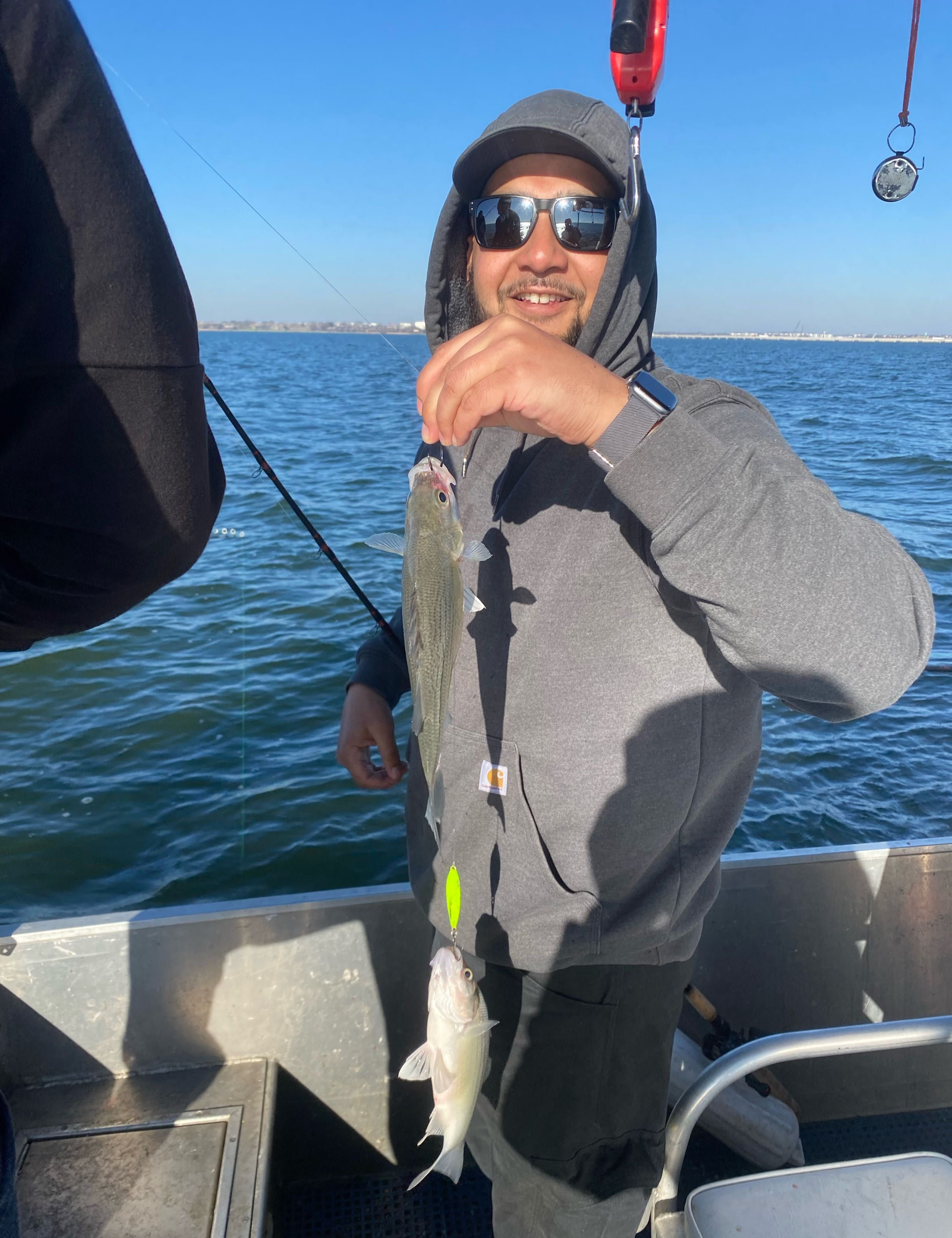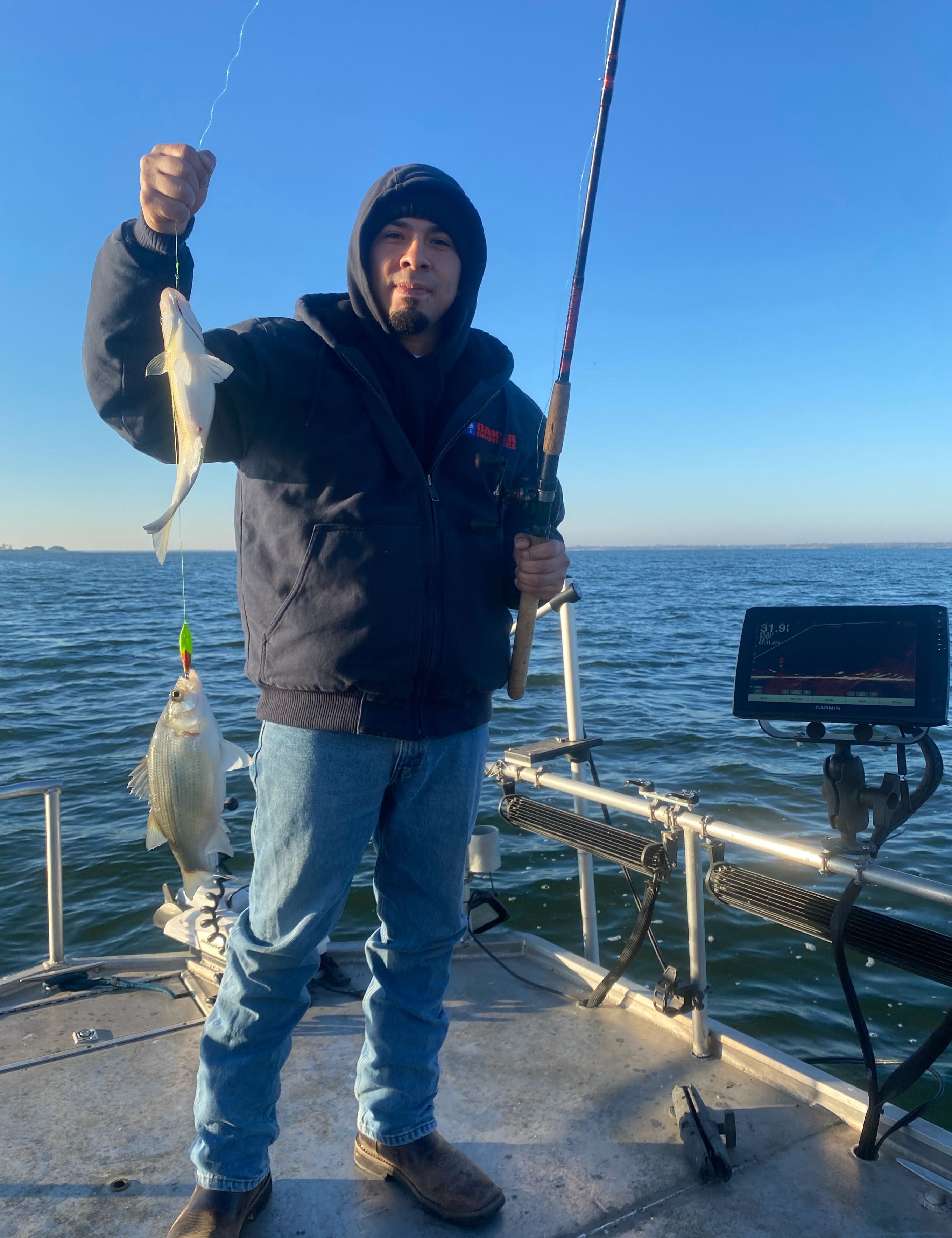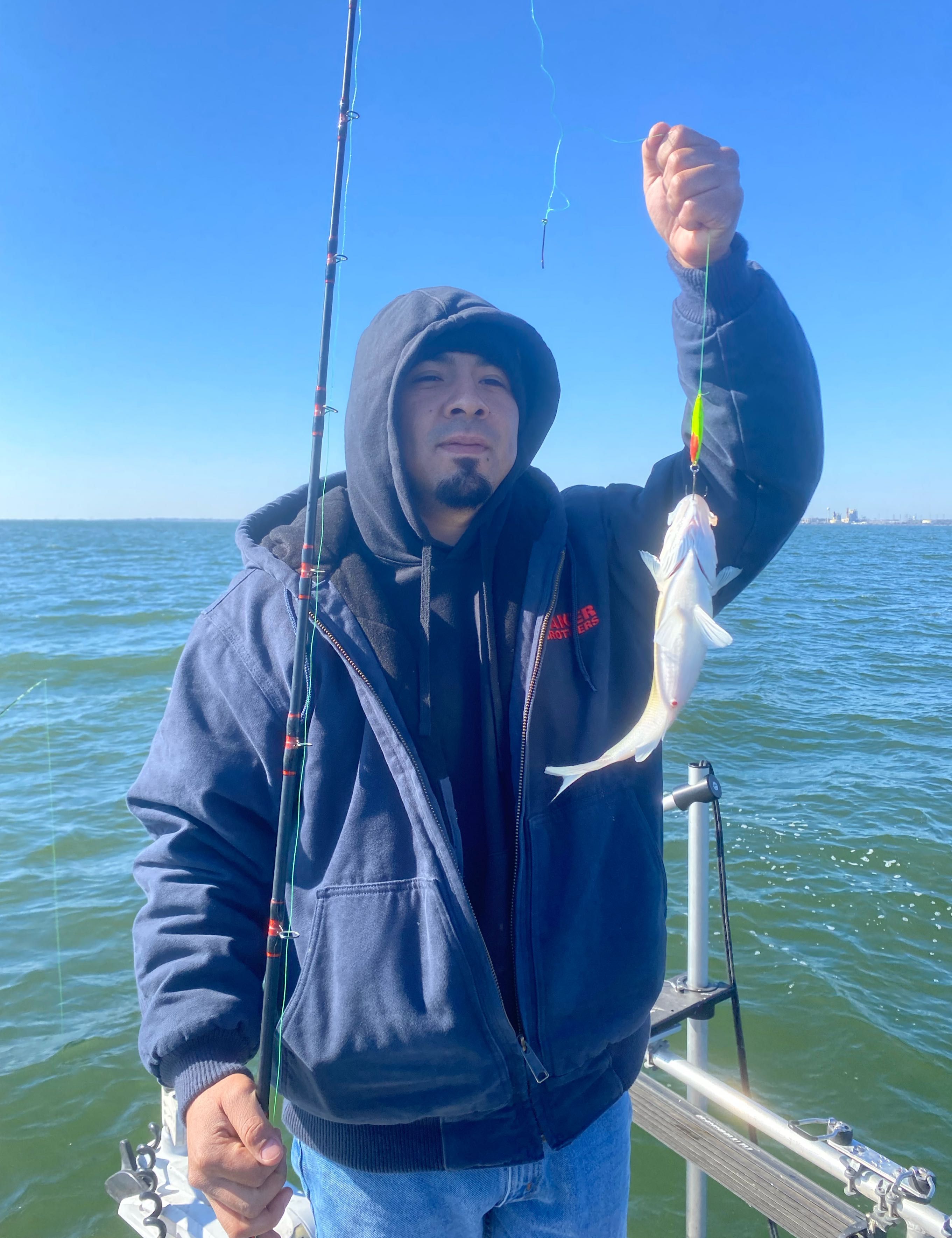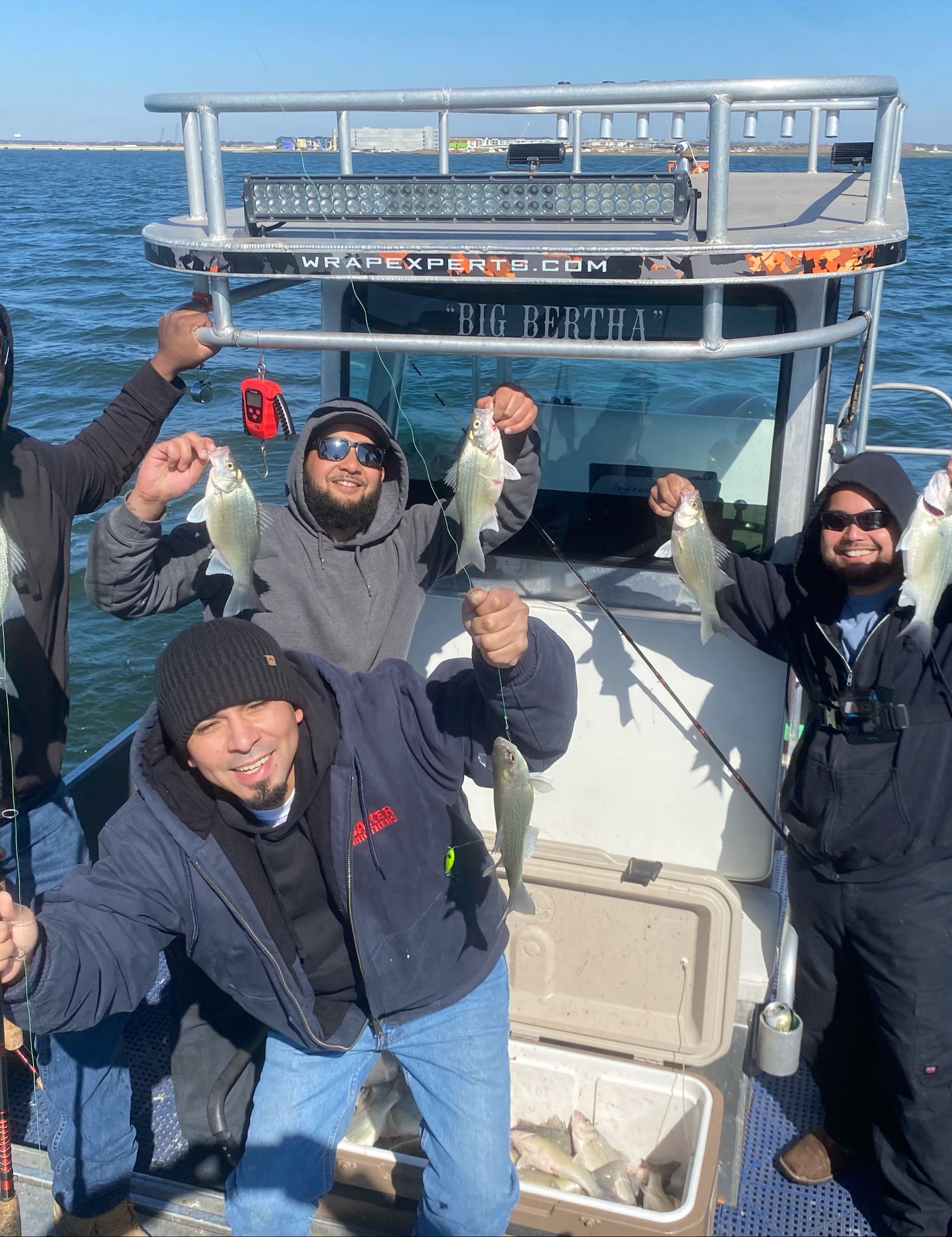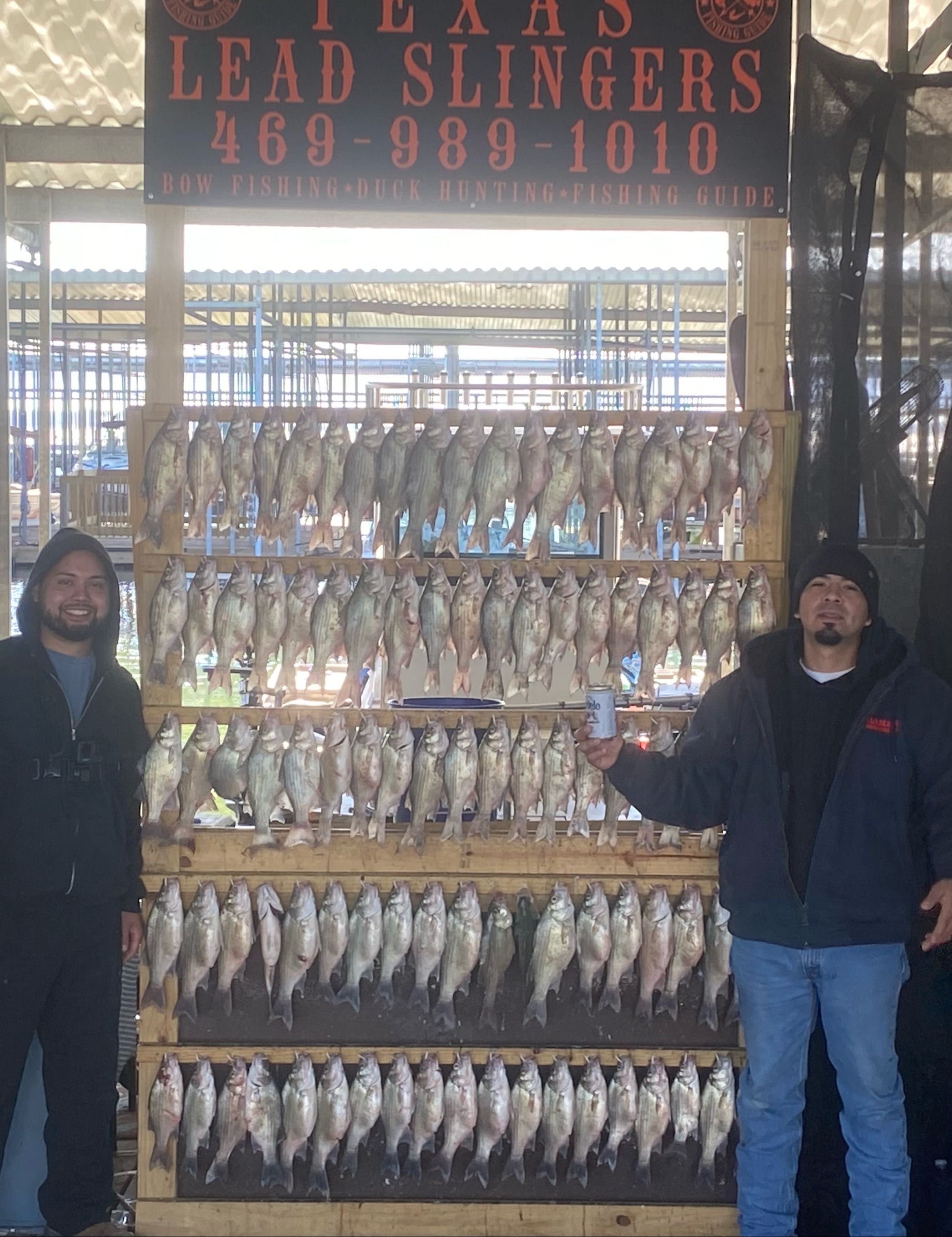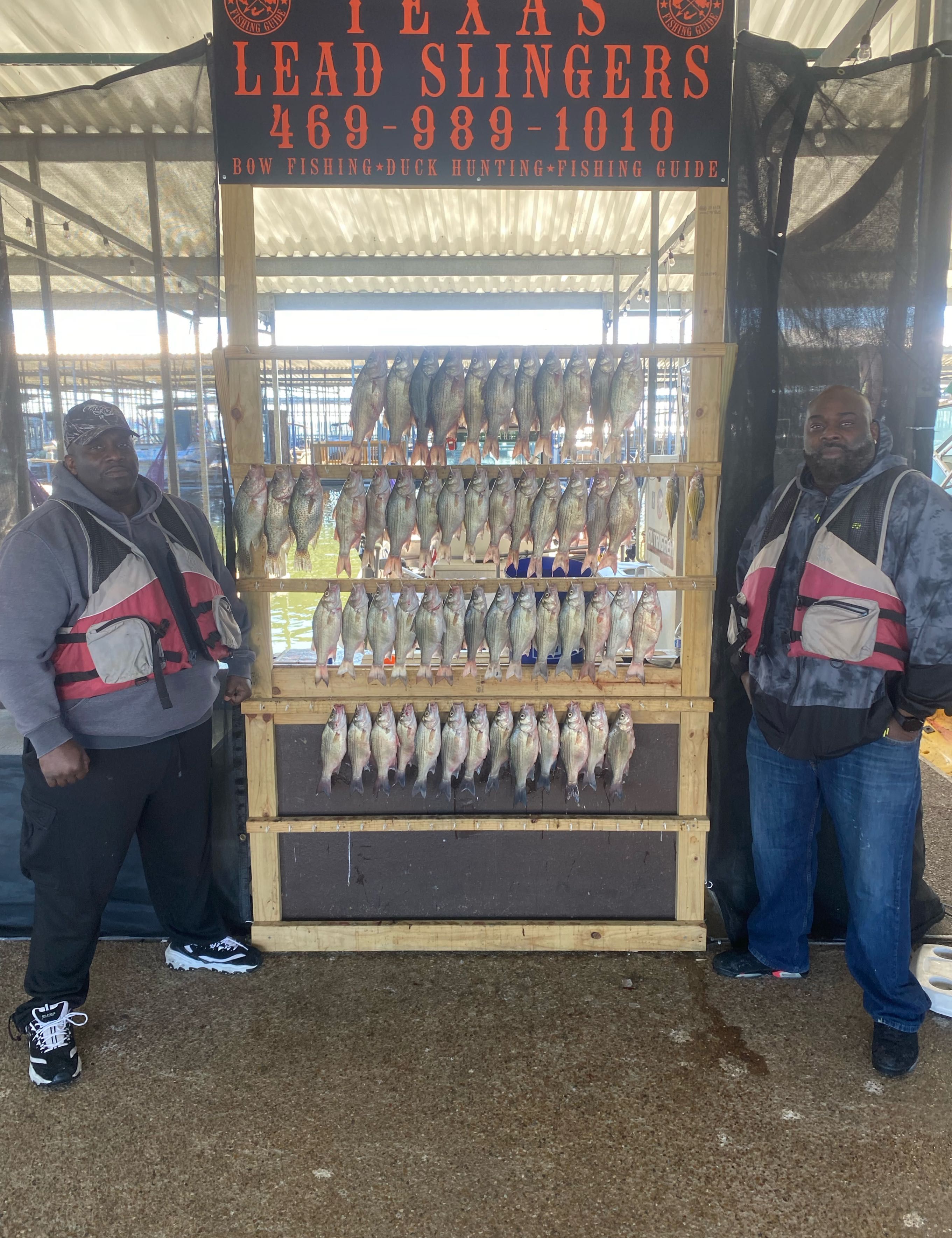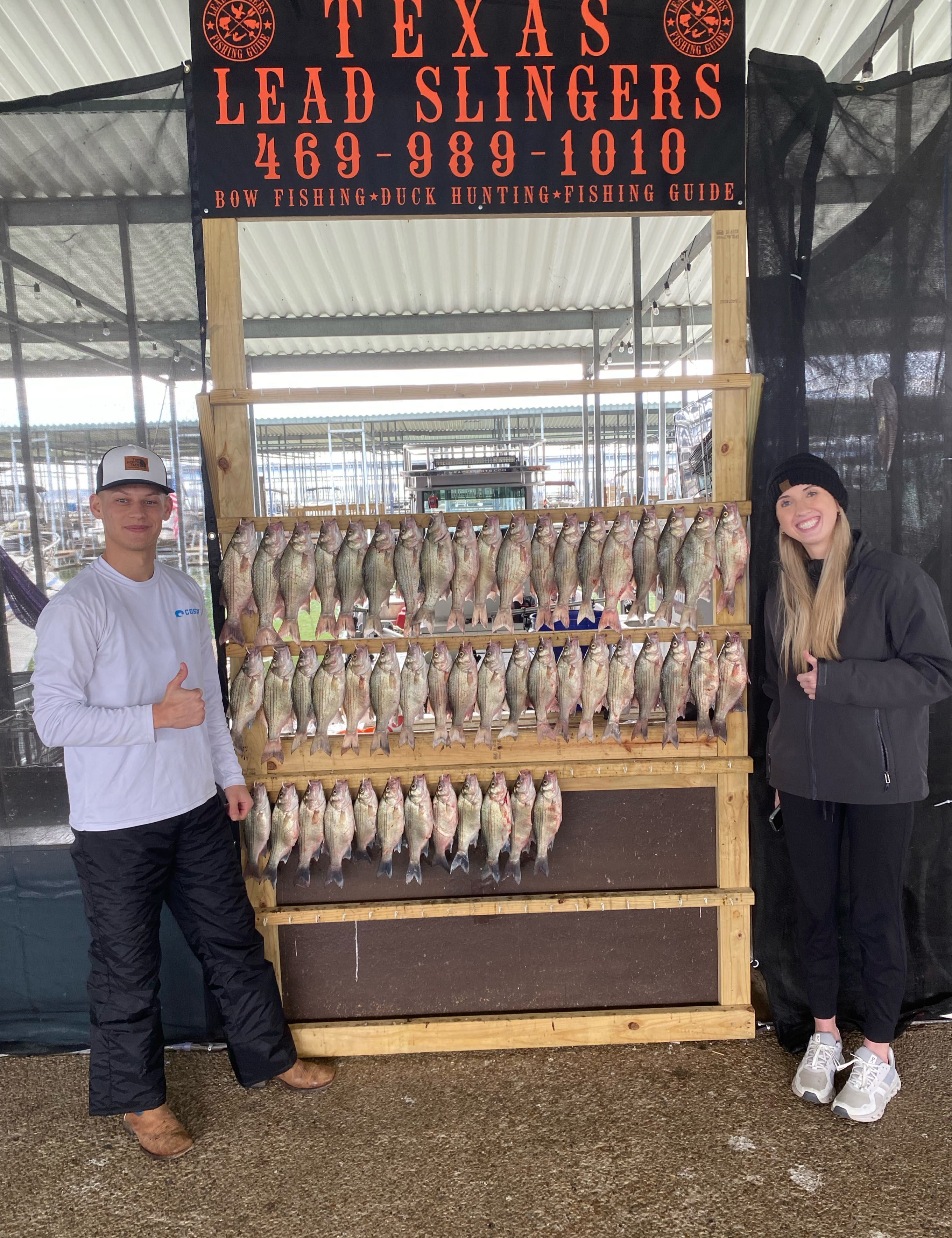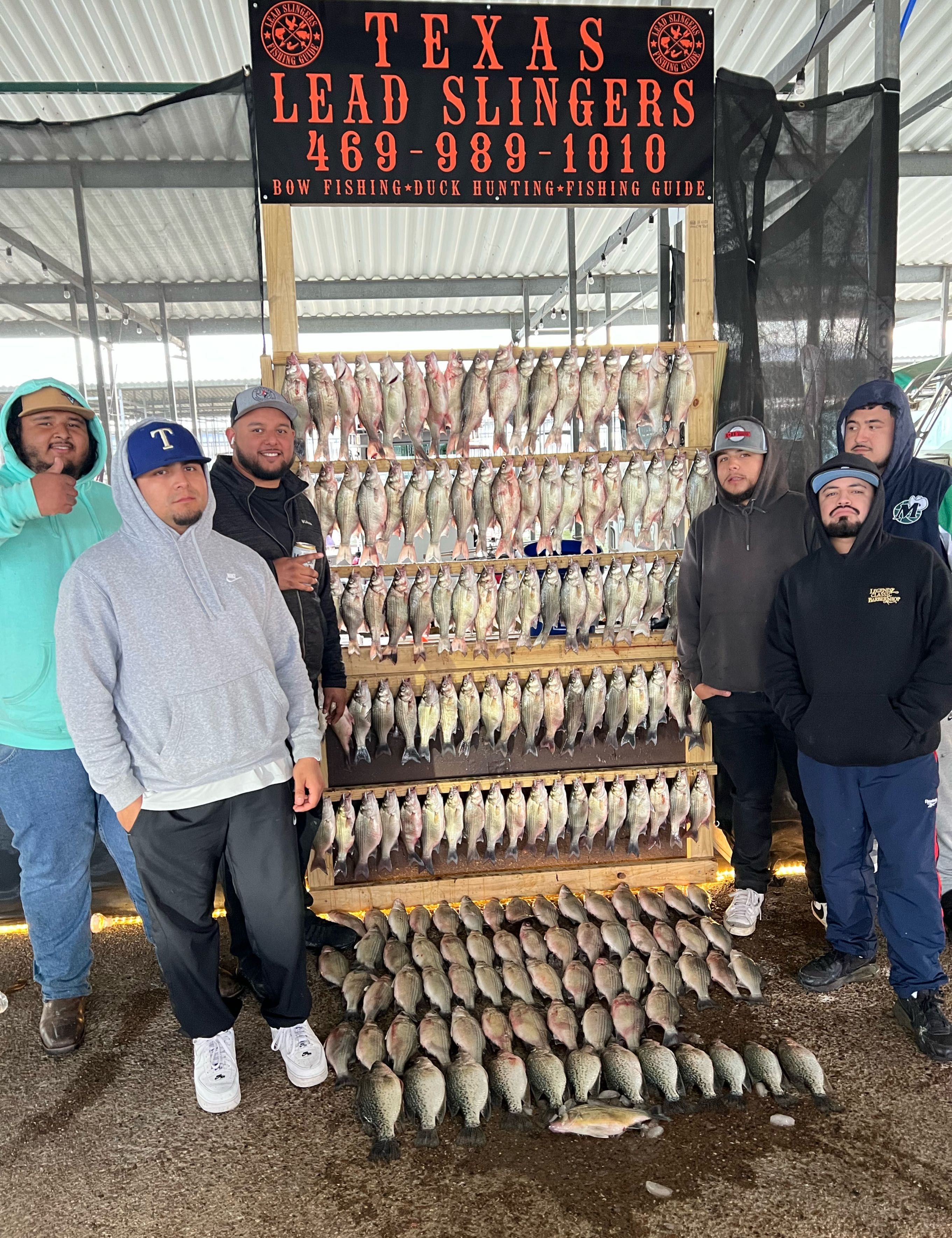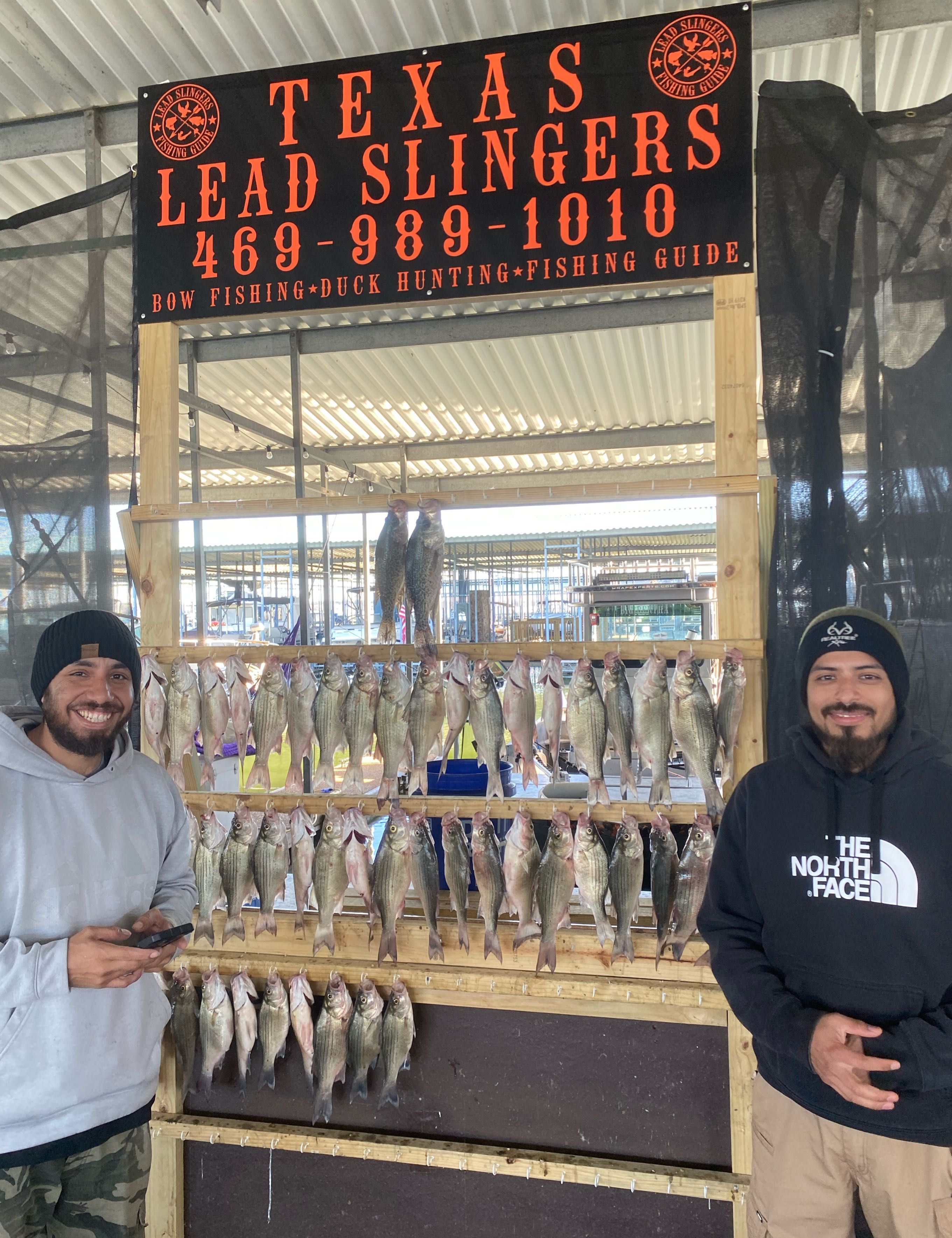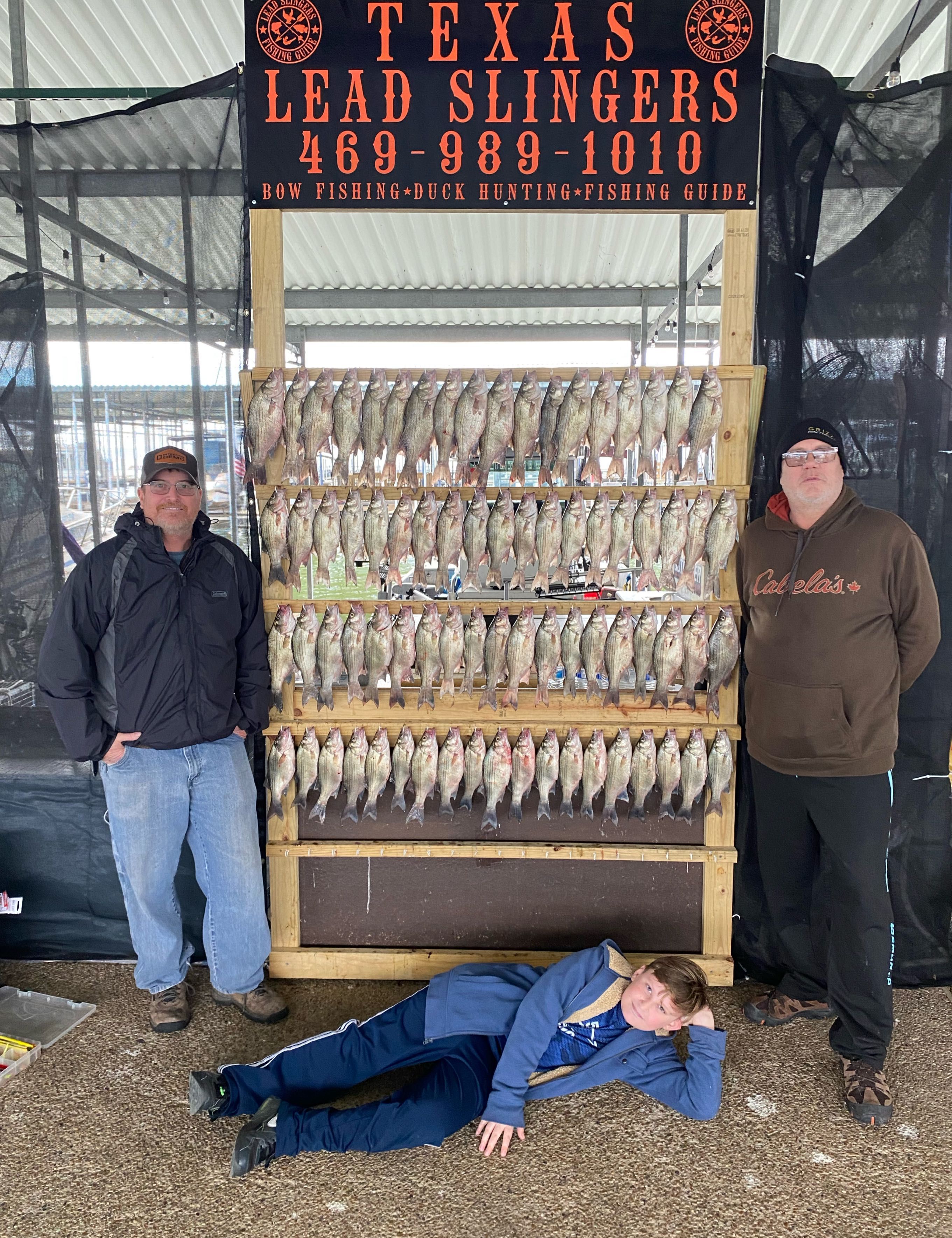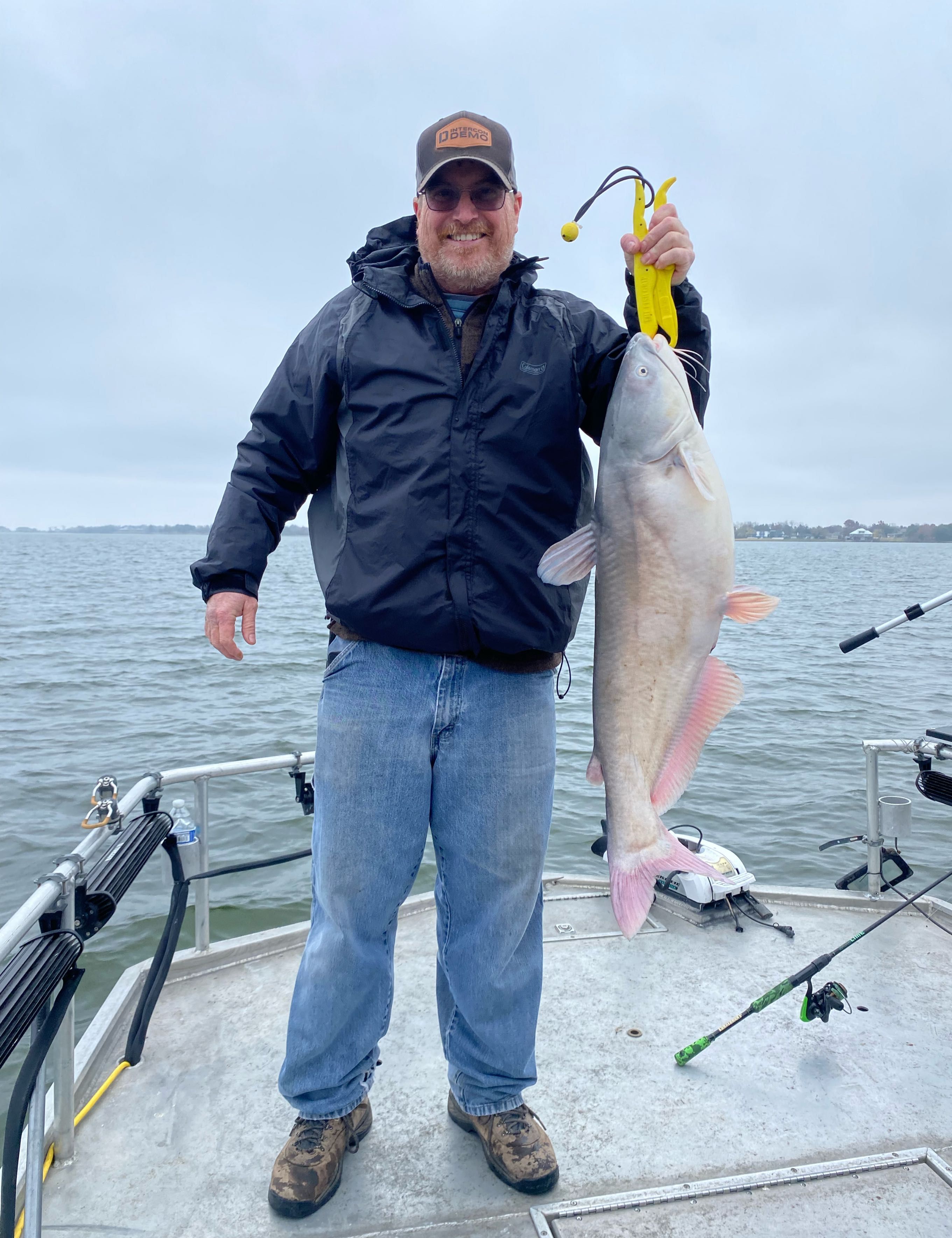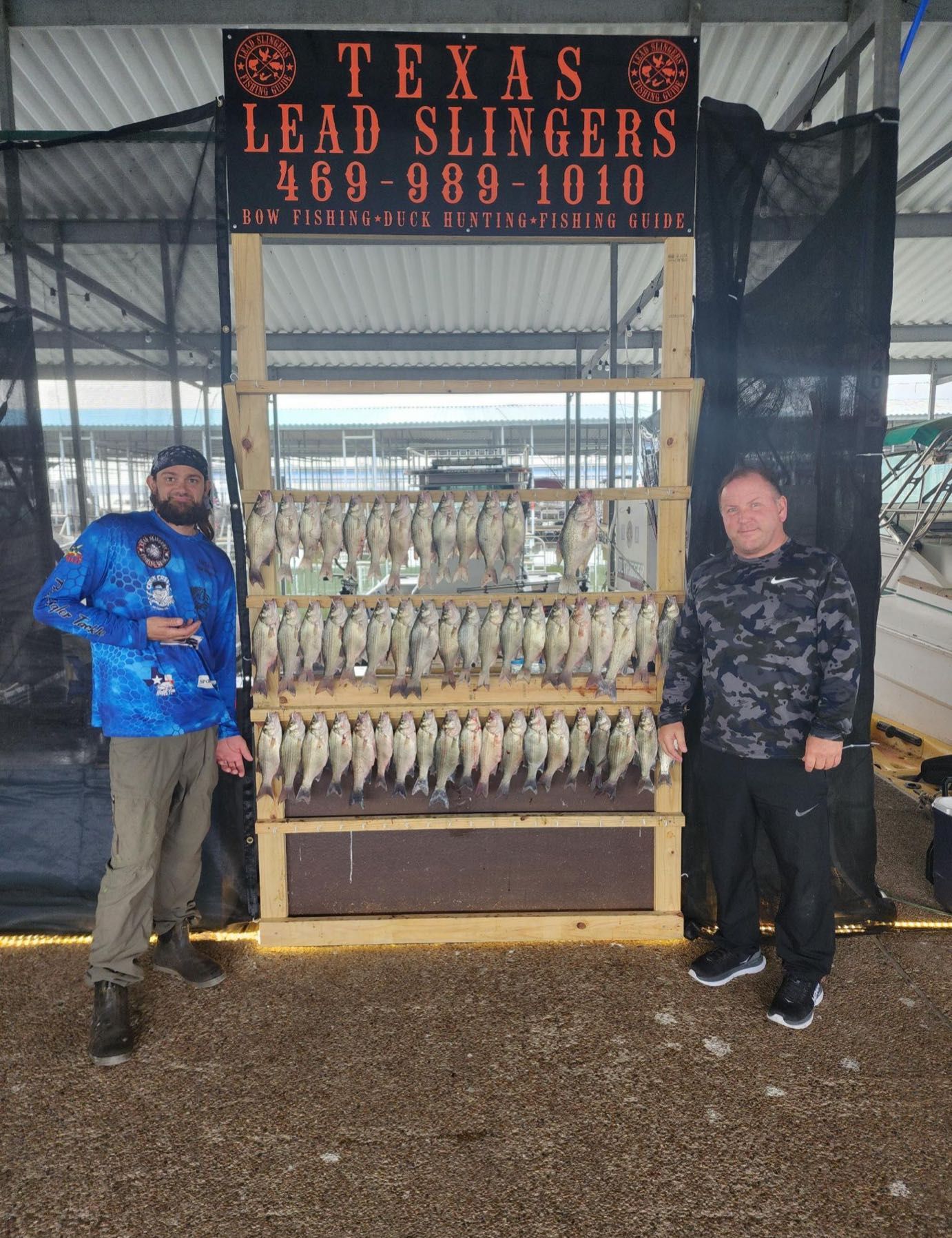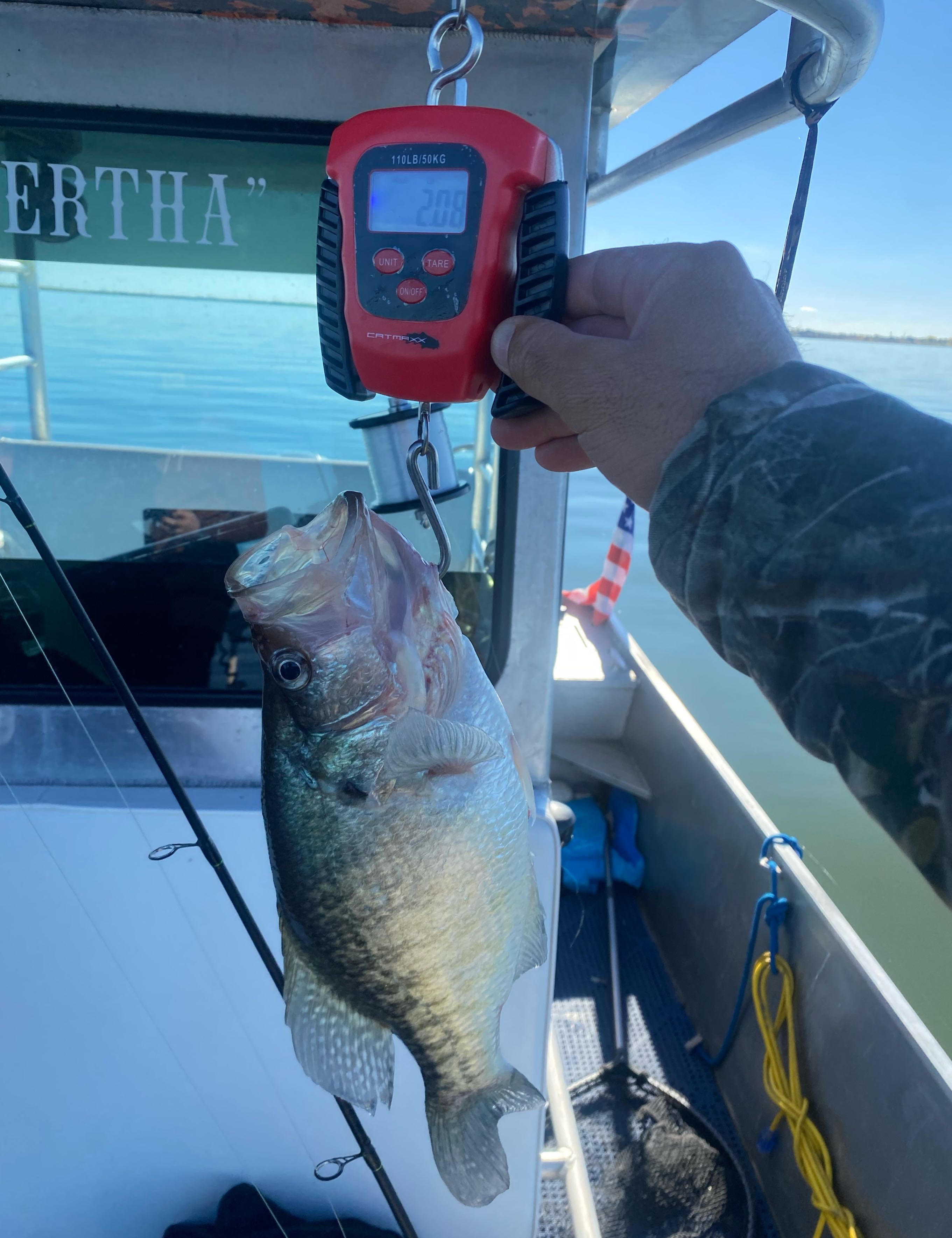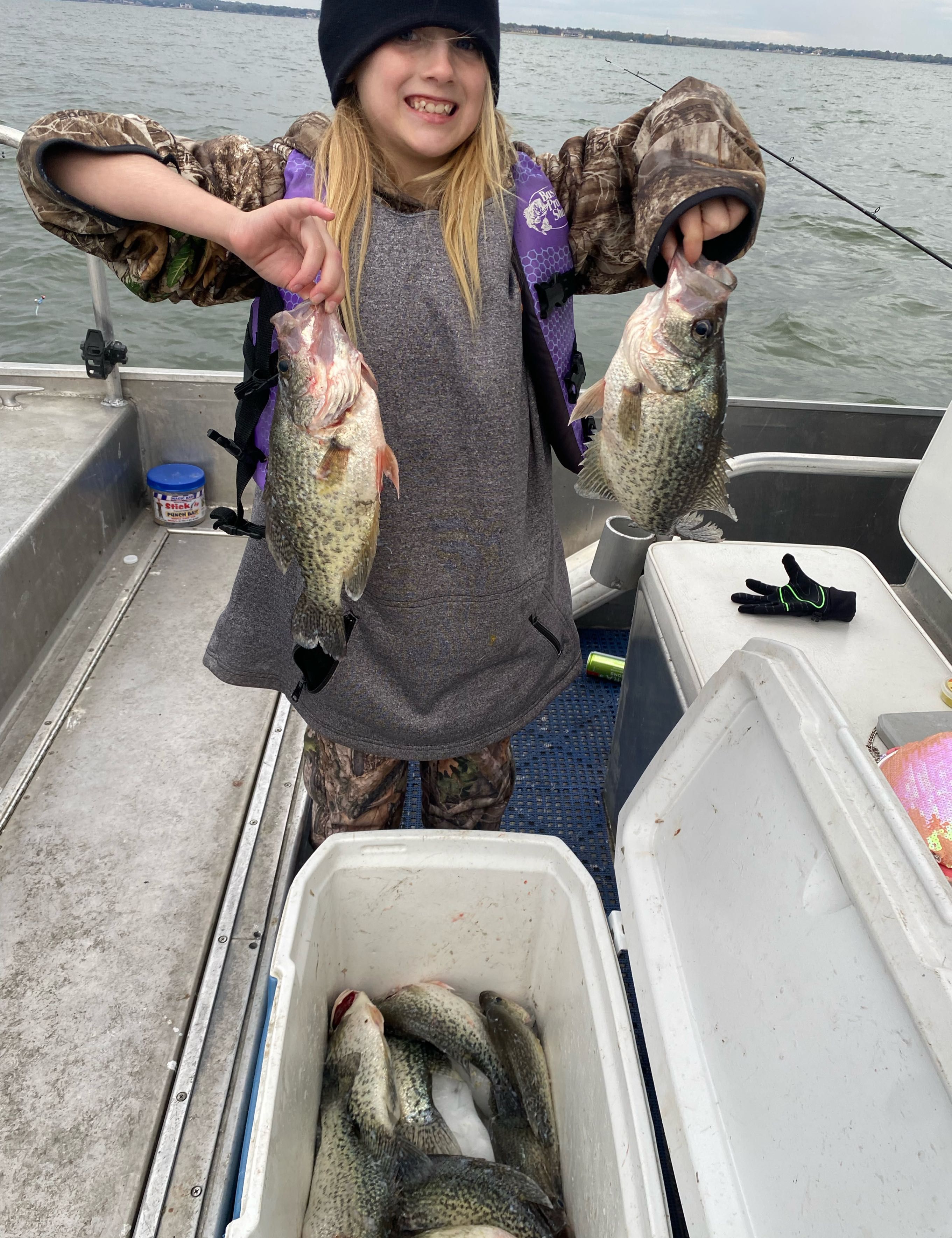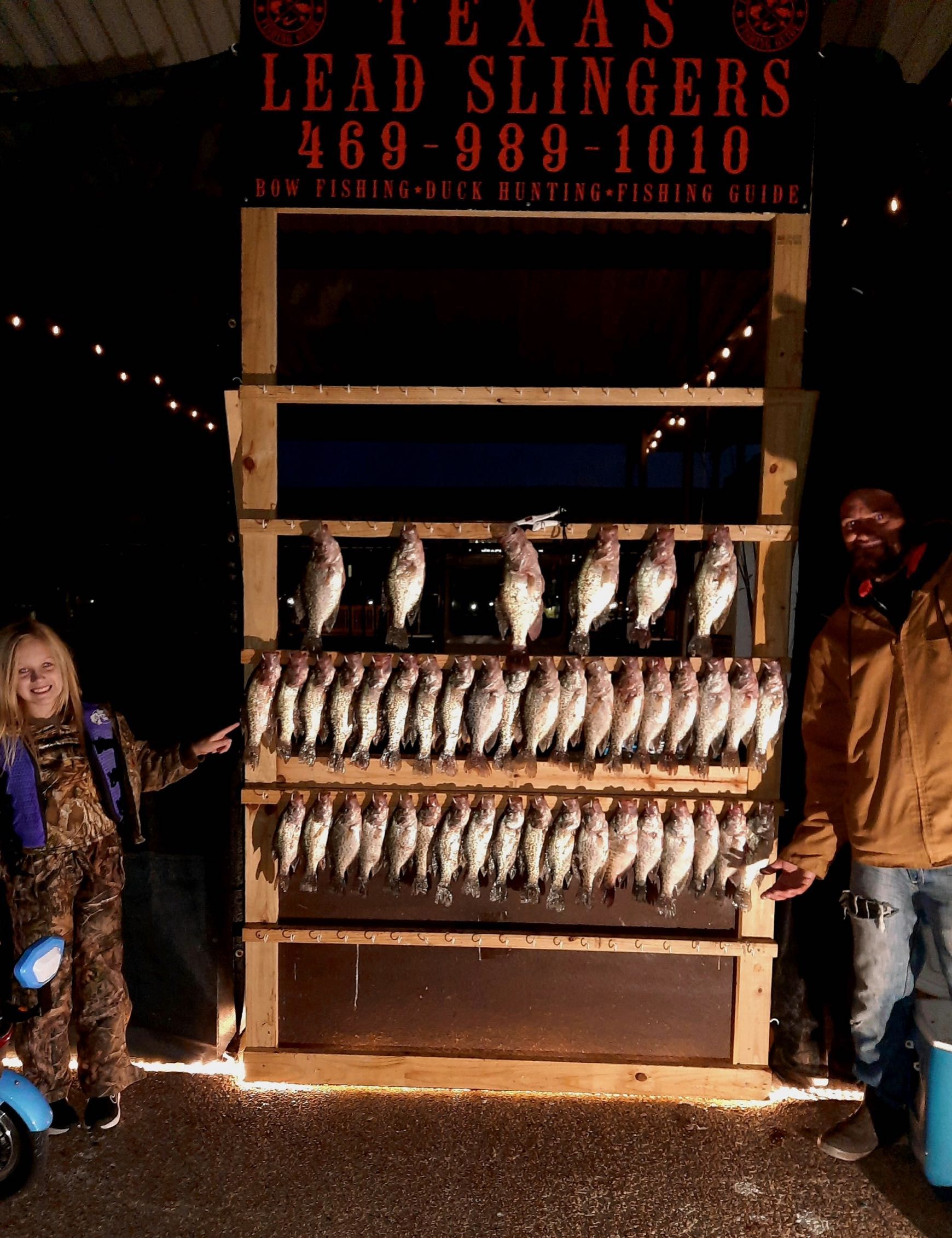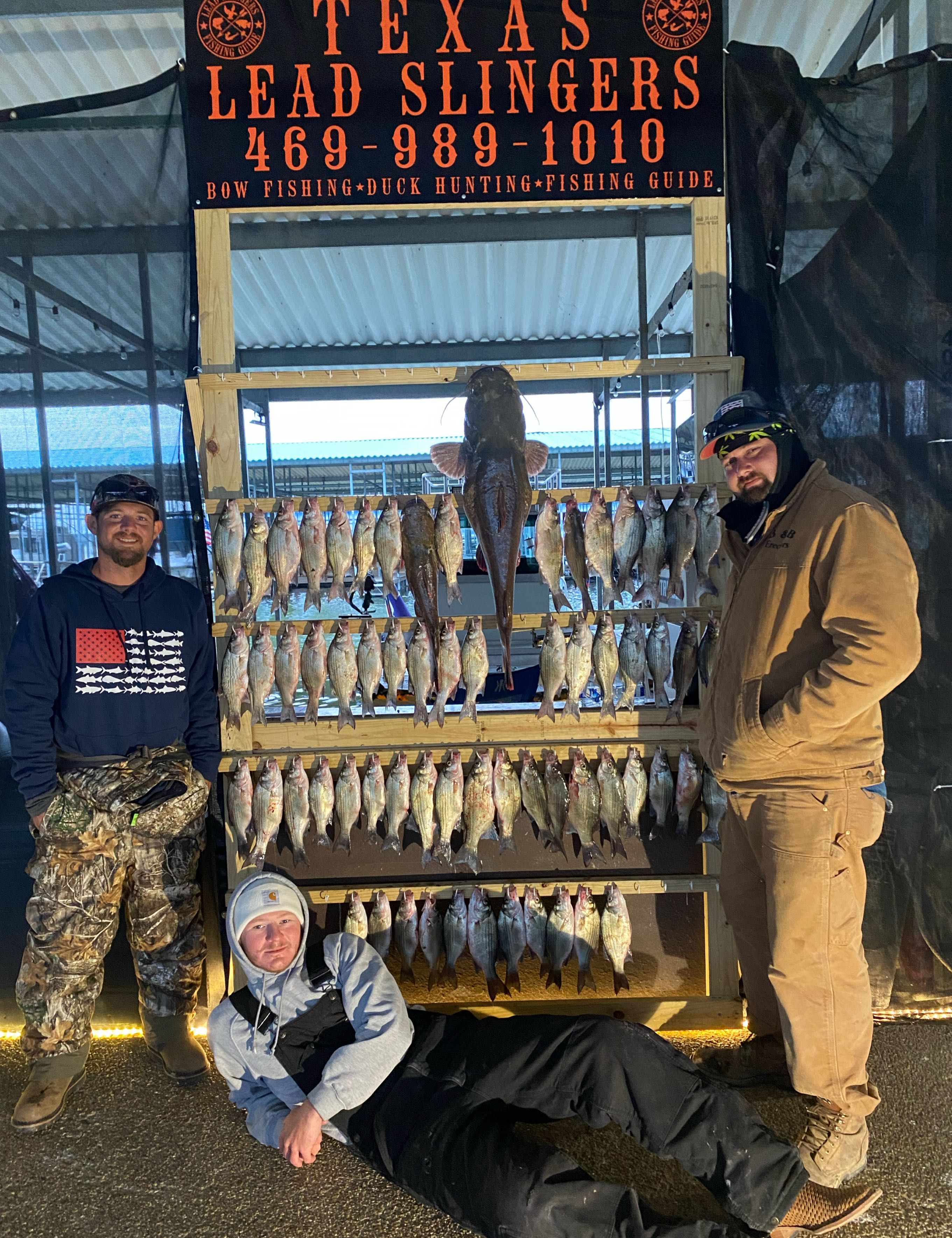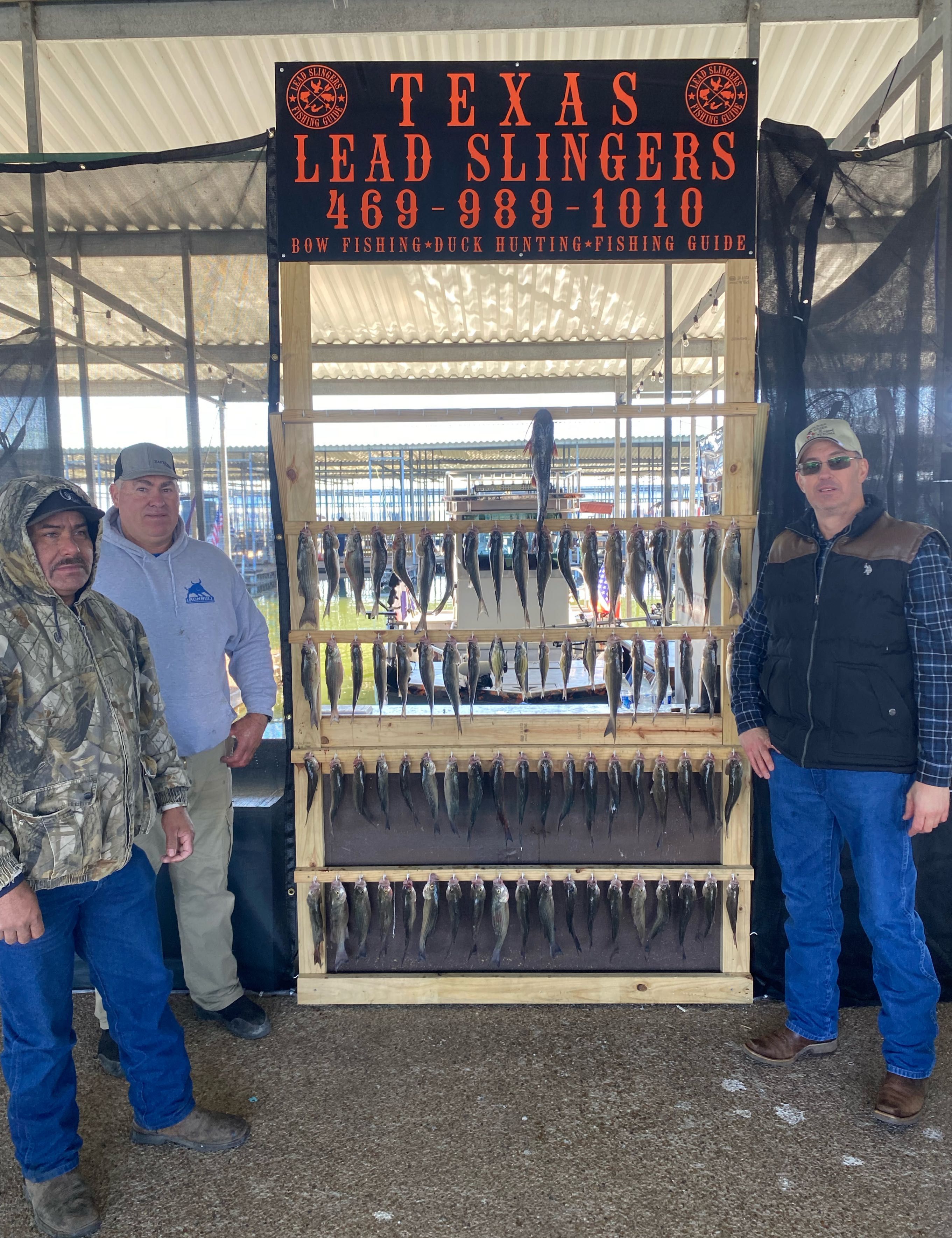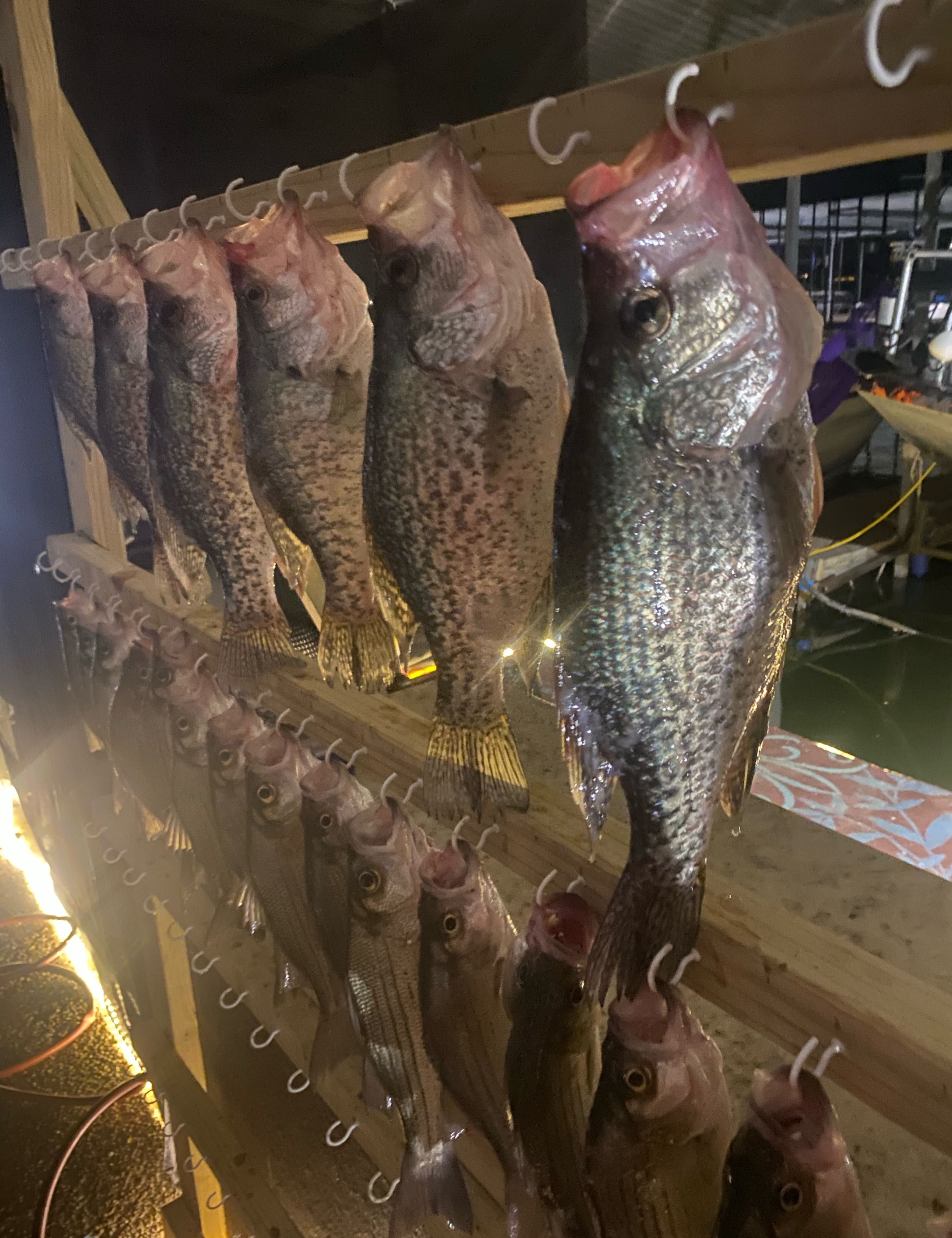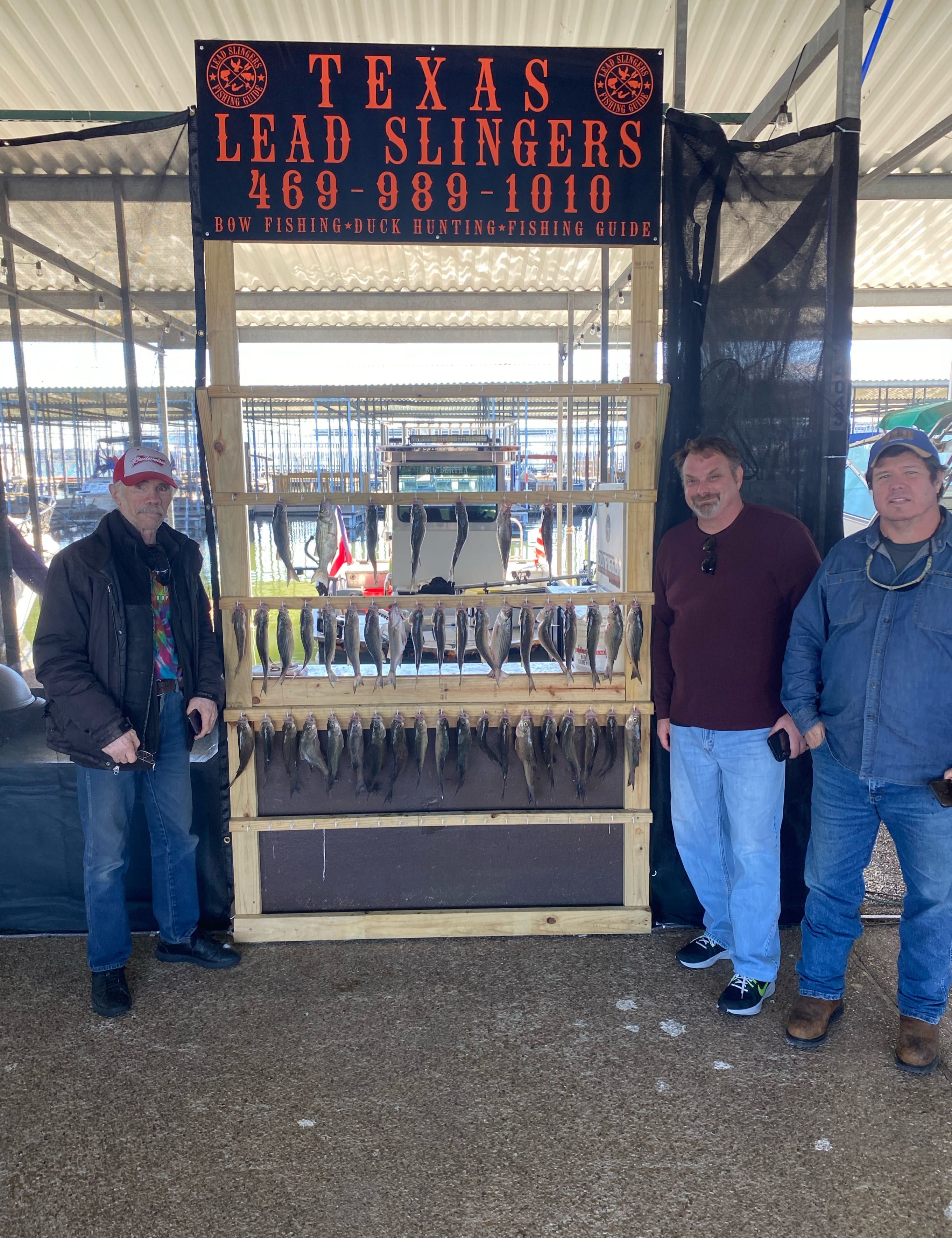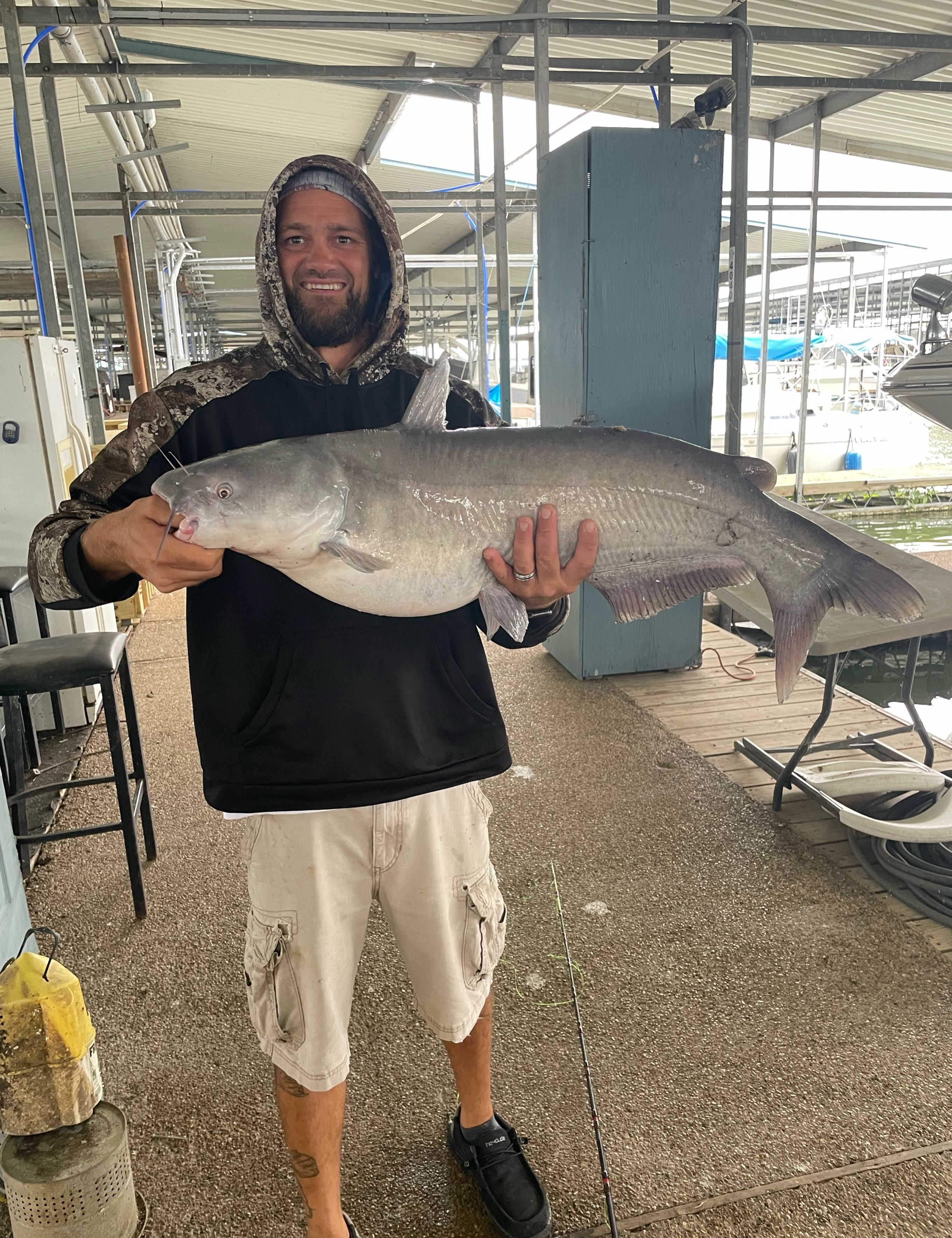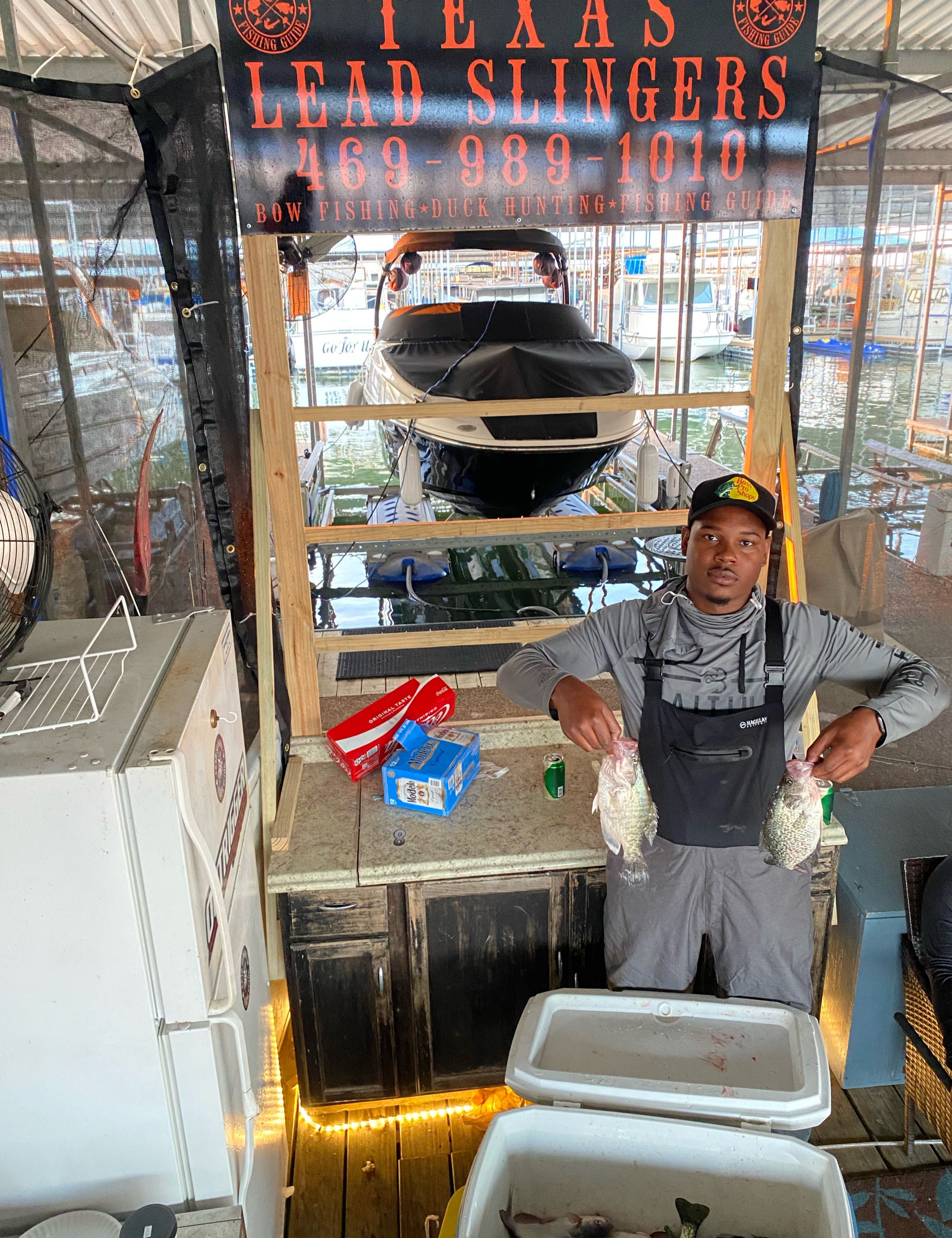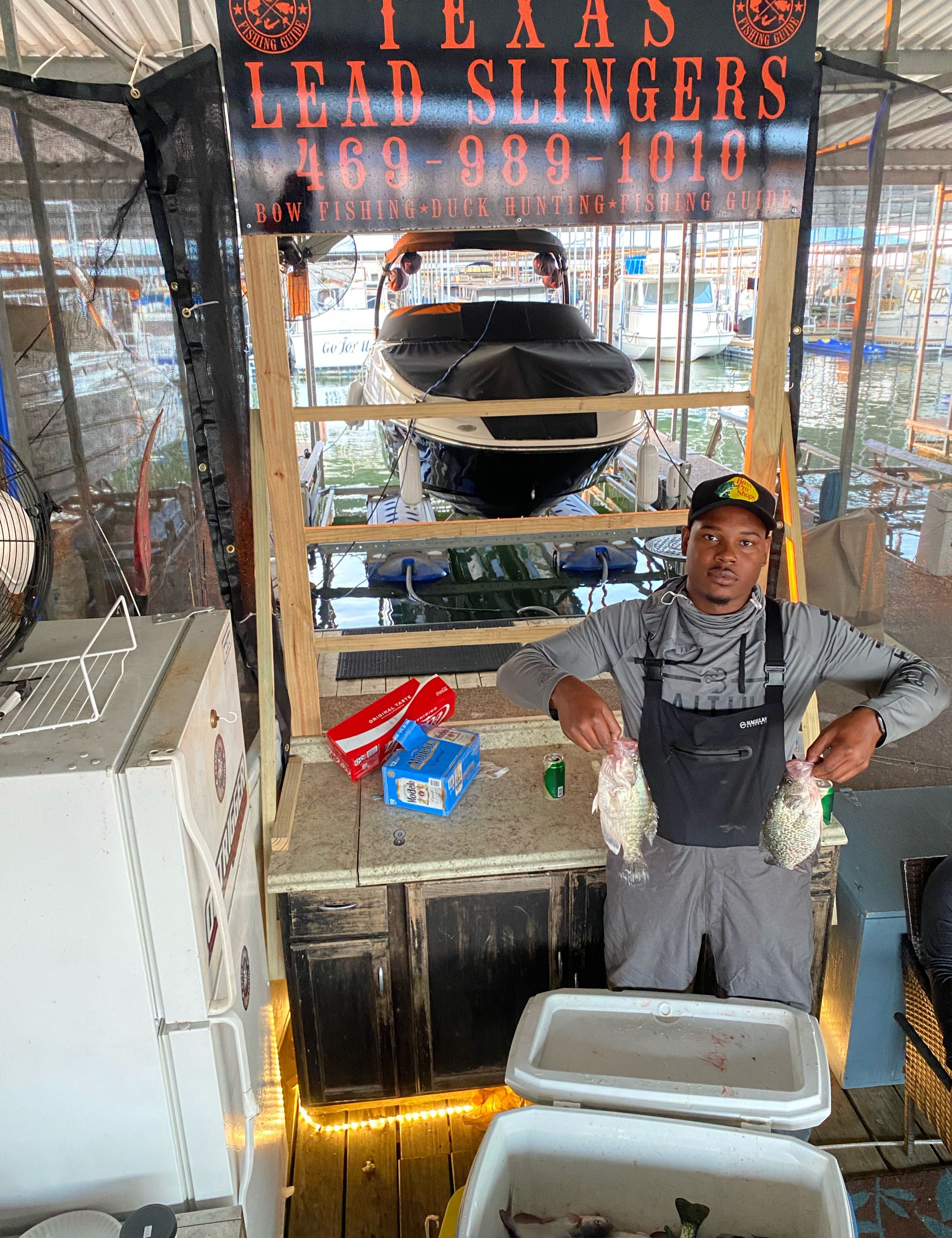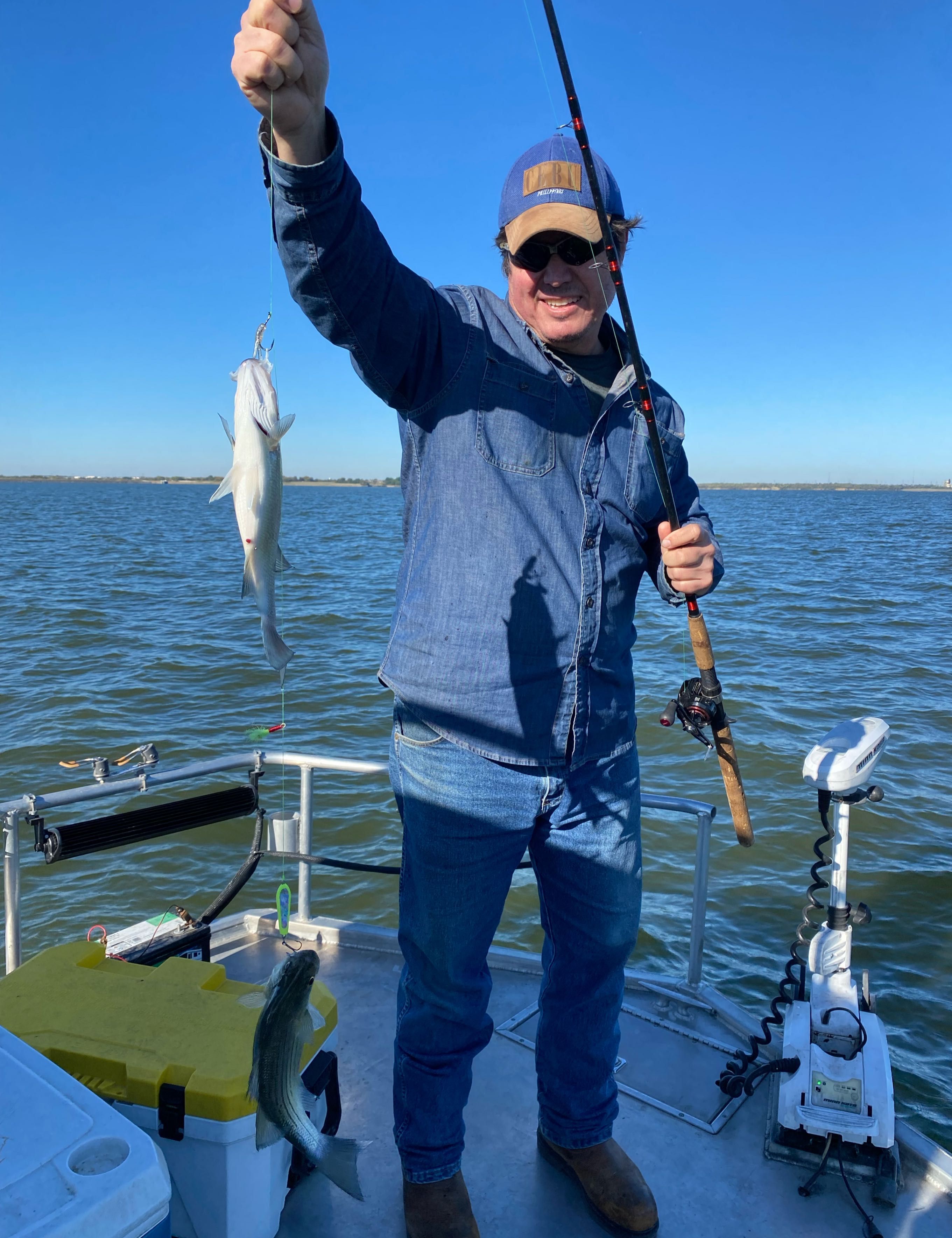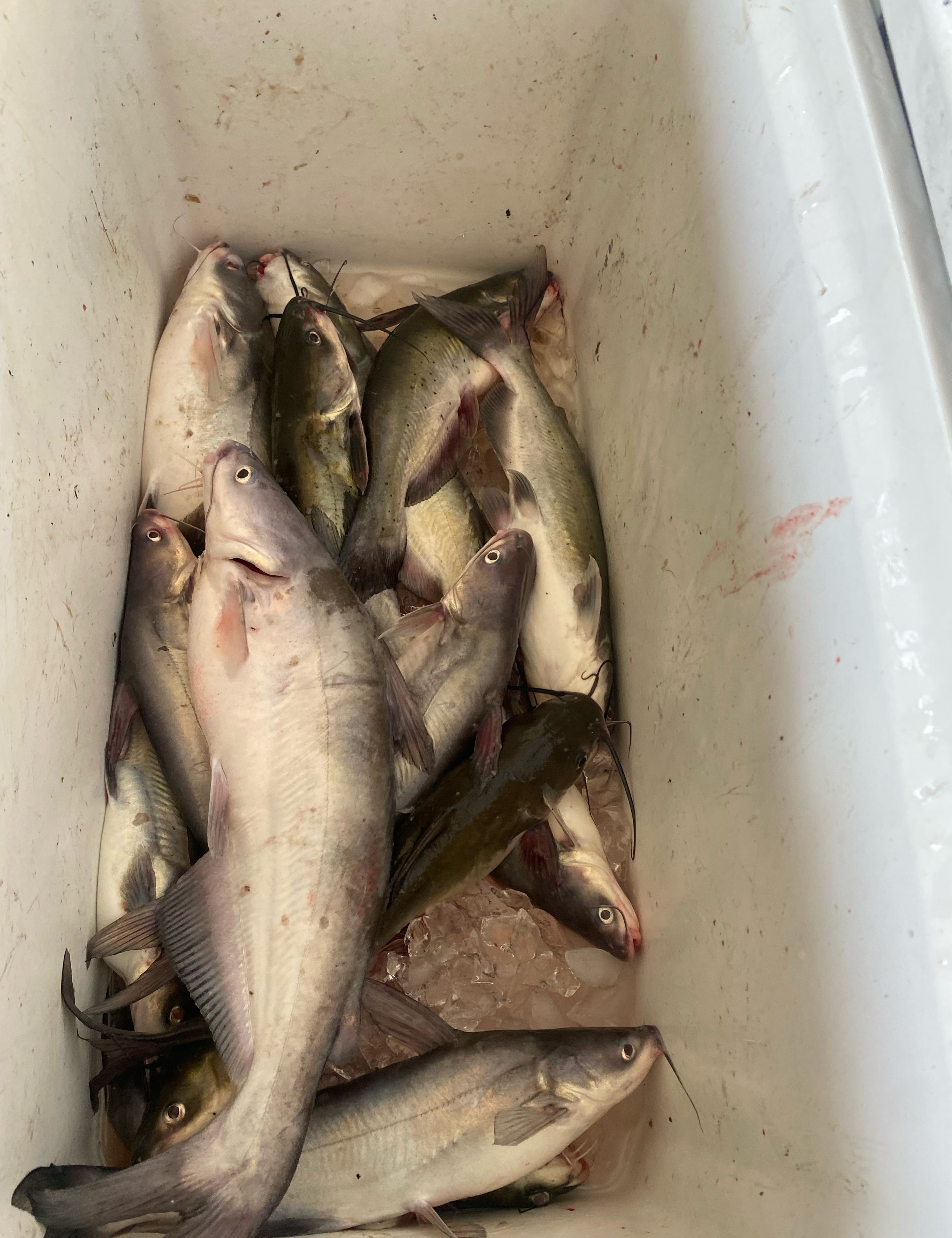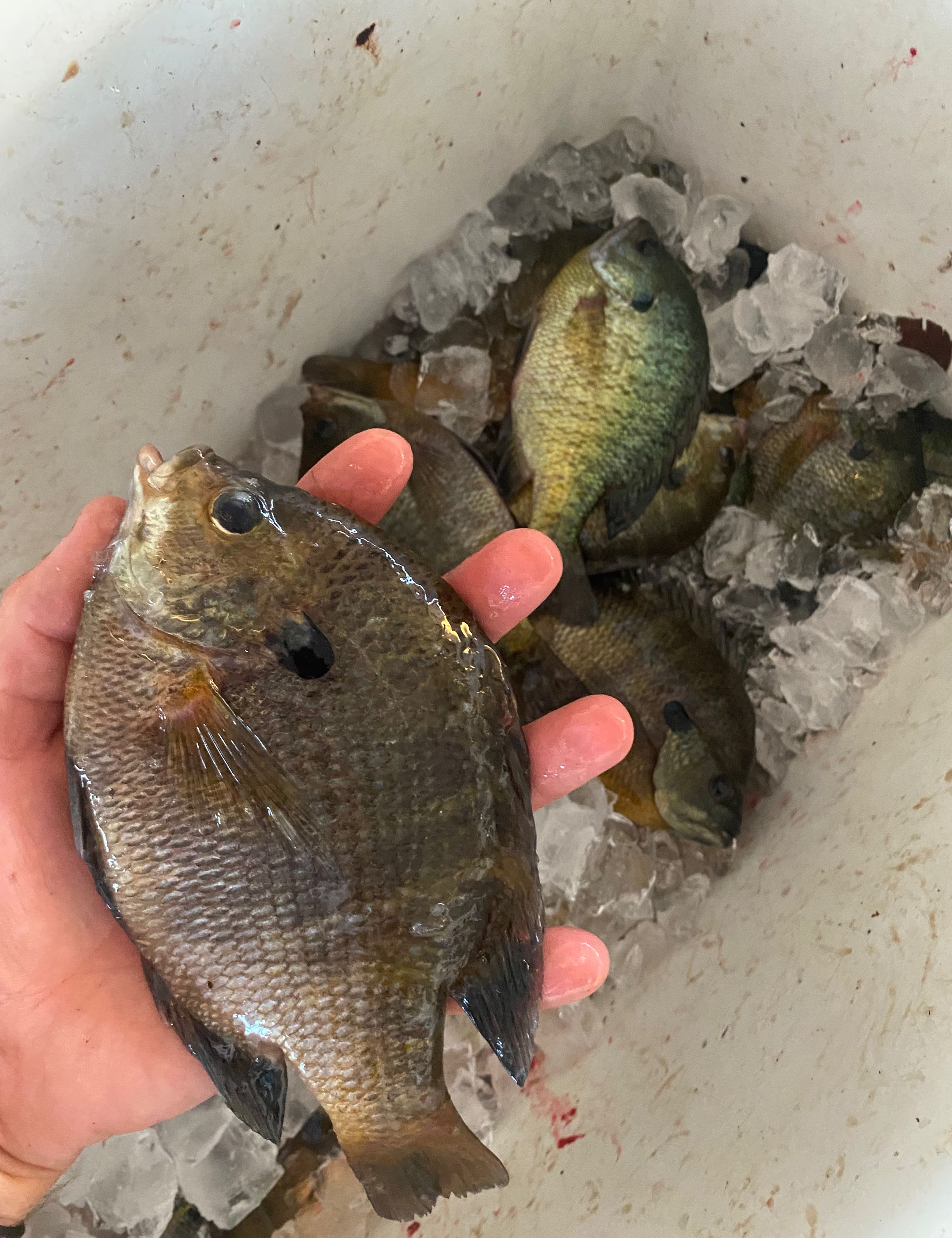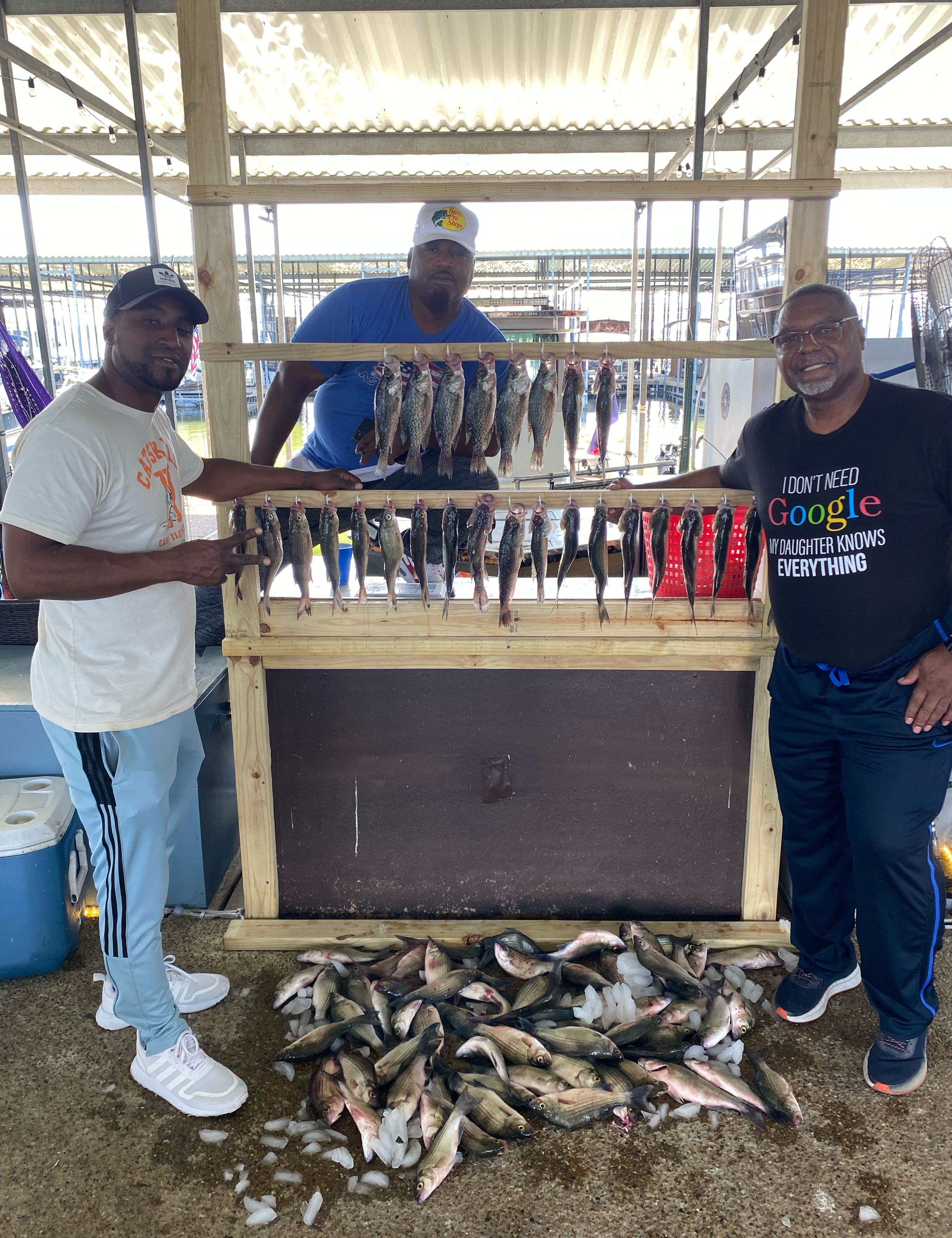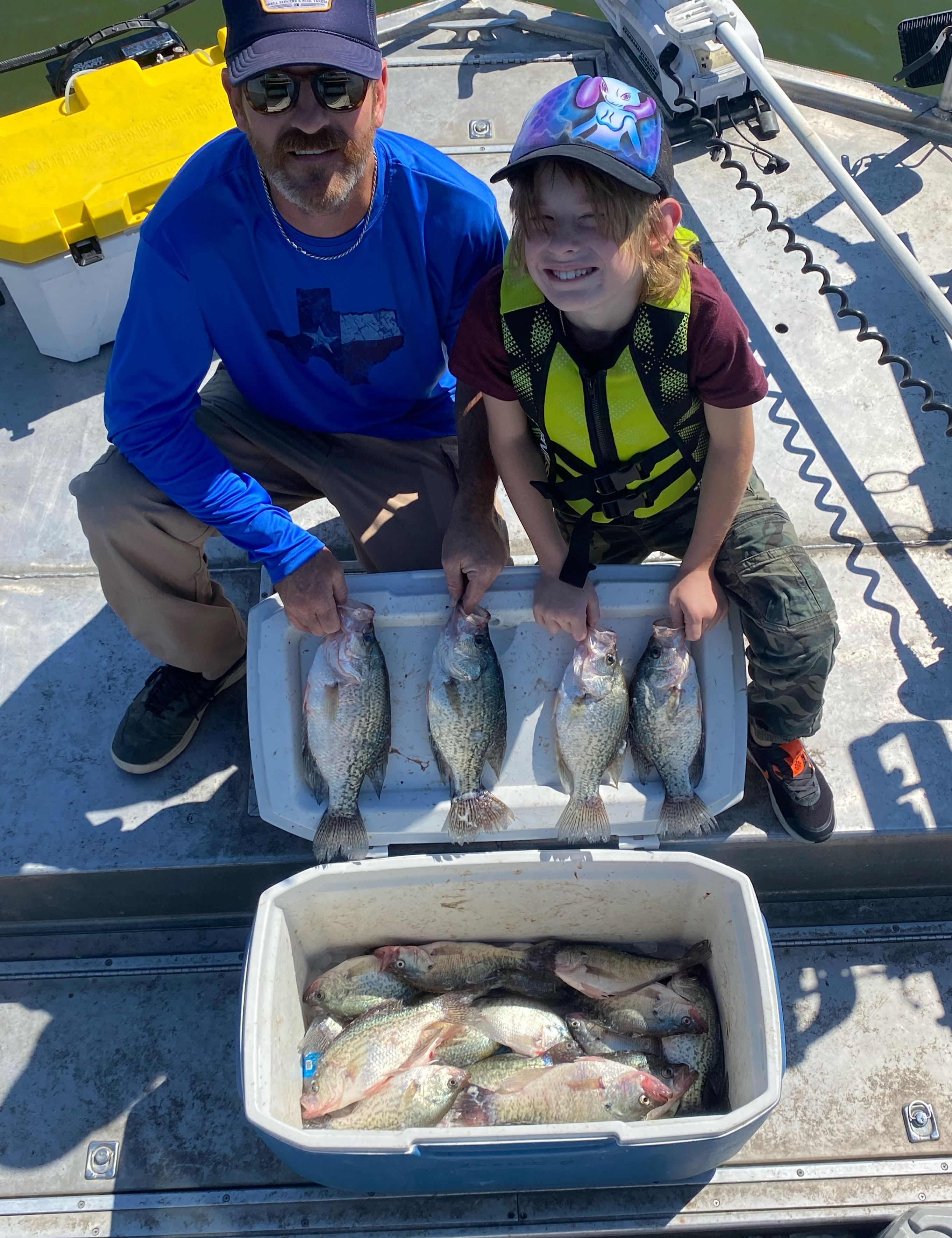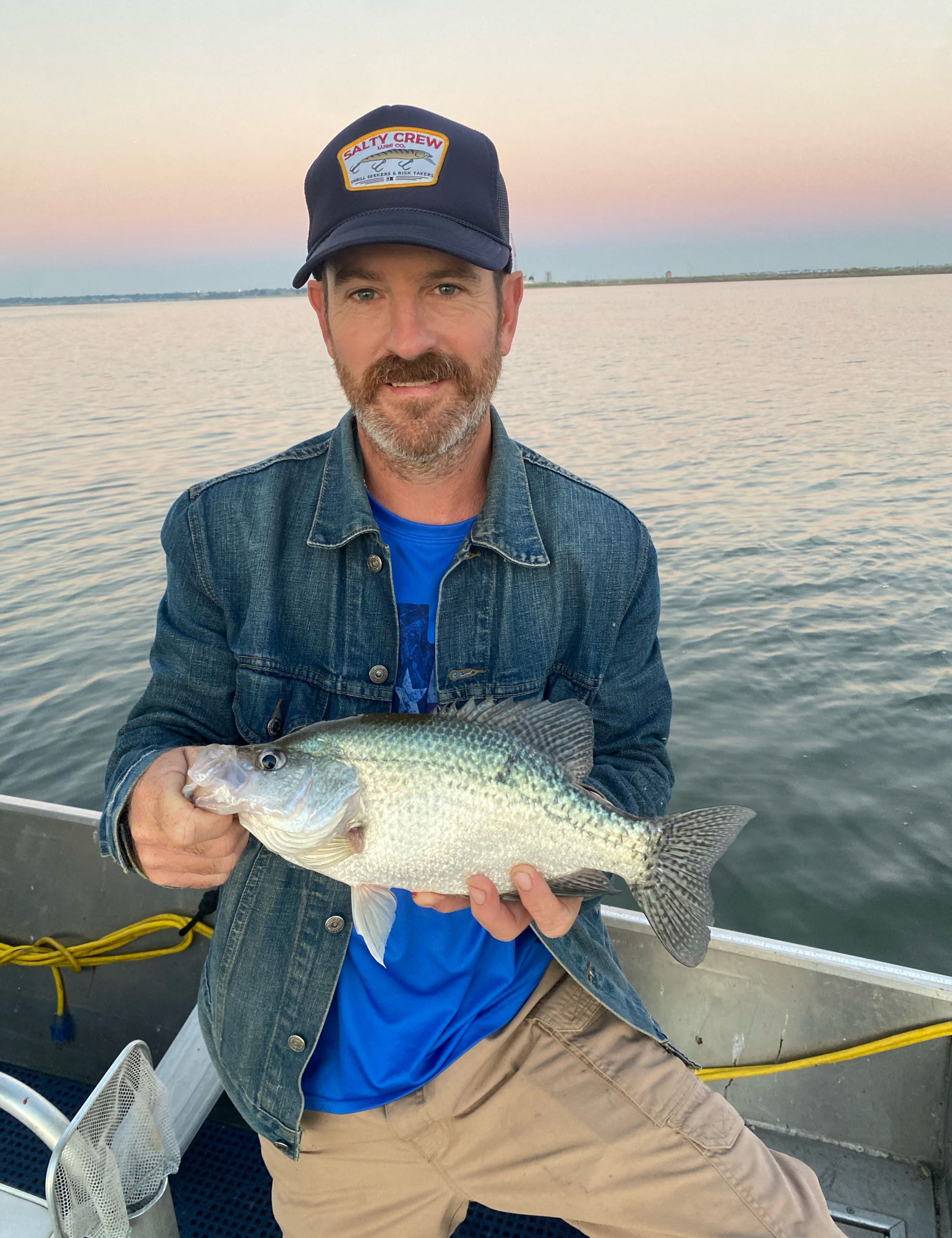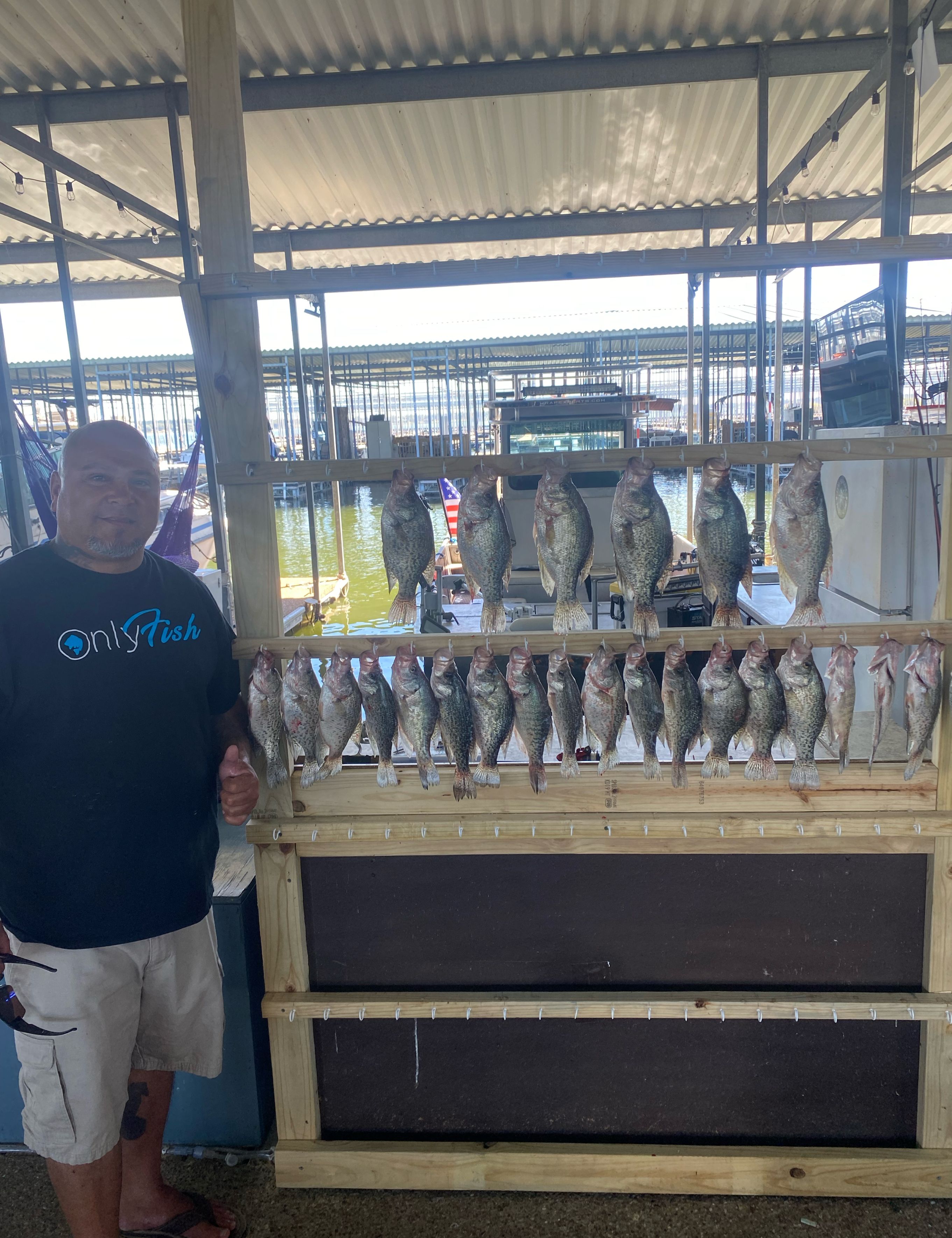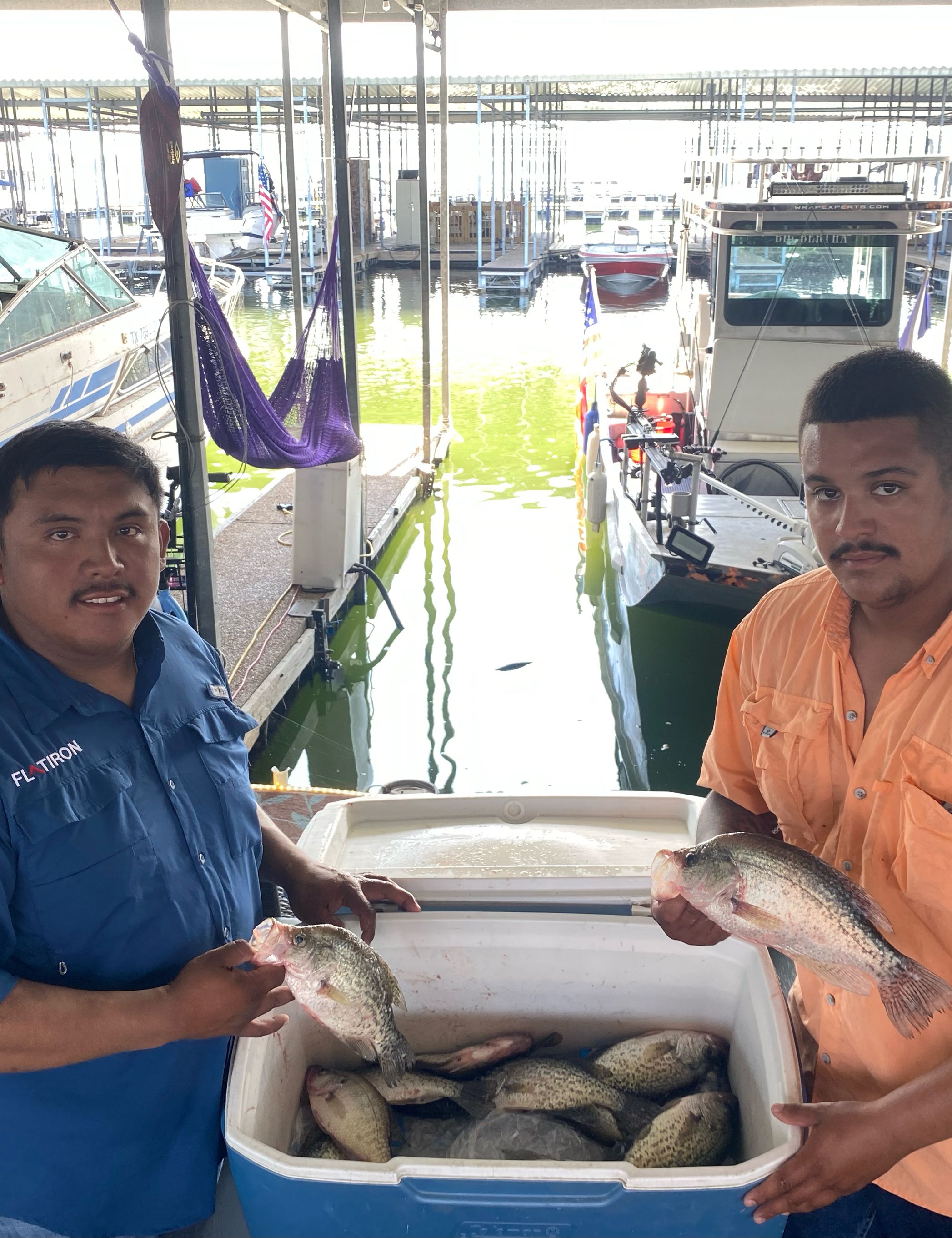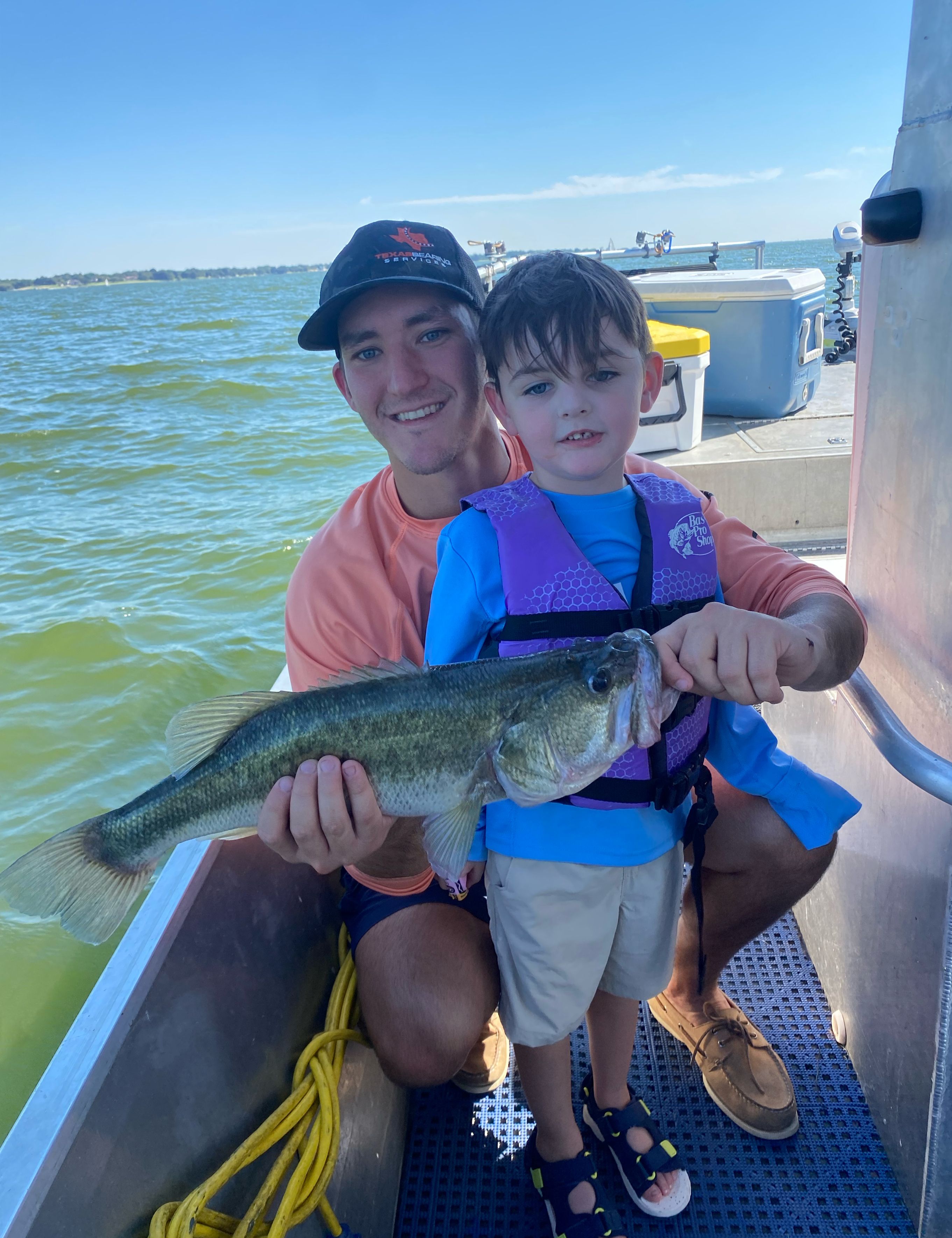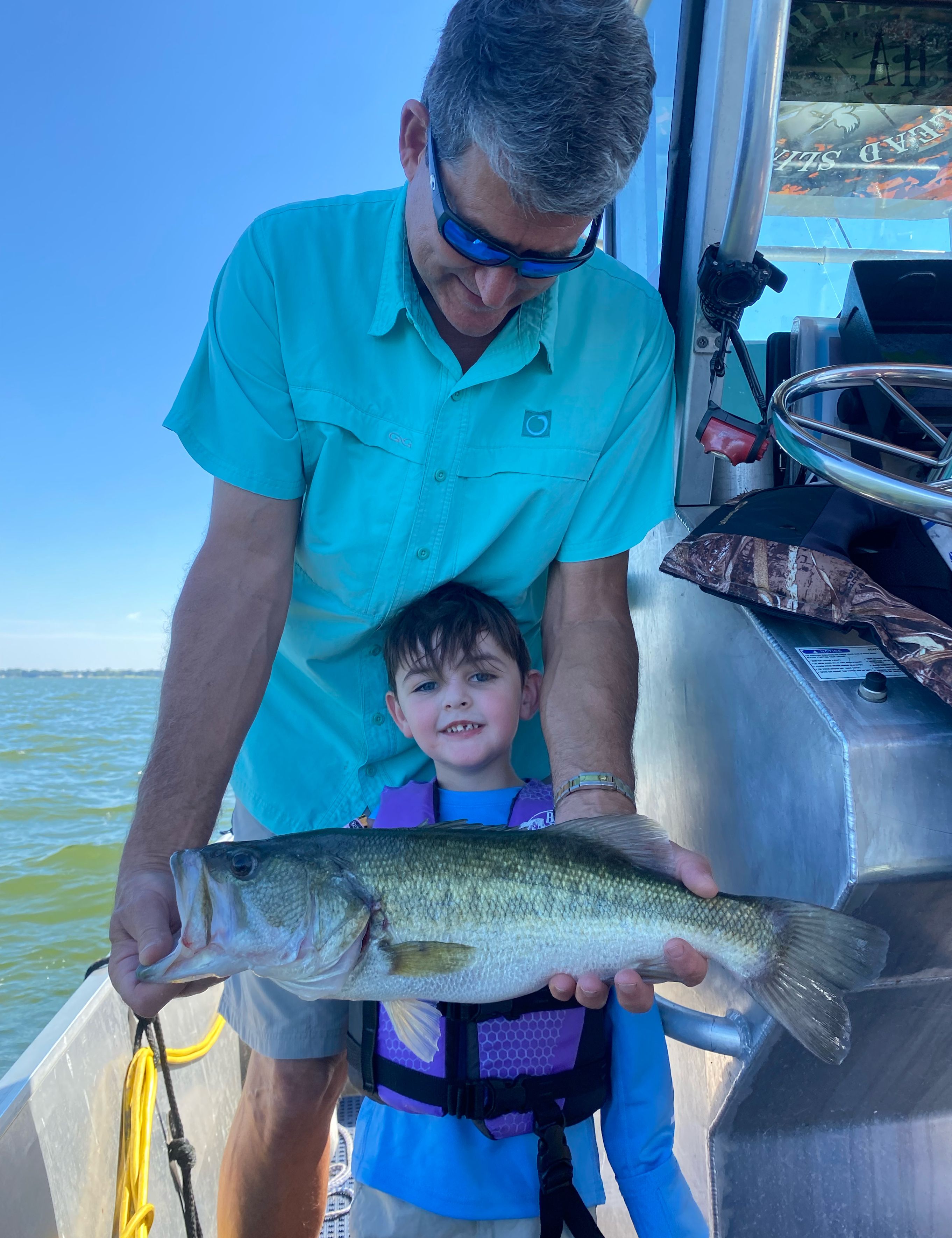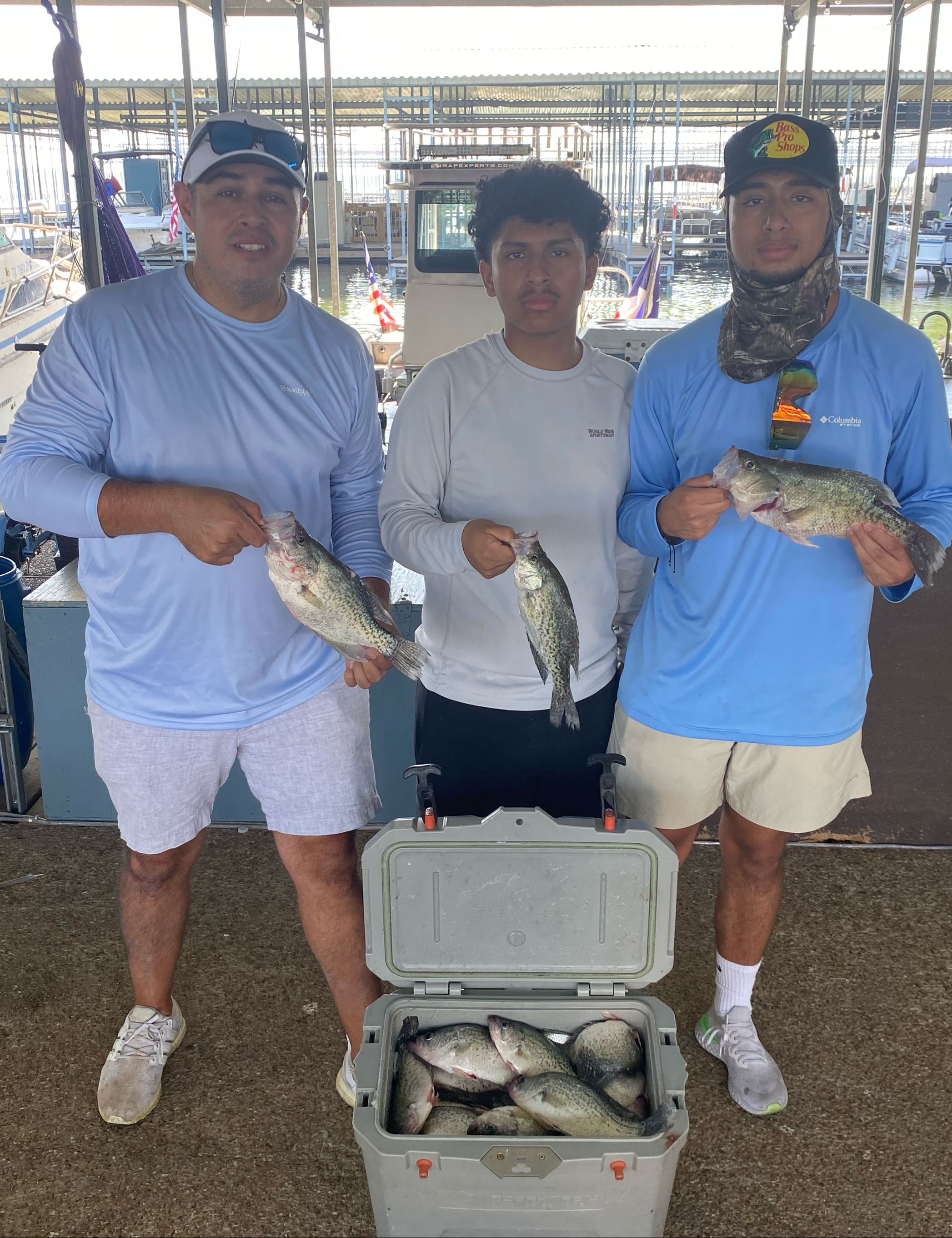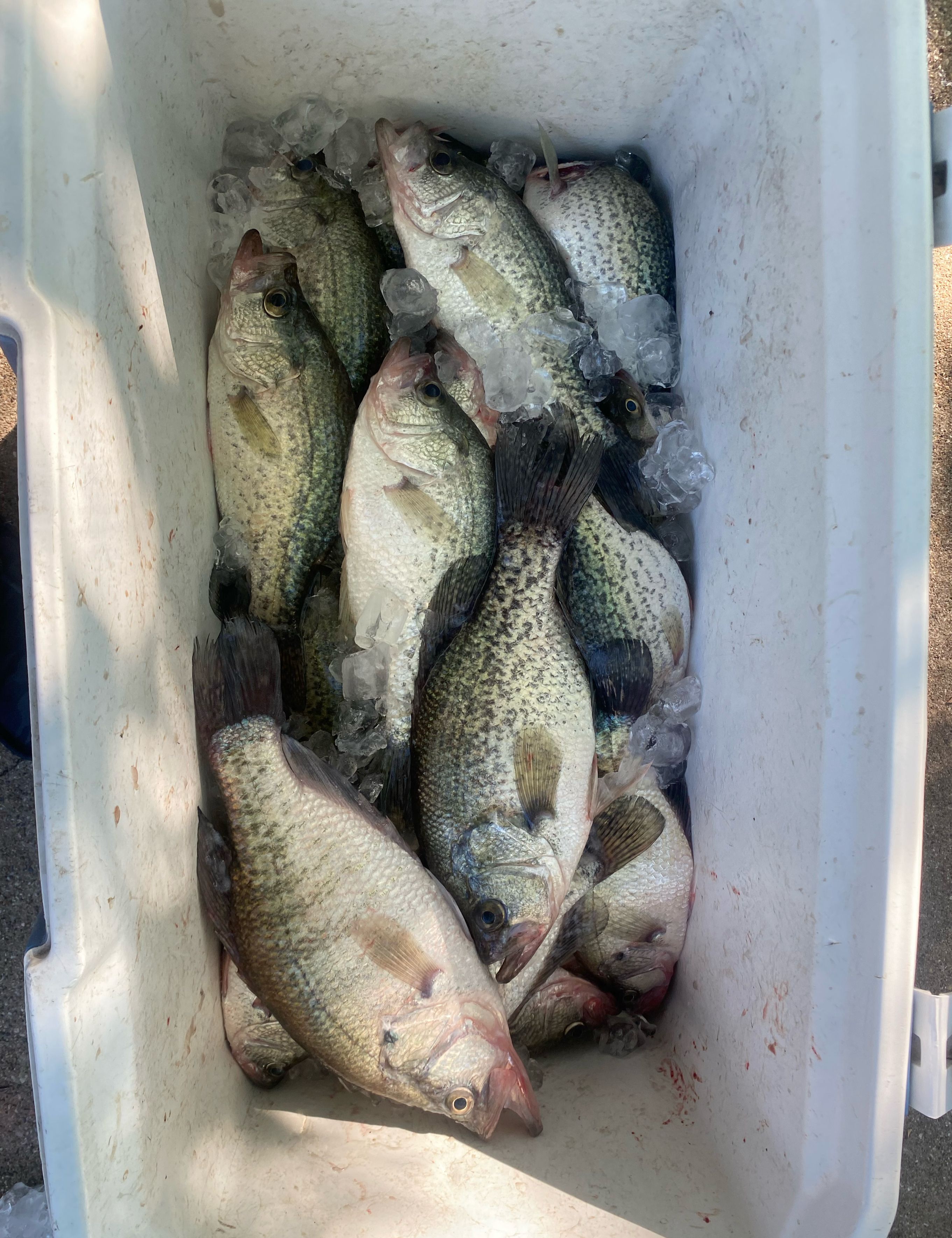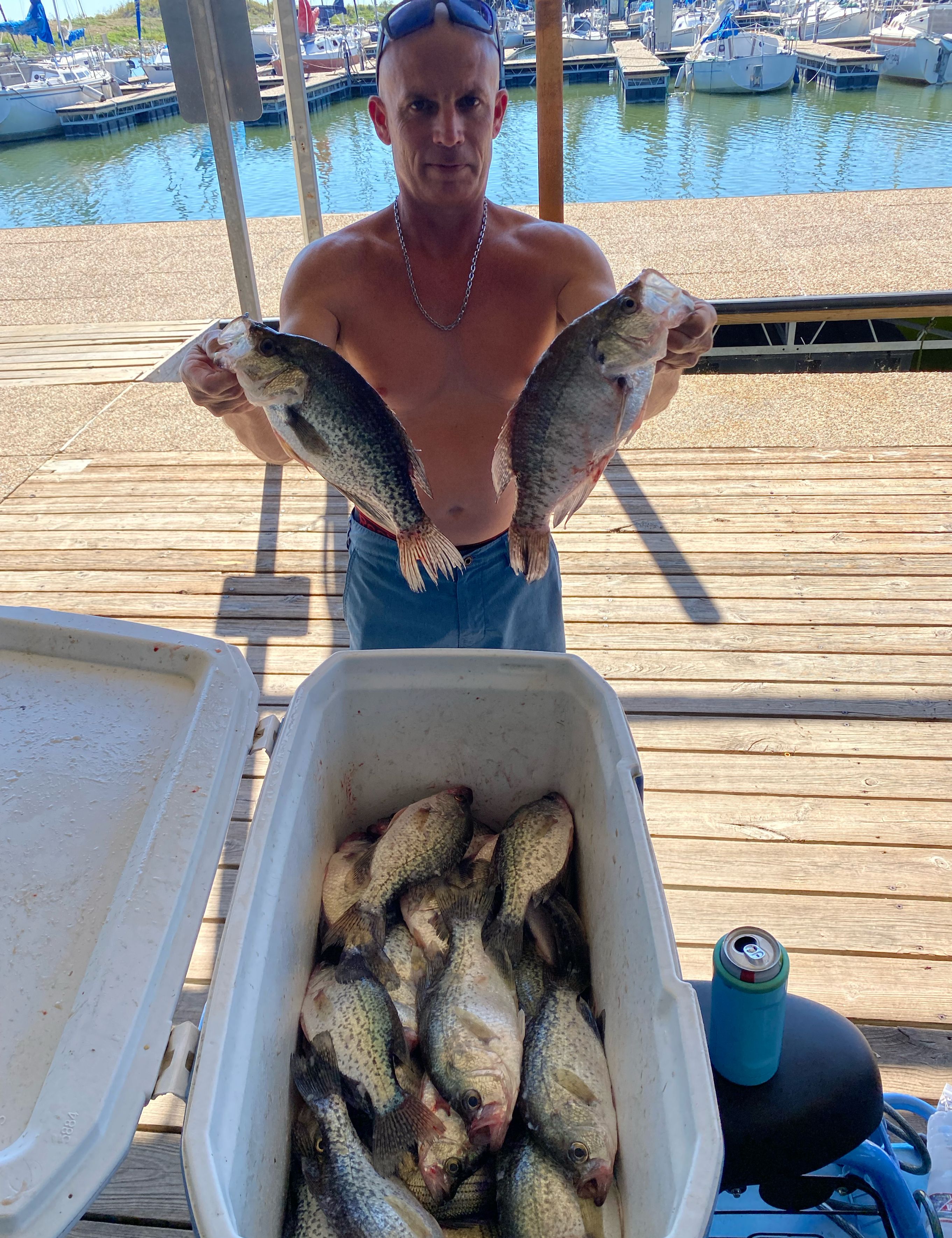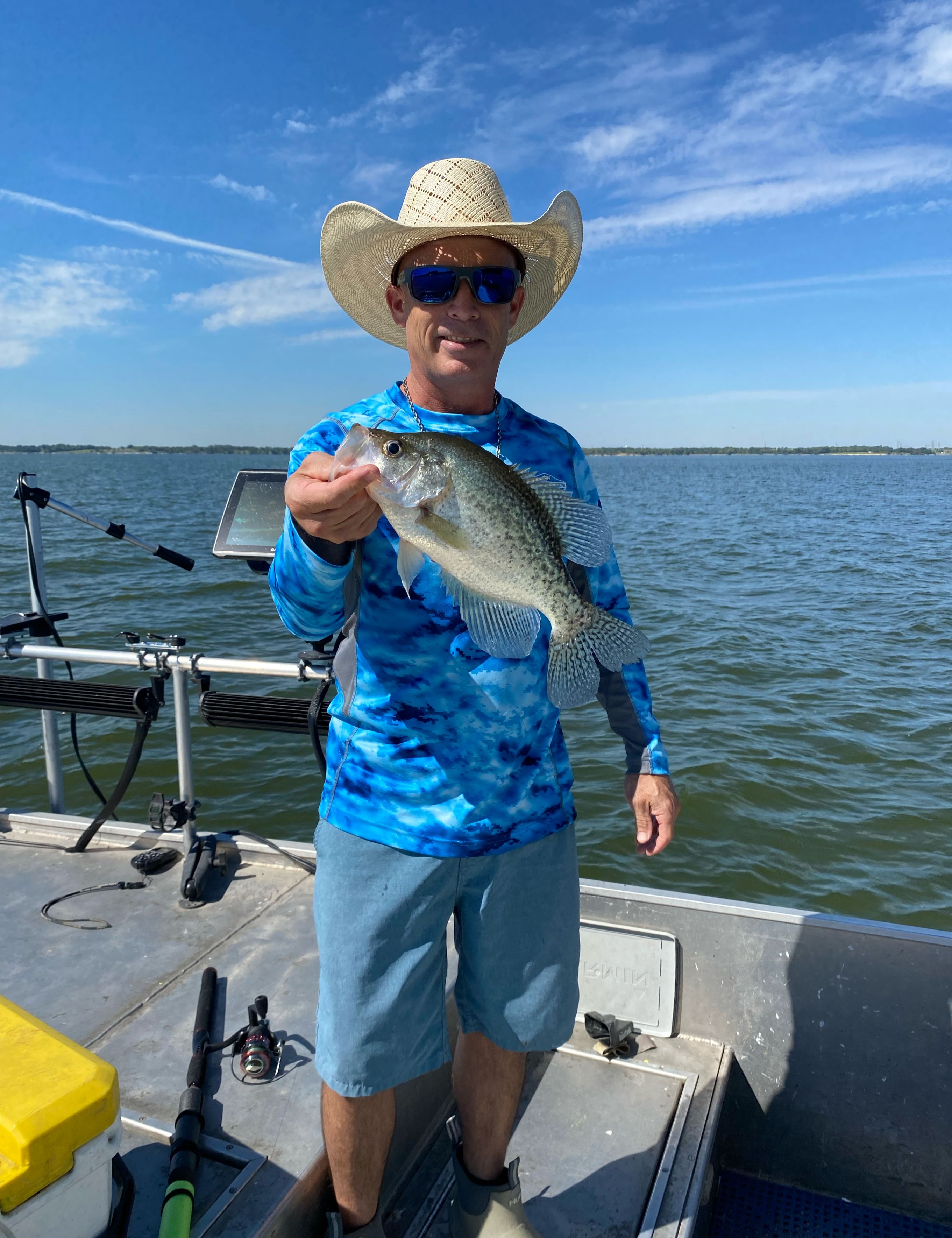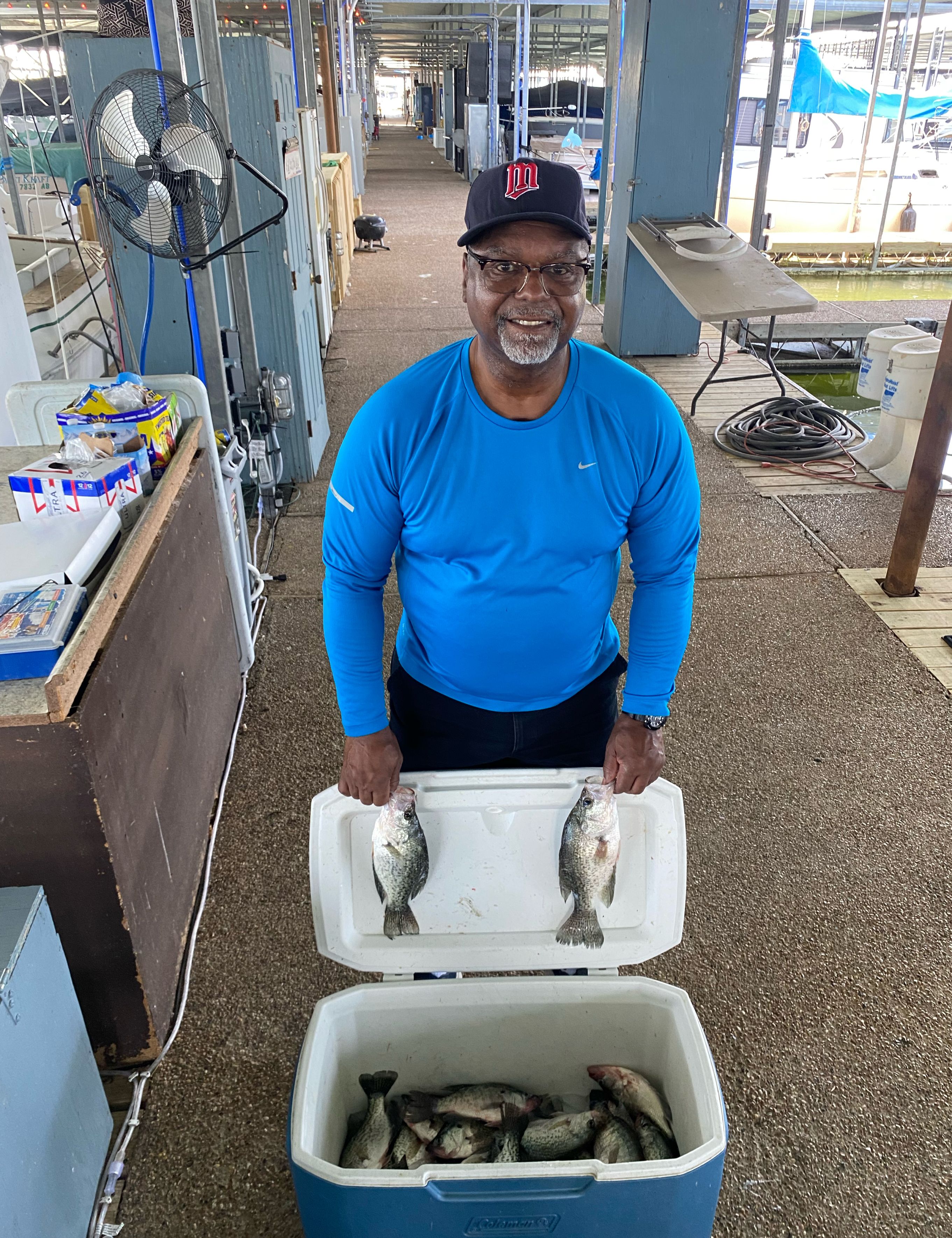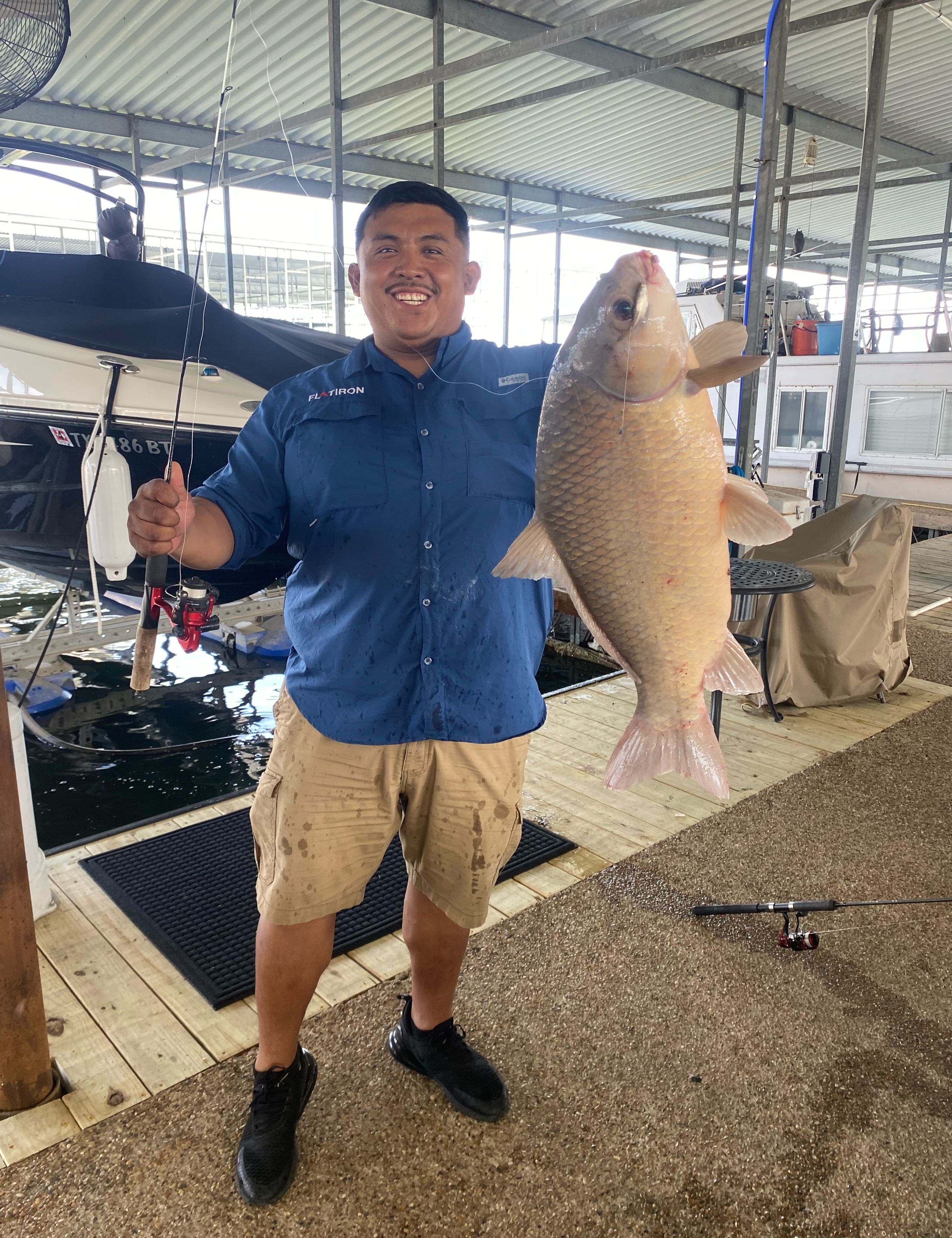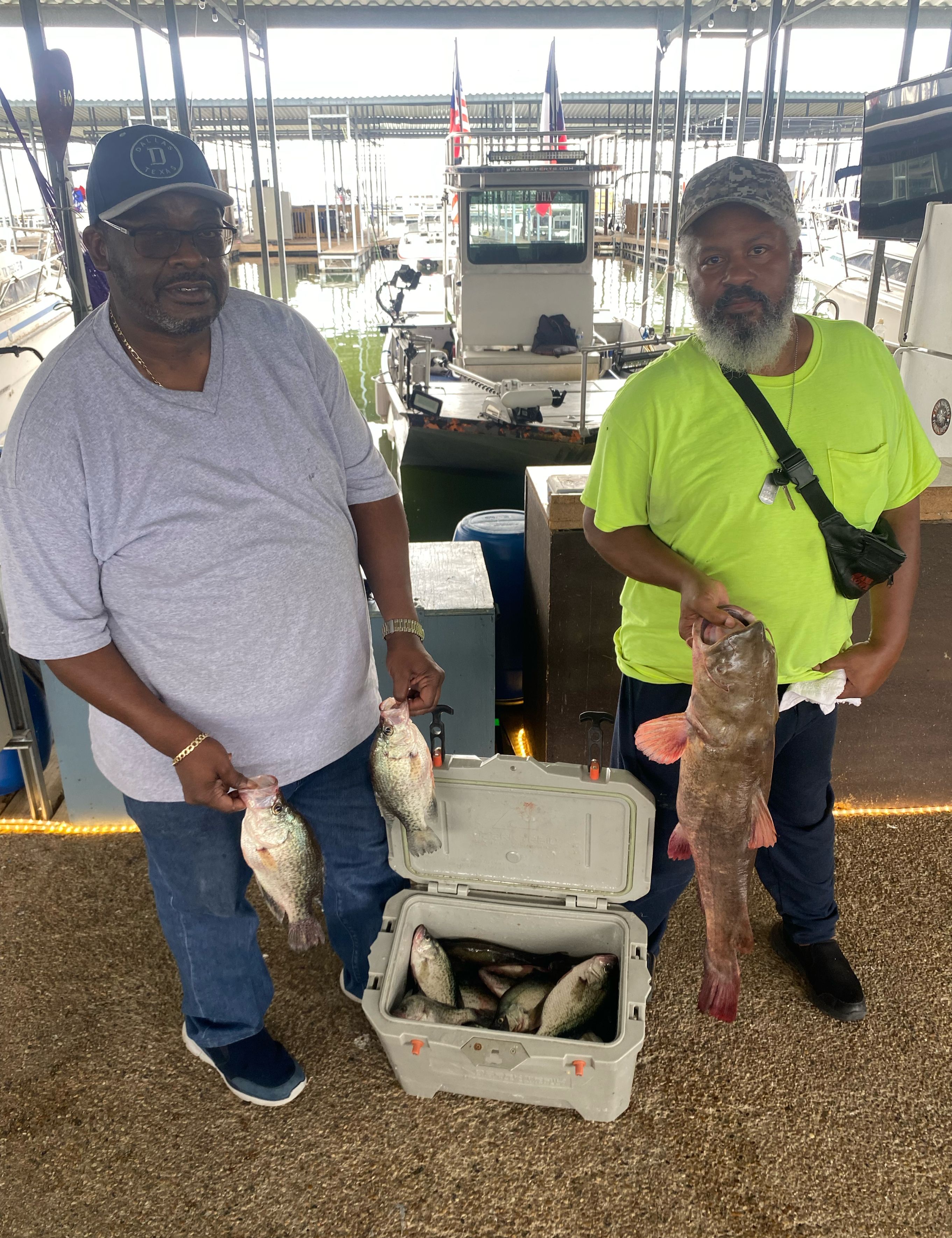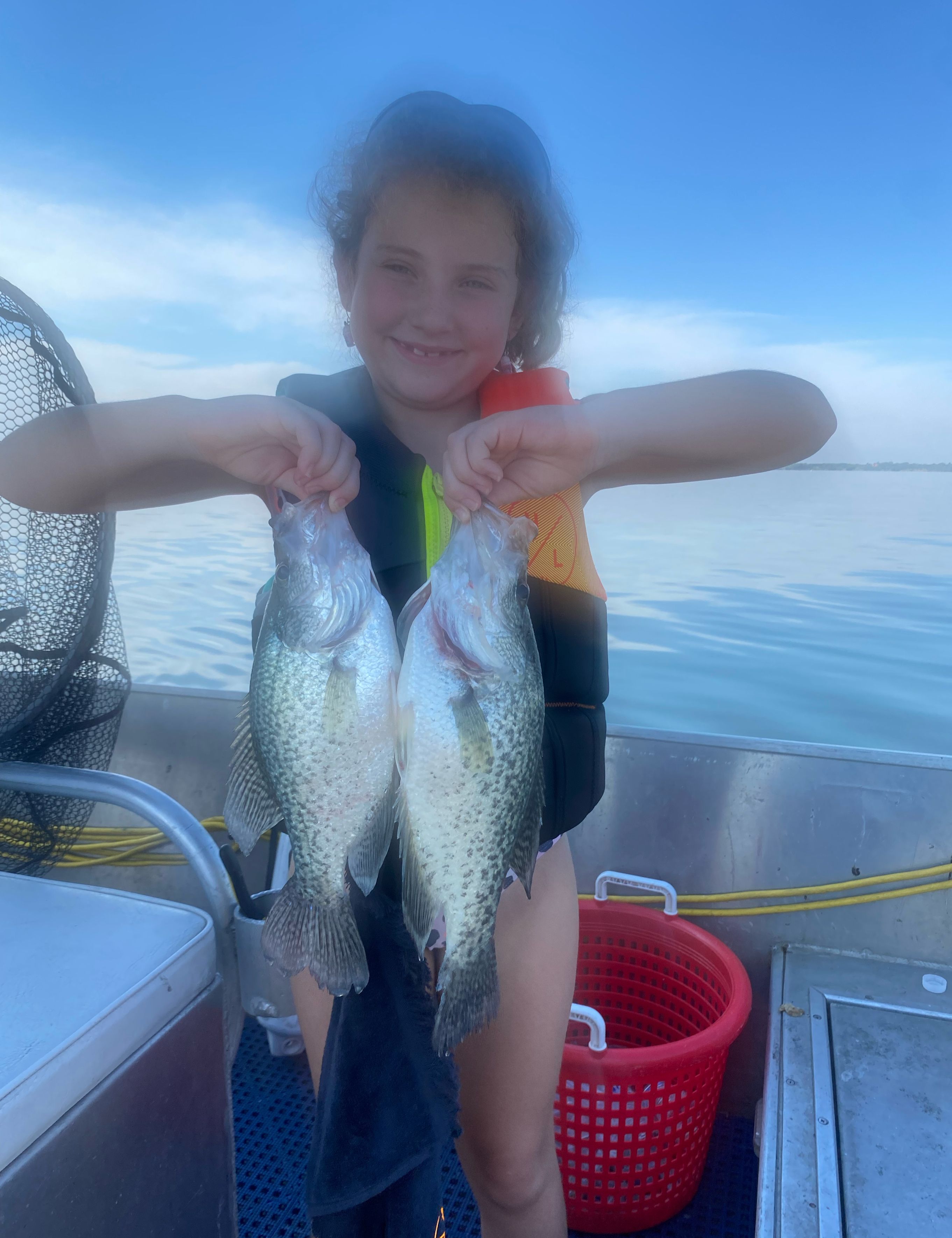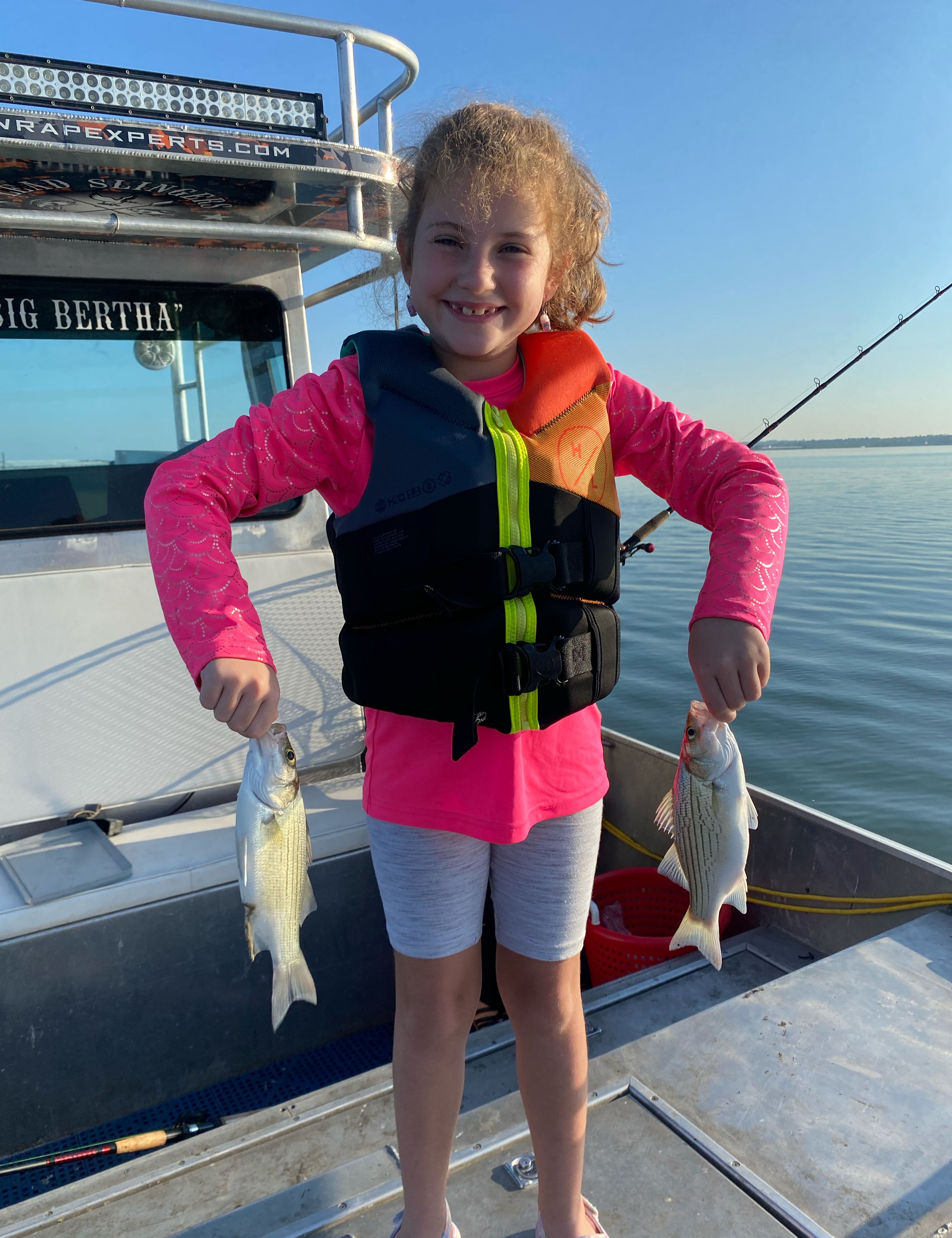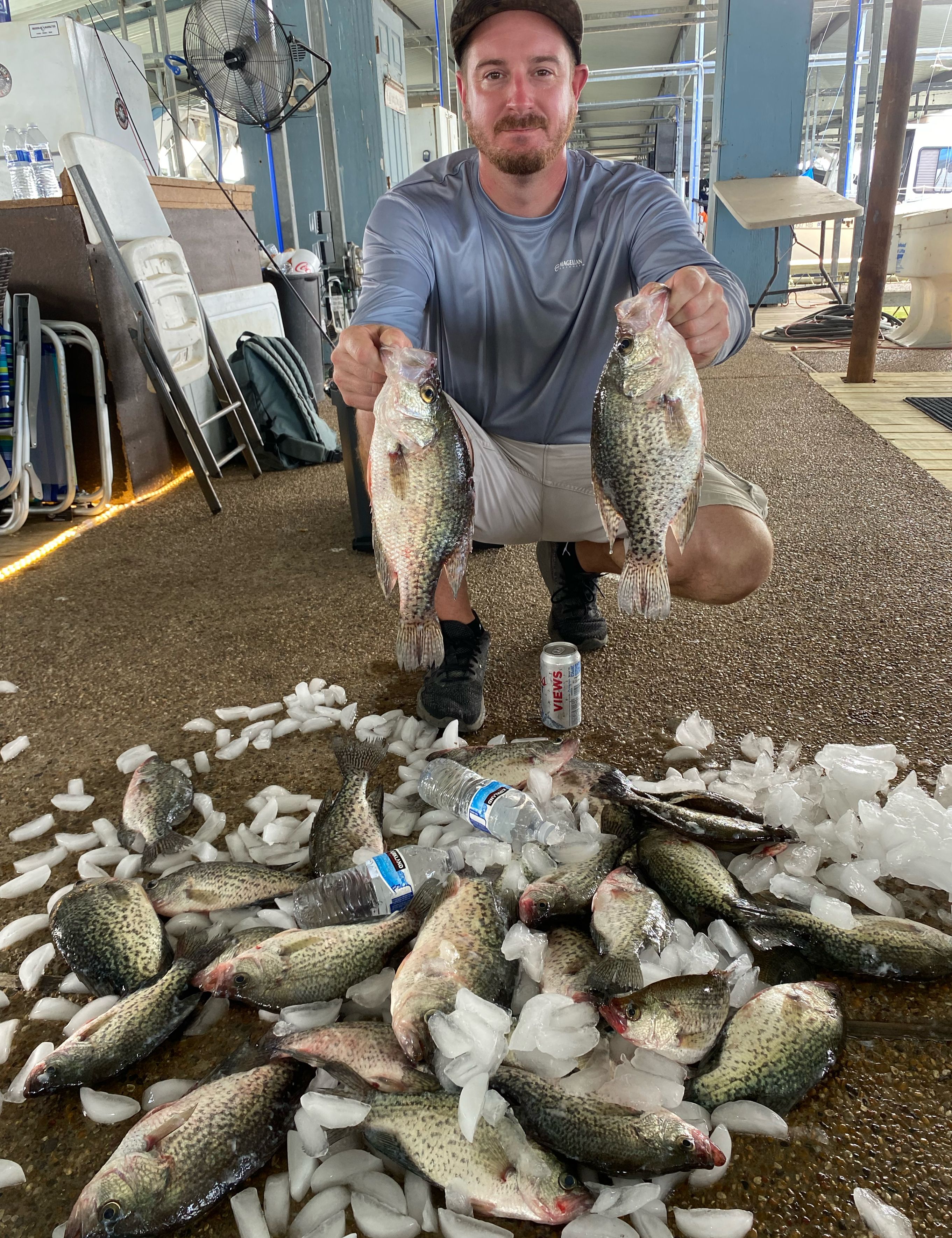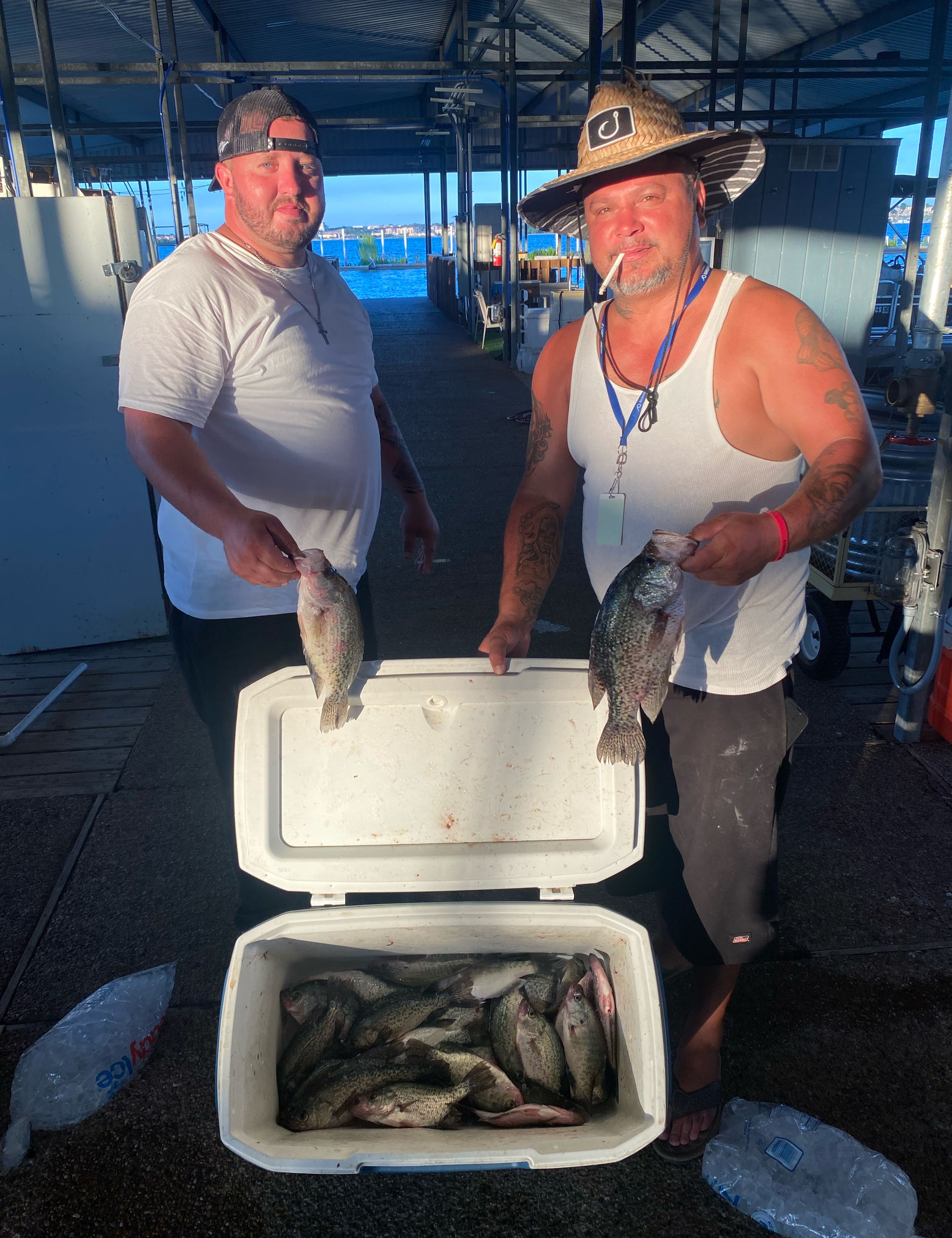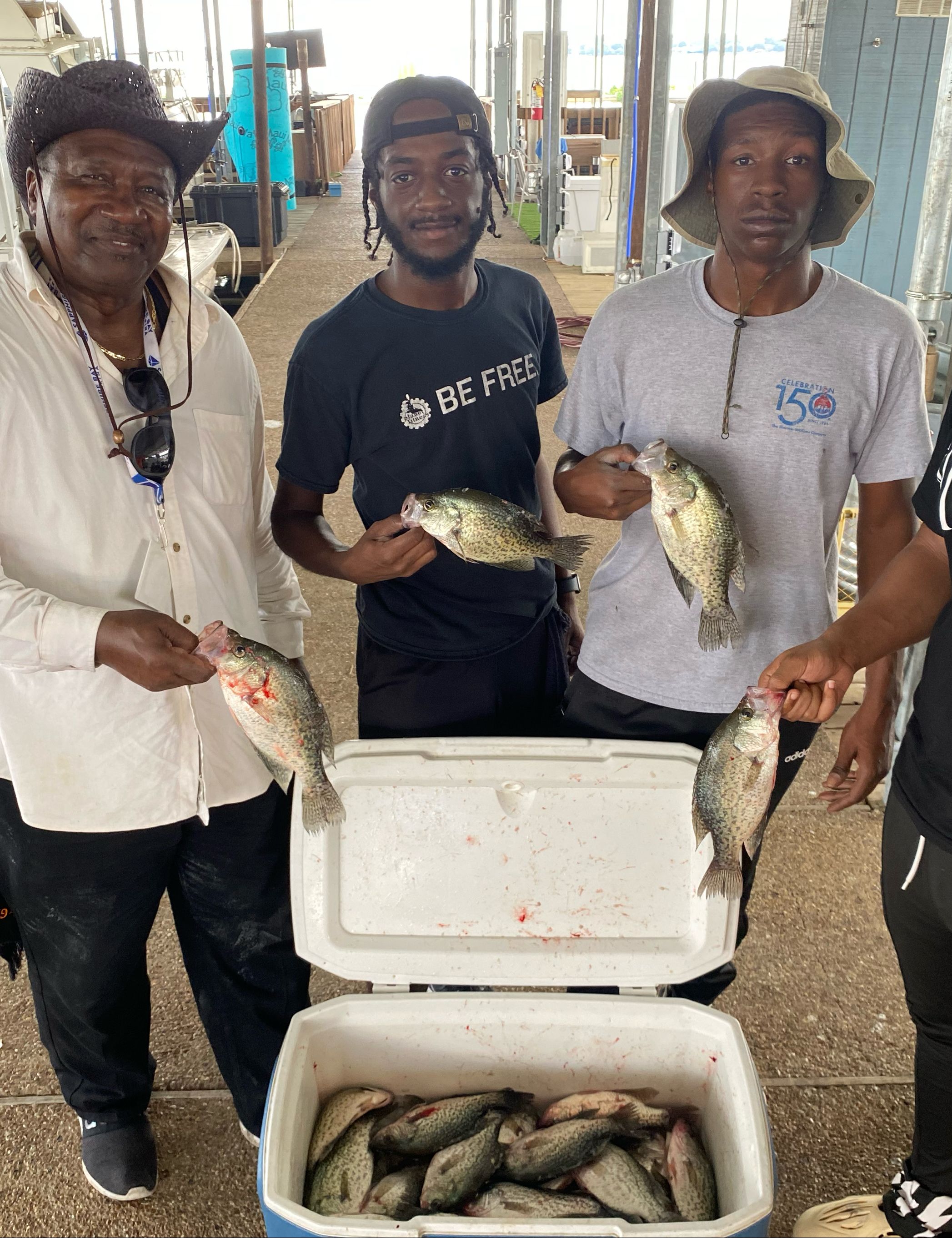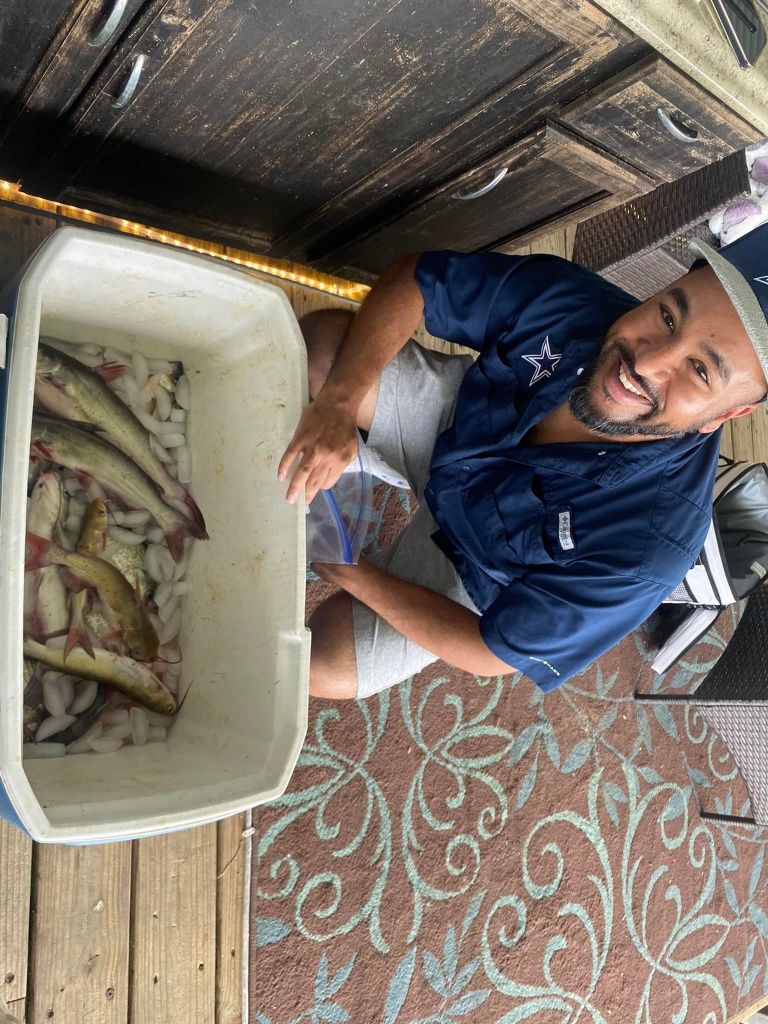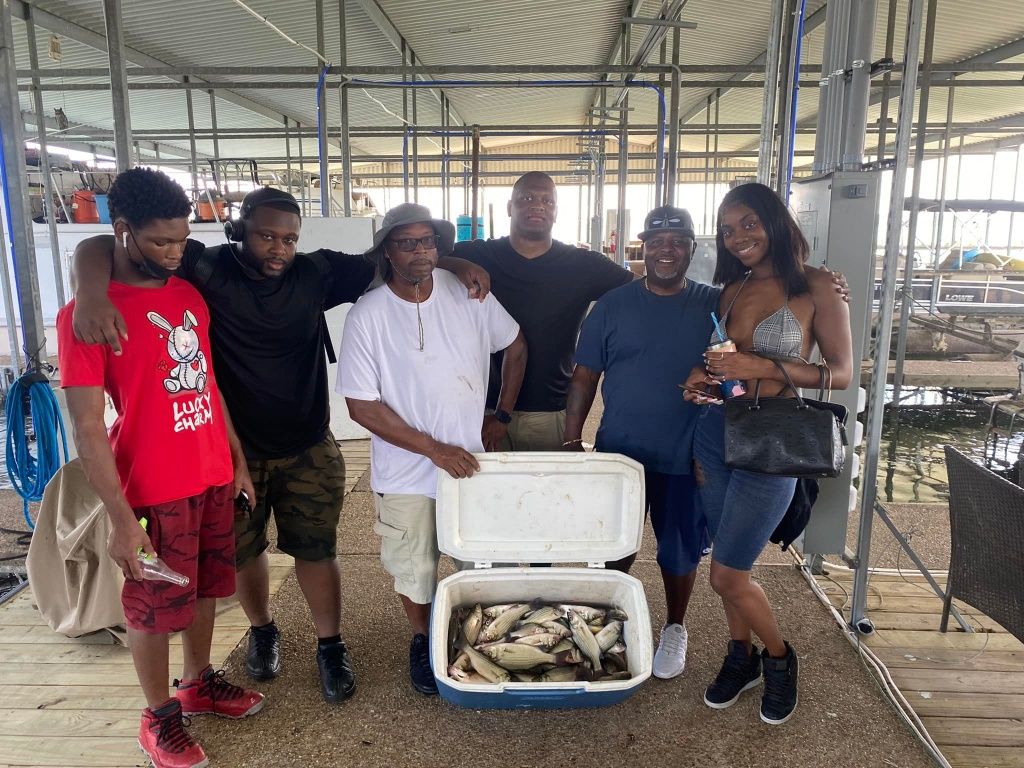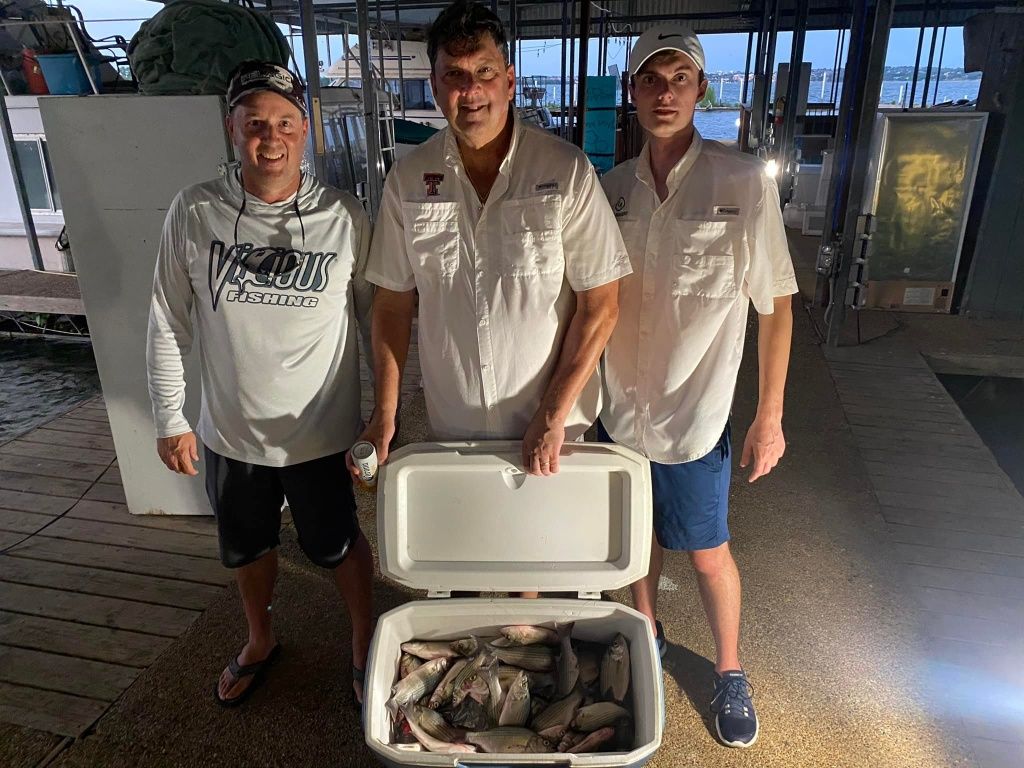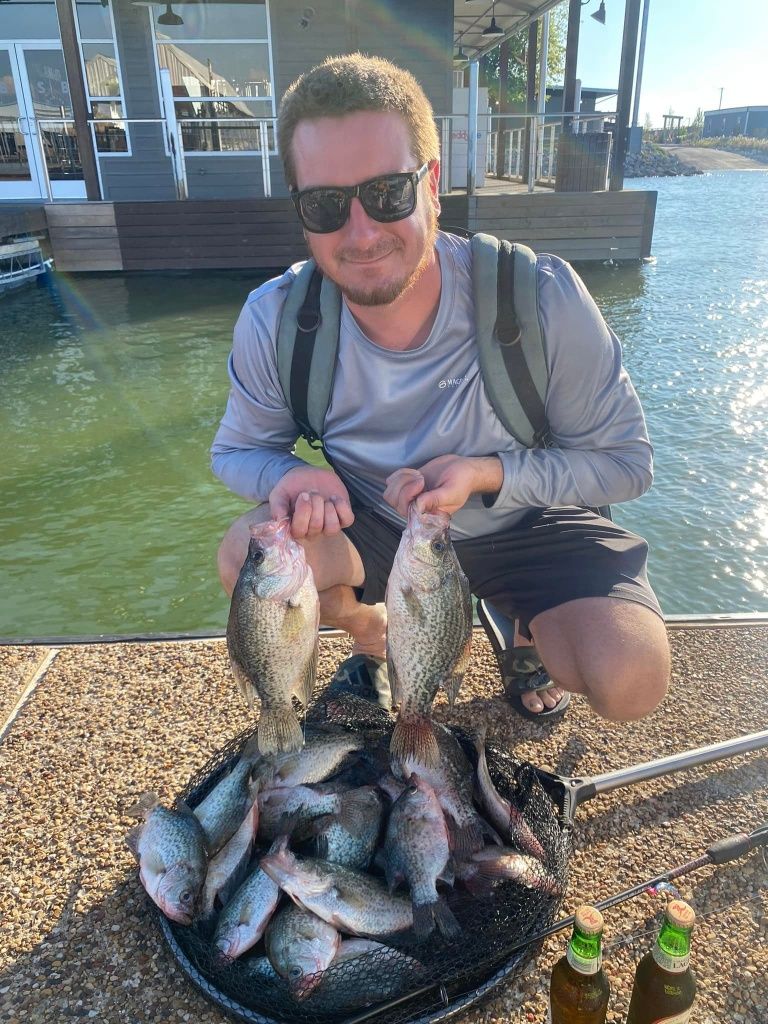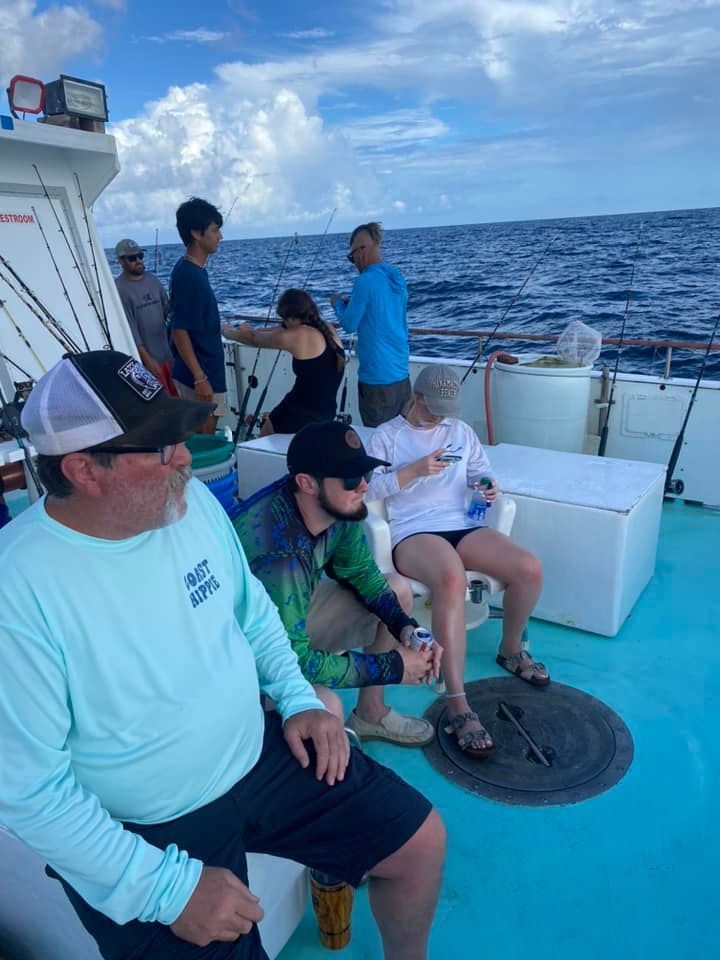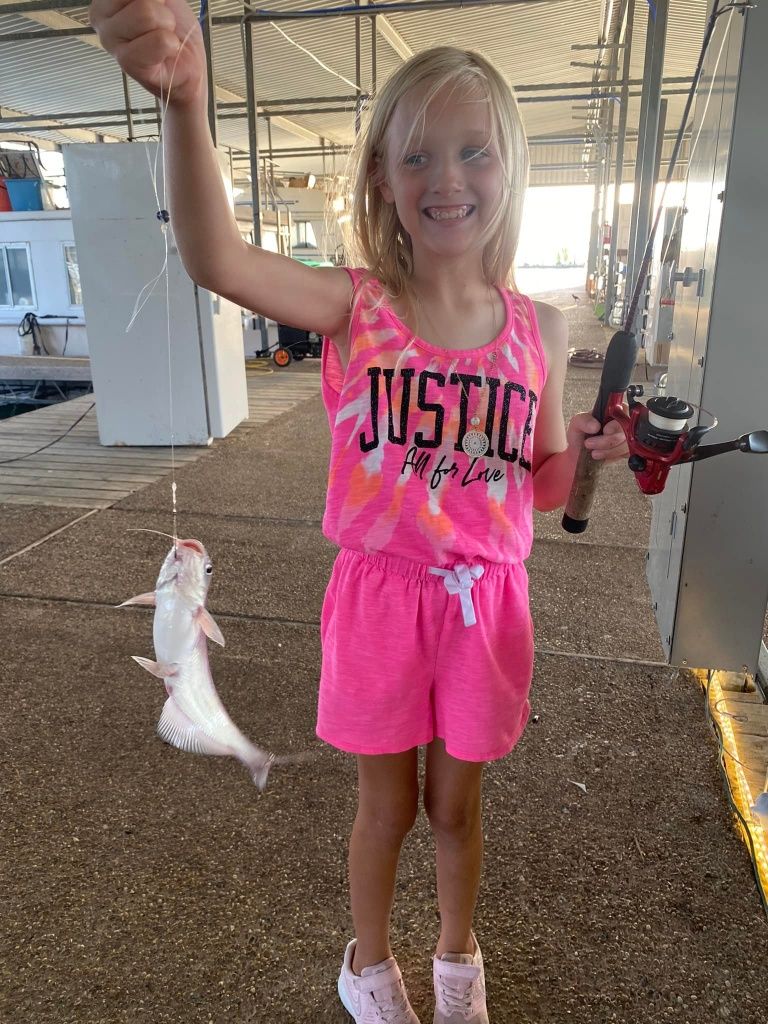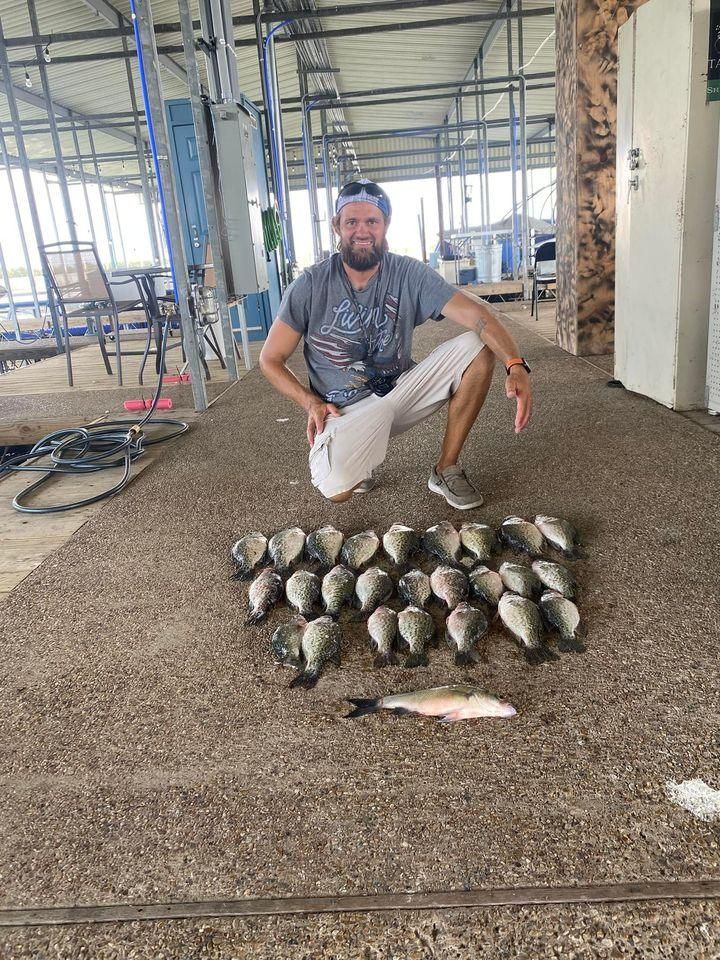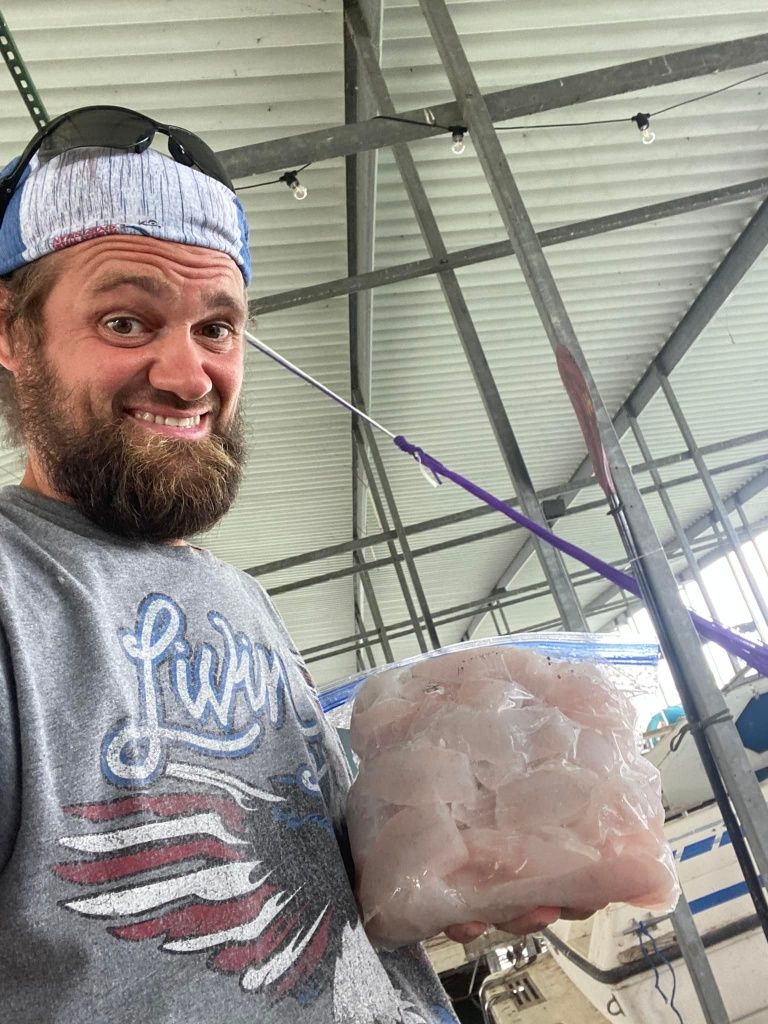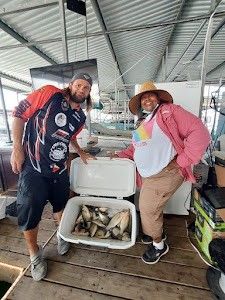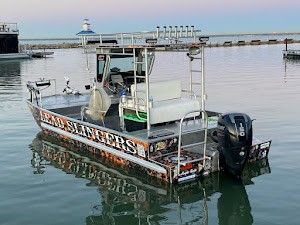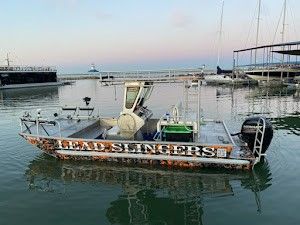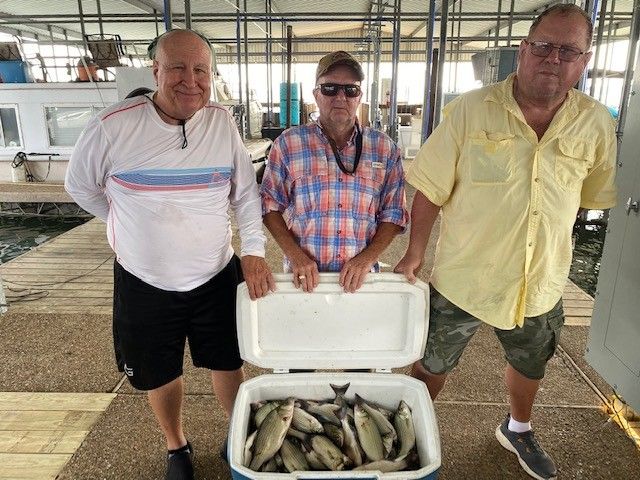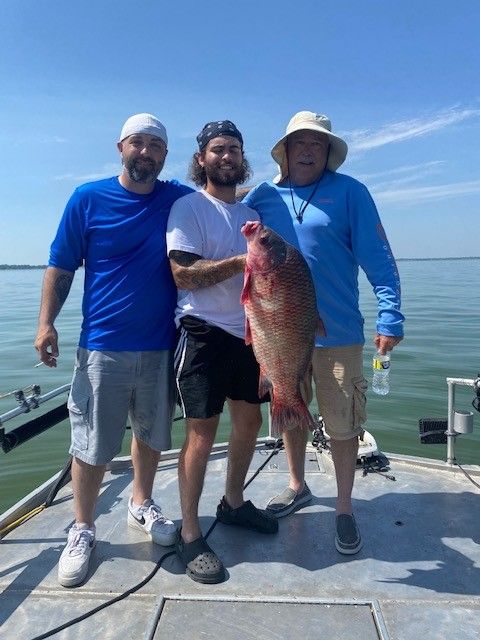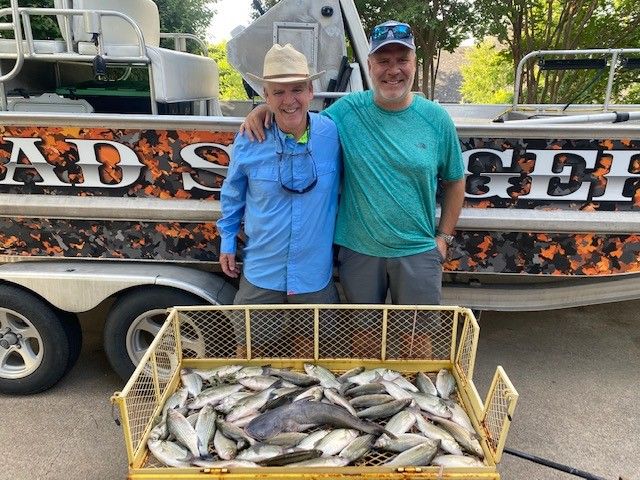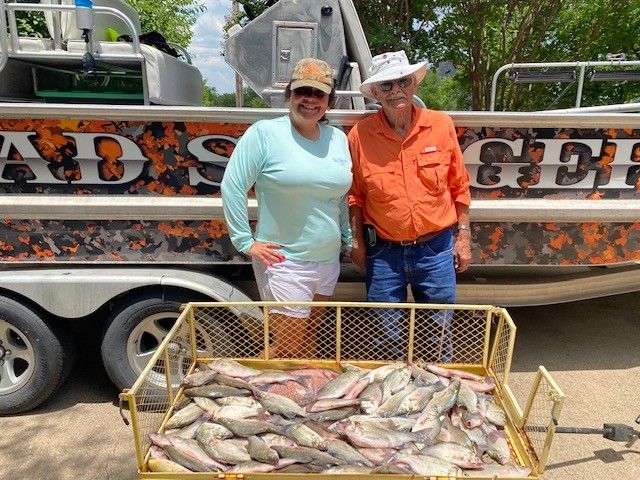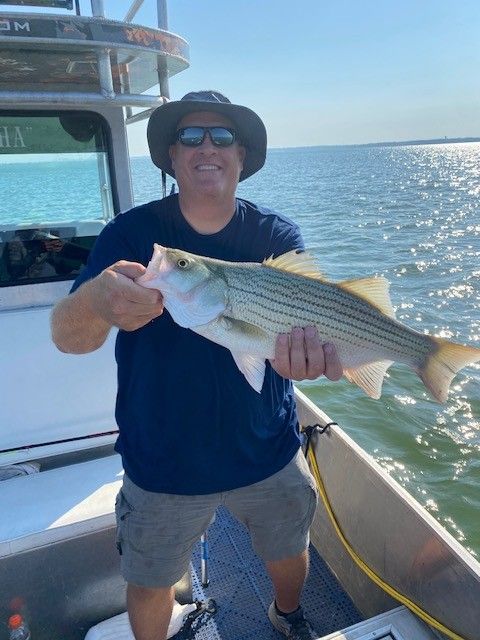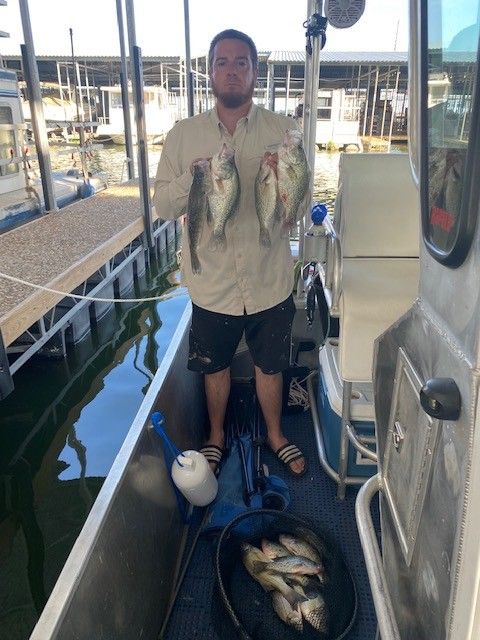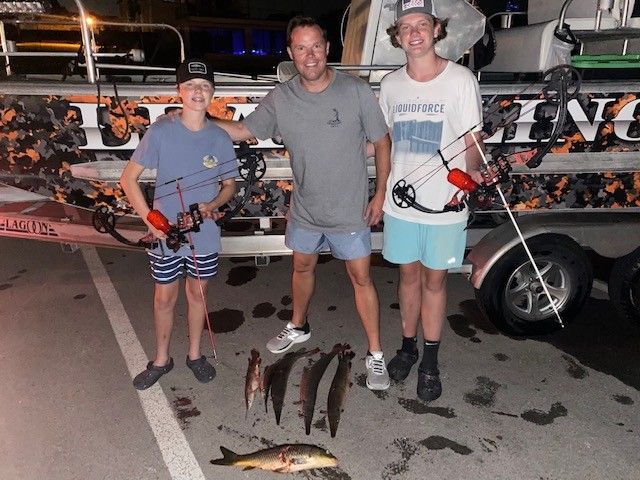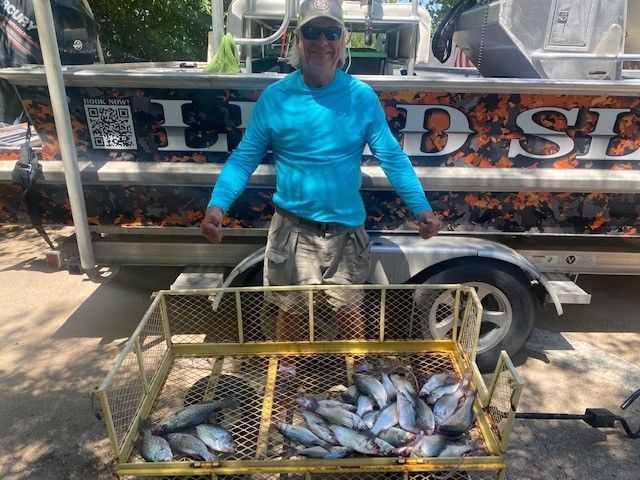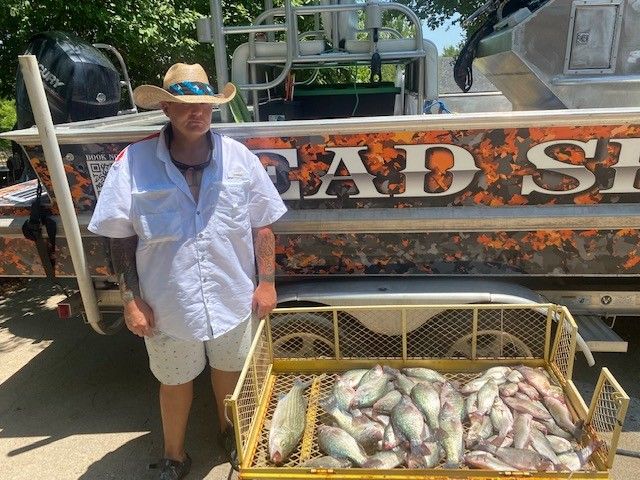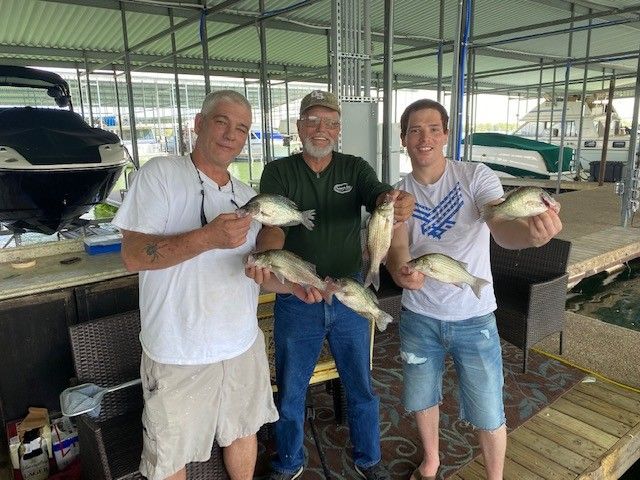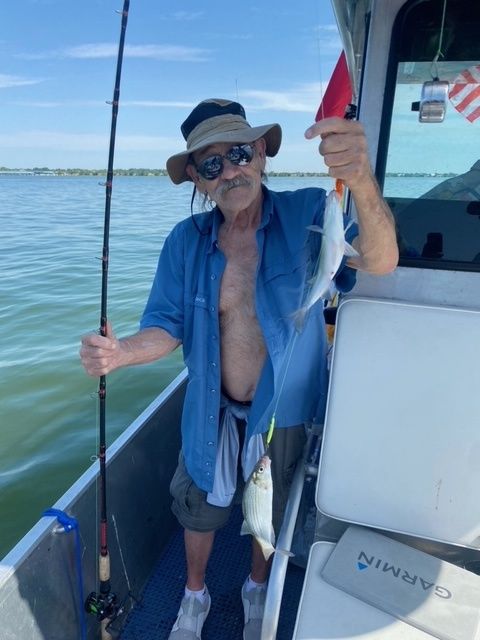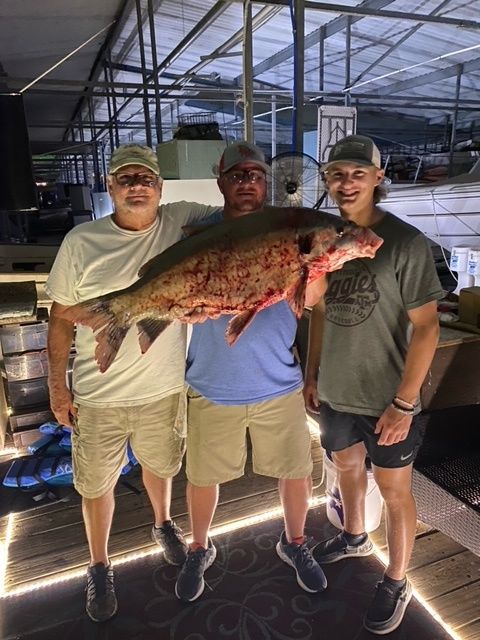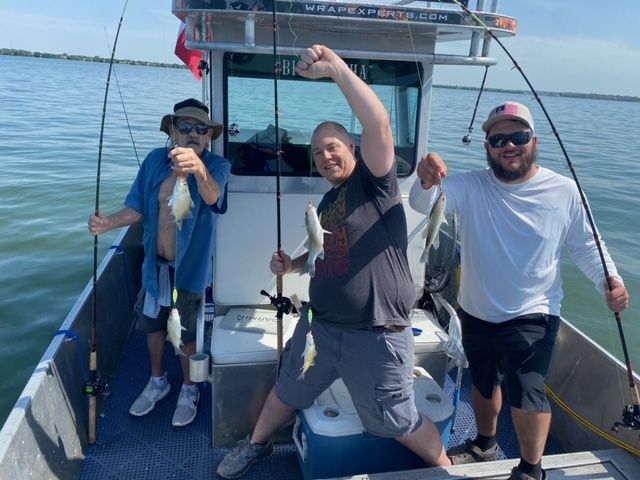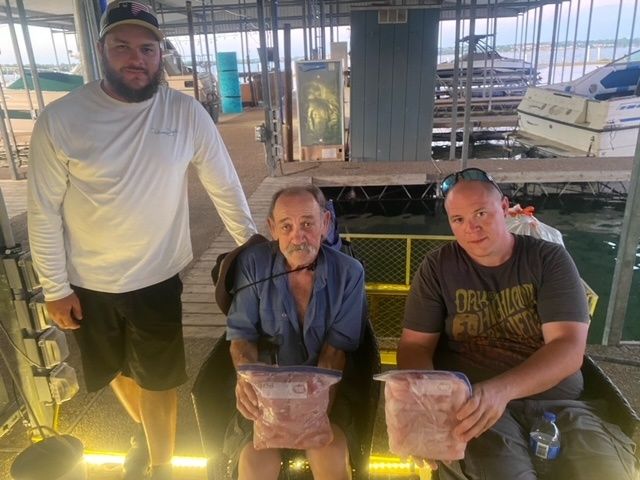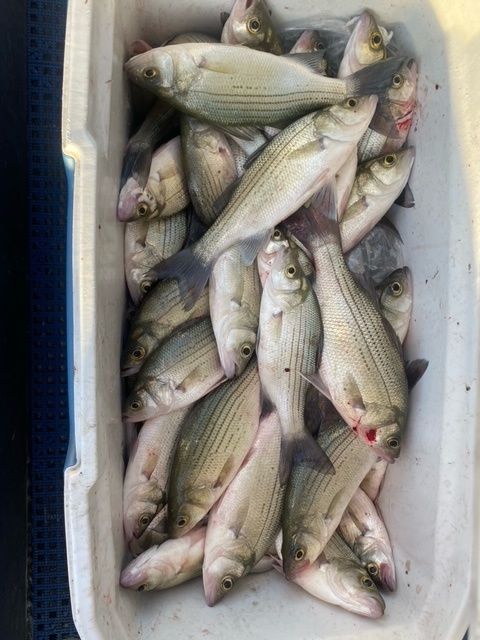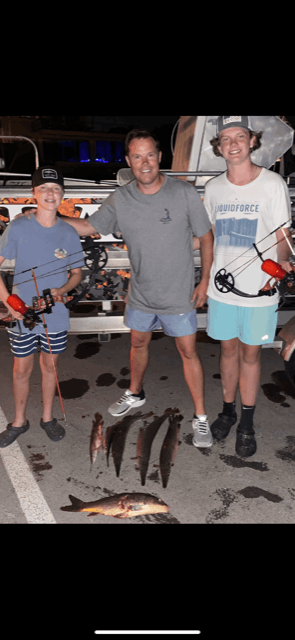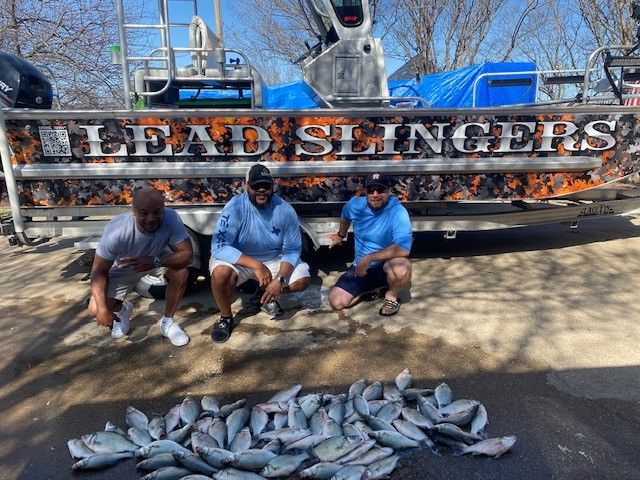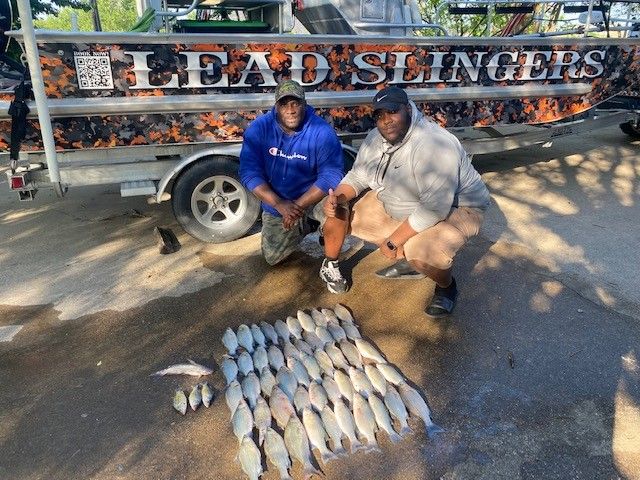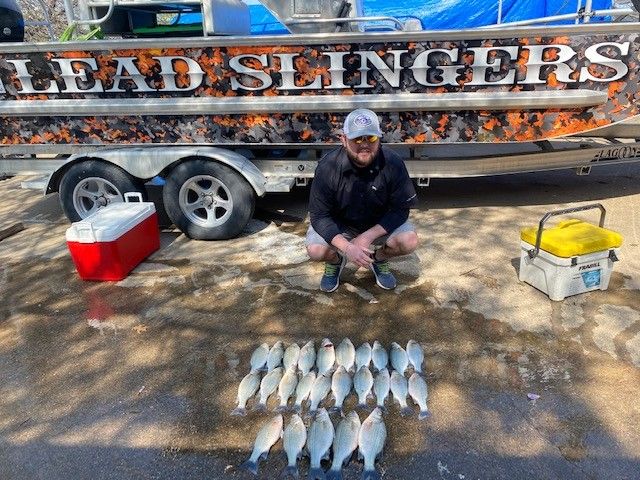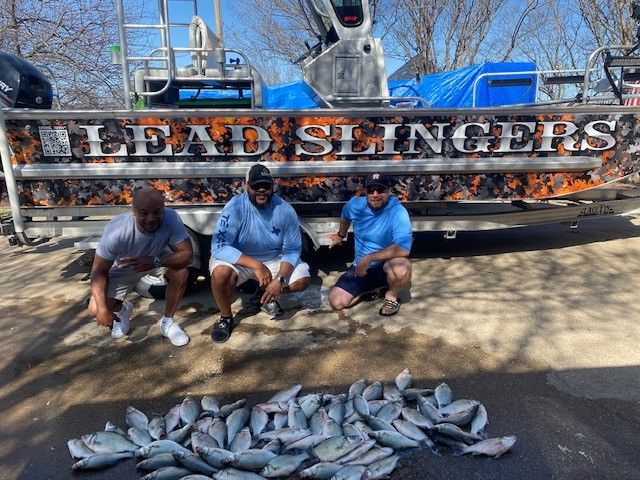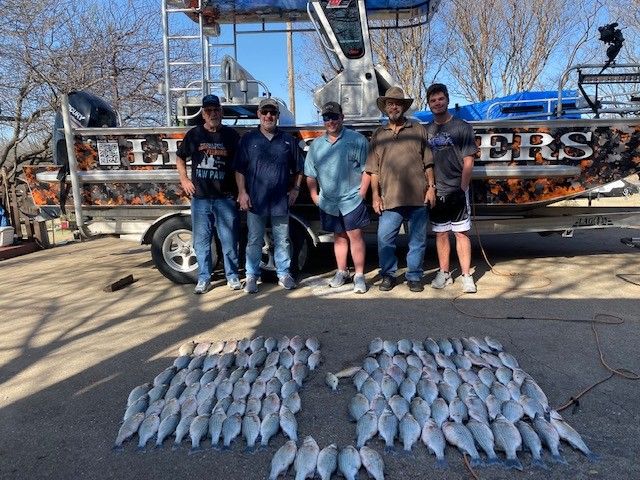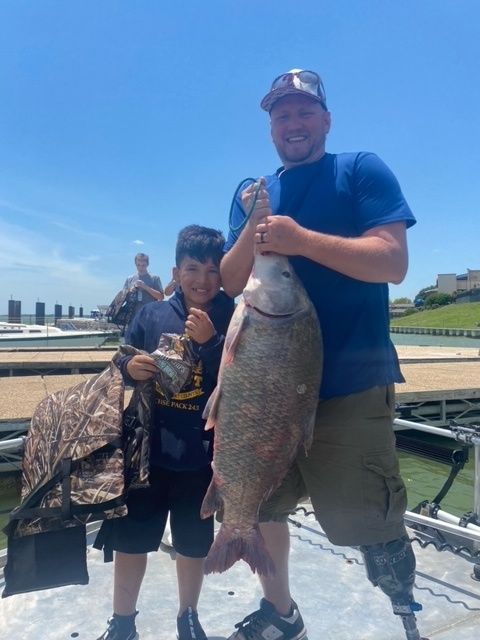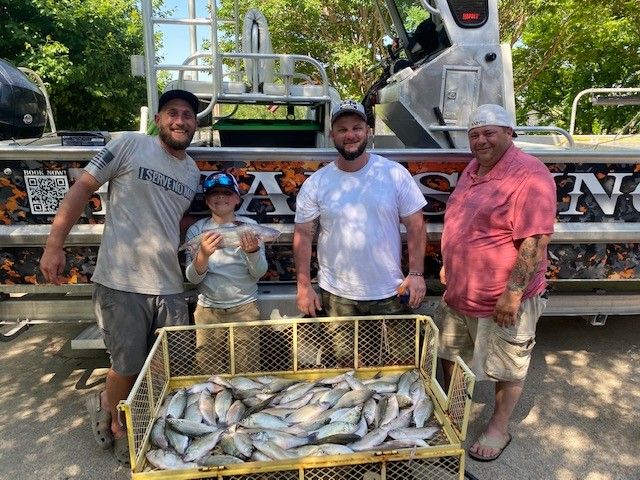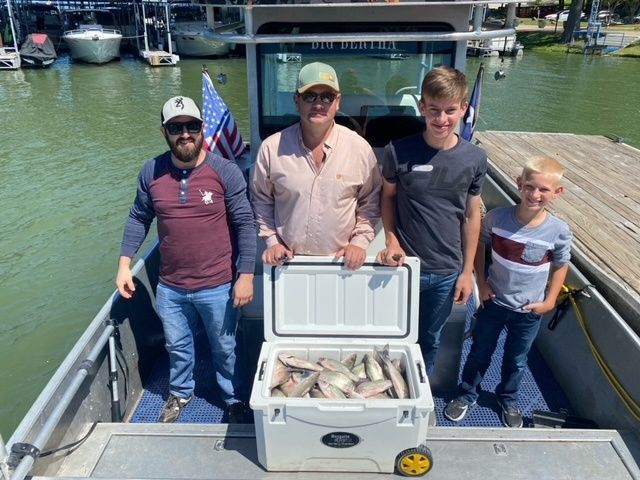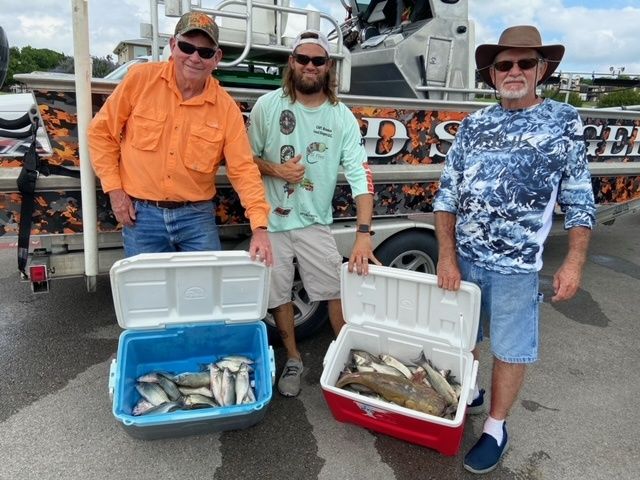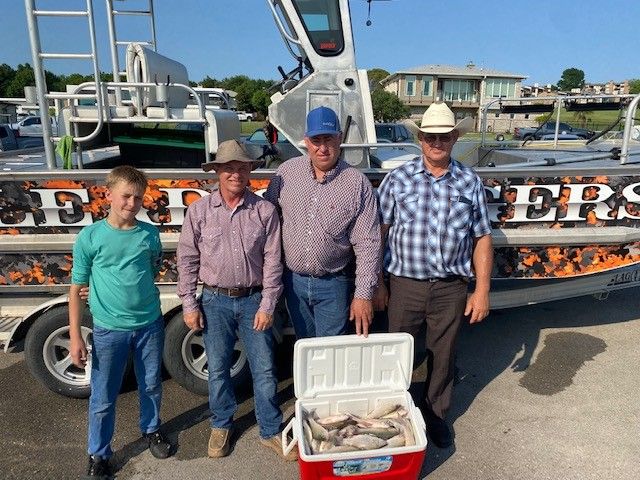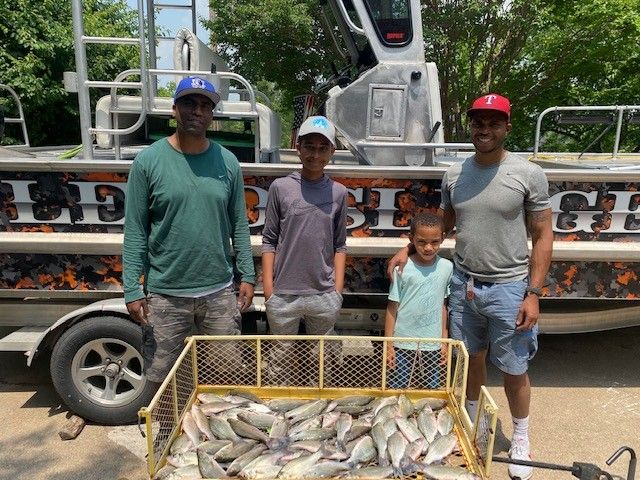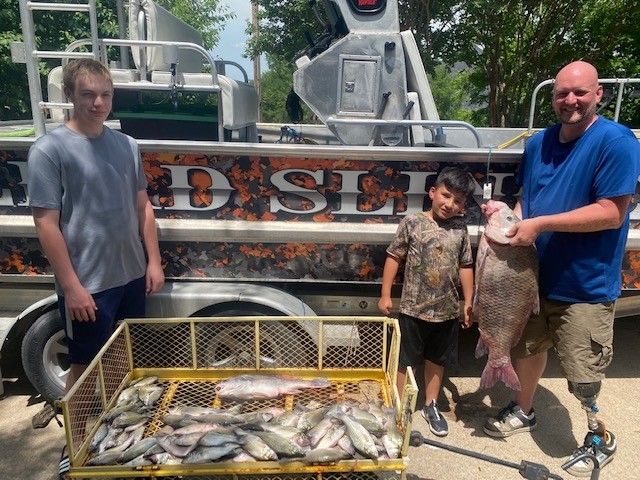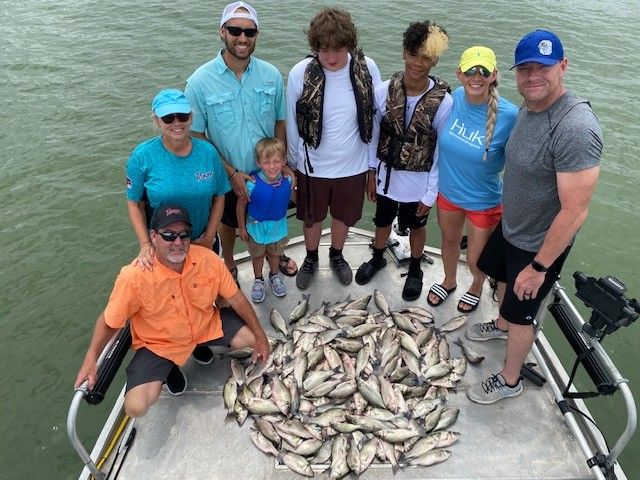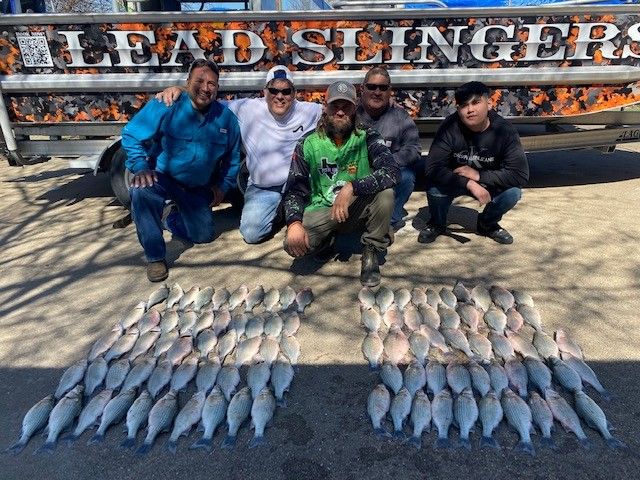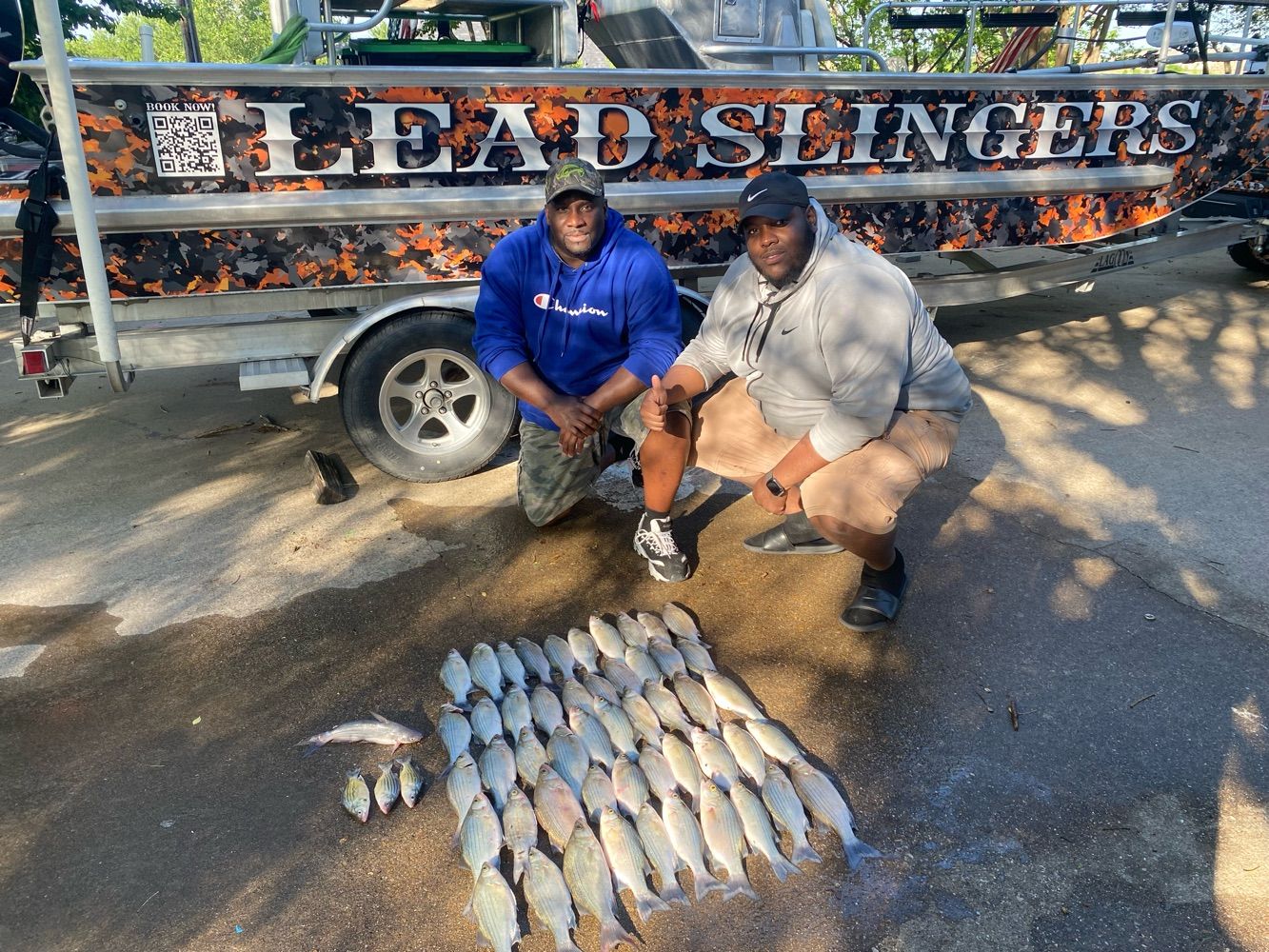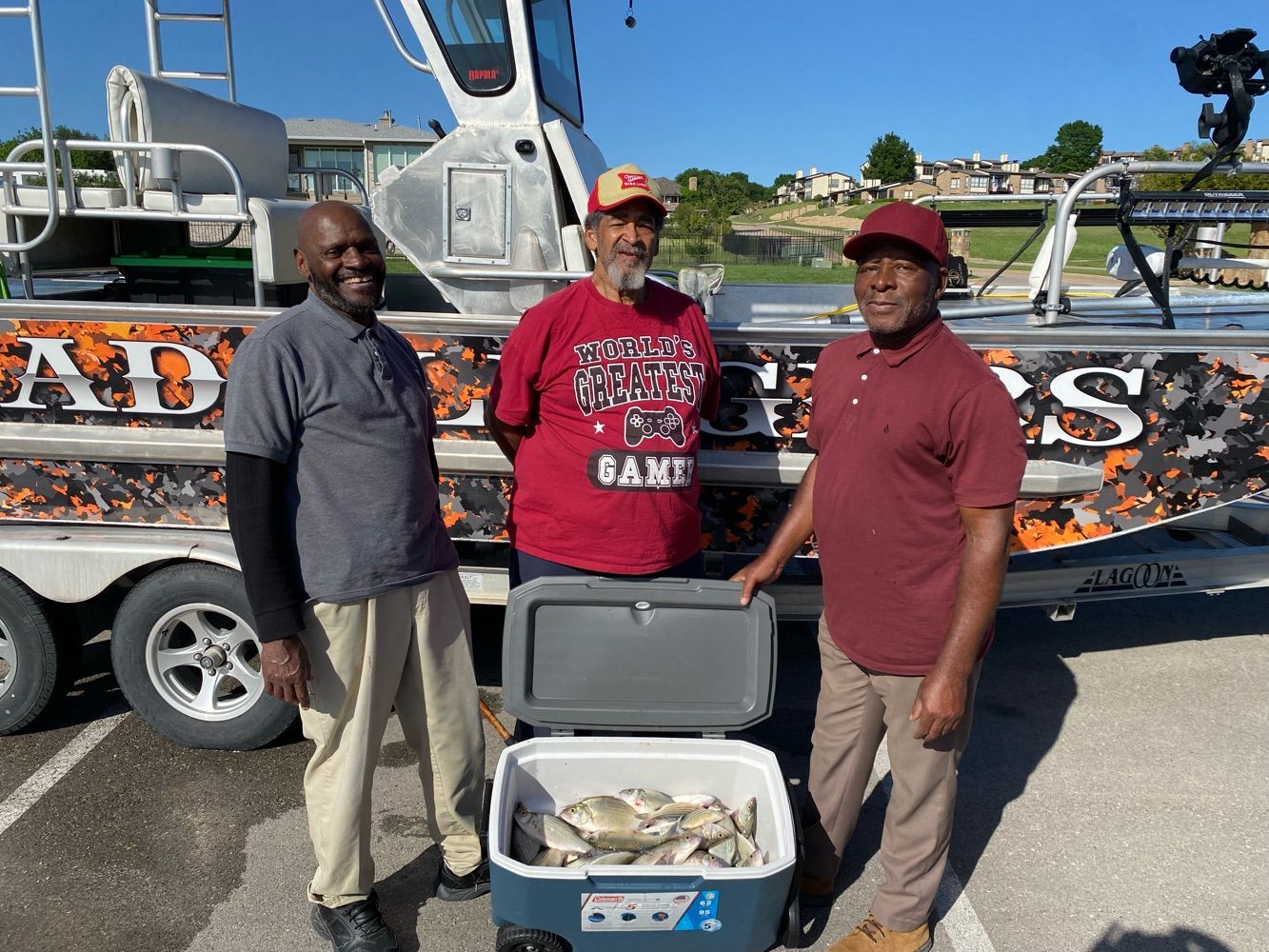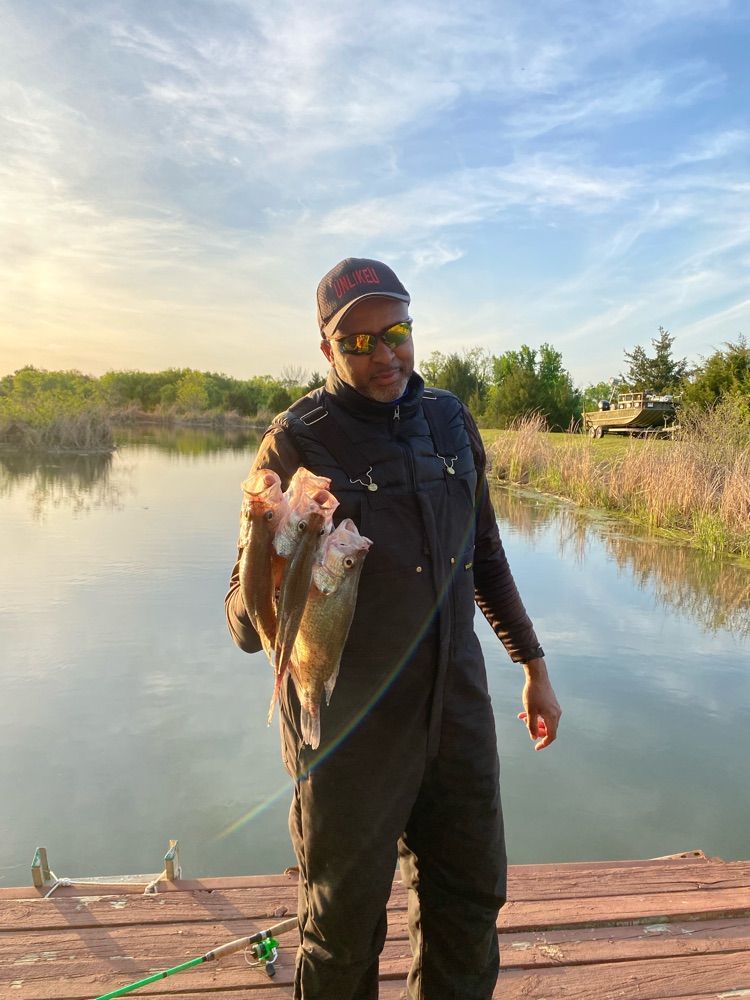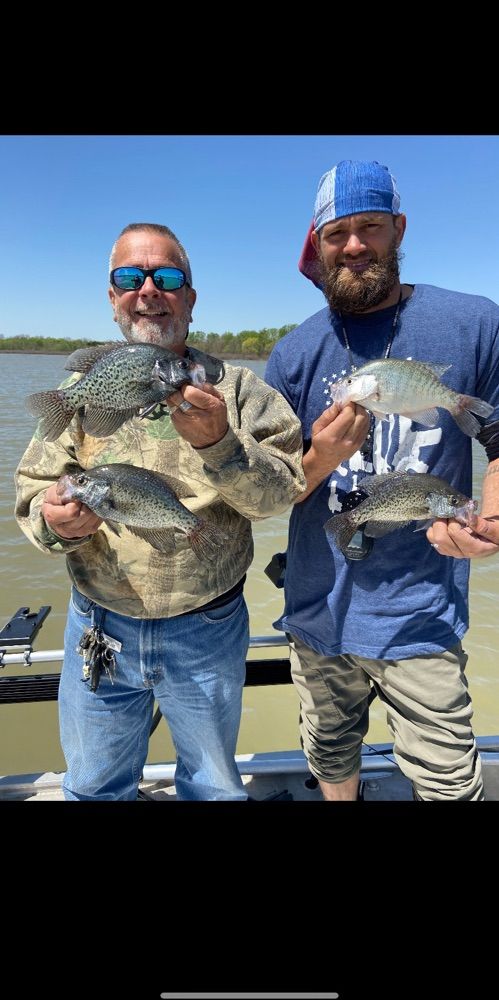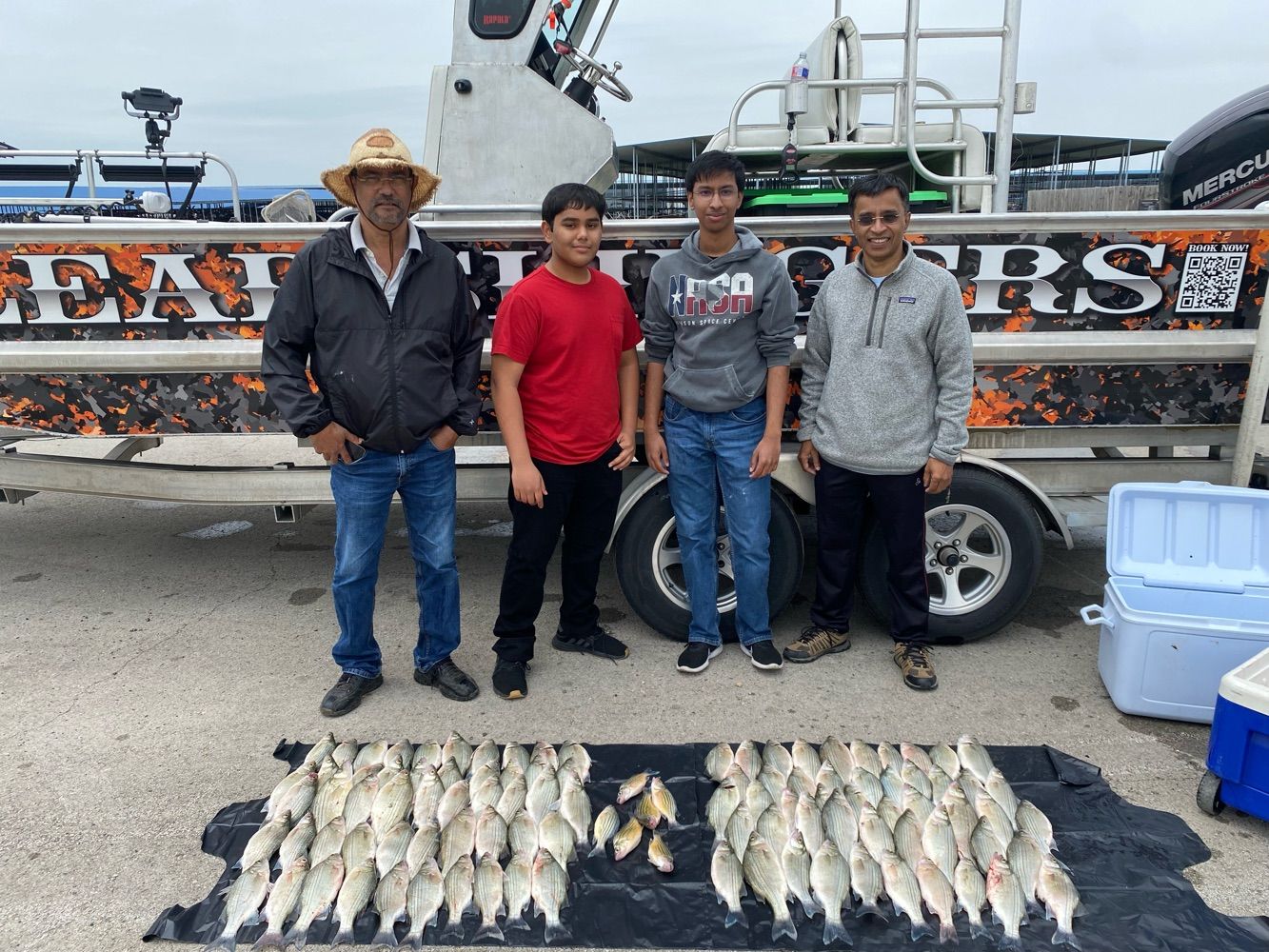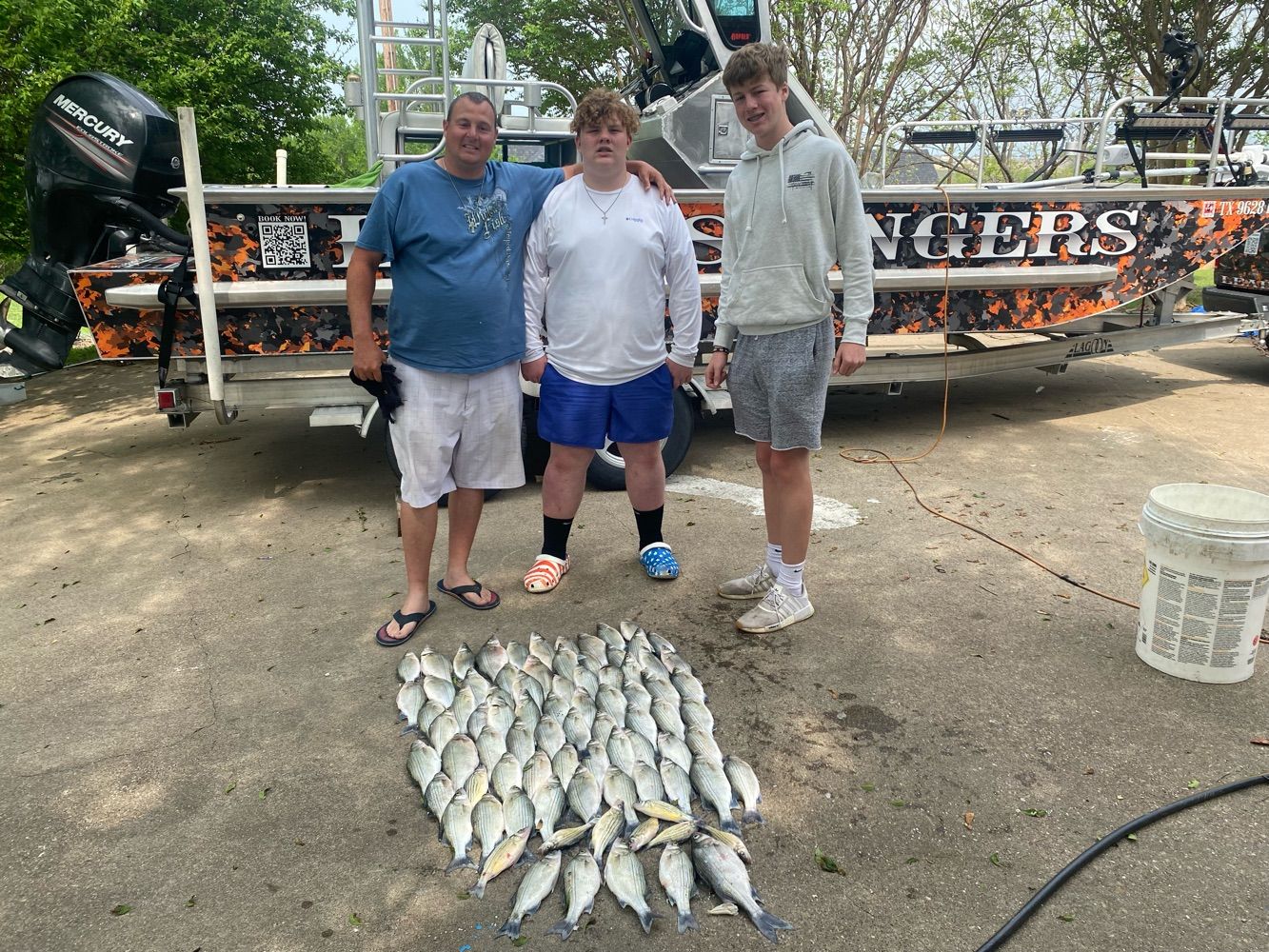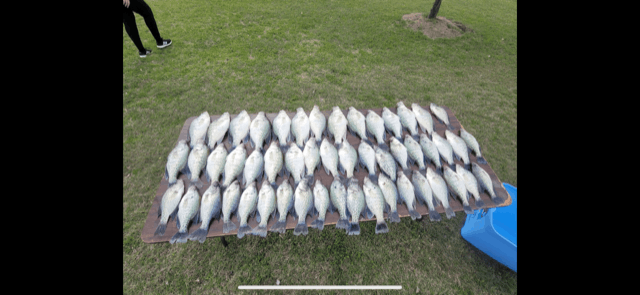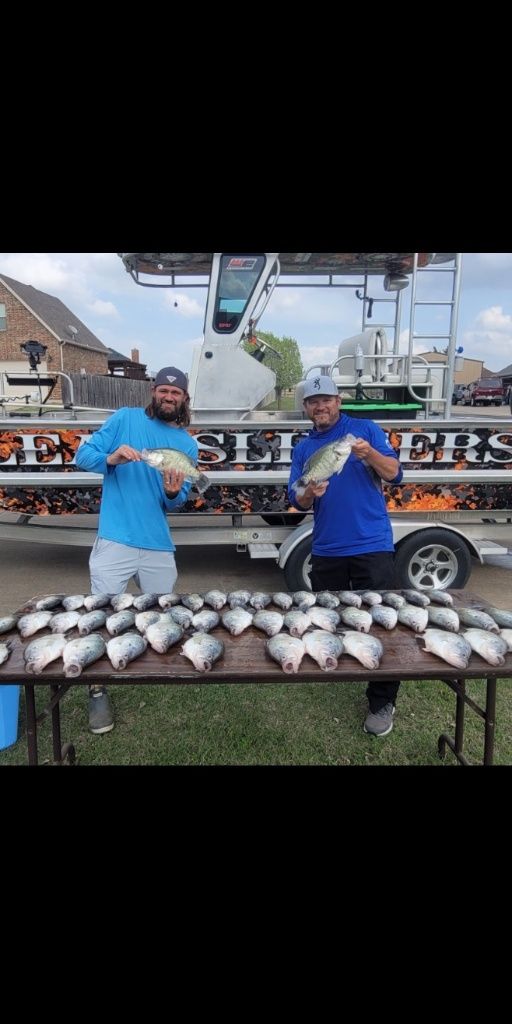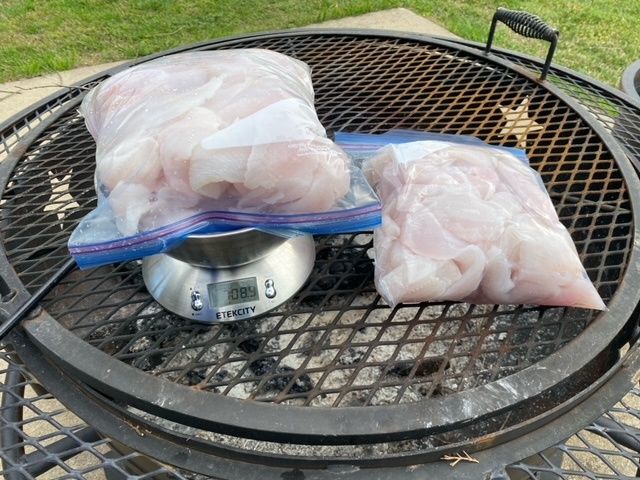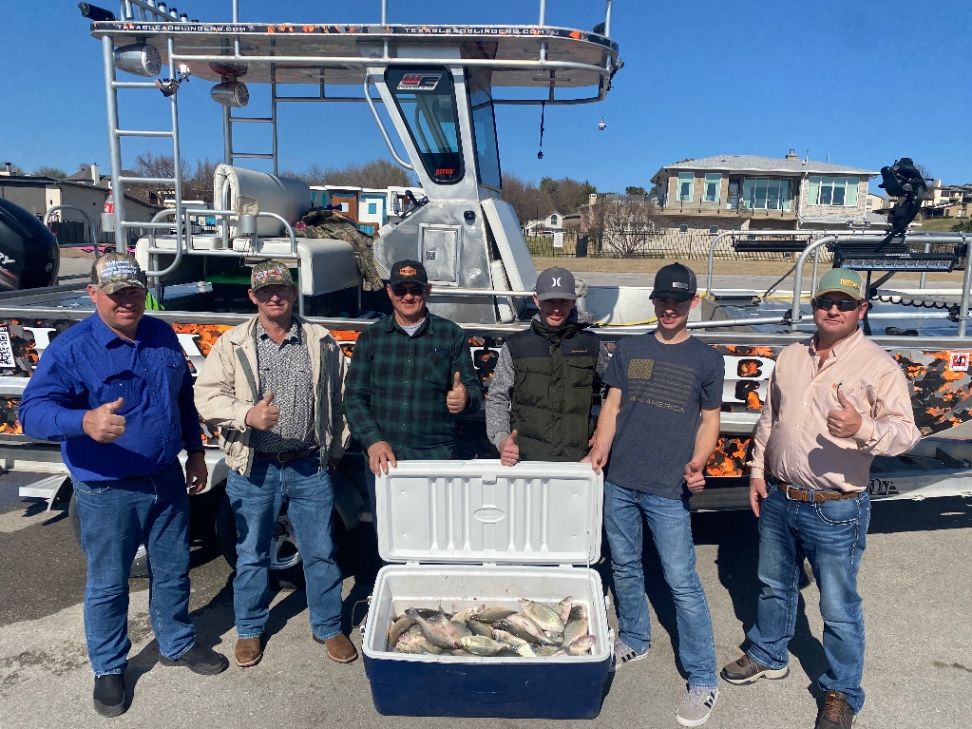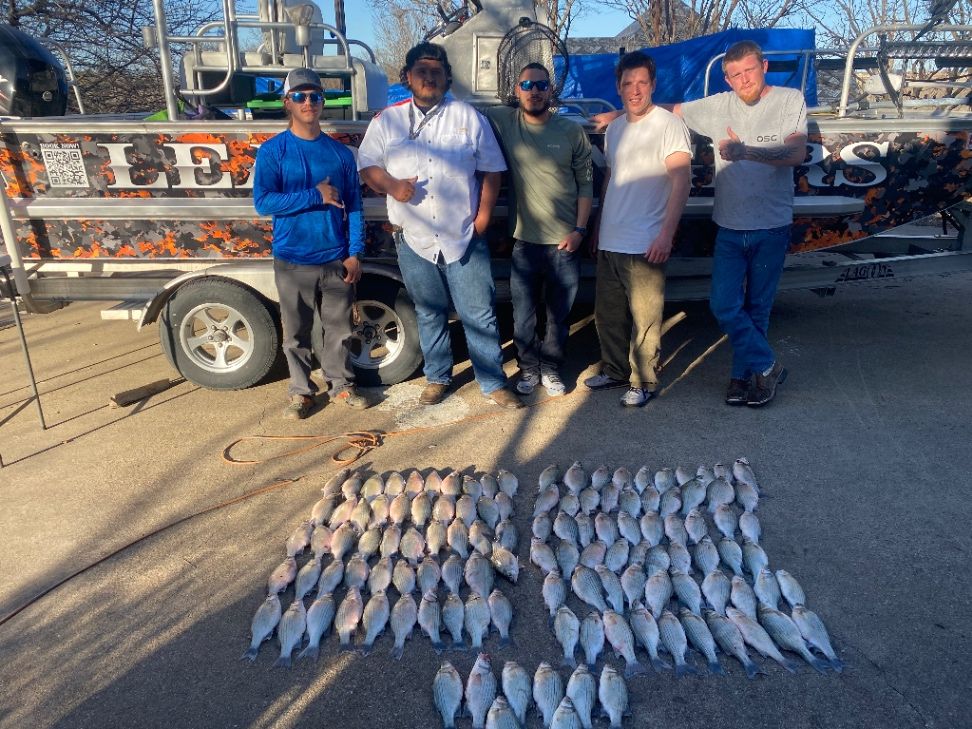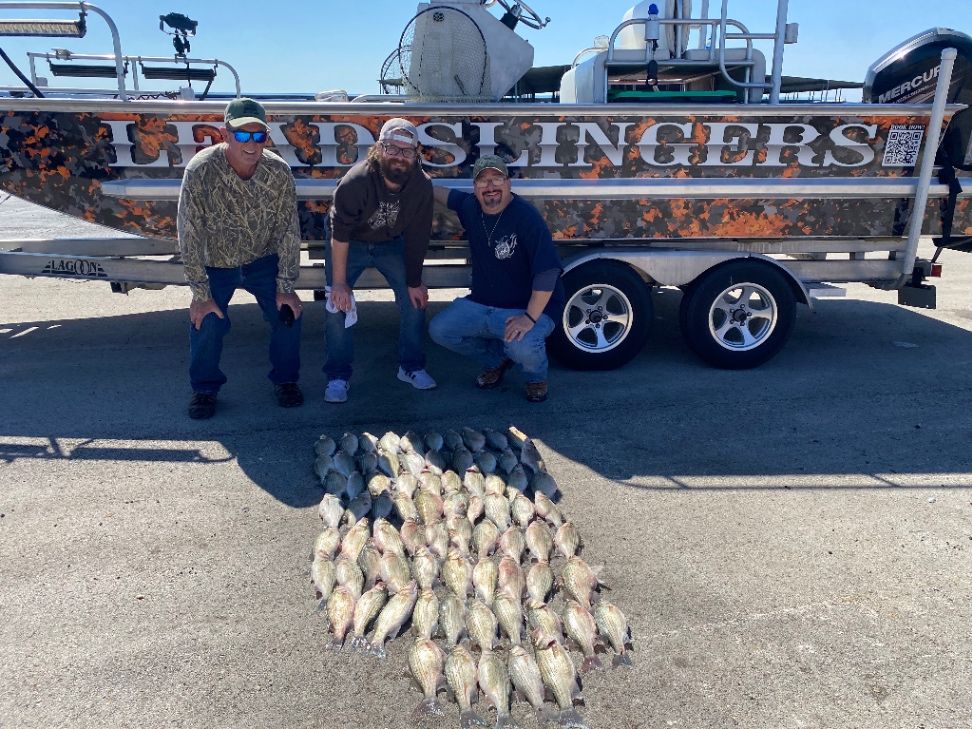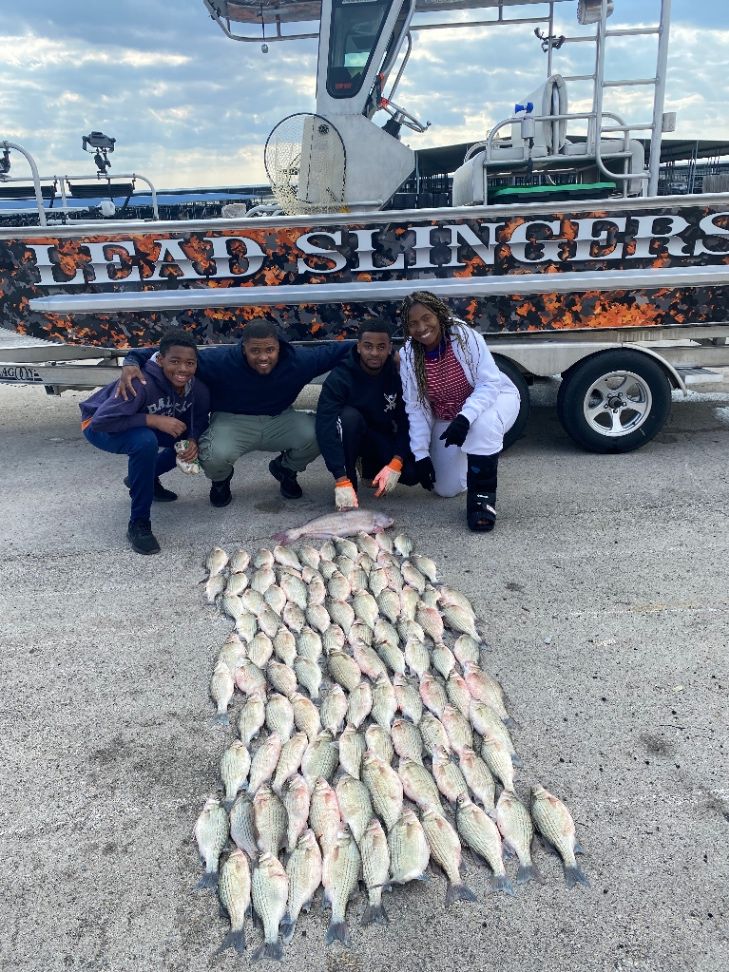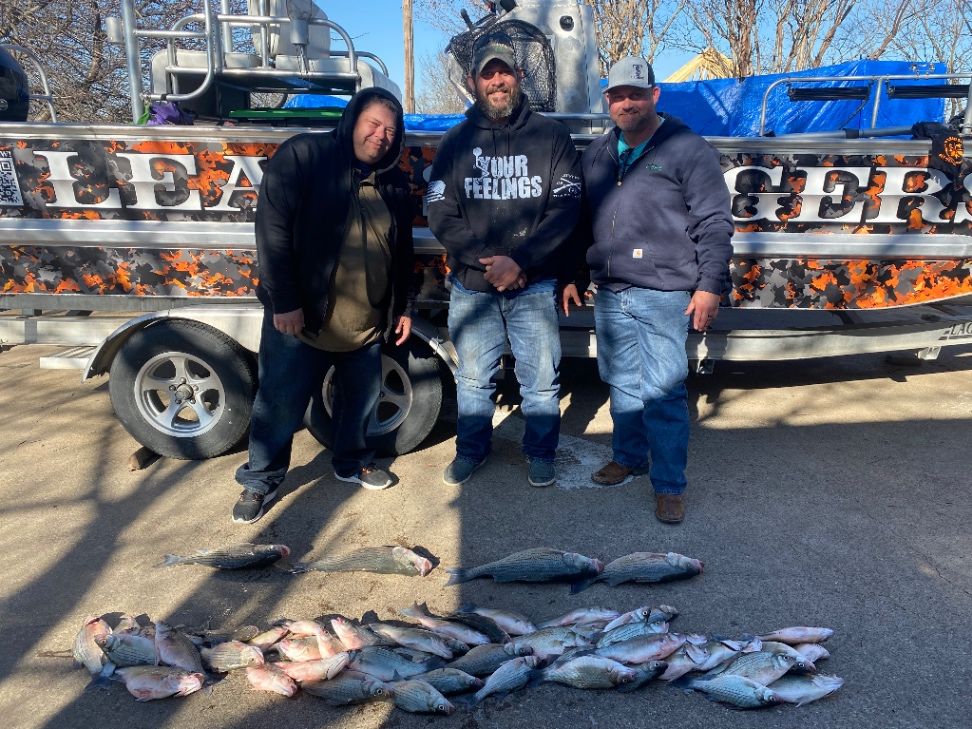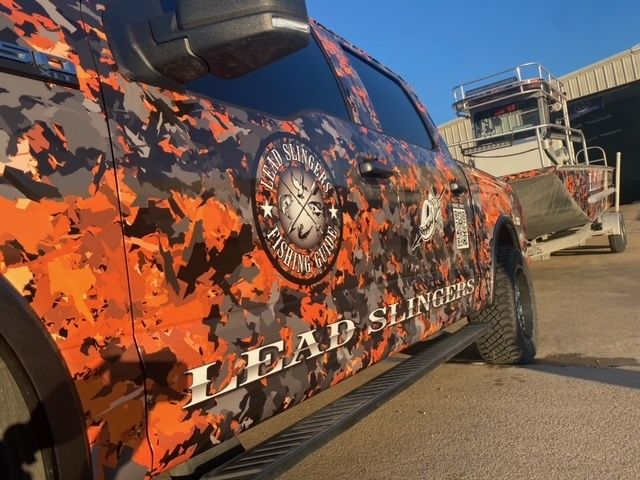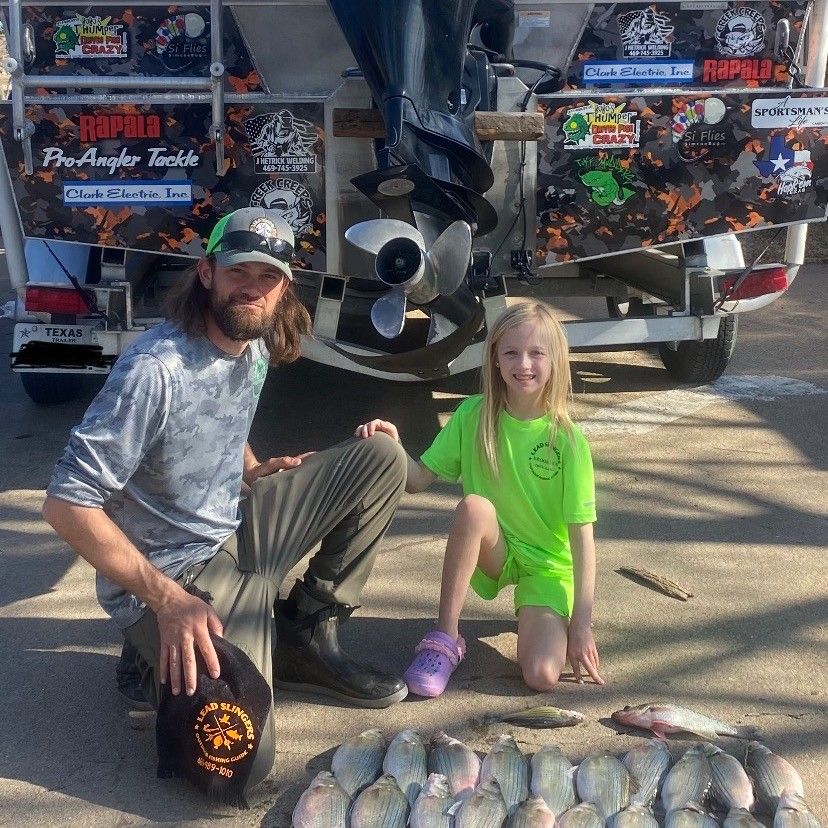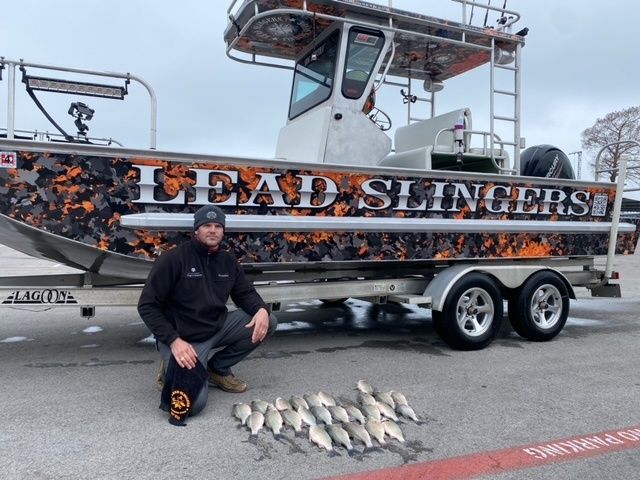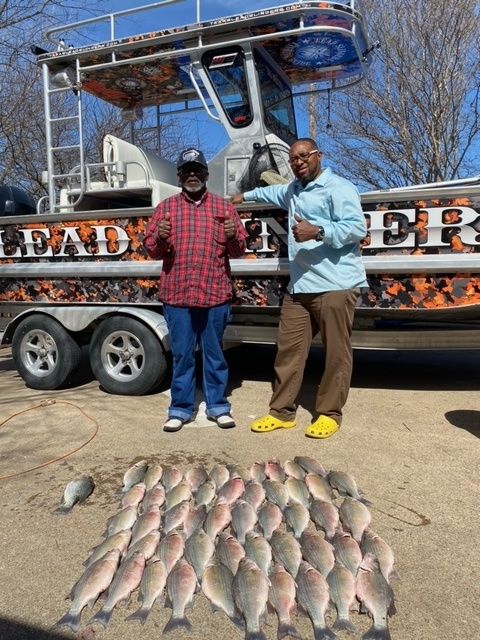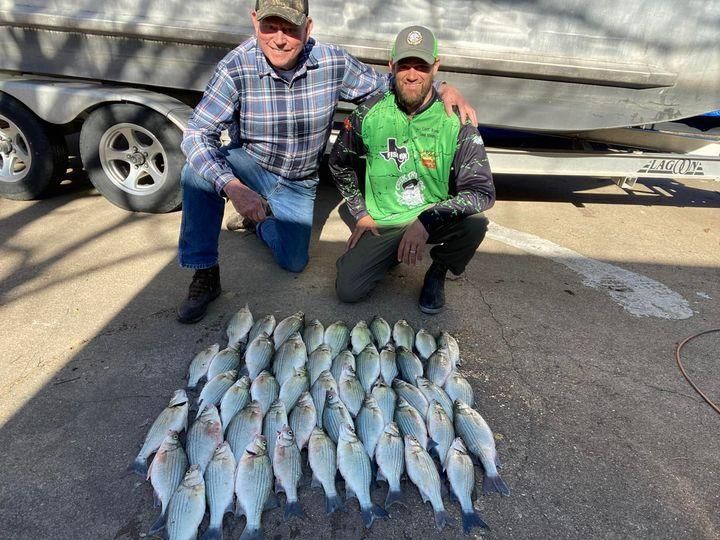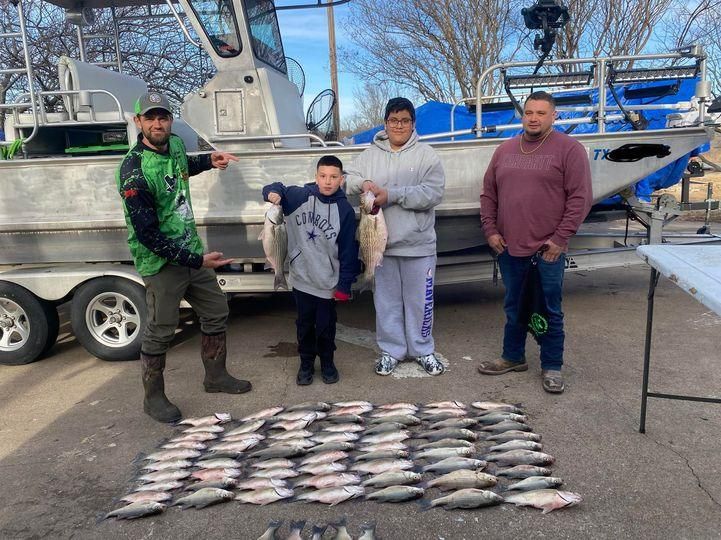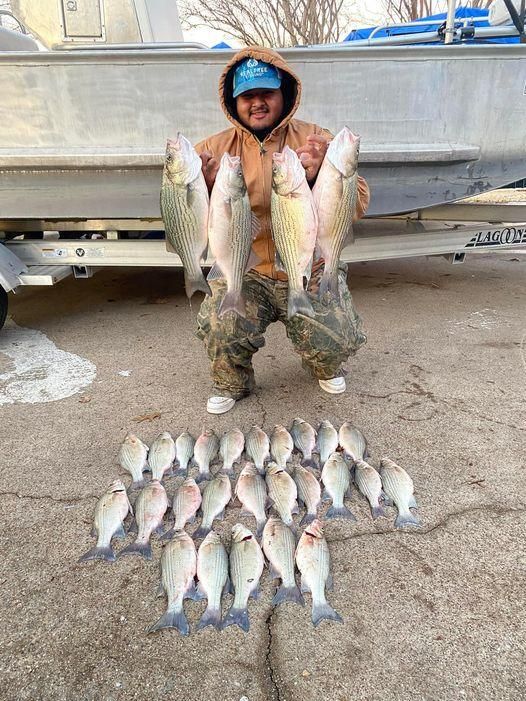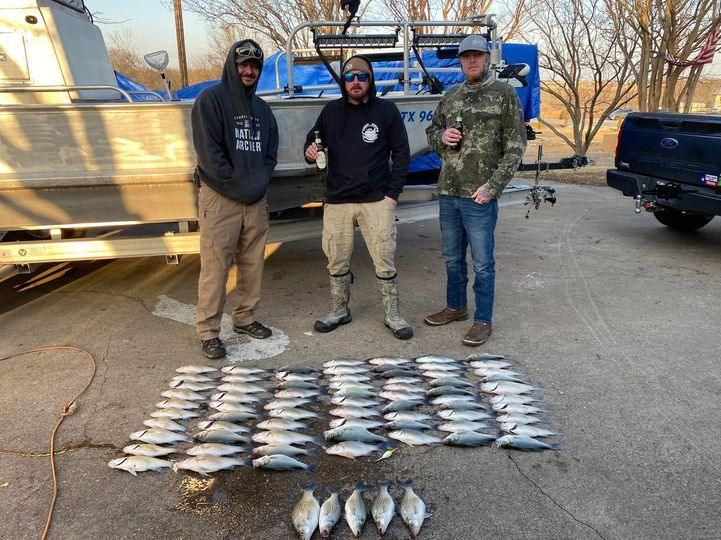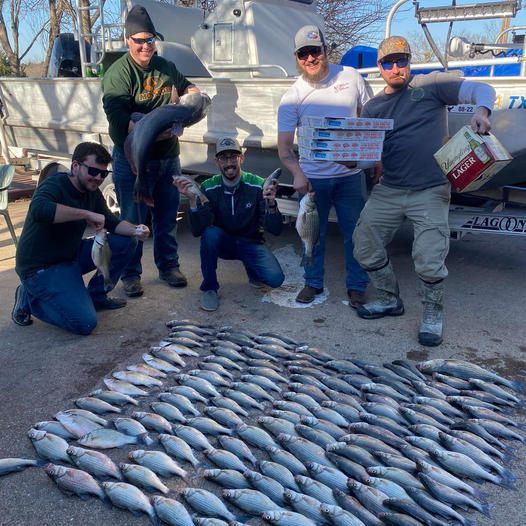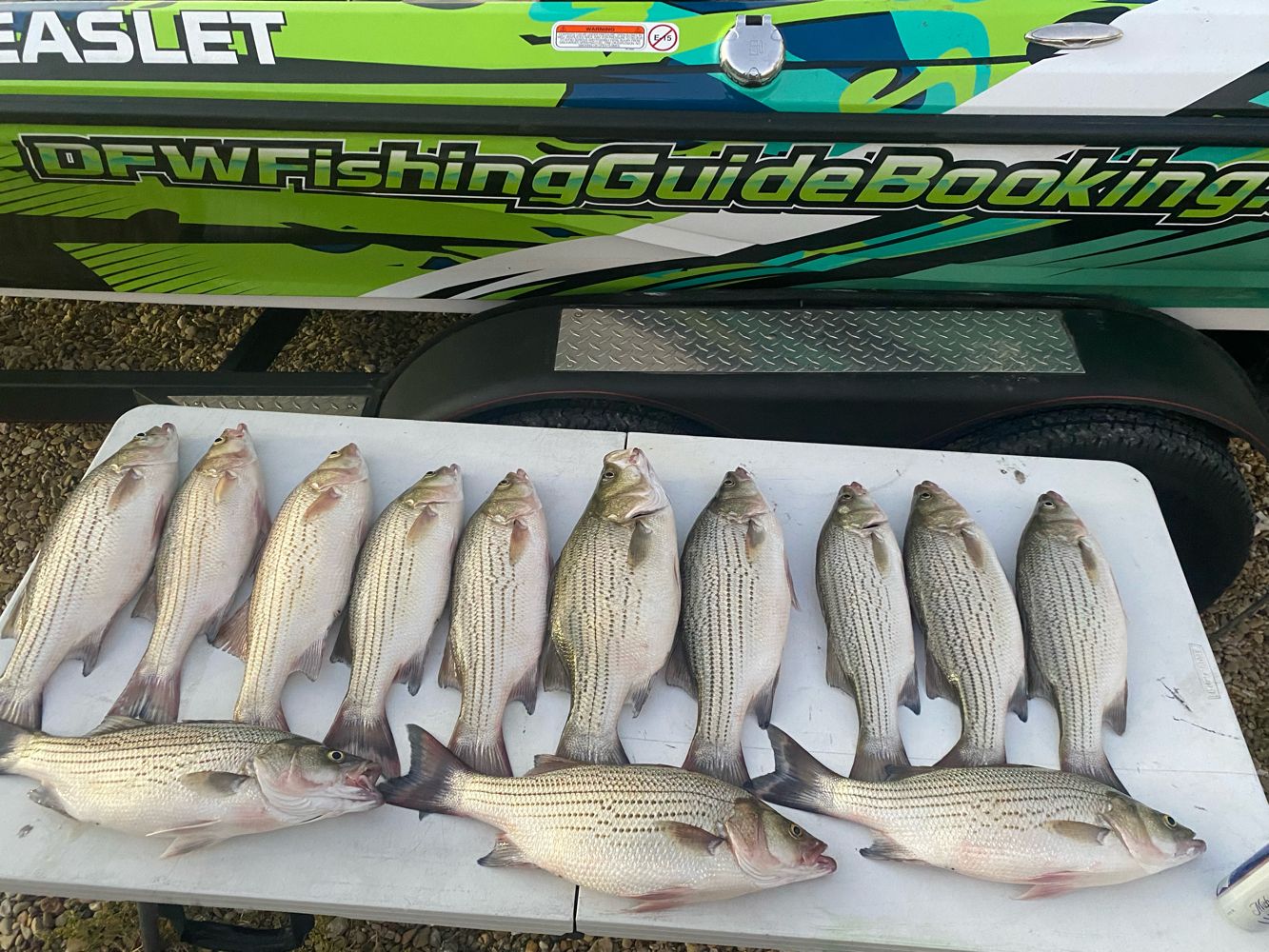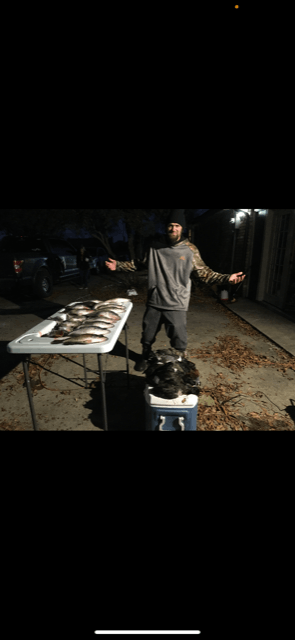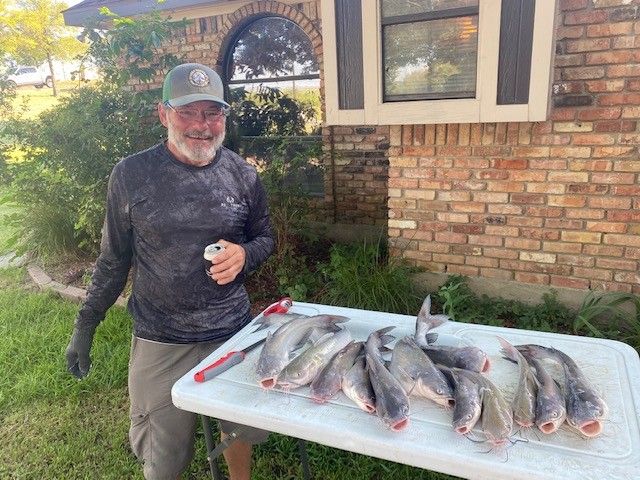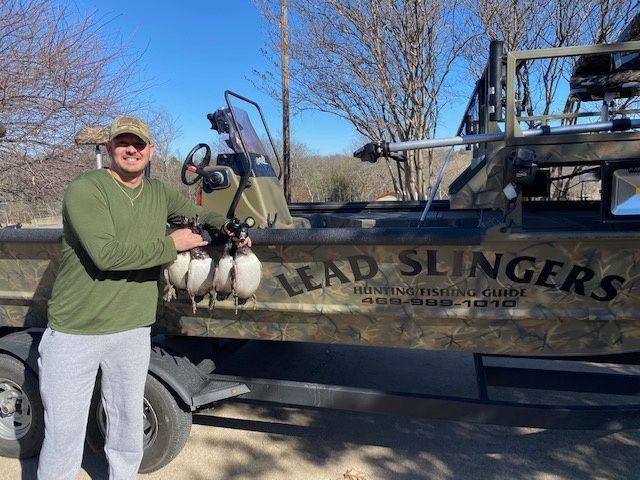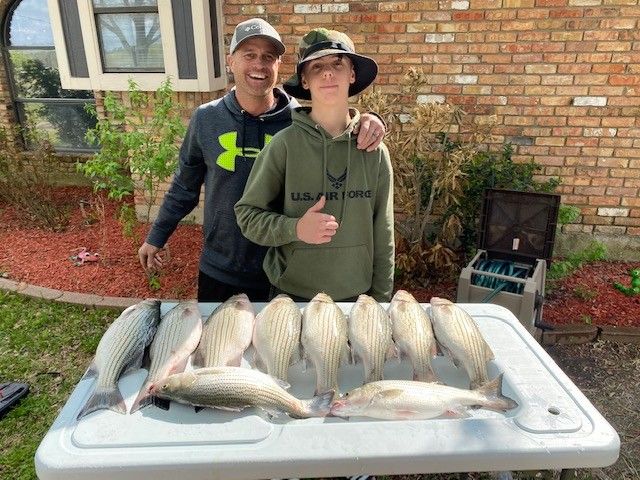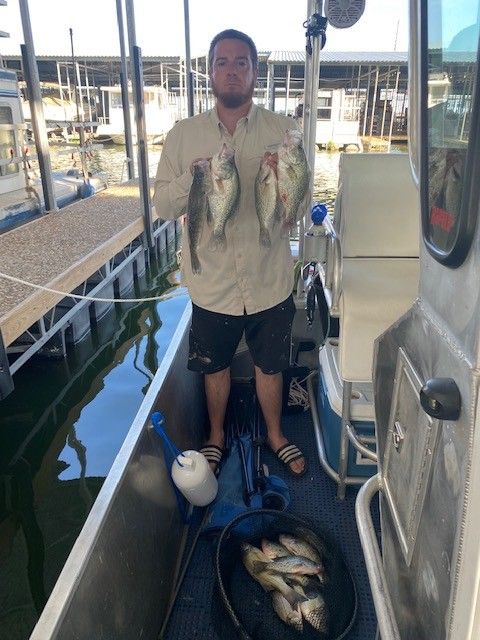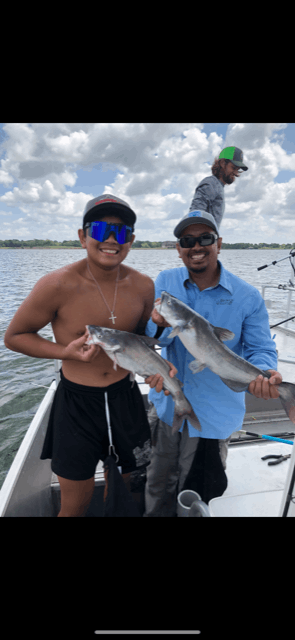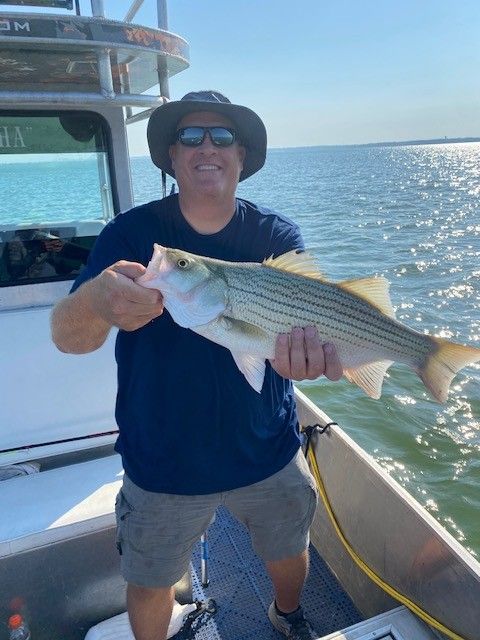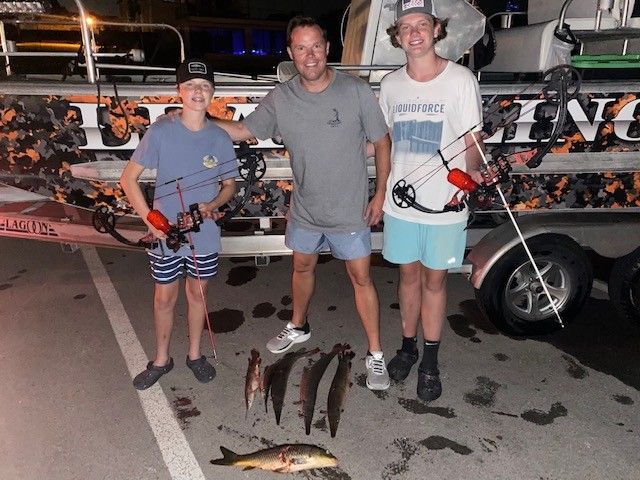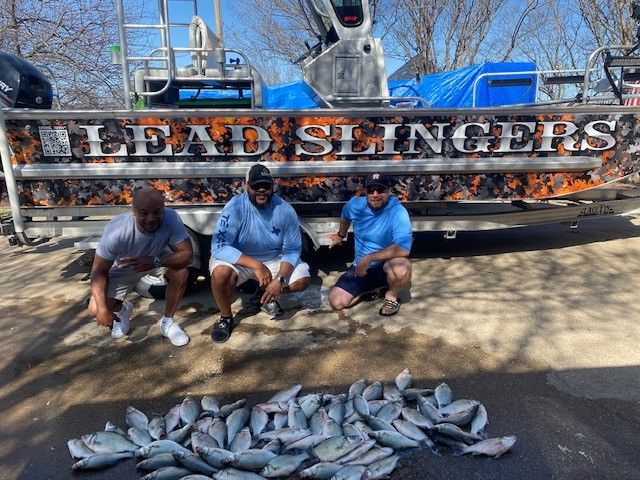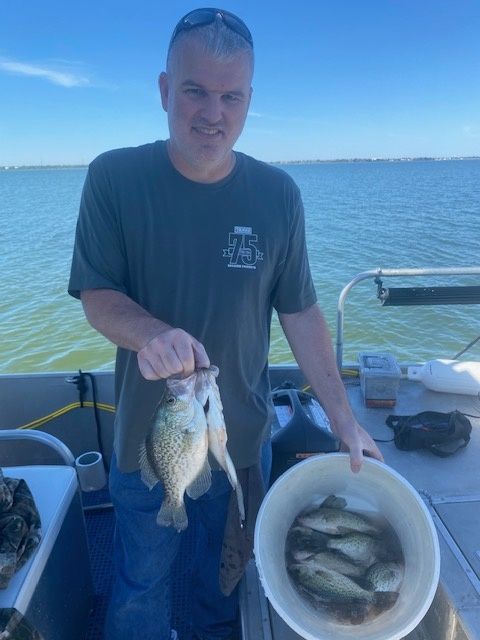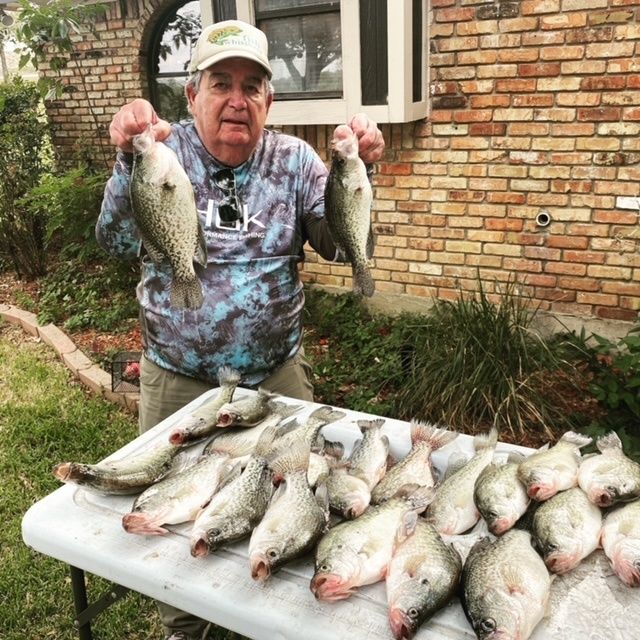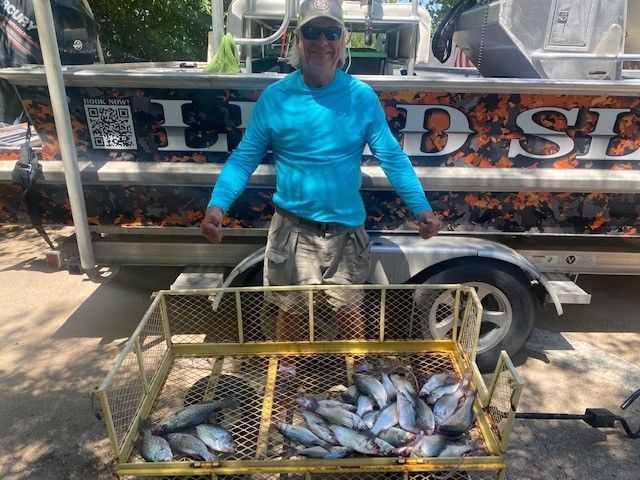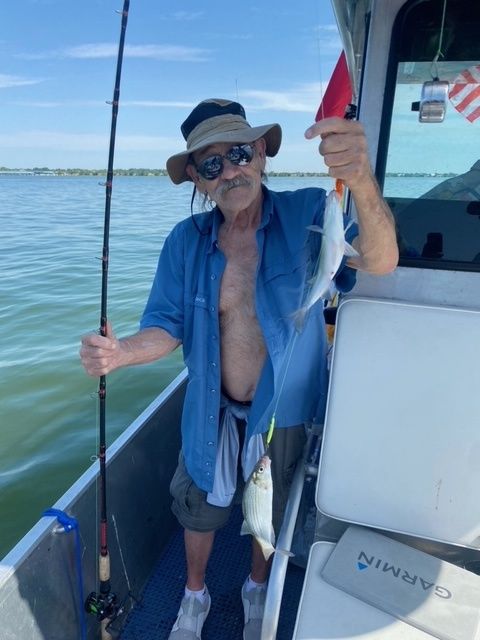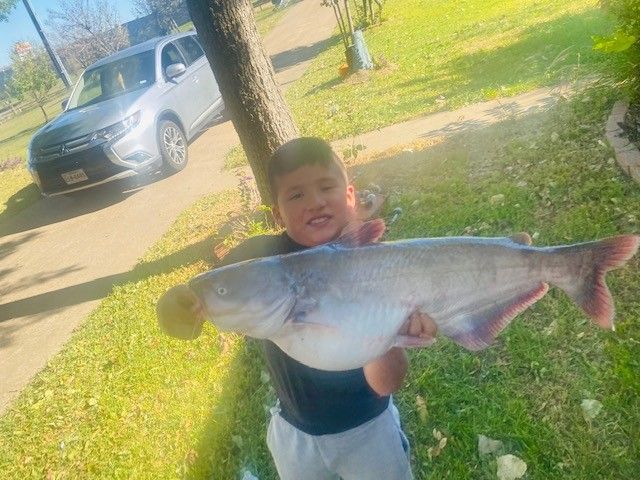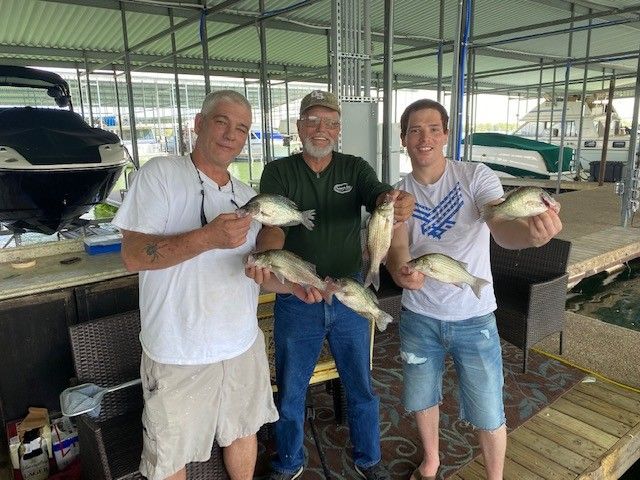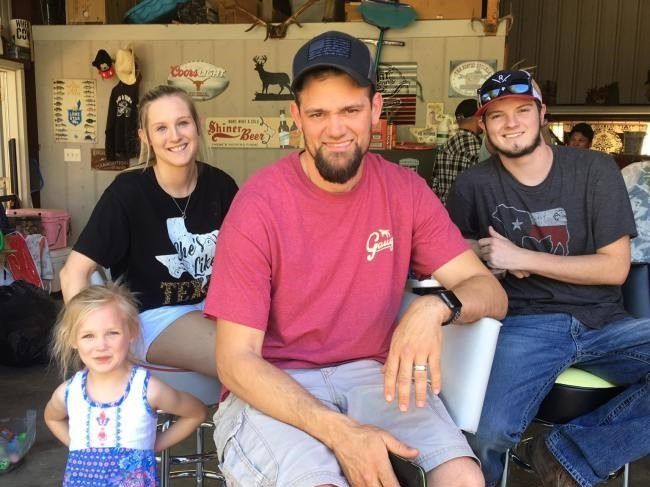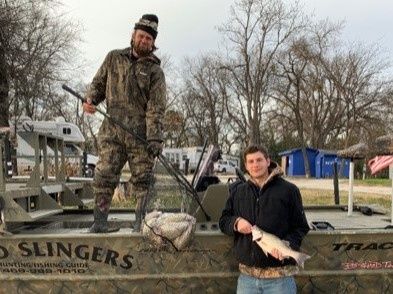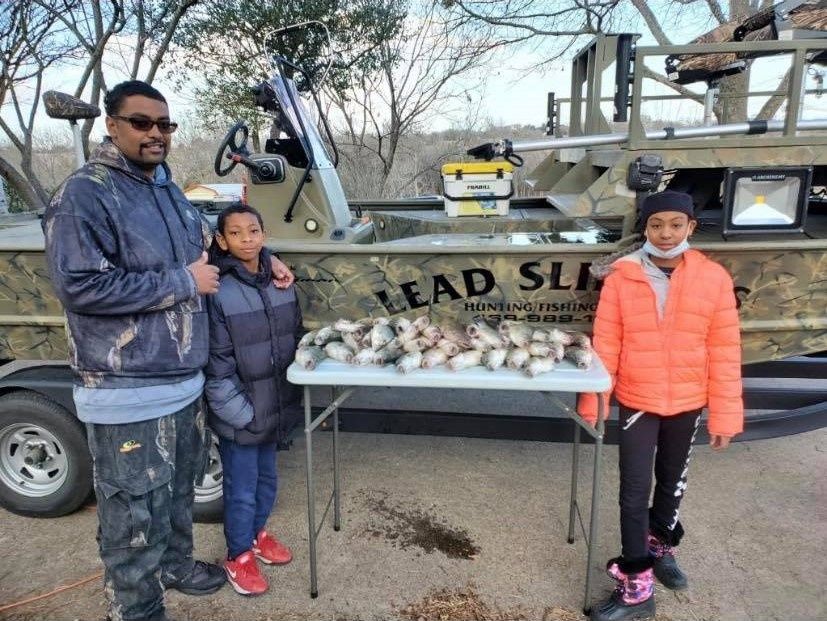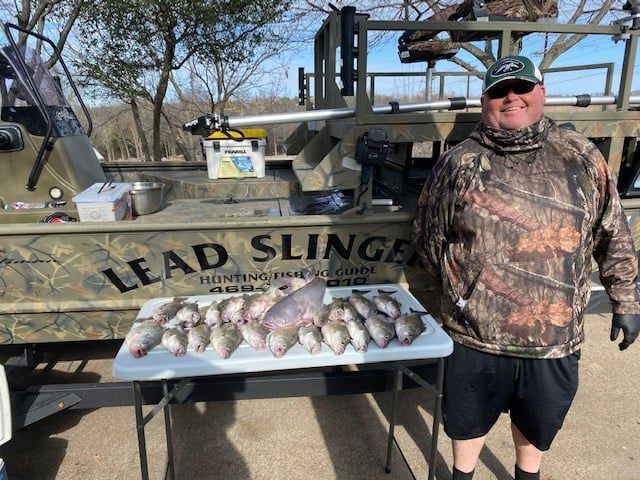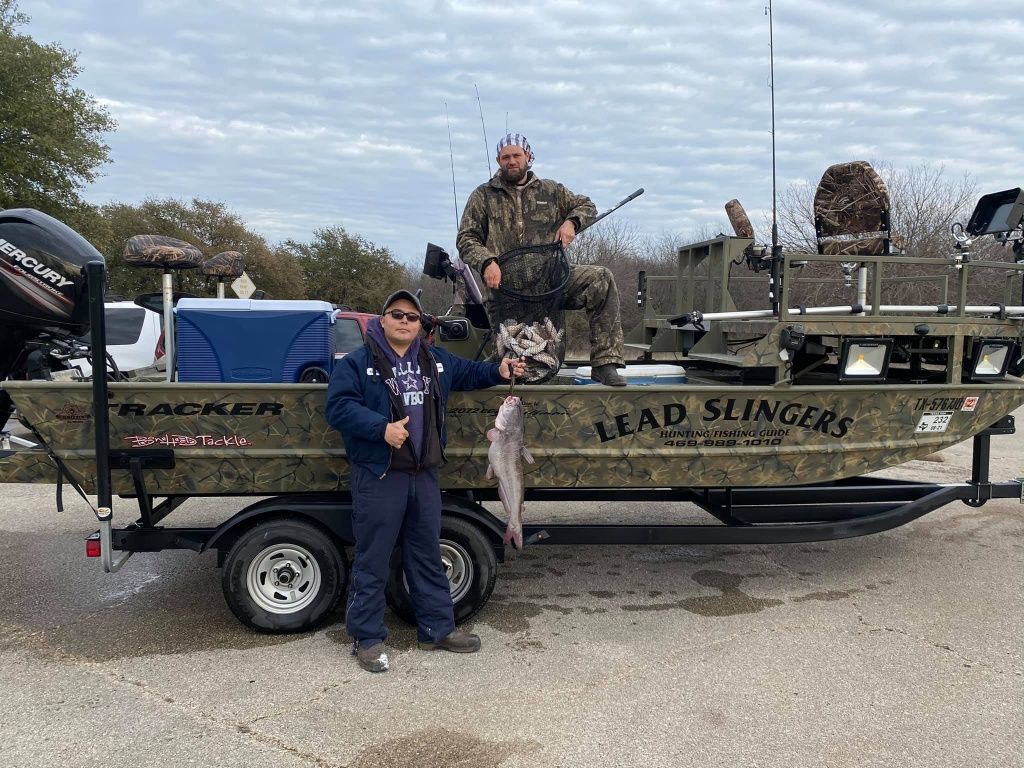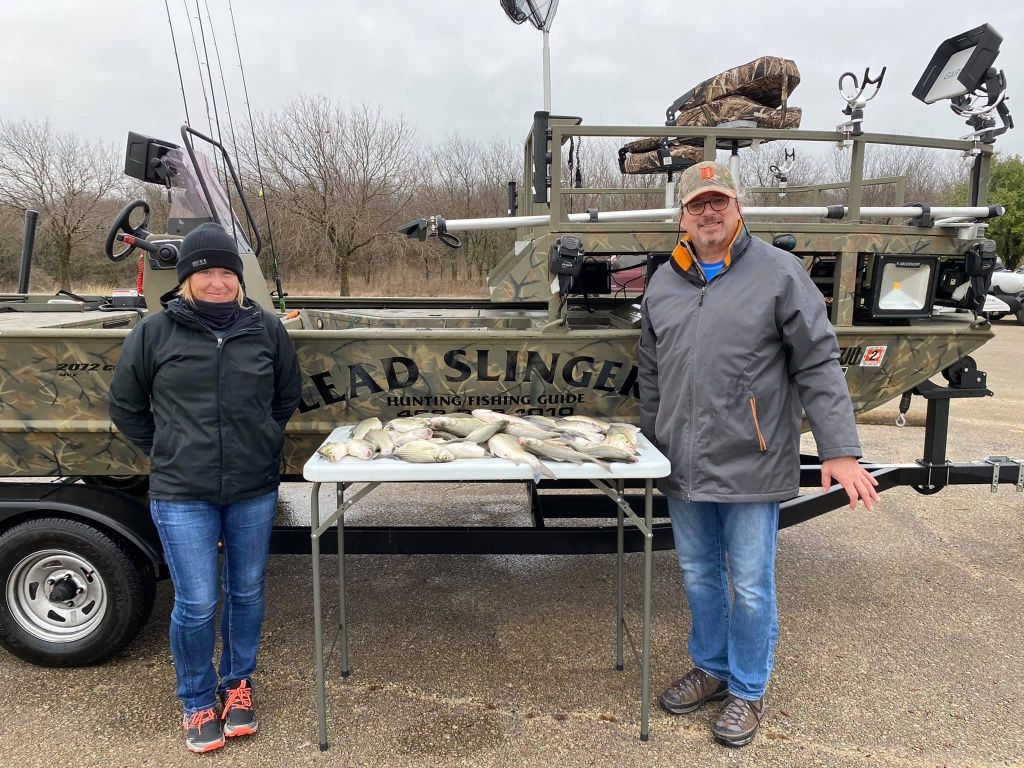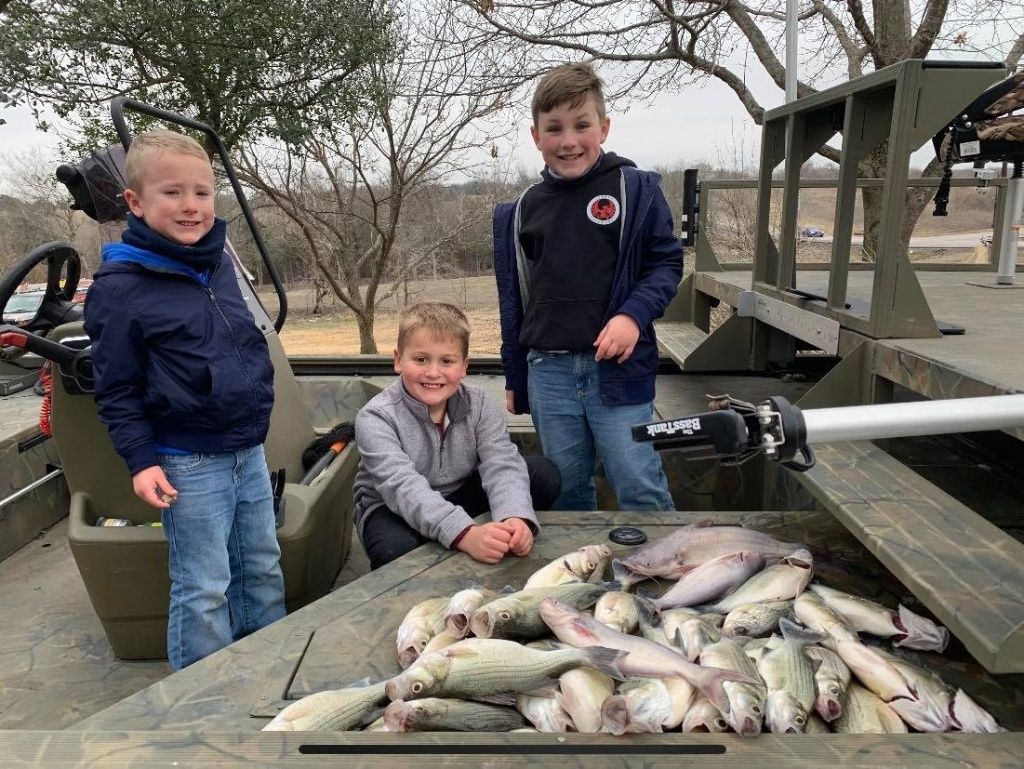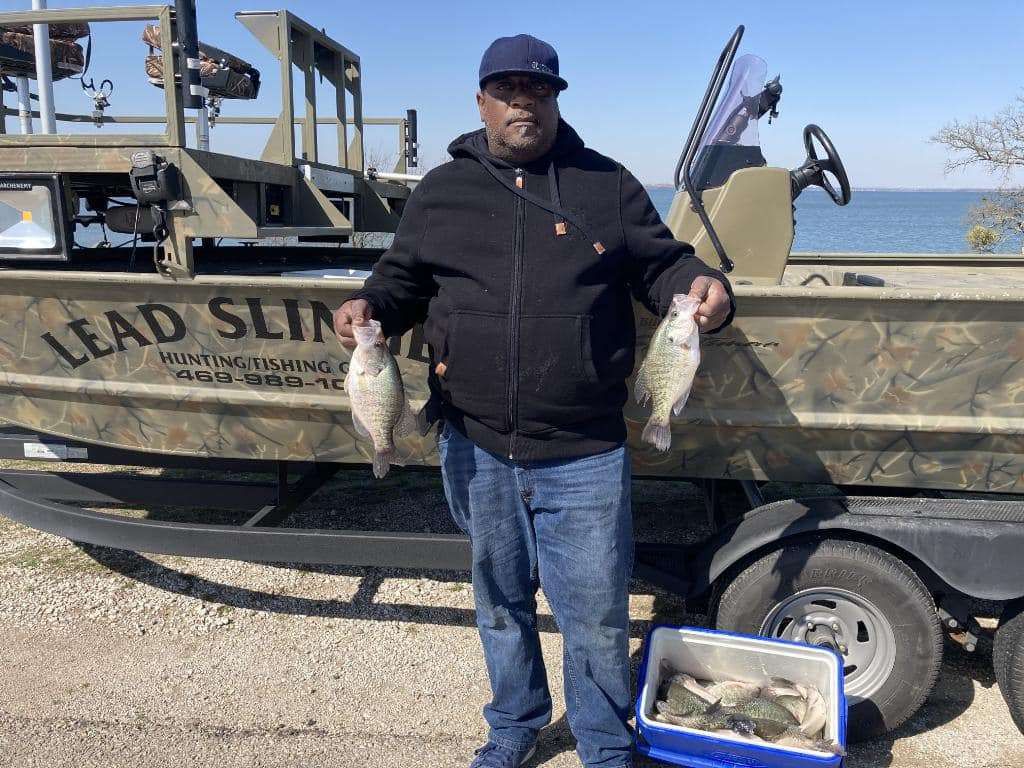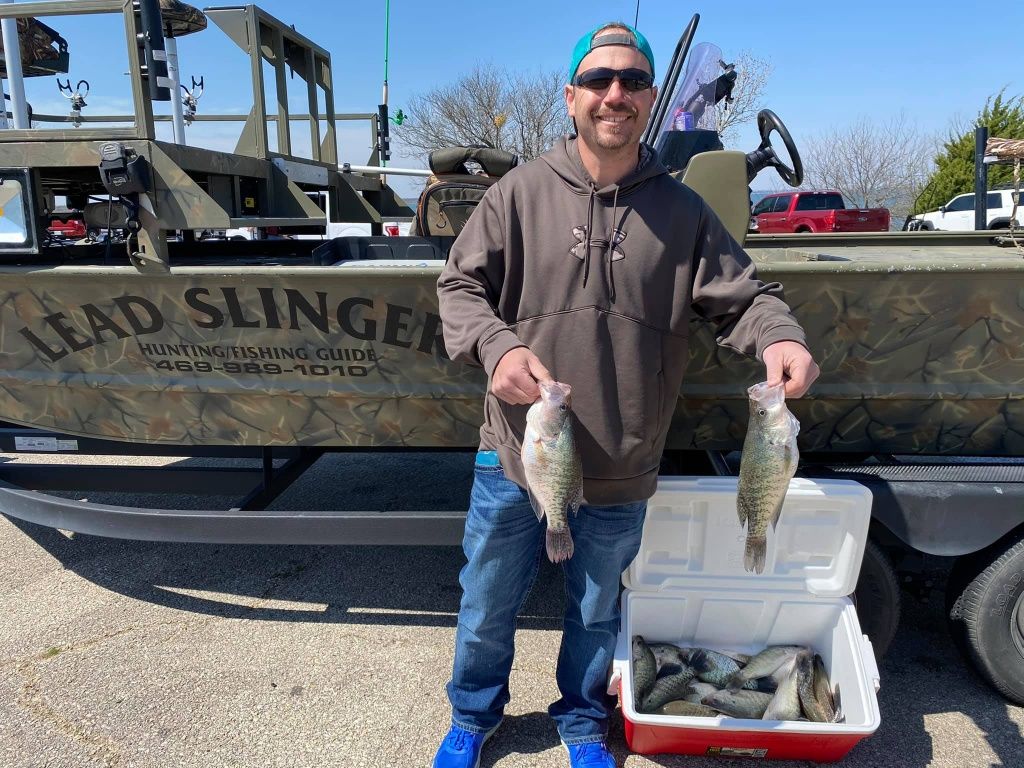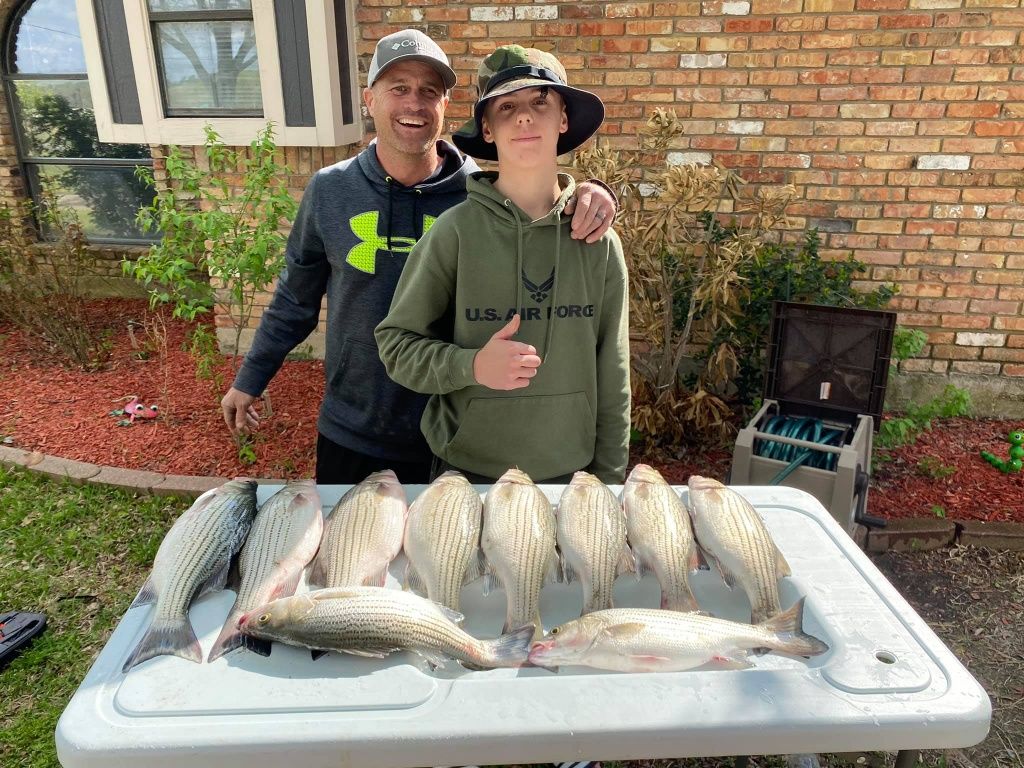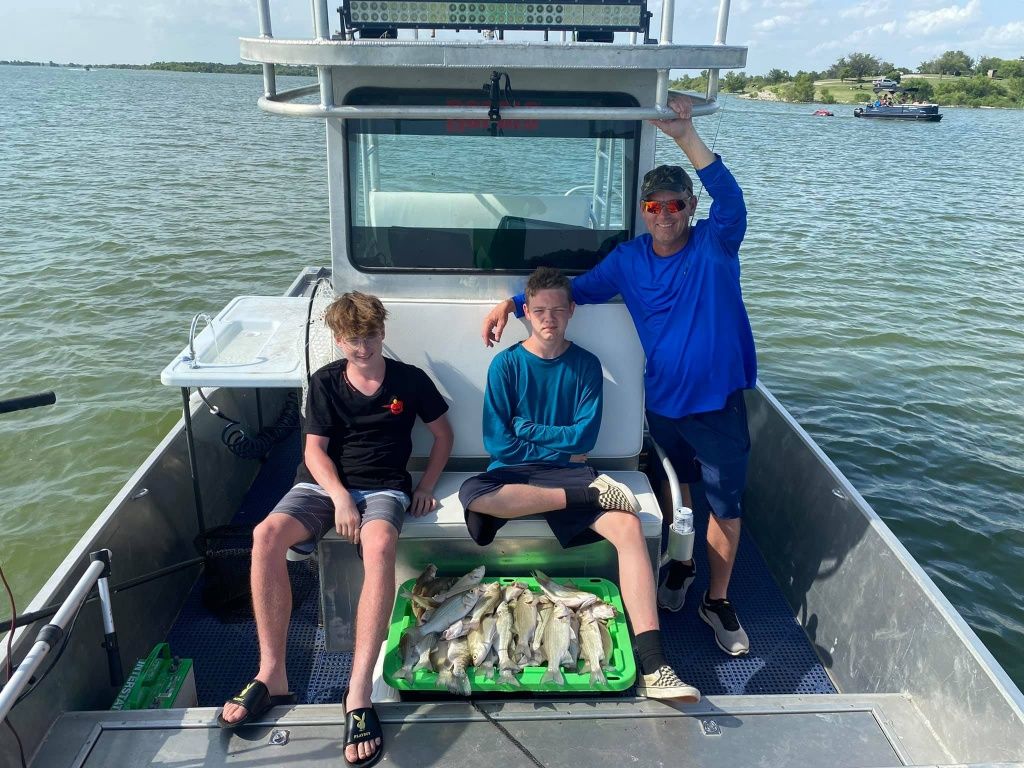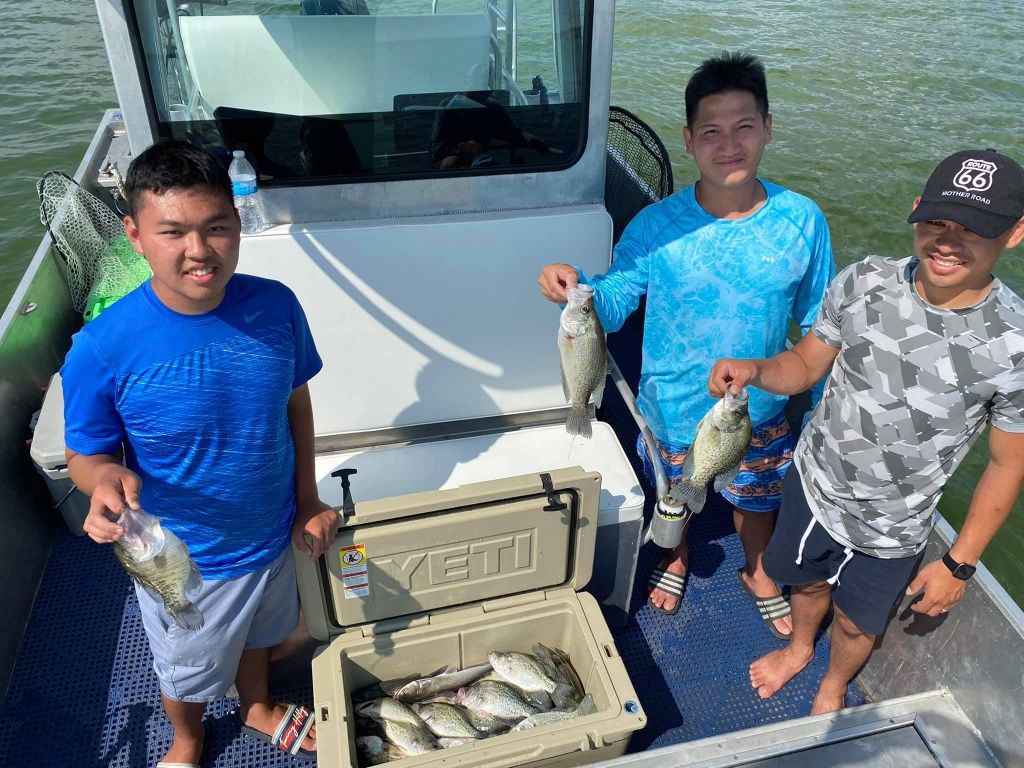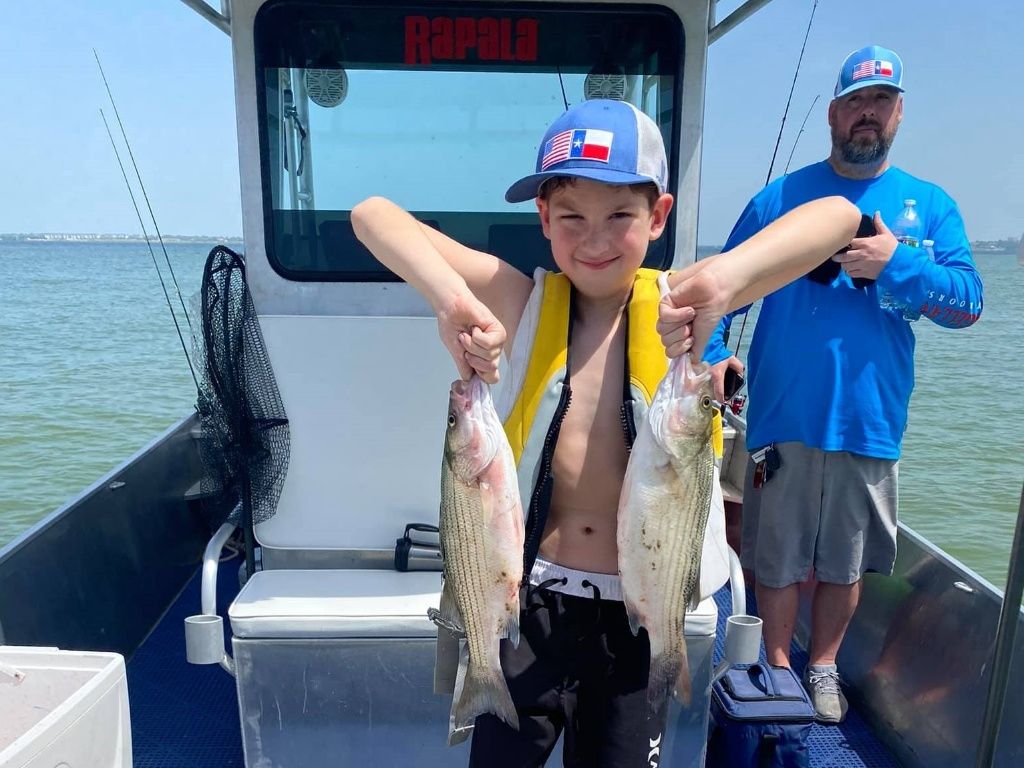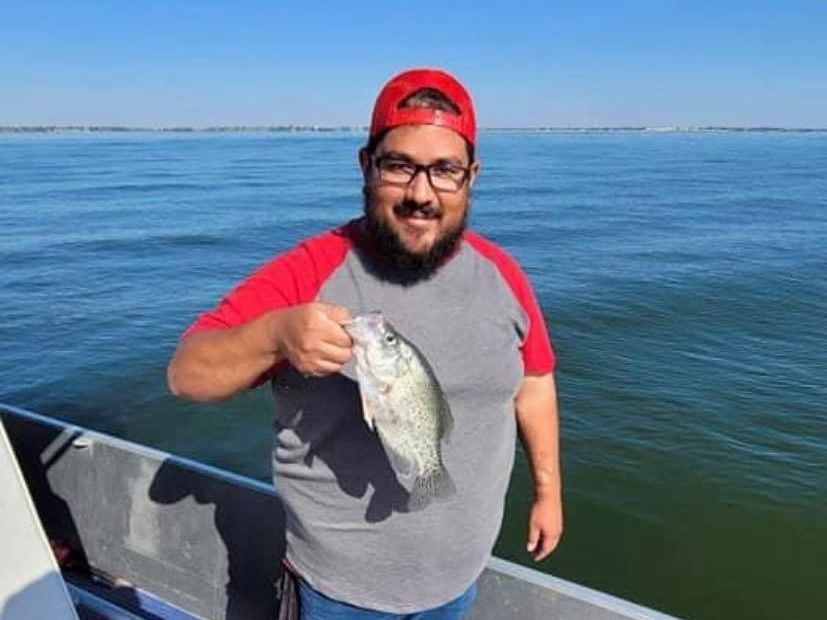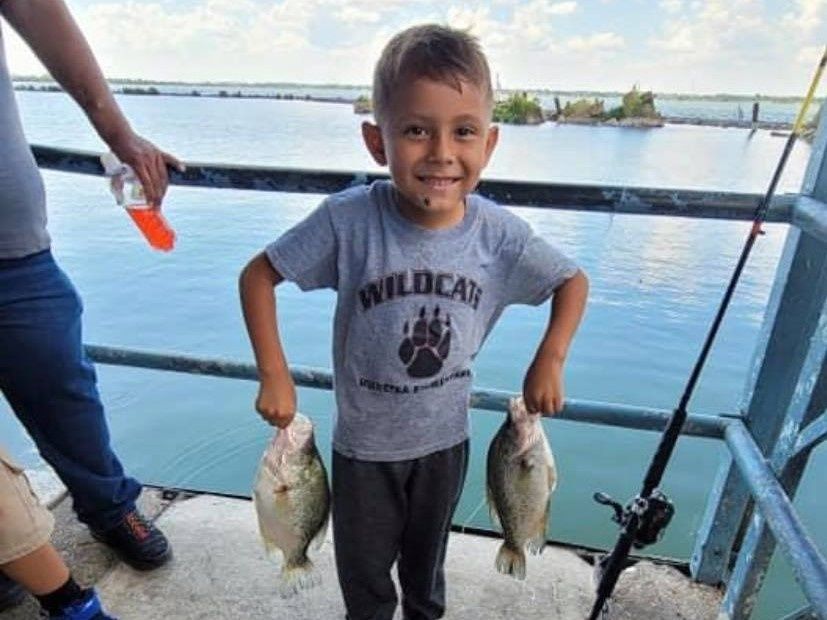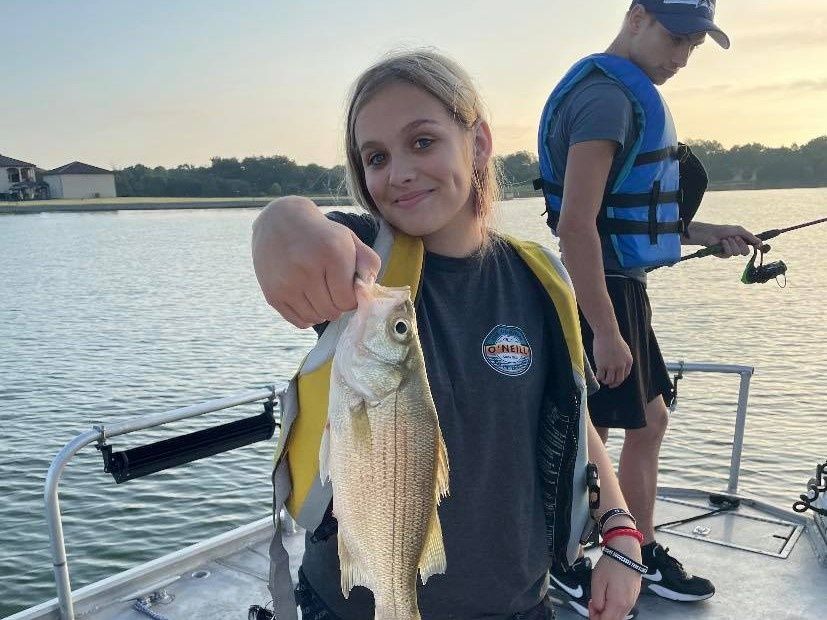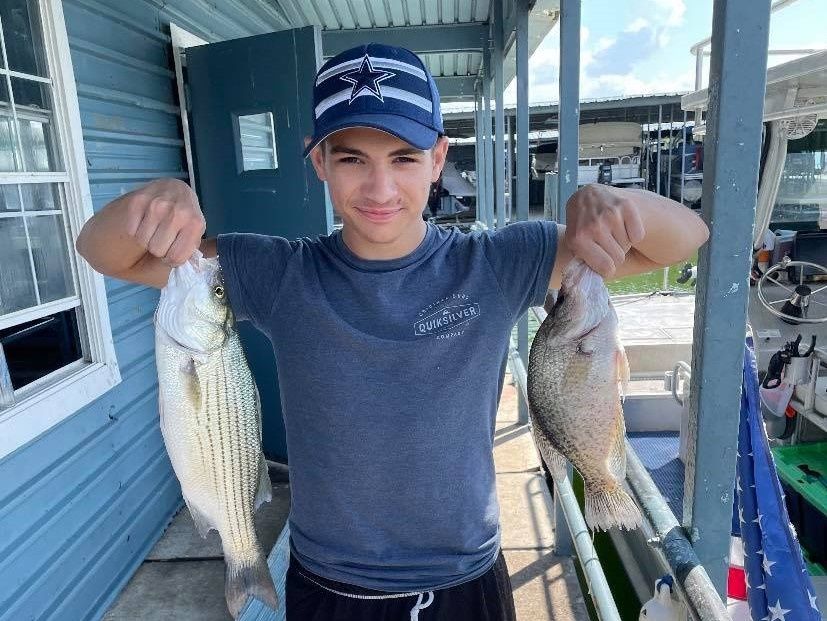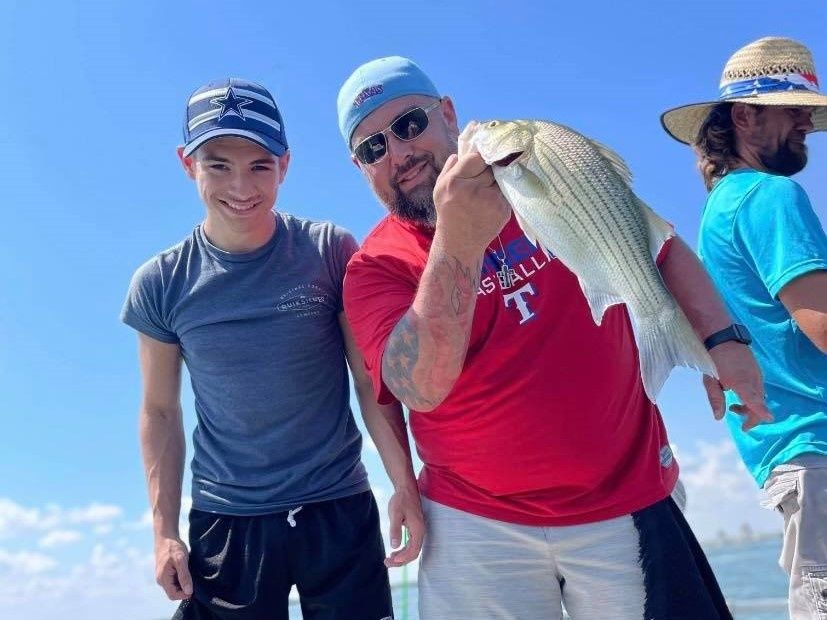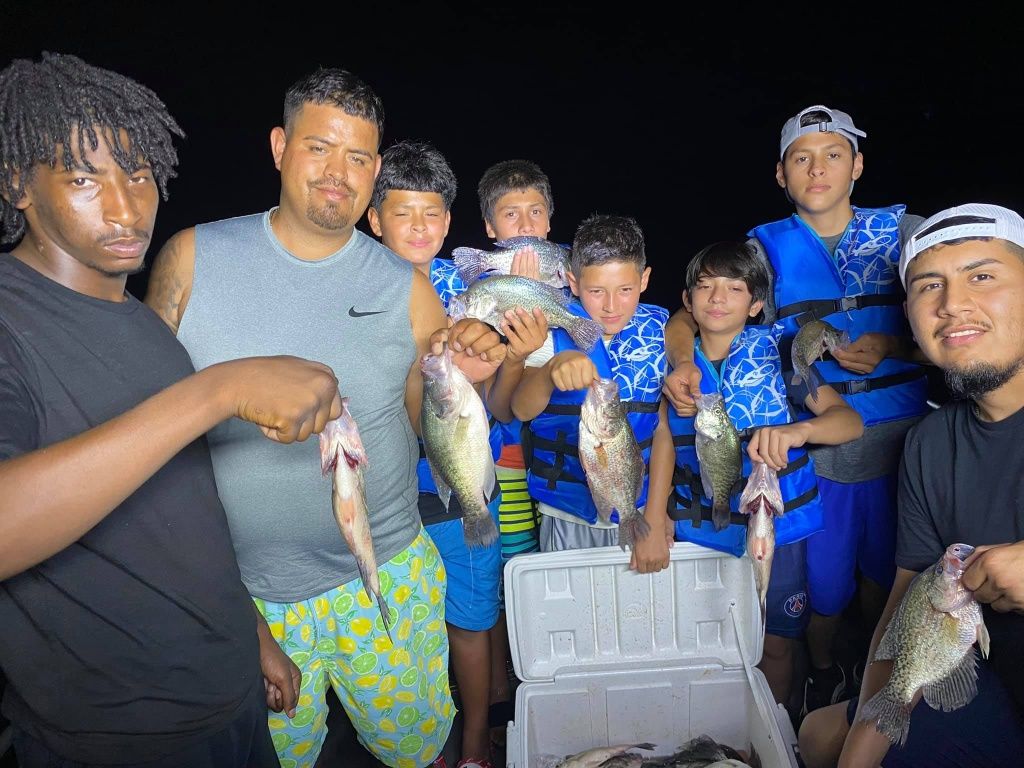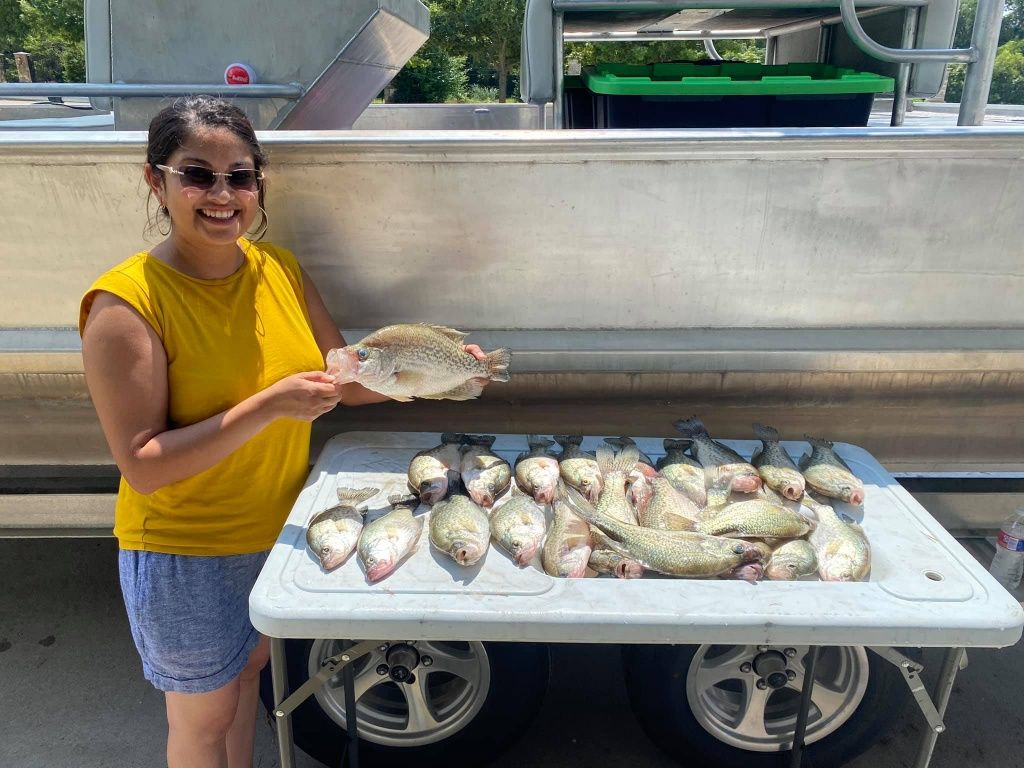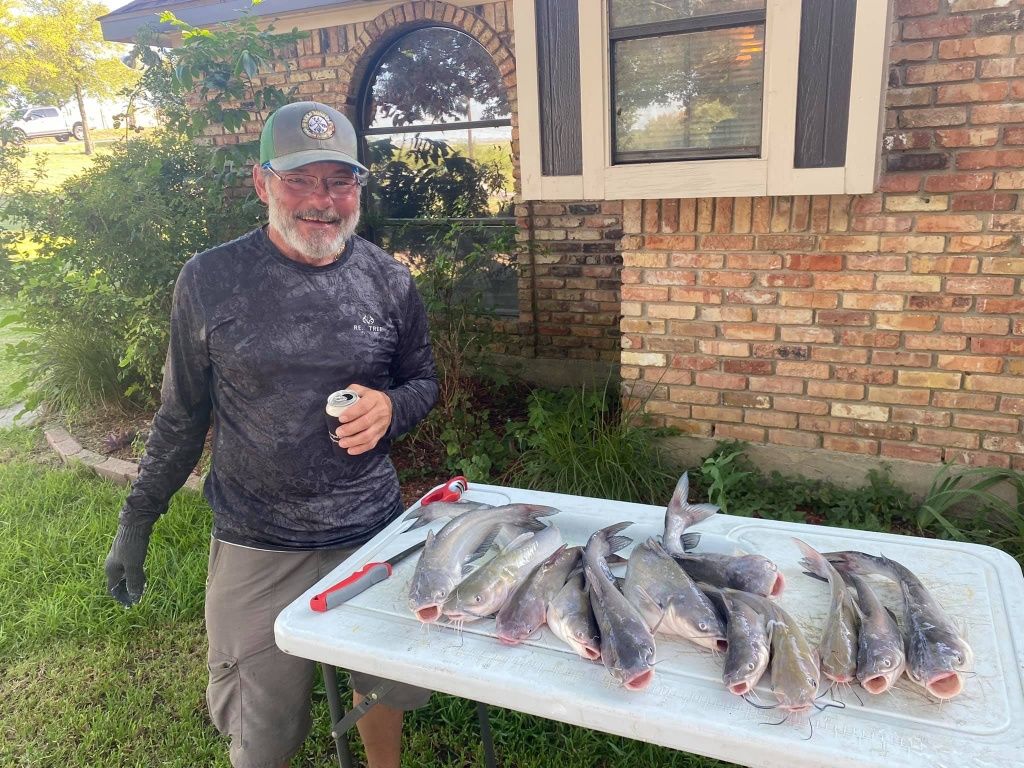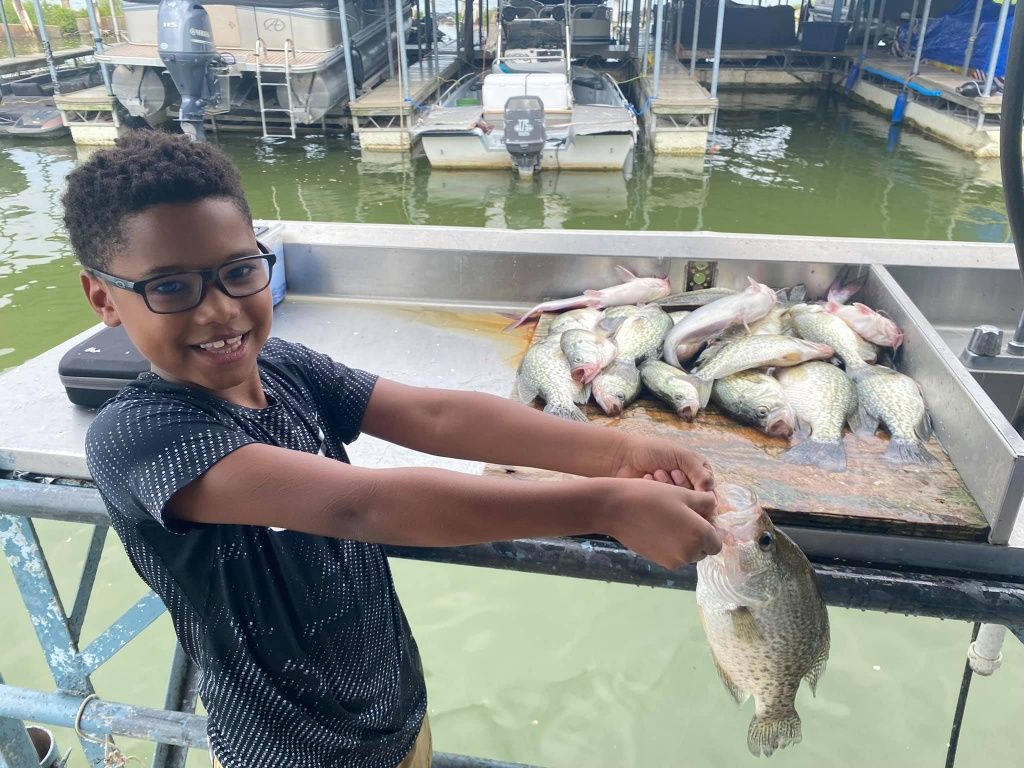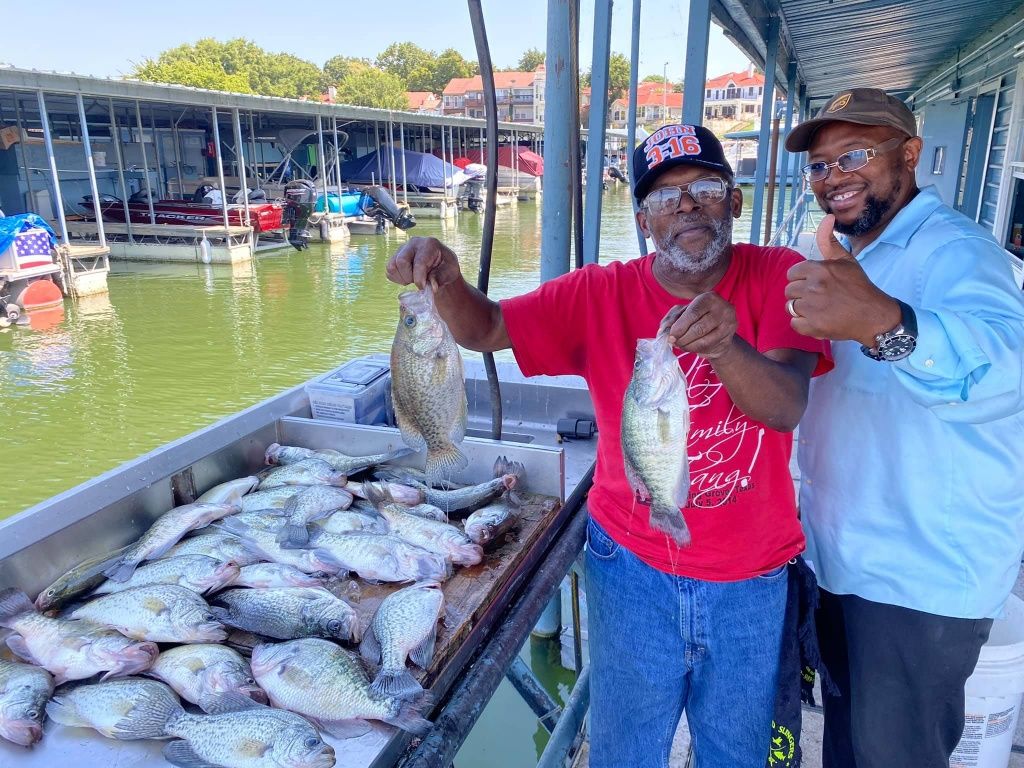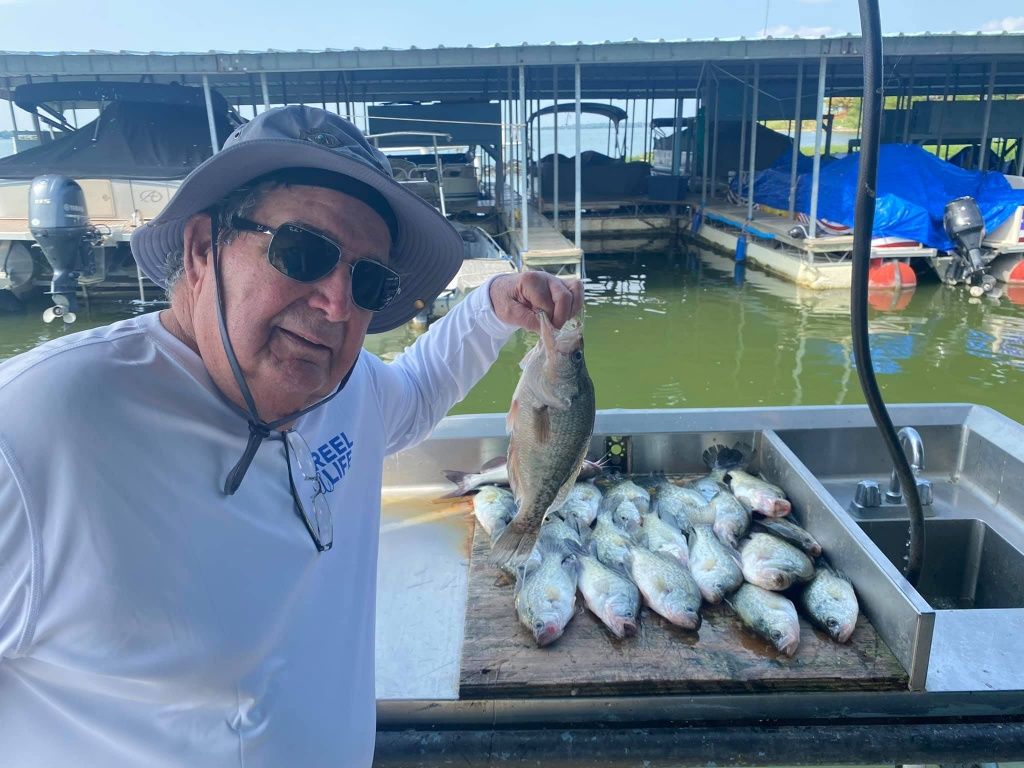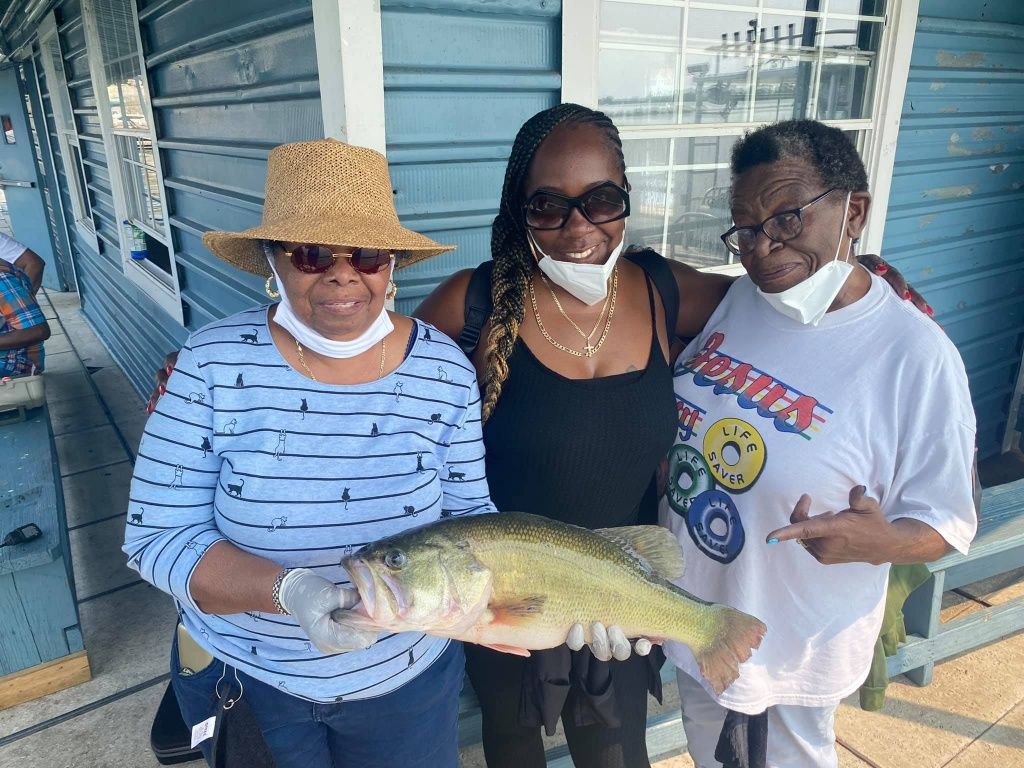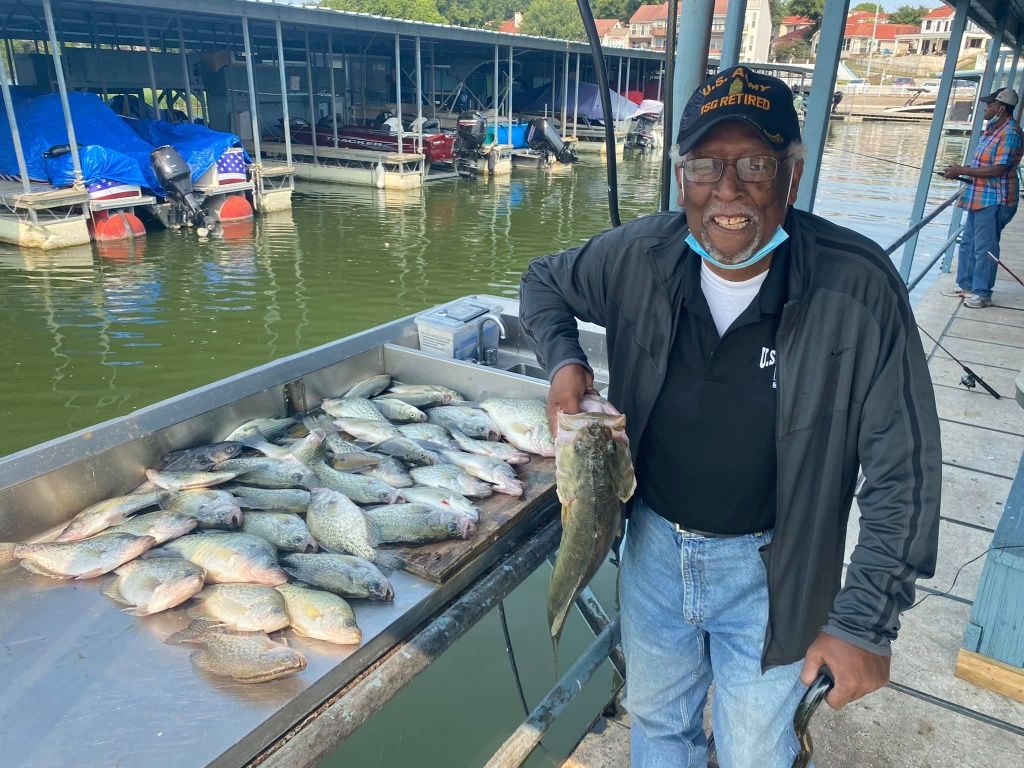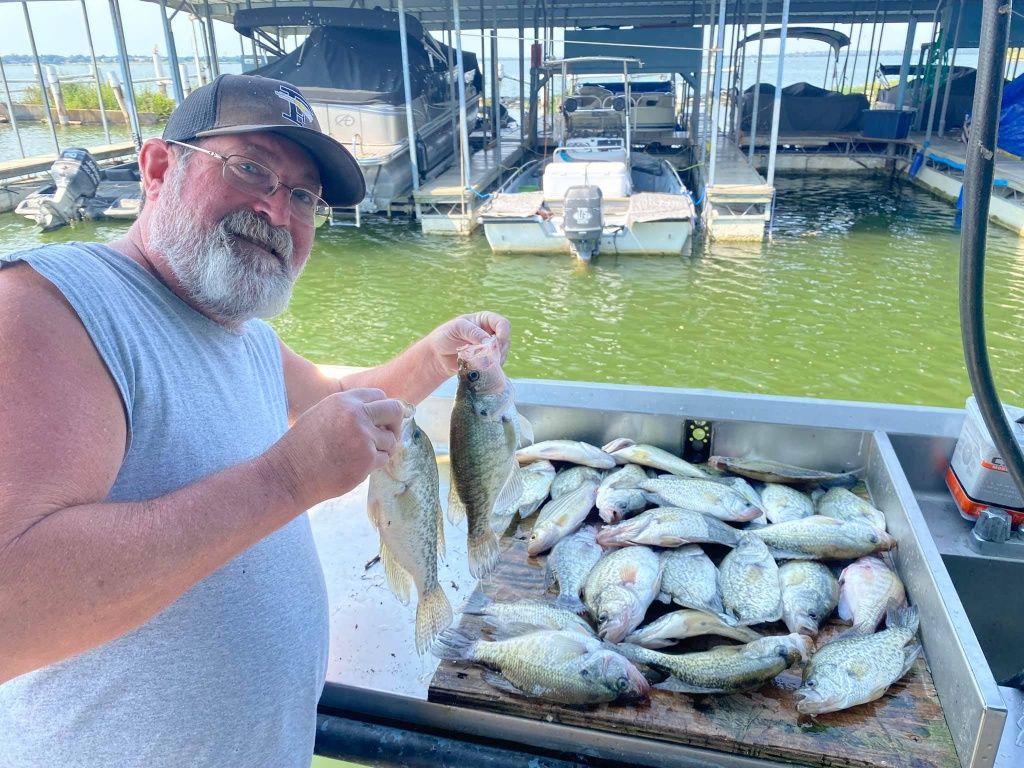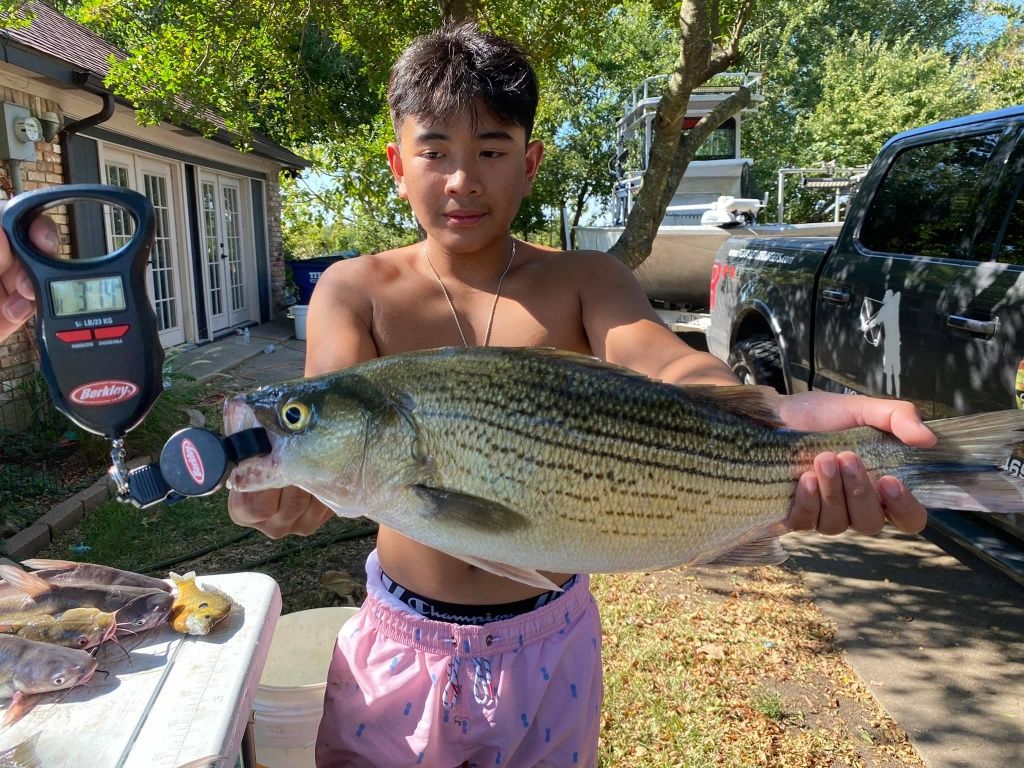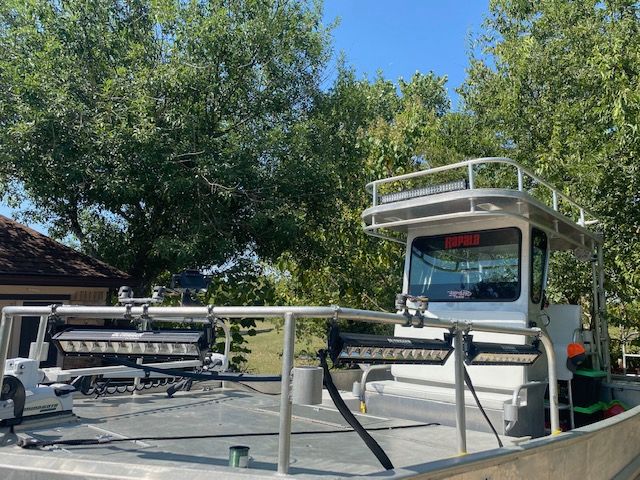 Our gallery is full of pictures from our previous trips that showcase the excitement and satisfaction that comes with a successful day on the water. We've had groups of friends come out for a day trip, families looking for an adventure, and even bachelor parties looking to make memories before tying the knot. No matter who joins us on the boat, we always make sure everyone has a blast.




The best part about fishing at Lake Ray Hubbard with Texas Lead Slingers is that it's never boring. With so many different species calling this lake home, including crappie, catfish, bass and more - there's always something biting. See for yourself by exploring our Dallas fishing pics!